This EASY Crockpot Meals are perfect for those busy weekdays when it's a struggle to get dinner on the table, cozy and comforting for cooler days, or light and fresh for summer days. There's something for everyone! Crockpot pasta, soups, tacos, slow cooker ribs, pork, chicken or beef. TONS of easy crockpot dinners.
It's time, friends. After months of testing out Instant Pot recipes, it's time to dust off that slow cooker. These EASY crockpot meals are definitely going to help me transition back to slow cooking for the summer 😉
I'm not doing away with Instant Pot recipes (I may even leave it in its semi-permanent position on the counter for a while longer!), but it's time for some slow cooker love here on The Recipe Rebel.
It's been too long!
I love, love using my crock pot in the summer to whip up easy crockpot meals and keep the house at a reasonable temperature. Plus, who wants to spend all day cooking when you can set it and forget it, and head off to the beach/spray park/playground to catch some rays while the kids burn off some energy?
Since my Dump and Go Slow Cooker Recipes post has been so popular, I knew I needed another collection of some of my favorite crockpot dinners. Some of these will require a little prep before going in, or a bit more finishing touches at the end, but they are still an easy way to get dinner on the table when slaving over a hot stove at 5:00 on a sunny May day is the last thing you want to do 😉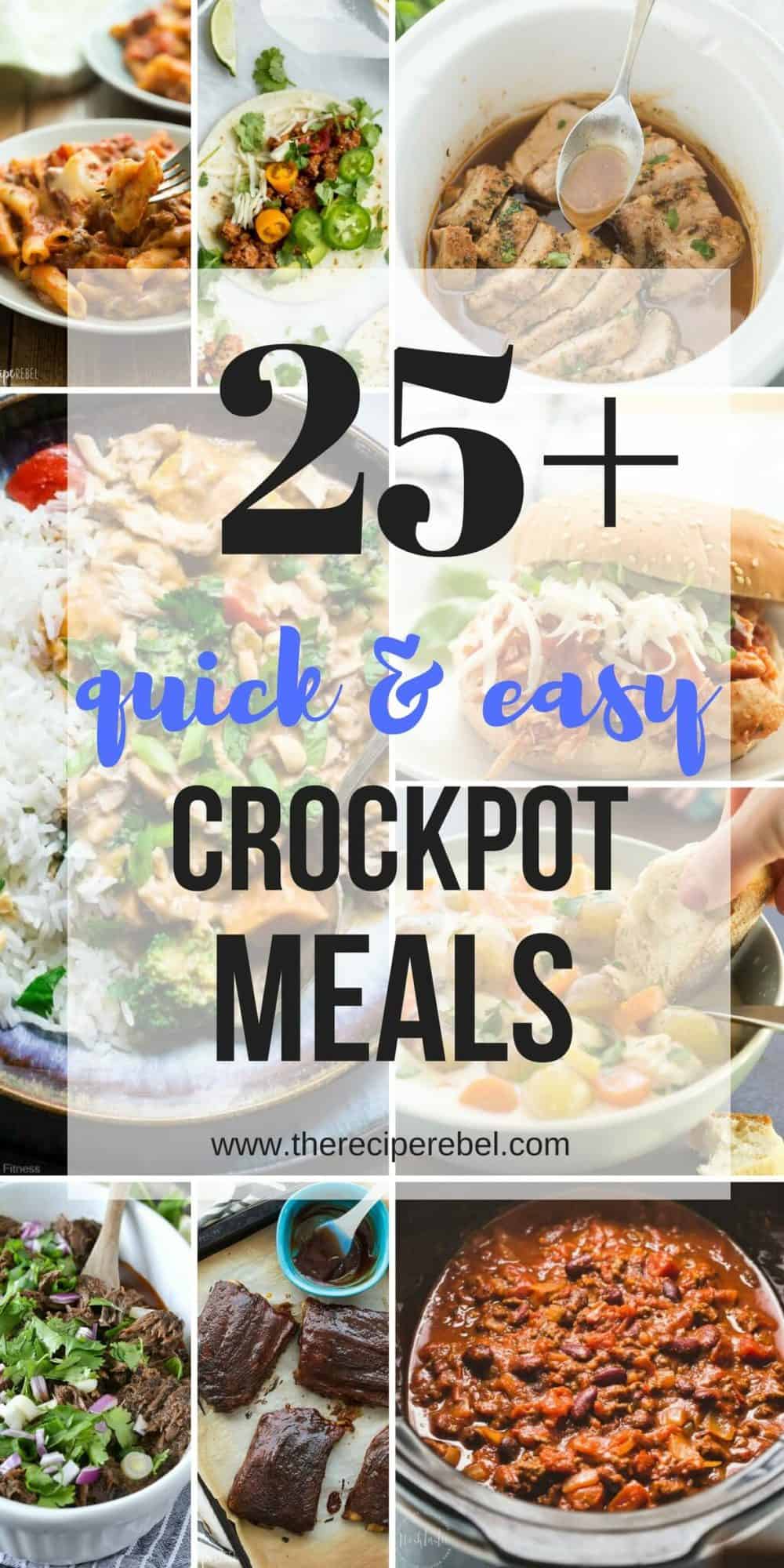 Tips for Making these Easy Crockpot Meals extra awesome:
Slow cooker meals often need a little oomph at the end of that long cook time — try adding freshness with some finely chopped fresh herbs or green onions to bright up the flavors. You can also use a little splash of something acidic (depending on the recipe of course!), a squeeze of lemon juice or splash of balsamic vinegar often does the trick.
Know your crockpot. All crockpots and slow cooker cook differently. I have had a few in my day (I have 3 that I use regularly!) and they all cook differently. Some are hotter, and some are cooler. The larger the slow cooker, the longer it will take to heat and cook, so that is also something to keep in mind.
Prep what you can the day before. If there are a lot of vegetables to be shopped or meat to be cooked, this can often be done the day before. Sometimes, with many soups or stews, you can prep the entire meal in the slow cooker, then simply pop the insert in the fridge overnight. In the morning, all you have to do is pop it in and turn it on.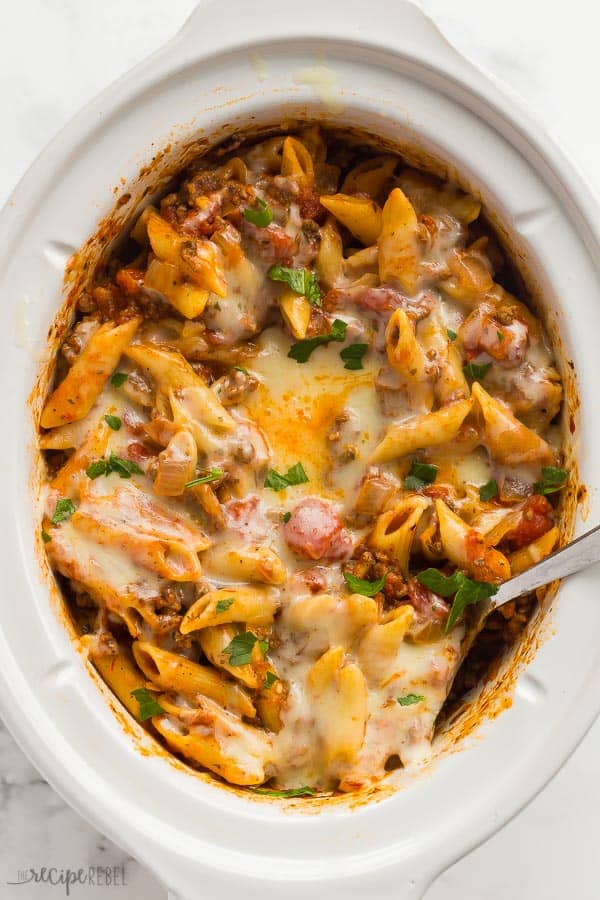 Slow Cooker Garlic Parmesan Chicken Stew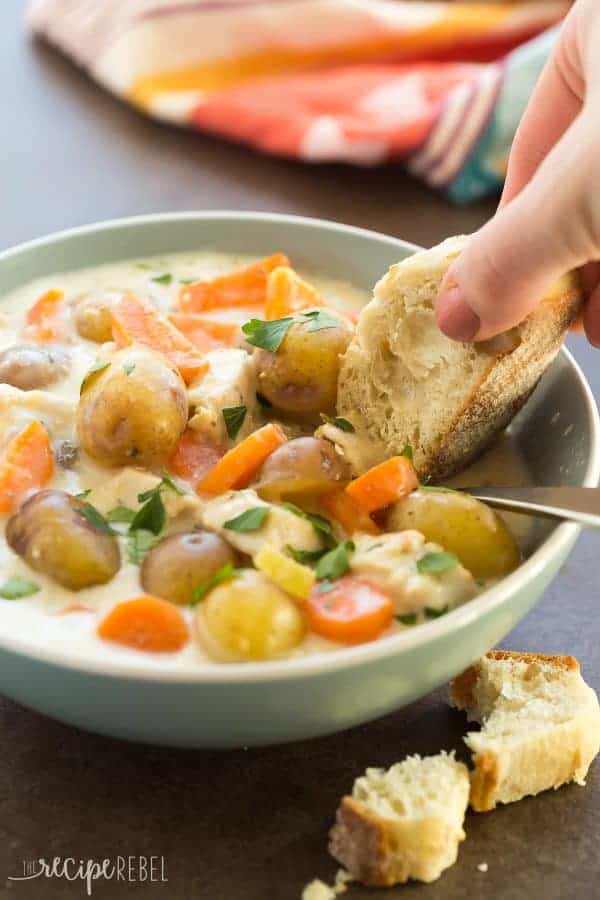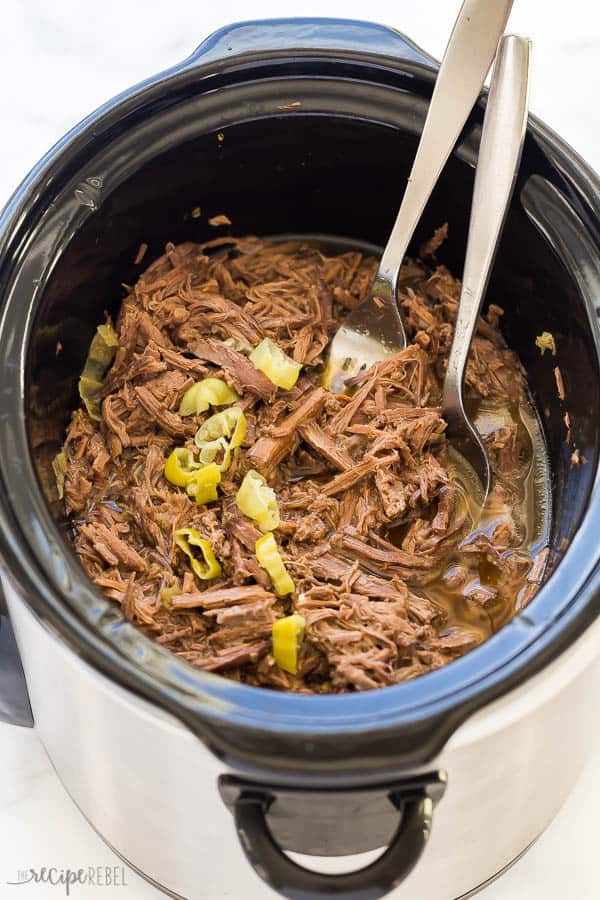 Cheesy Crockpot Chicken Spaghetti Recipe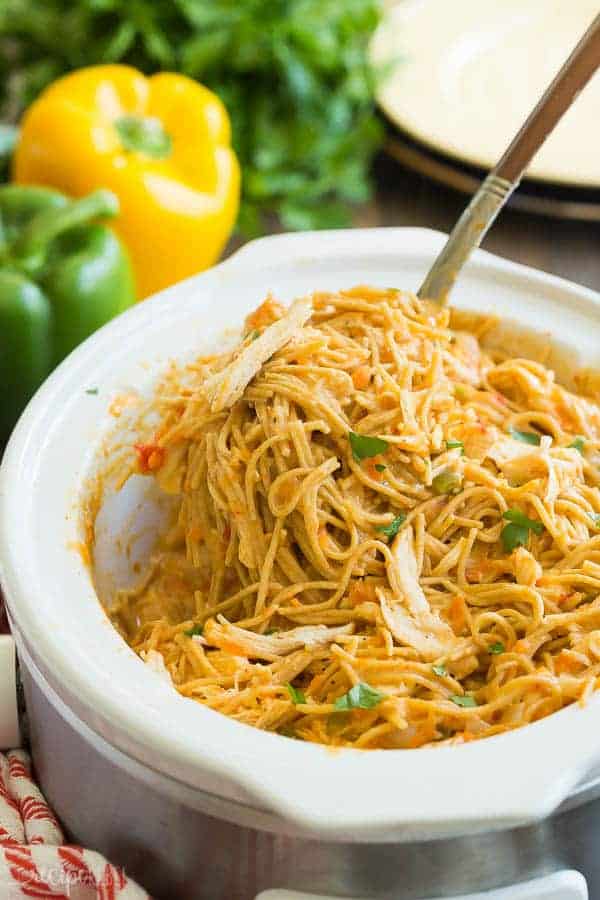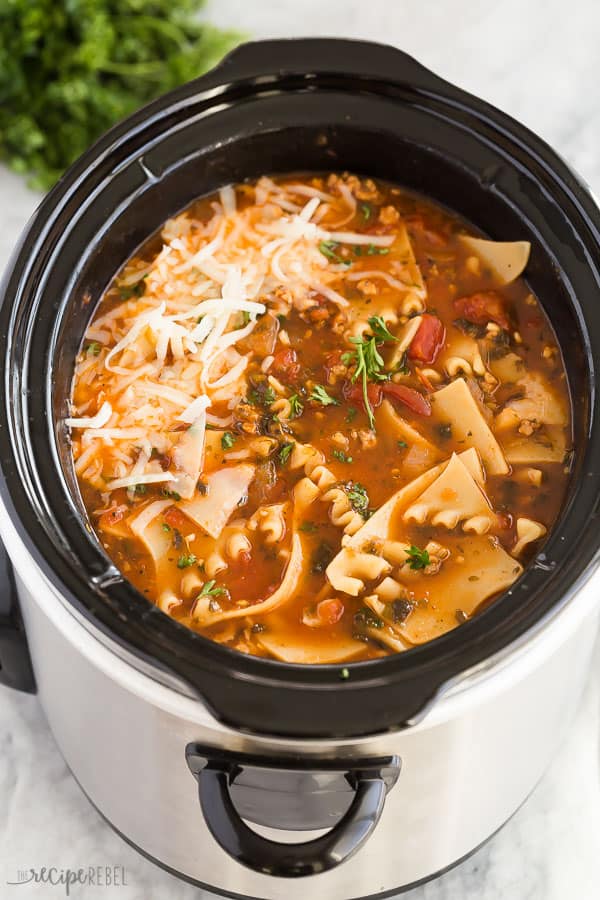 Healthier Slow Cooker Hamburger Helper Recipe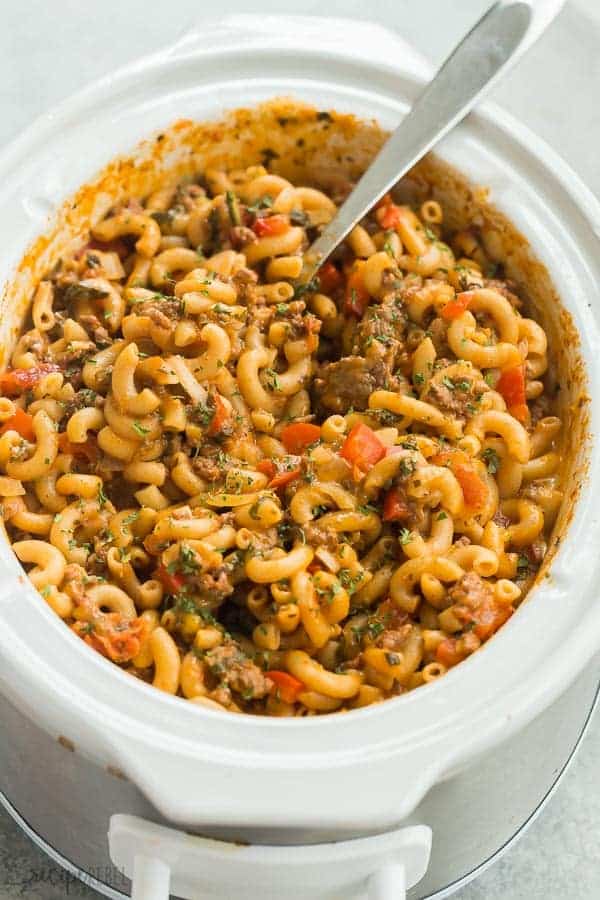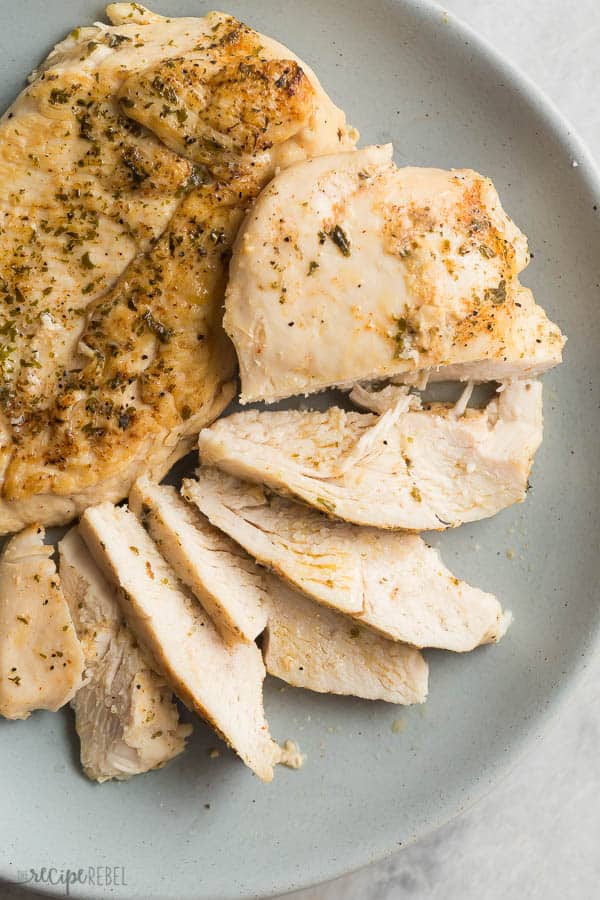 Creamy Italian Slow Cooker Chicken Noodle Soup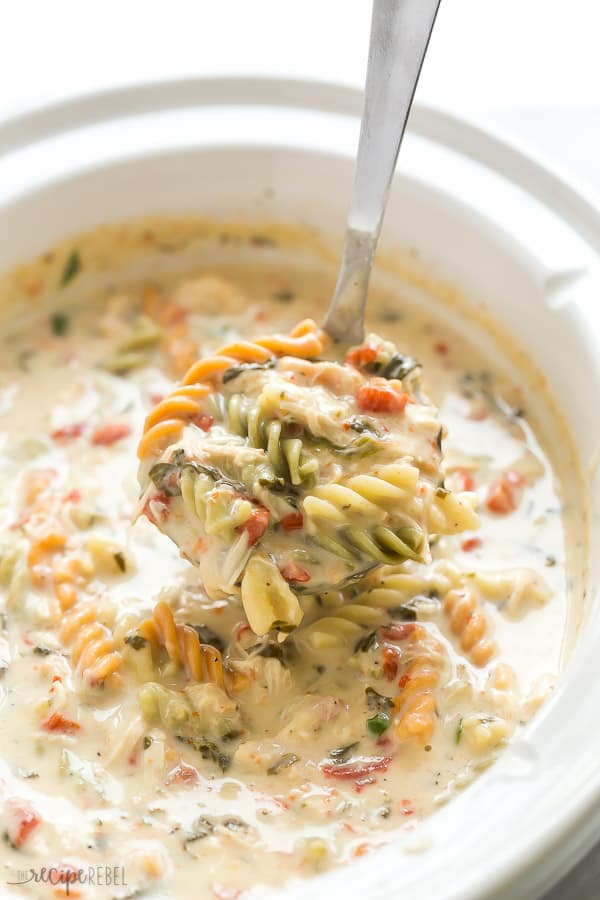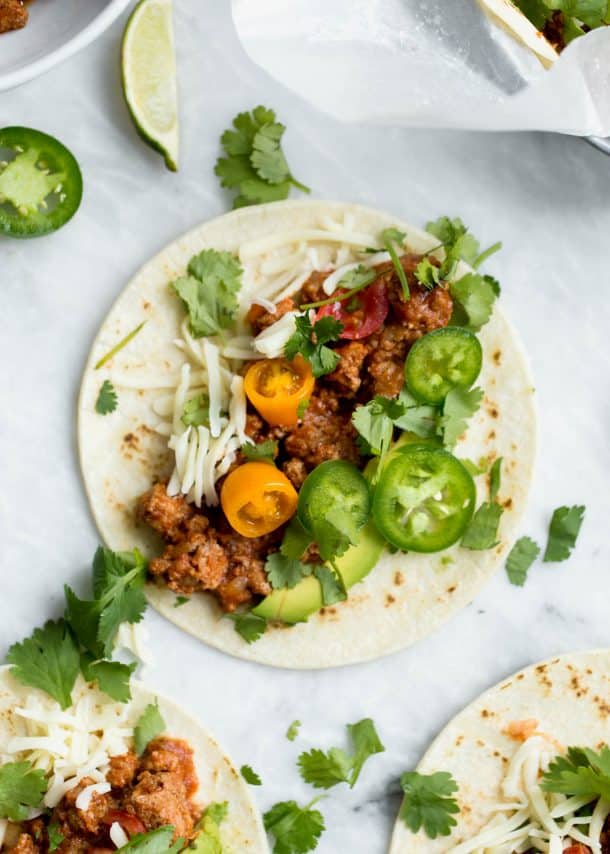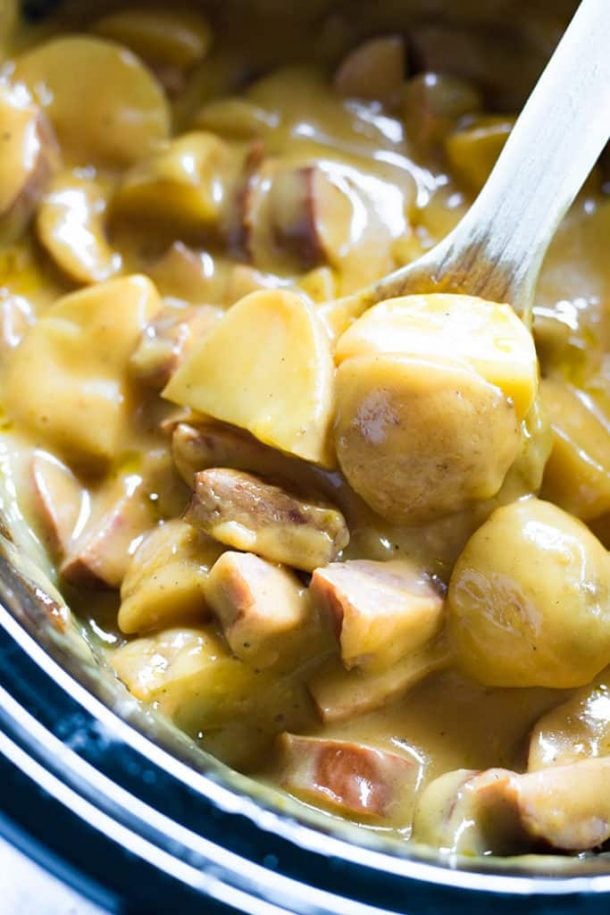 Slow Cooker Honey Balsamic Pulled Pork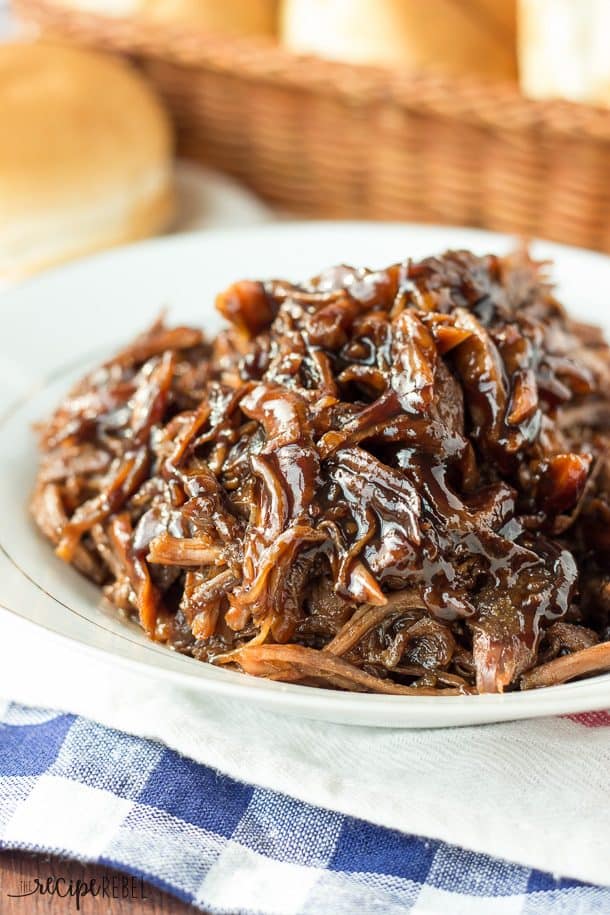 Slow Cooker Vegetarian Chickpea Curry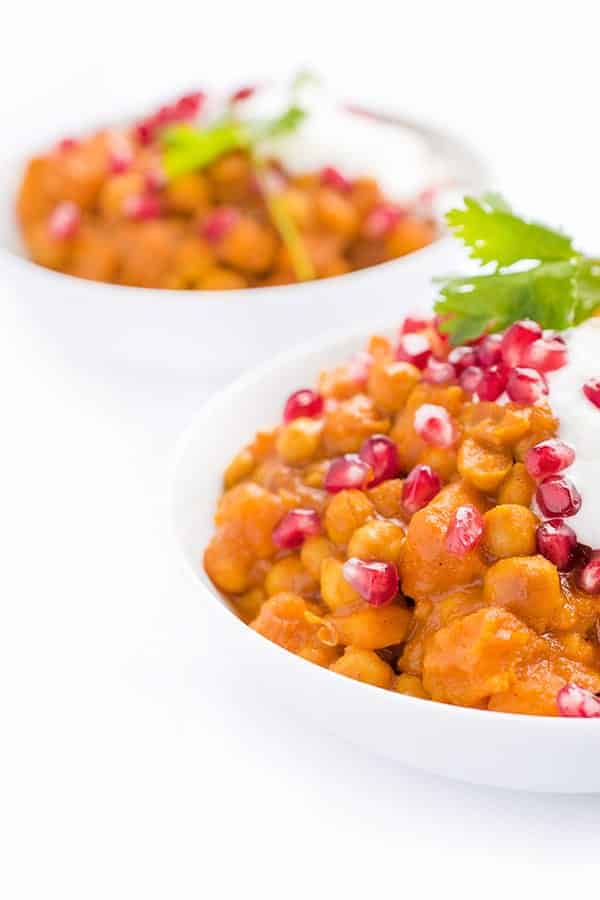 Creamy Crockpot White Chicken Chili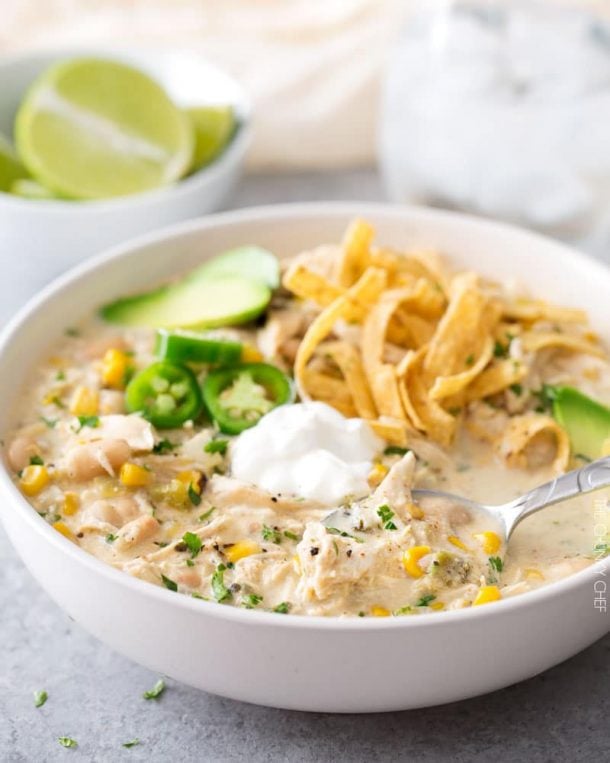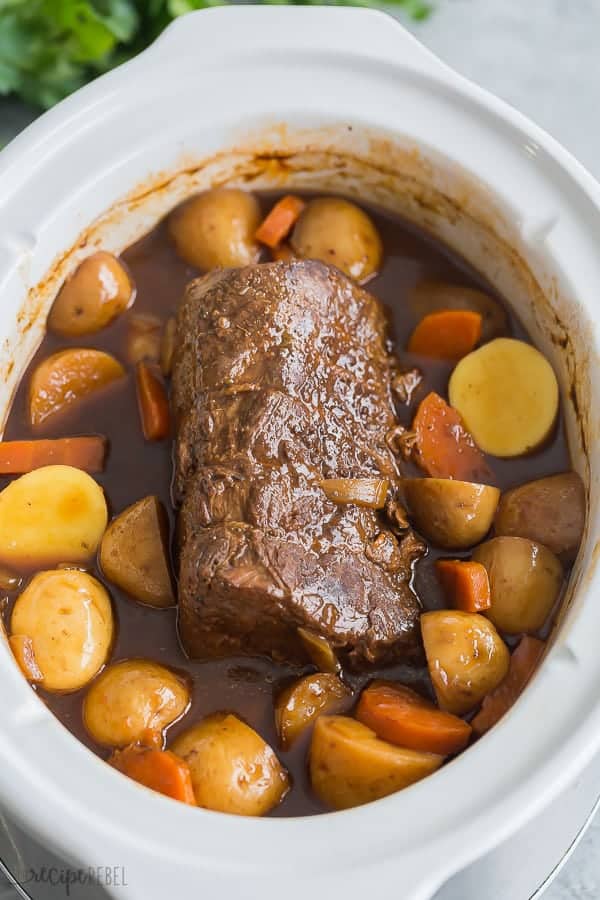 Slow Cooker Mongolian Beef with Pineapple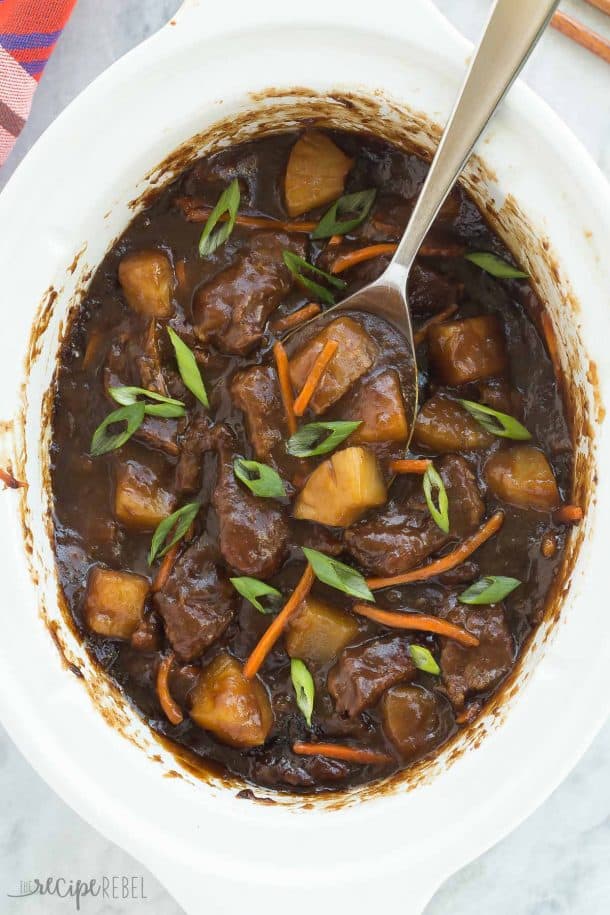 Slow Cooker Chicken In a Hurry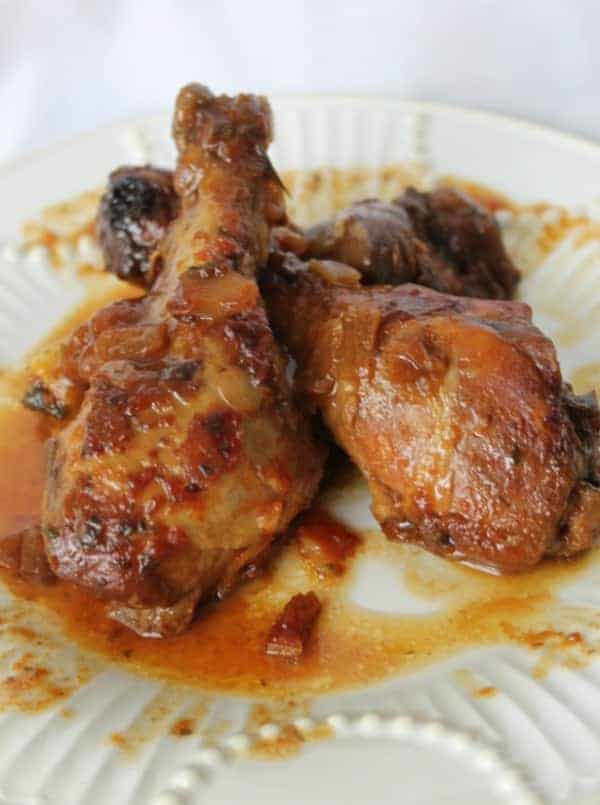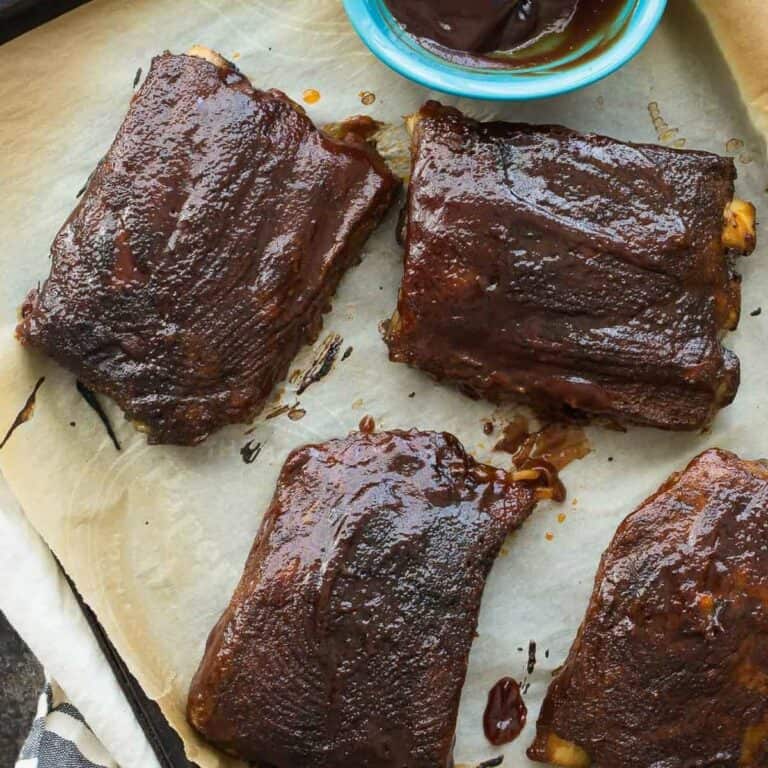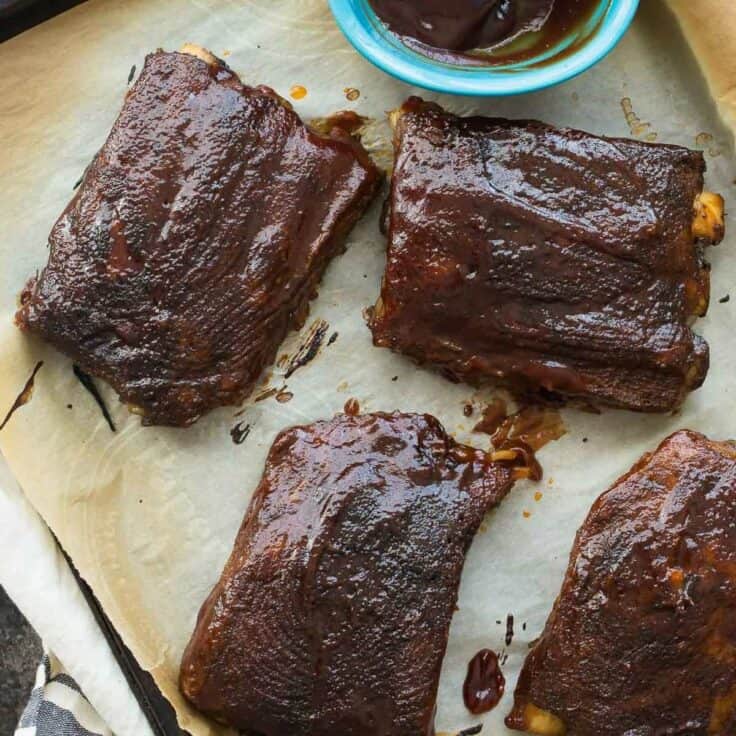 Slow Cooker Italian Chicken Sandwiches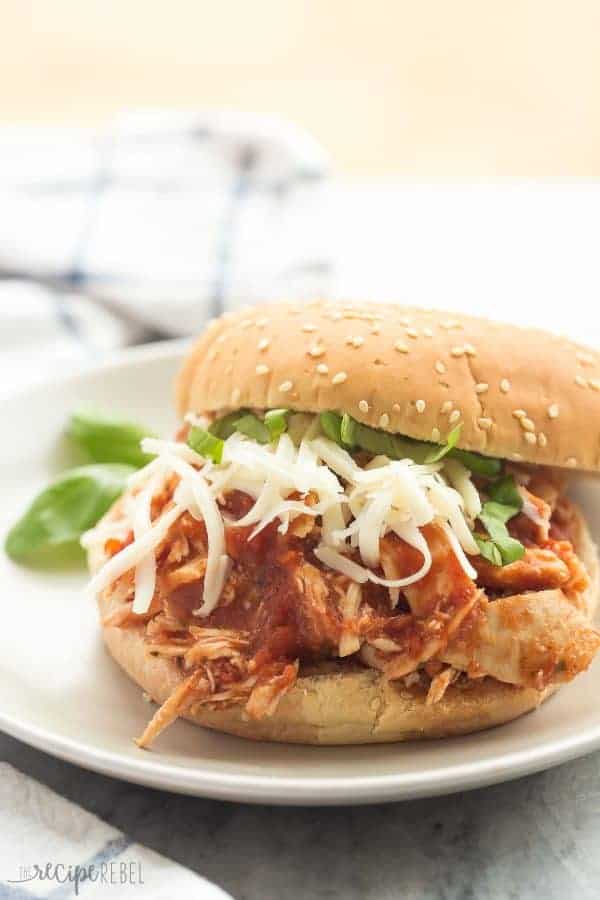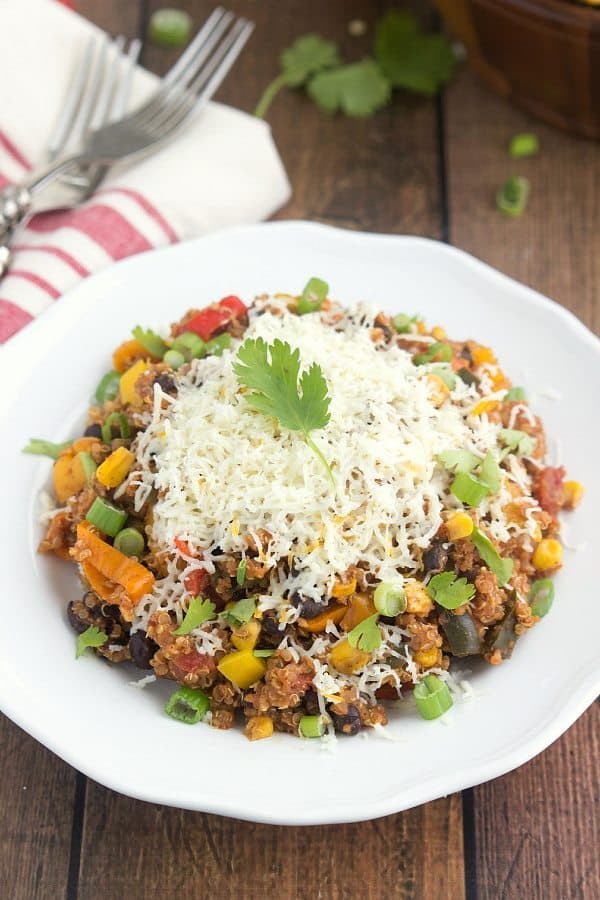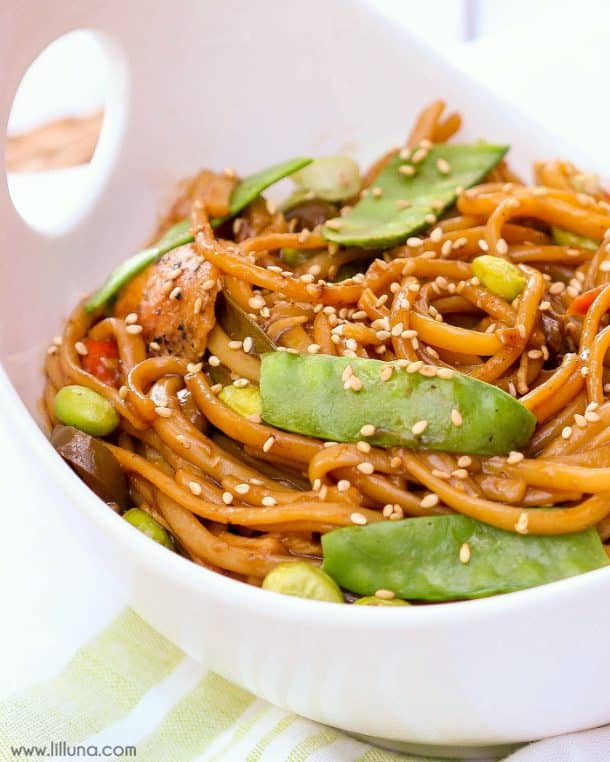 Slow Cooker Turkey Meatballs Florentine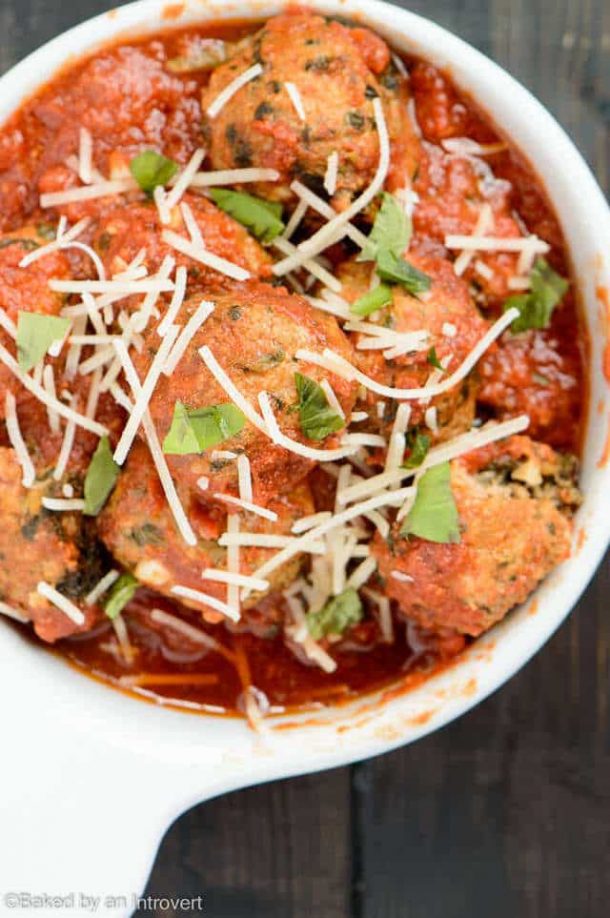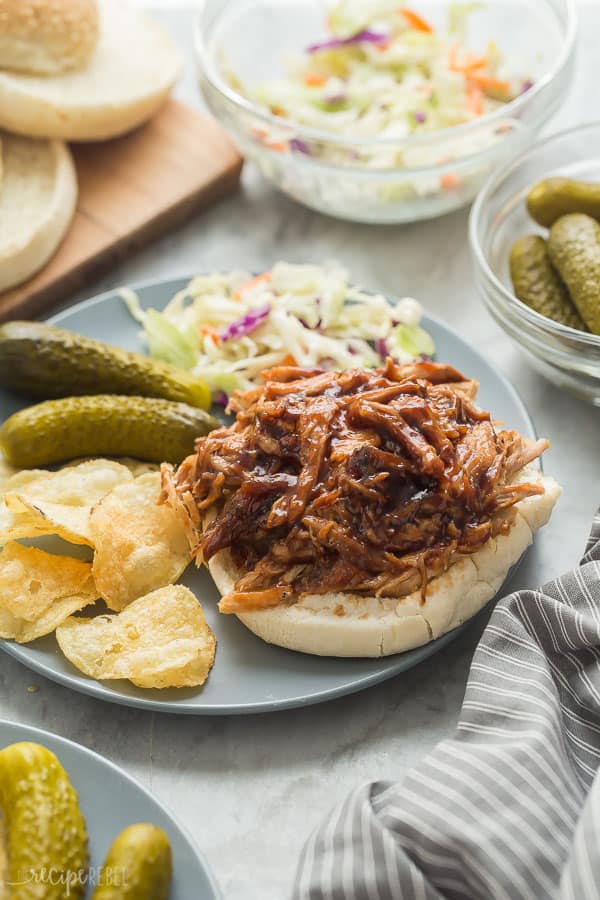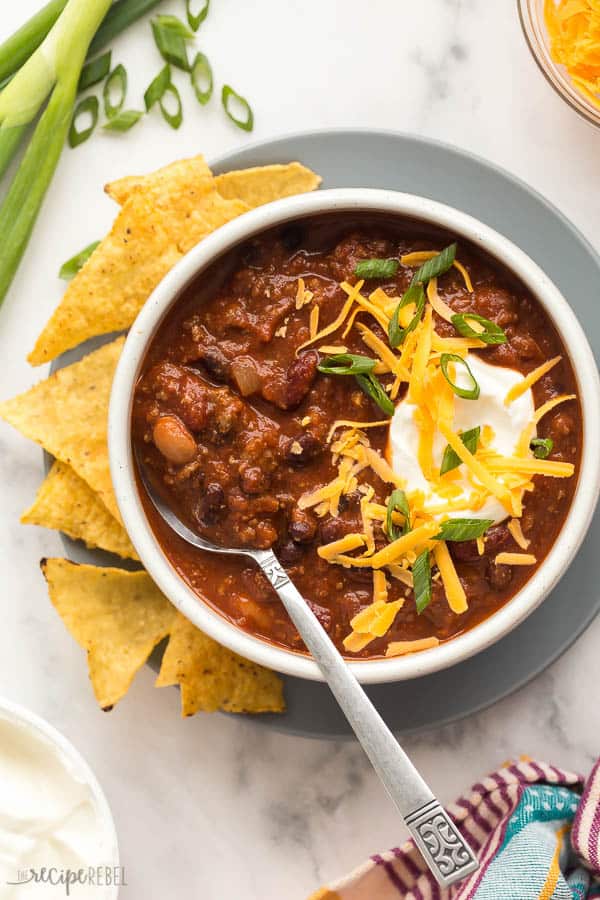 Slow Cooker Honey Lemon Chicken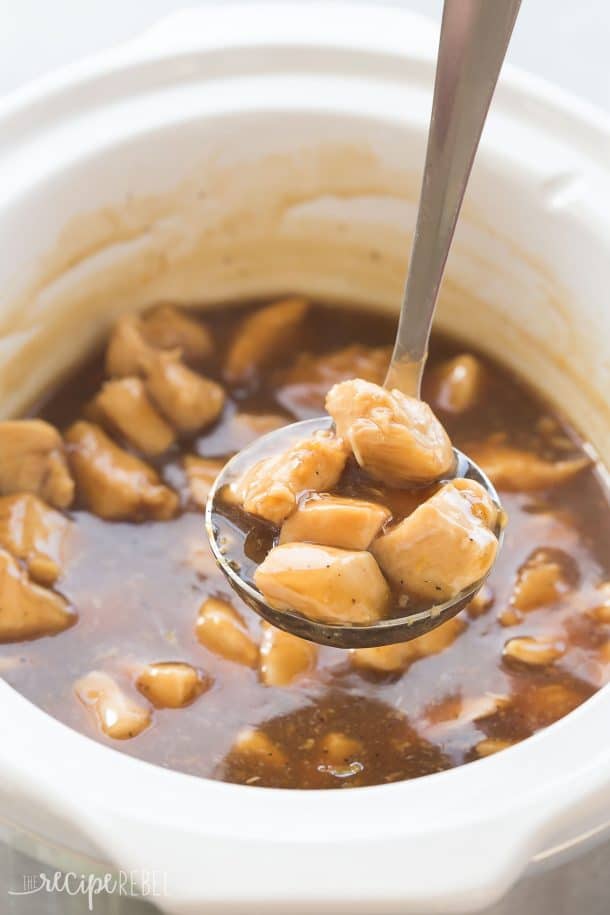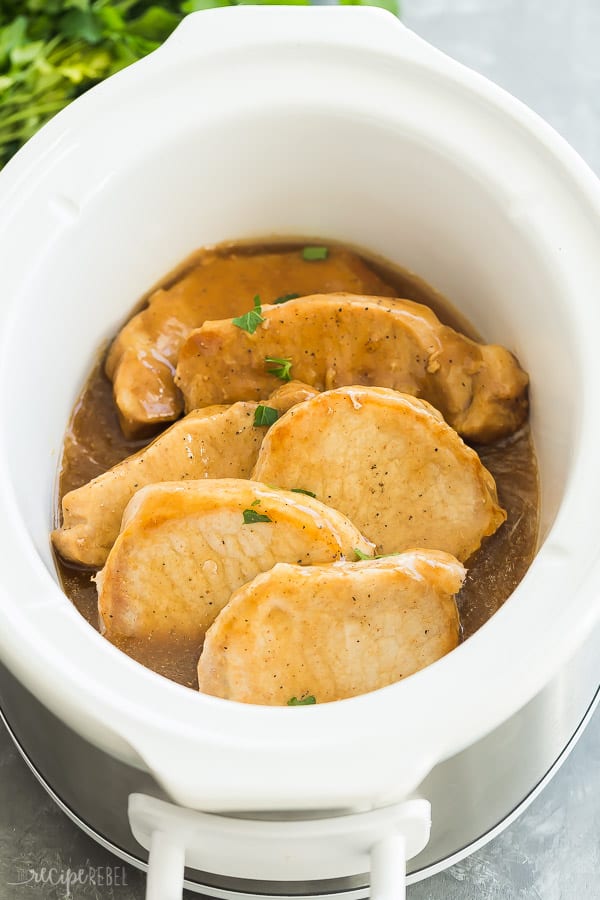 Crockpot Thai Peanut Butter Chicken Curry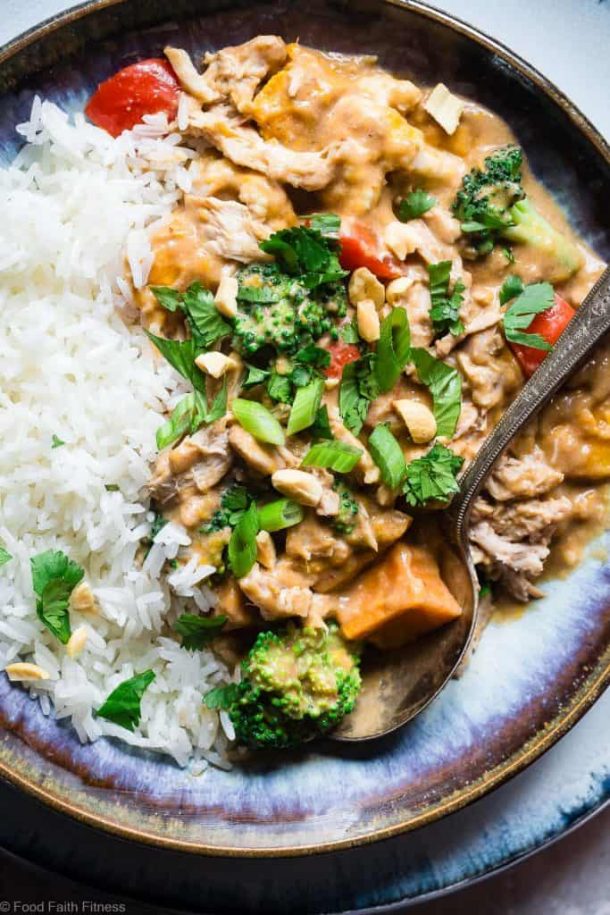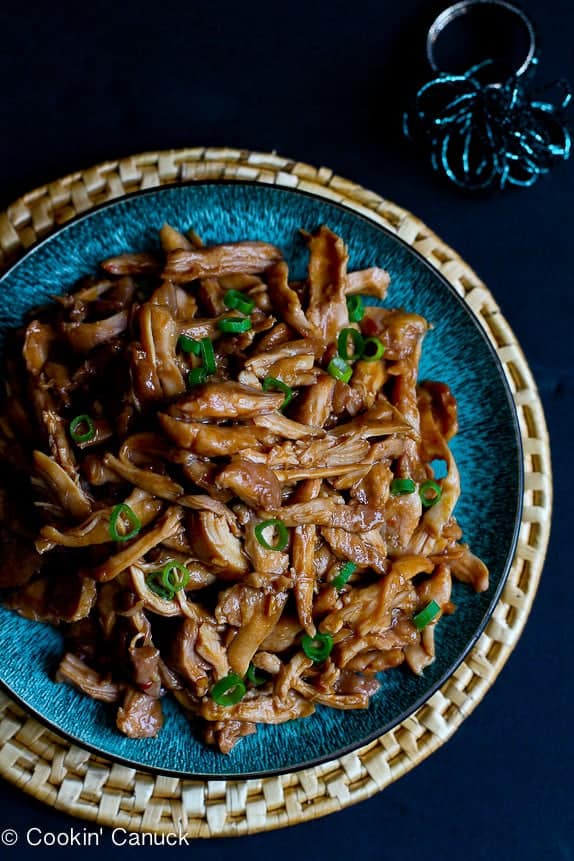 Slow Cooker Sausage and Ravioli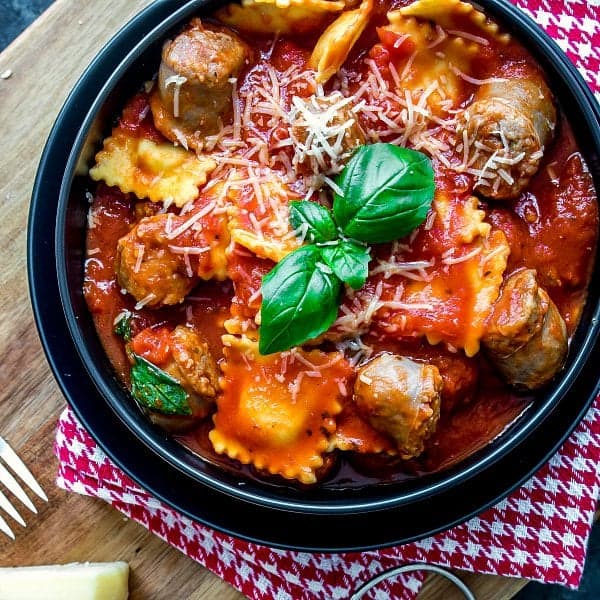 Honey Balsamic Slow Cooker Beef Stew