These No Bake Cheesecake Recipes are easy to make, cool and creamy! They are the perfect dessert for any season, no oven required!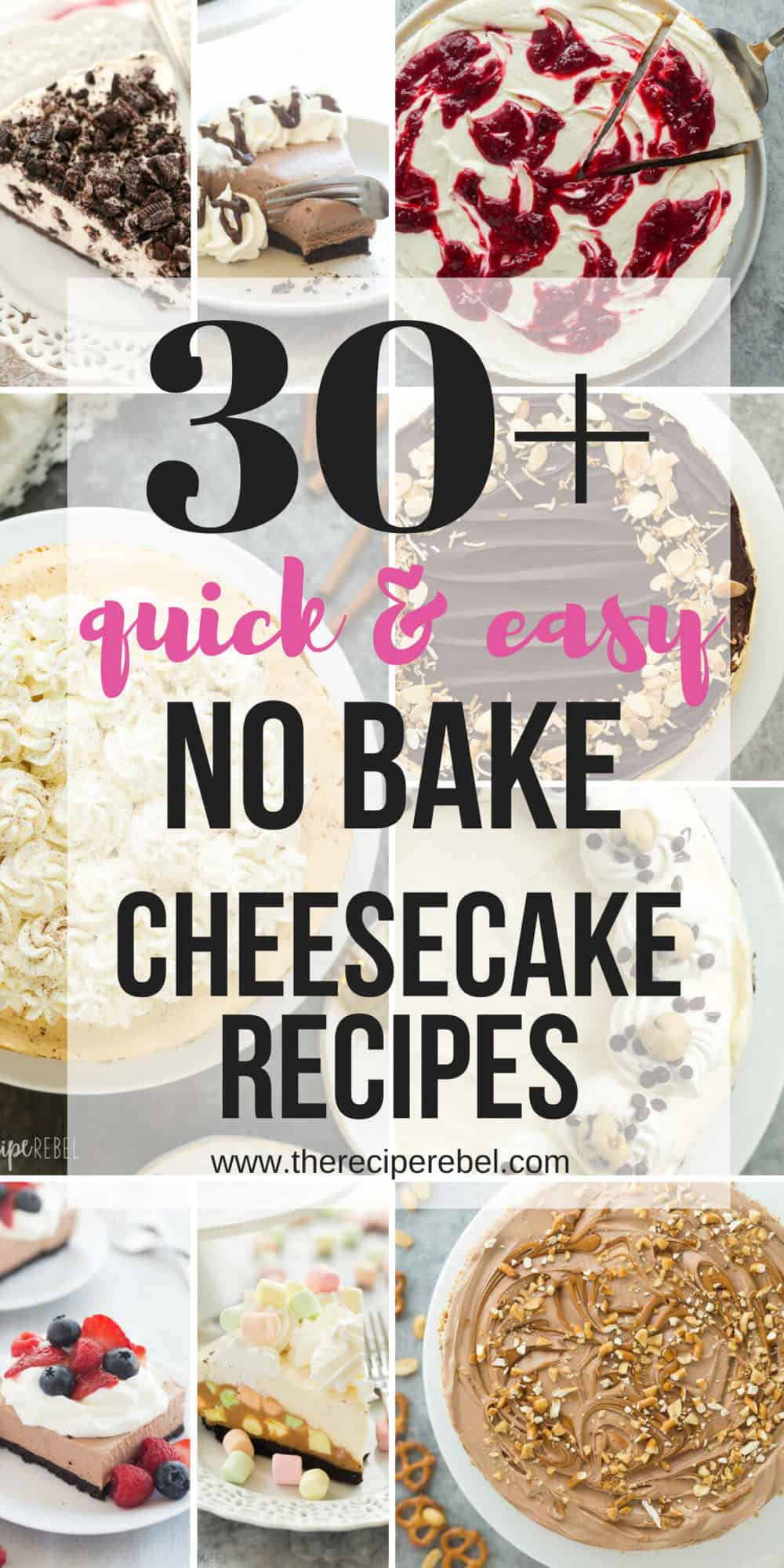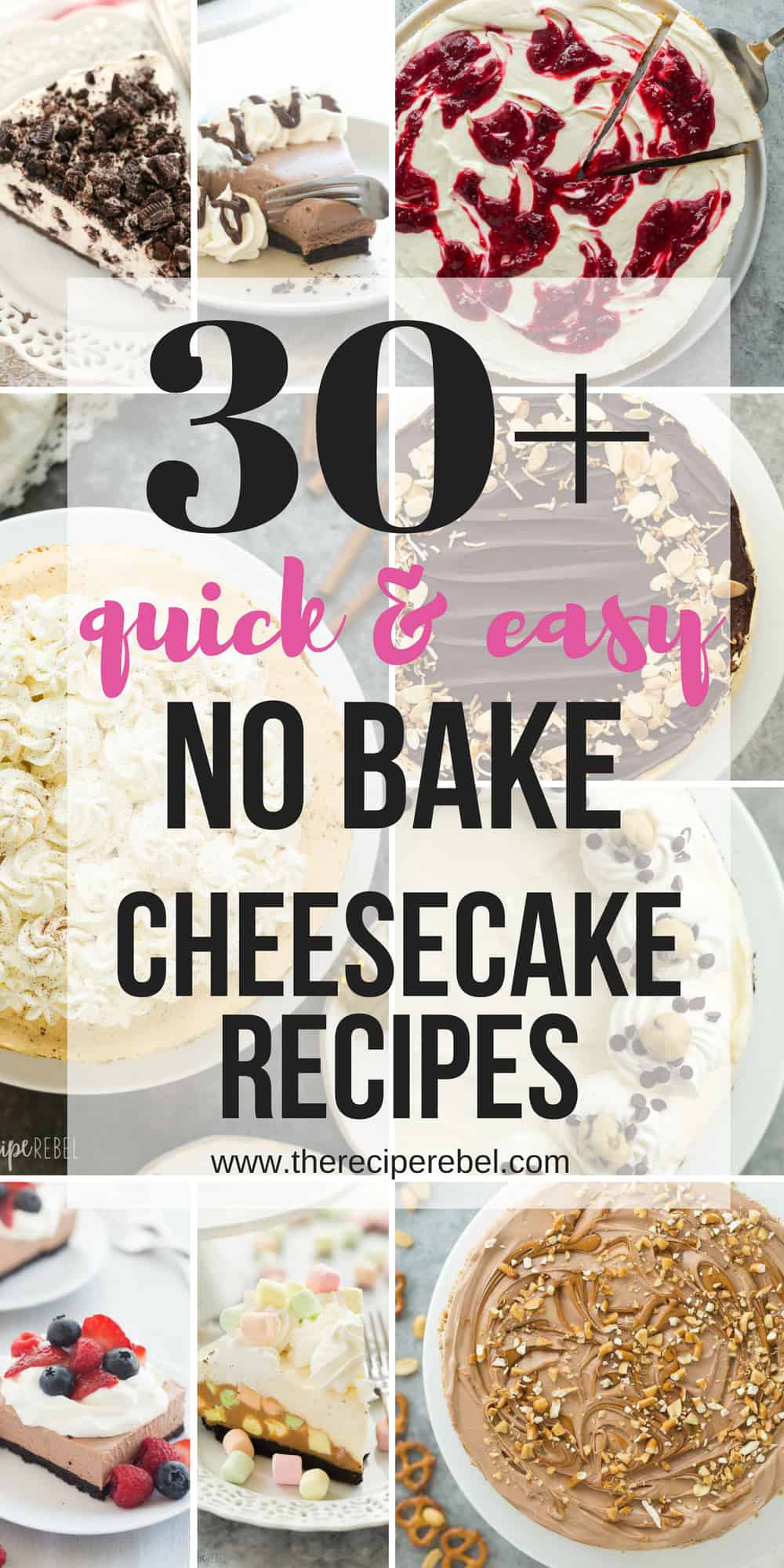 If you know me at all, you know that No Bake Cheesecake is where my heart is.
I have a whole slew of no bake cheesecakes here on The Recipe Rebel, most of which you'll find in this collection below.
There is just so much to love about them! Most of them are easy to make and come together with very little prep time, aside from a good long chill in the fridge. They're great for making ahead because they do need to sit for several hours before you can slice them.
They come in a variety of flavors, or you can keep it simple and serve it up with different fruit and sauces and sprinkles for a make-it-your-own dessert. The options are endless!
I like to consider myself a bit of an expert here, so I'm going to share a few of my tips for making the best no bake cheesecake:
How to make the best No Bake Cheesecake:
Many of these recipes will call for cream cheese (well that's obvious) as well as heavy cream or whipped cream. It's important that your cream cheese is room temperature, and your cream is cold. If your cream cheese is cold, it will be lumpy, and if your cream is too warm, it won't whip up.
The cheesecake will set somewhat in the fridge, but not considerably. You want your filling to have a fairly thick consistency going into the crust. If the recipe calls for cream to be whipped, ensure that it is cold and you whip it until it is thick and fluffy. If it's not at stiff peaks, it's probably not done.
Taste test before you pour it in! There is nothing in a no bake cheesecake that isn't safe to taste test, so do the test before you even pour it in the crust. That way, you know that it will be sweet/flavorful enough for your tastes. Feel free to adjust a little as you need! Everyone has different tastes.
Leave adequate time to chill. If you want it to slice cleanly, it needs to be cold. The cream cheese will firm up as it cools, so it's important not to skip this step. Leave extra time for chilling if you have it.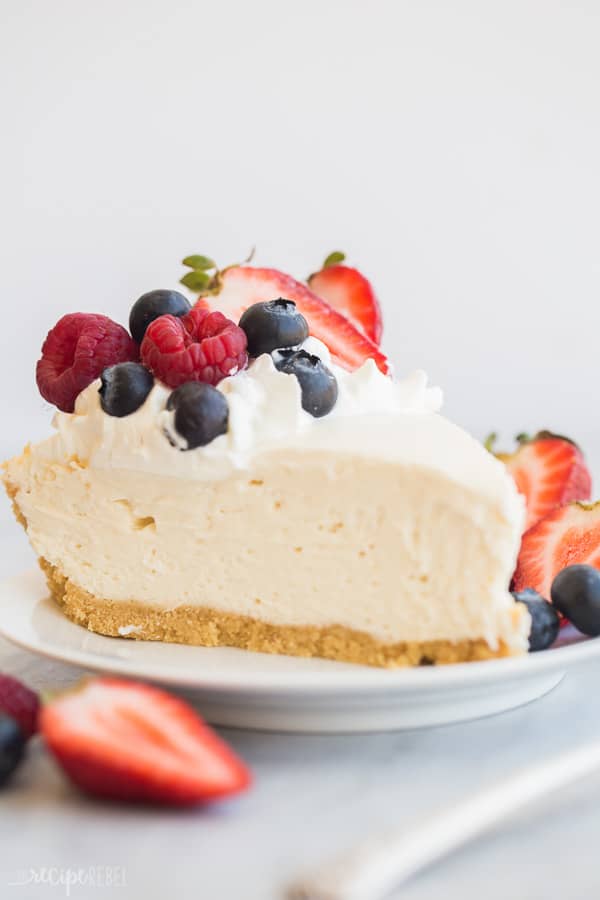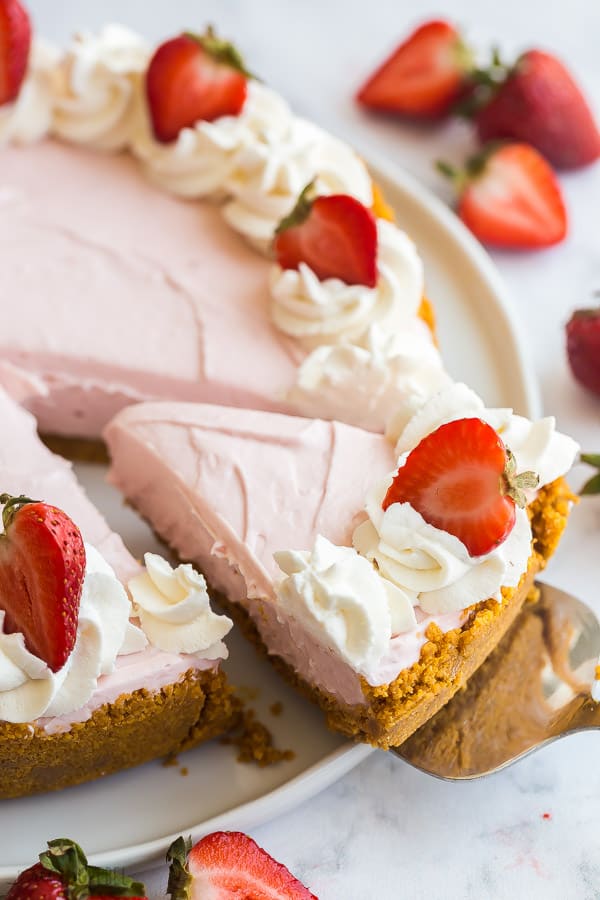 No Bake White Chocolate Raspberry Cheesecake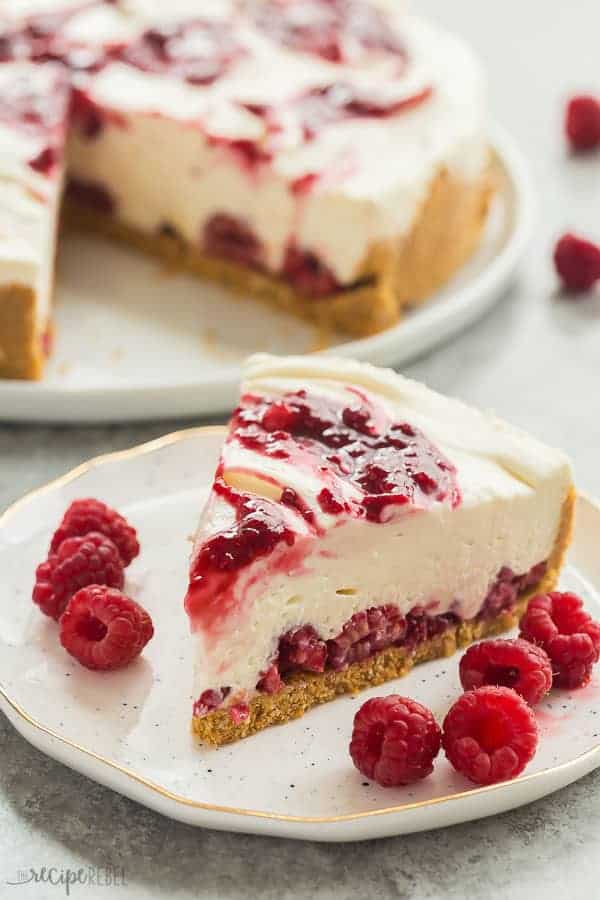 No Bake Layered Blueberry Cheesecake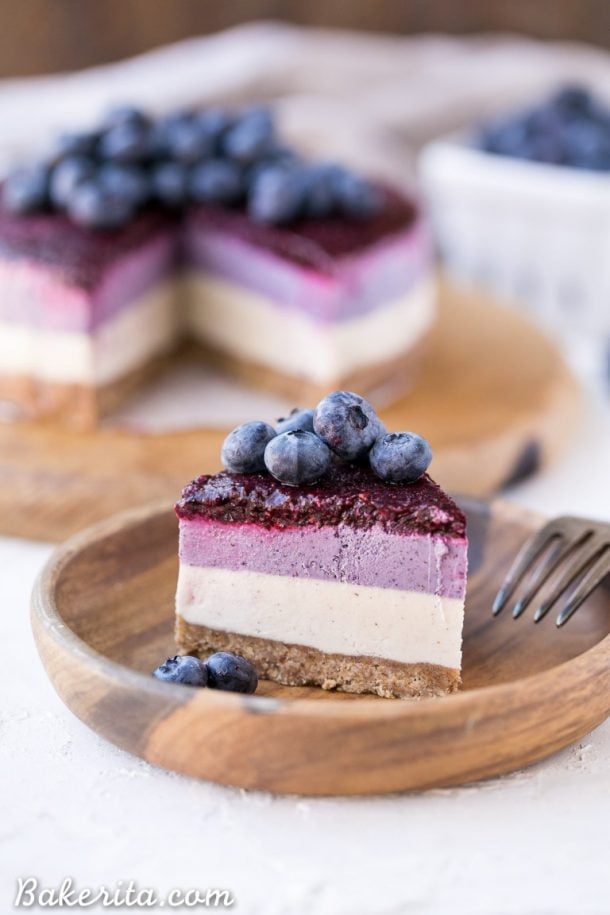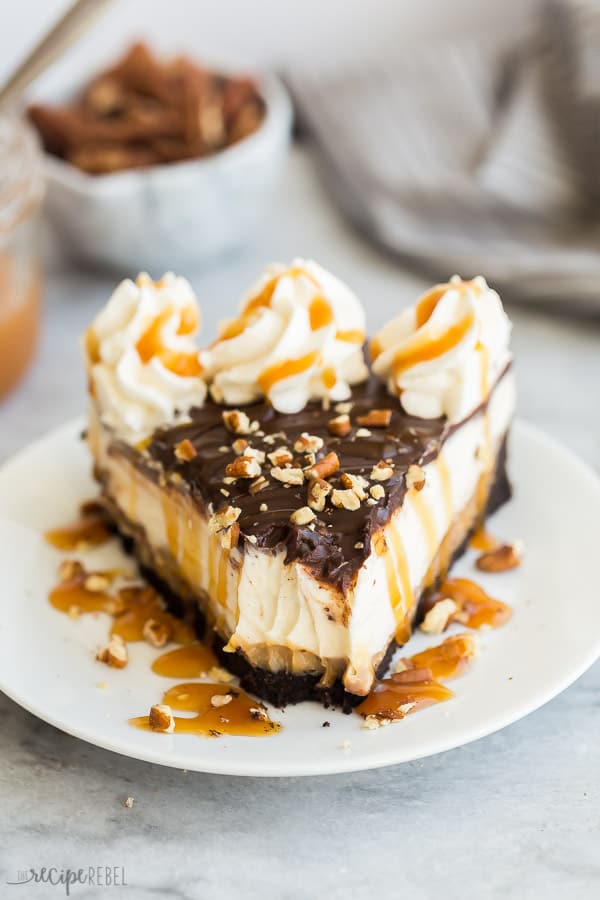 No Bake Reese's Peanut Butter Cup Cheesecake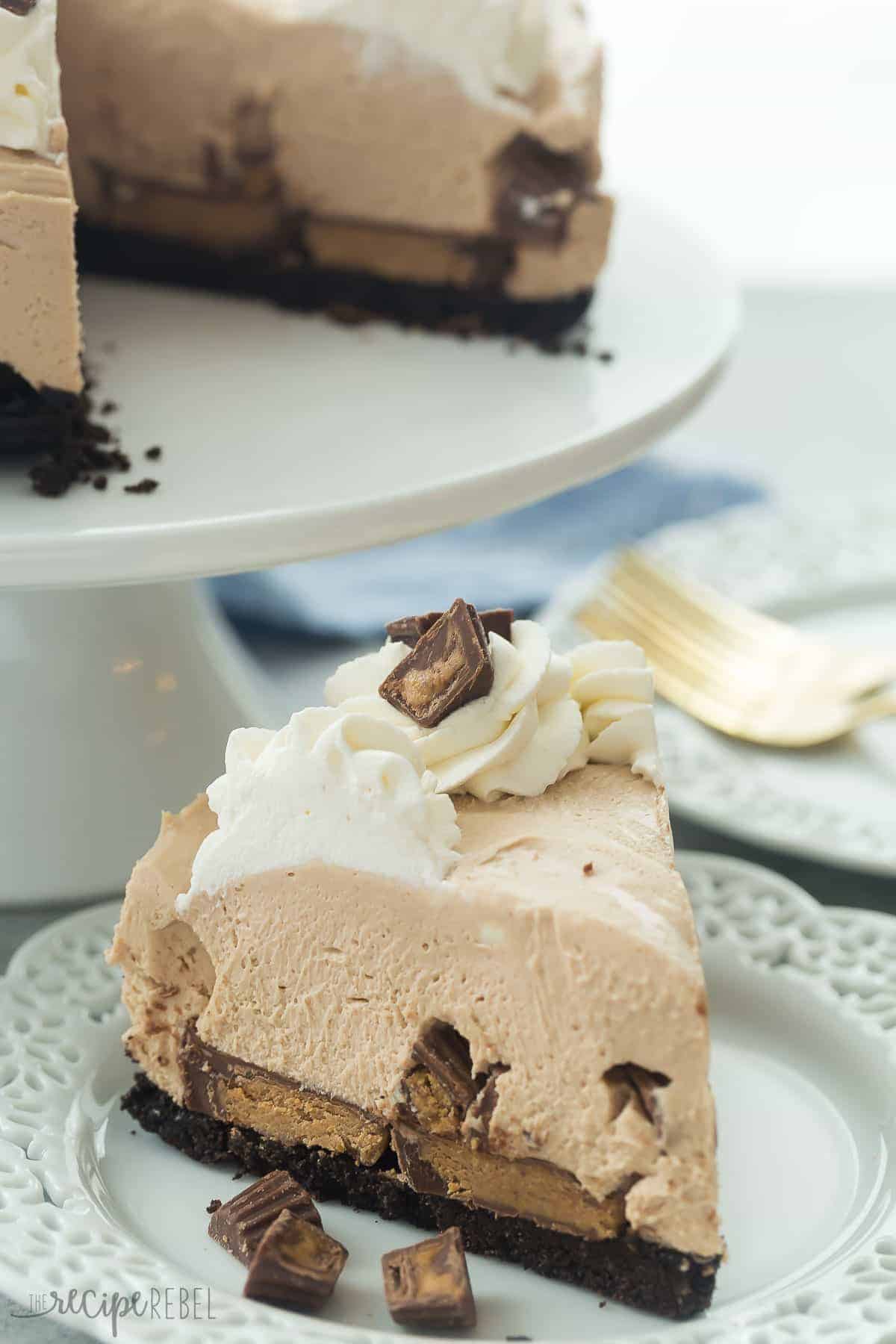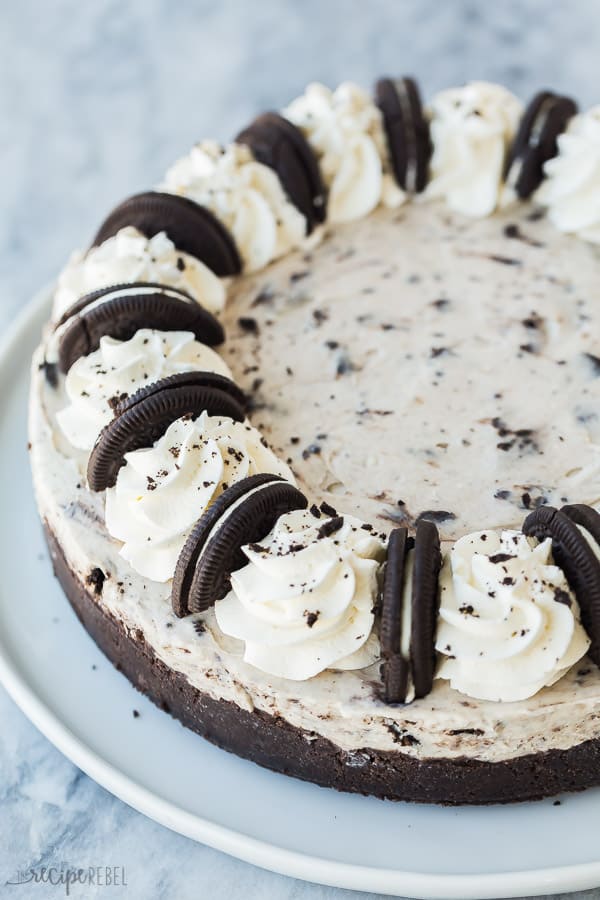 No Bake Brownie Batter Cheesecake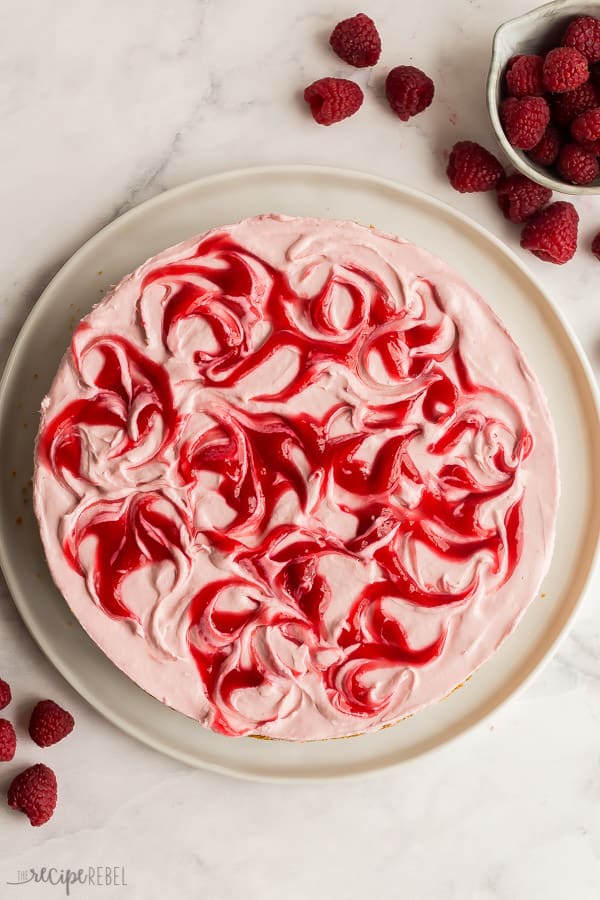 Real Deal No Bake Lemon Cheesecake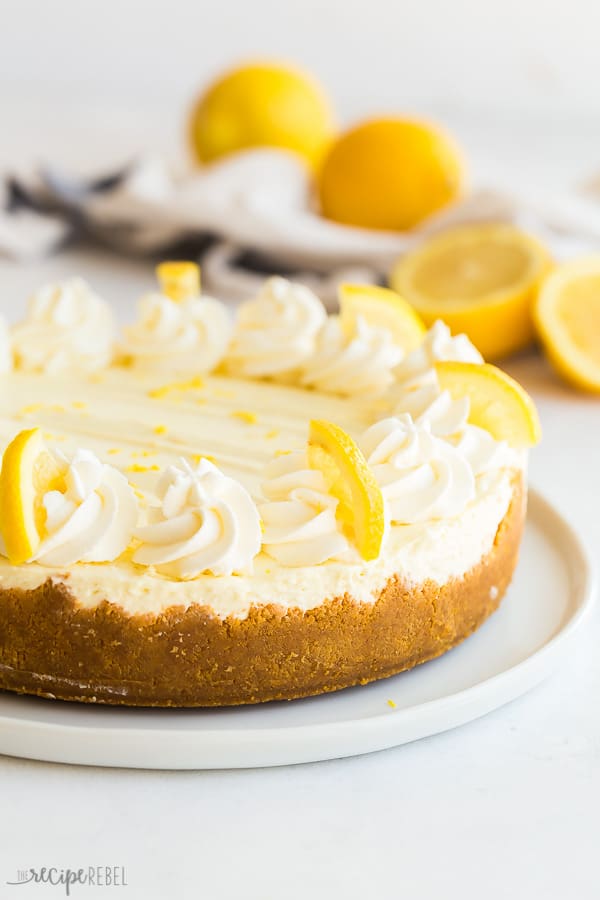 No Bake Strawberry Cheesecake Pie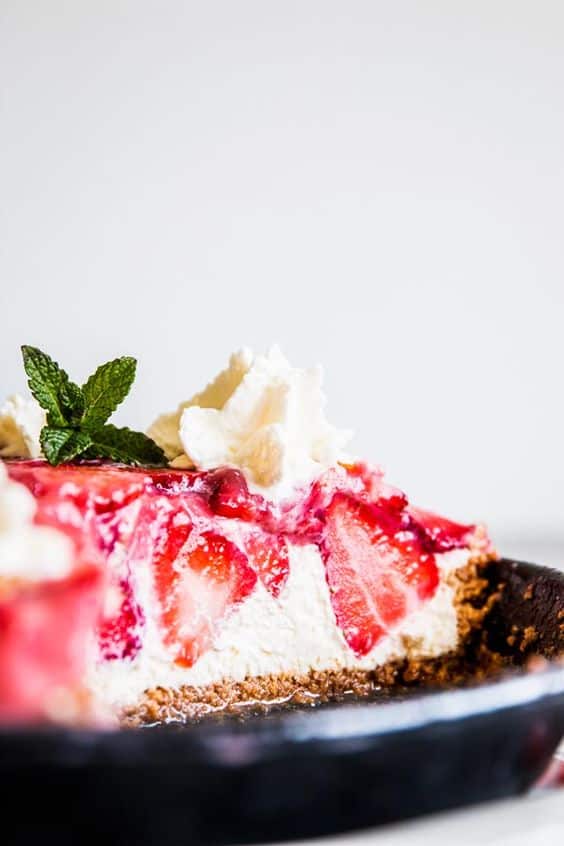 Black Bottom No Bake Cherry Cheesecake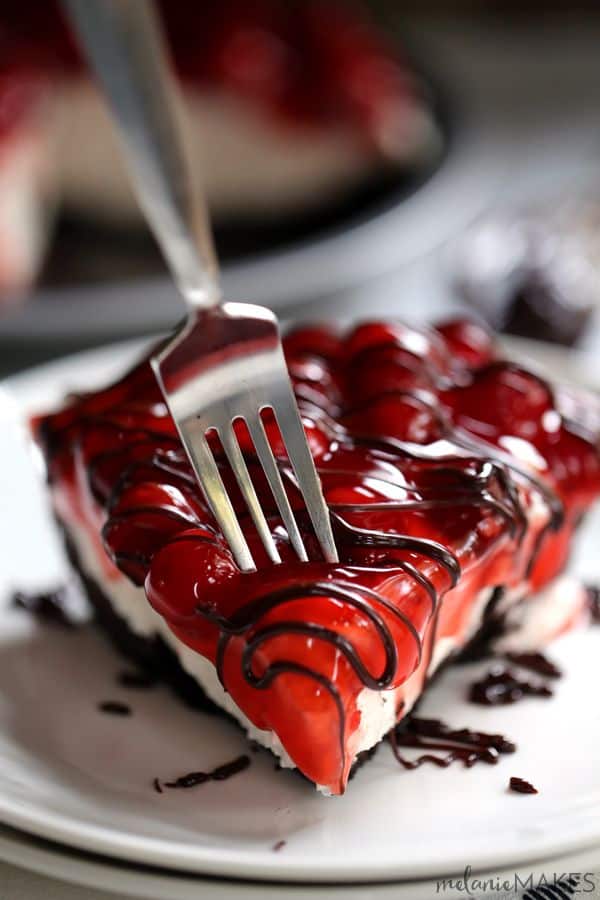 No Bake Nanaimo Bar Cheesecake Recipe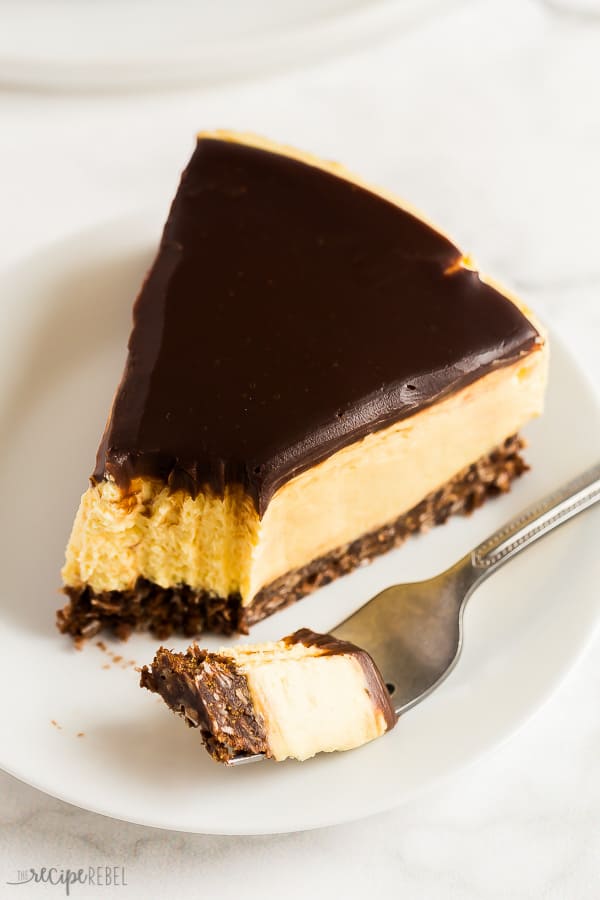 No Bake Banana Split Cheesecake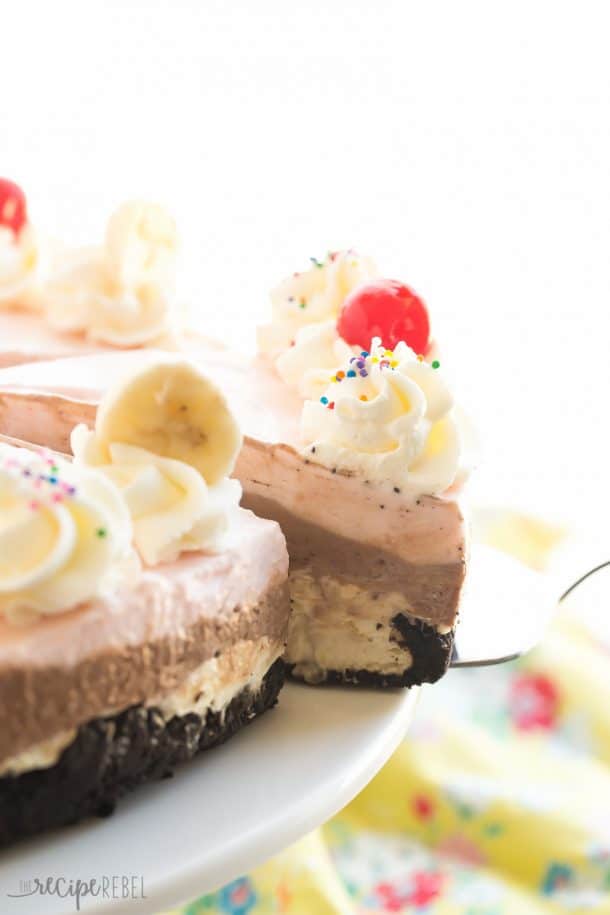 No Bake Lemon Macaroon Cheesecake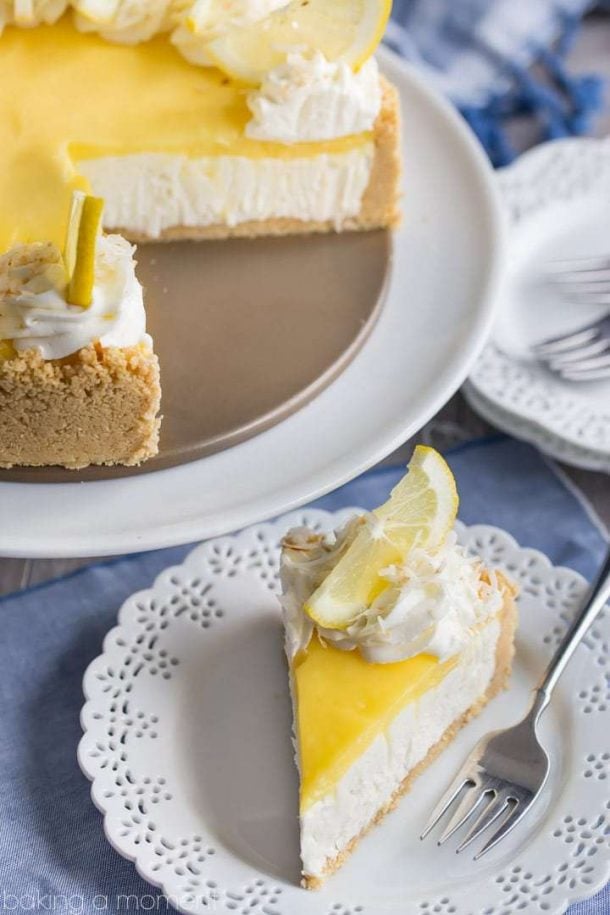 Banana Pudding No Bake Cheesecake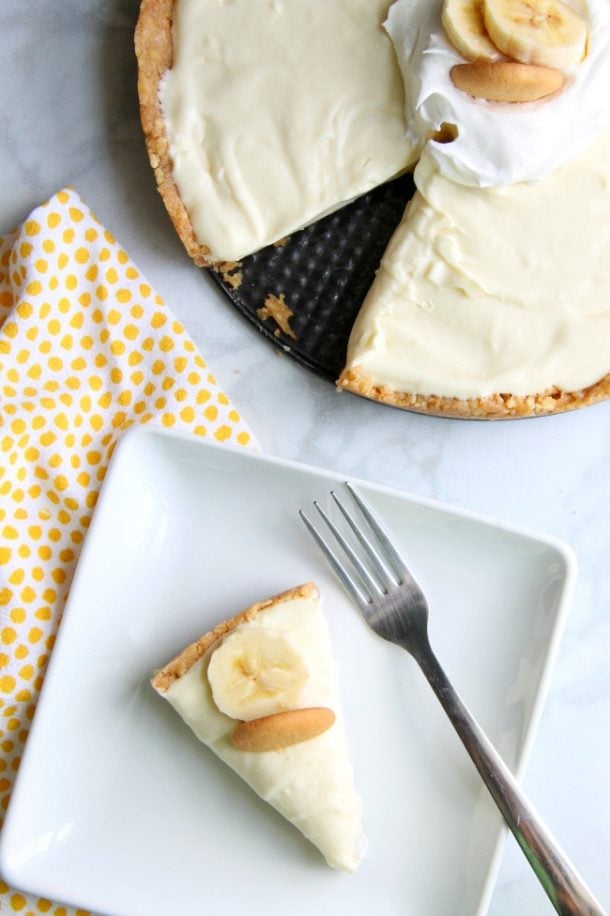 No Bake Peanut Butter Marshmallow Square Cheesecake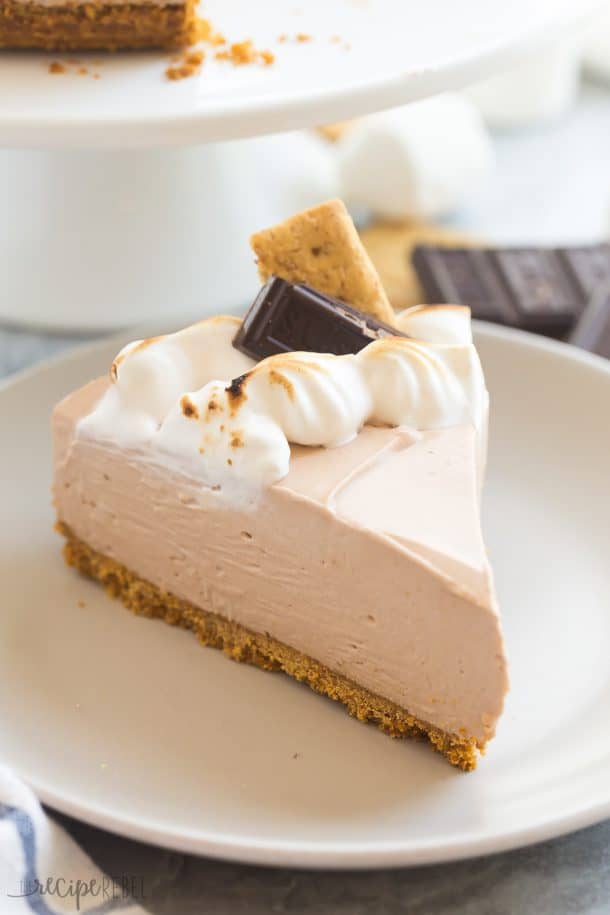 No Bake Banana Cream Cheesecake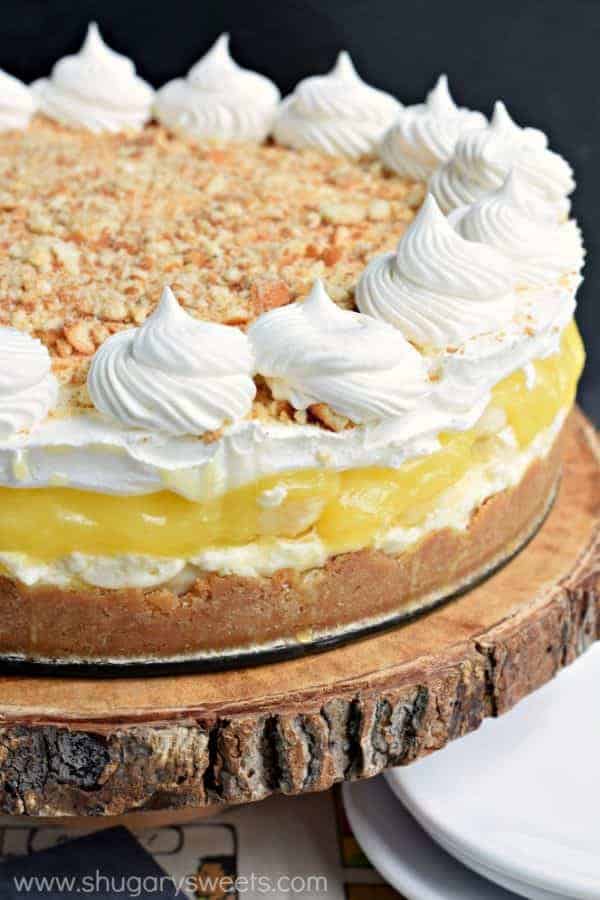 No Bake Cookie Dough Cheesecake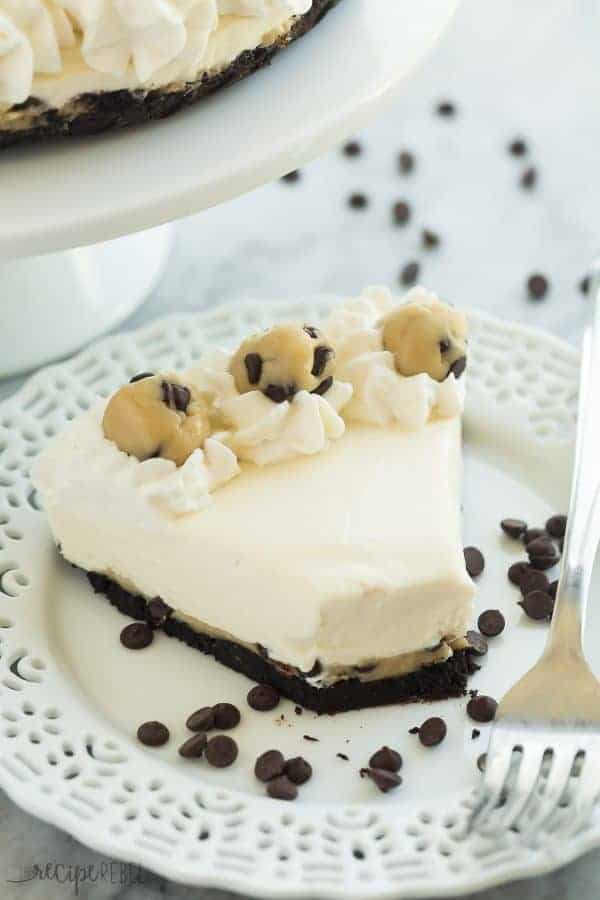 No Bake Chocolate Peanut Butter Cheesecake on a Pretzel Crust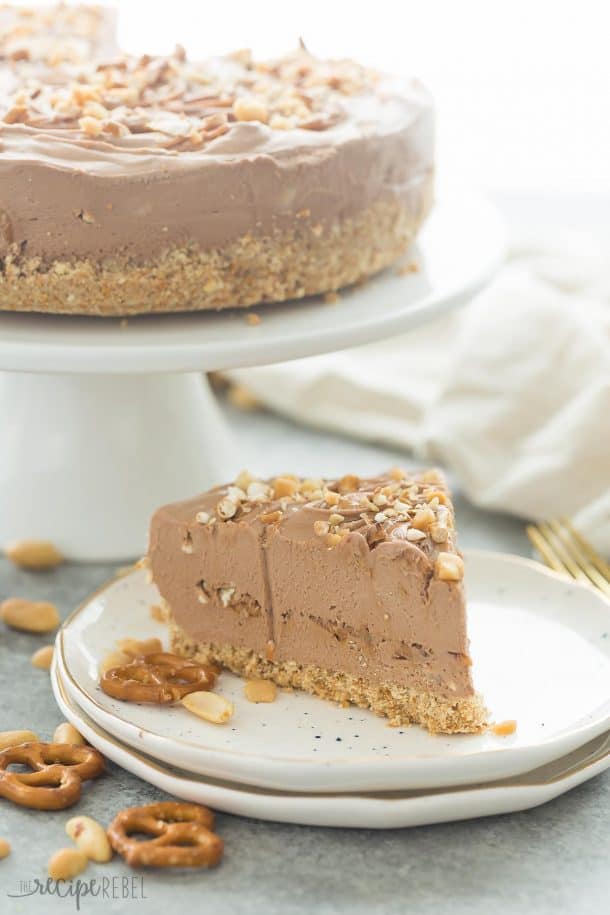 No Bake Raspberry Chocolate Cheesecake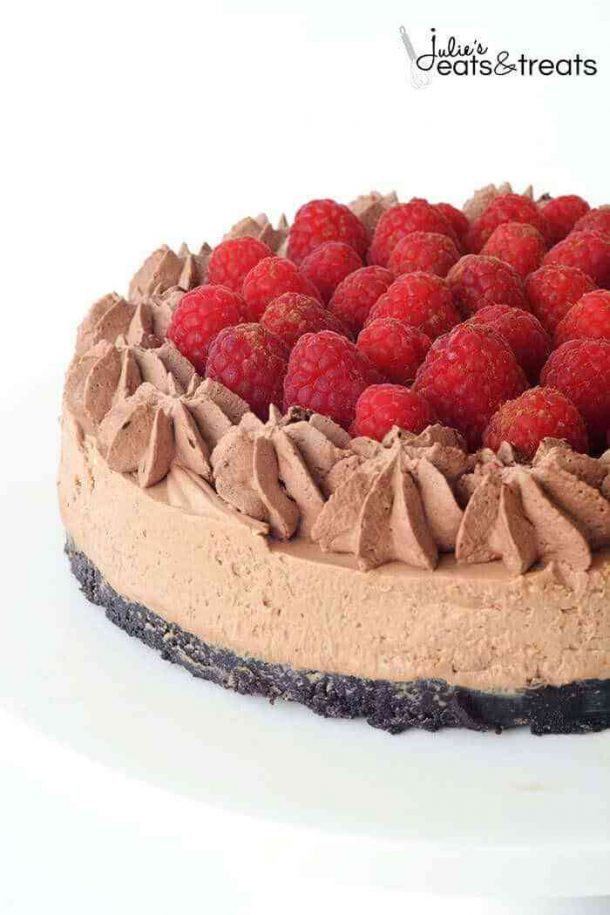 No Bake Cheesecake with Caramelized Bananas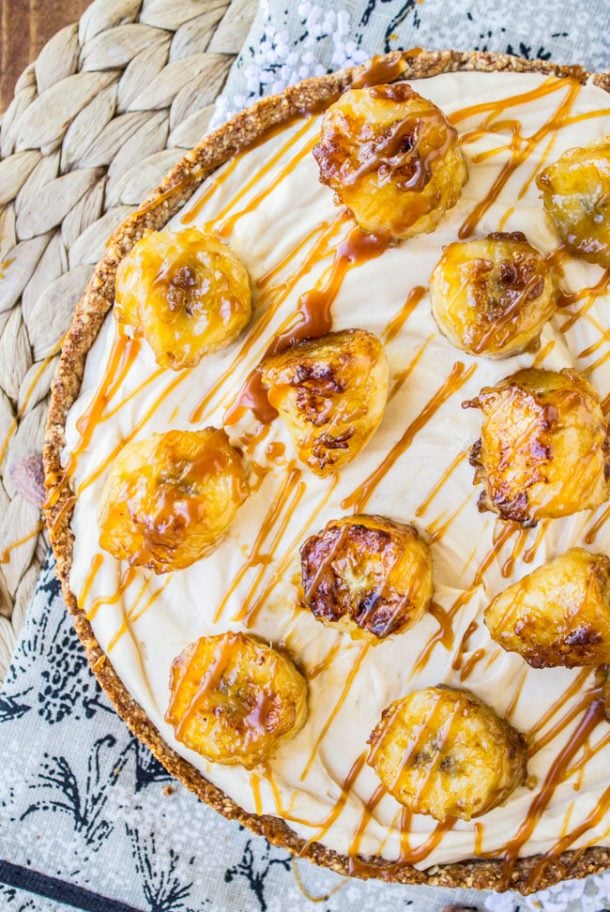 Light No Bake Lemon Cheesecake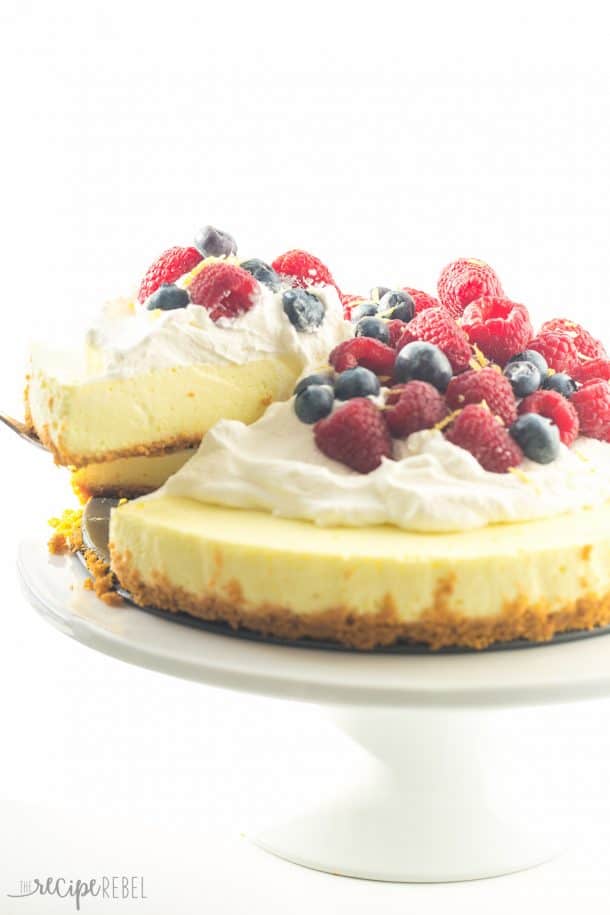 No Bake Chocolate and Coffee Mini Cheesecake
Salted Caramel No Bake Cheesecake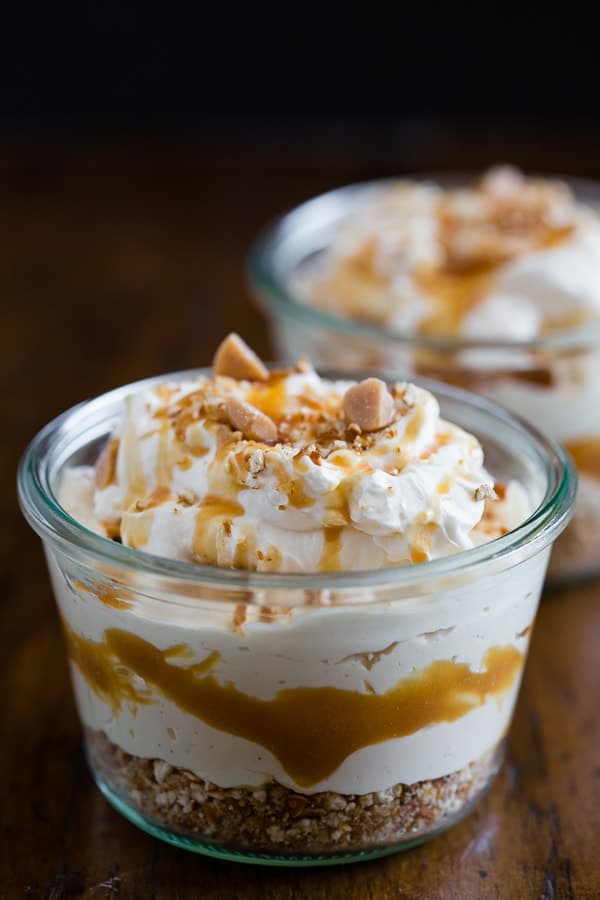 No Bake Chocolate Cherry Cheesecake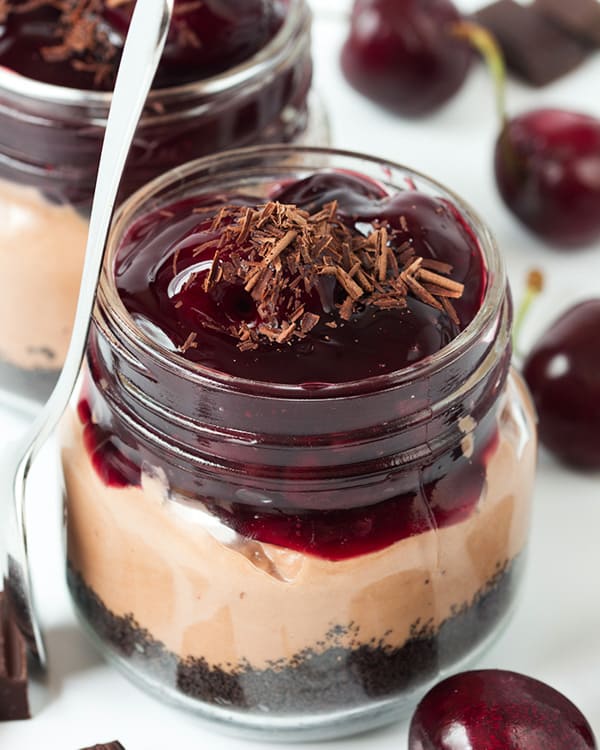 No Bake Mini Peanut Butter Cheesecakes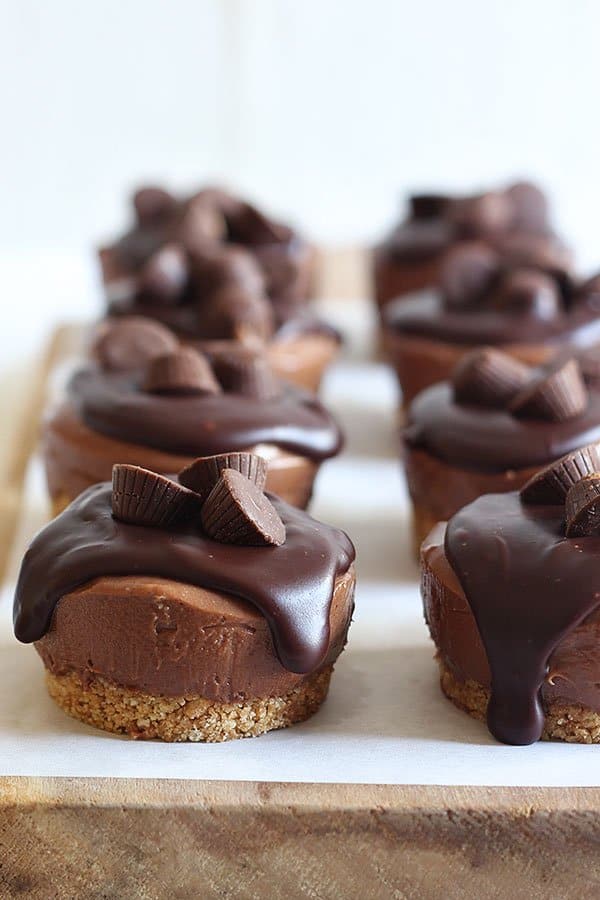 Chocolate Peanut Butter No Bake Cheesecake Bars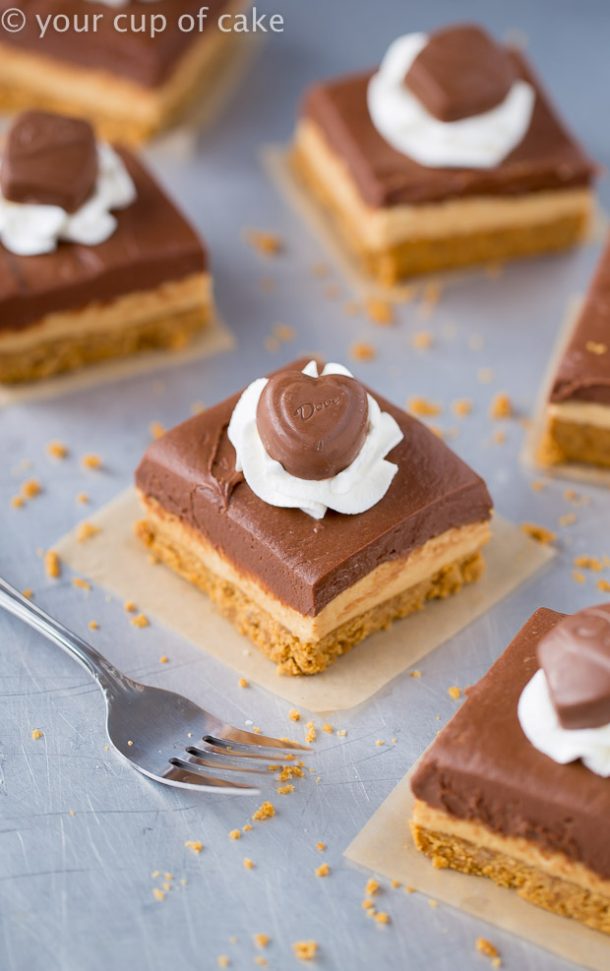 No Bake Chocolate Nutella Cheesecake Bars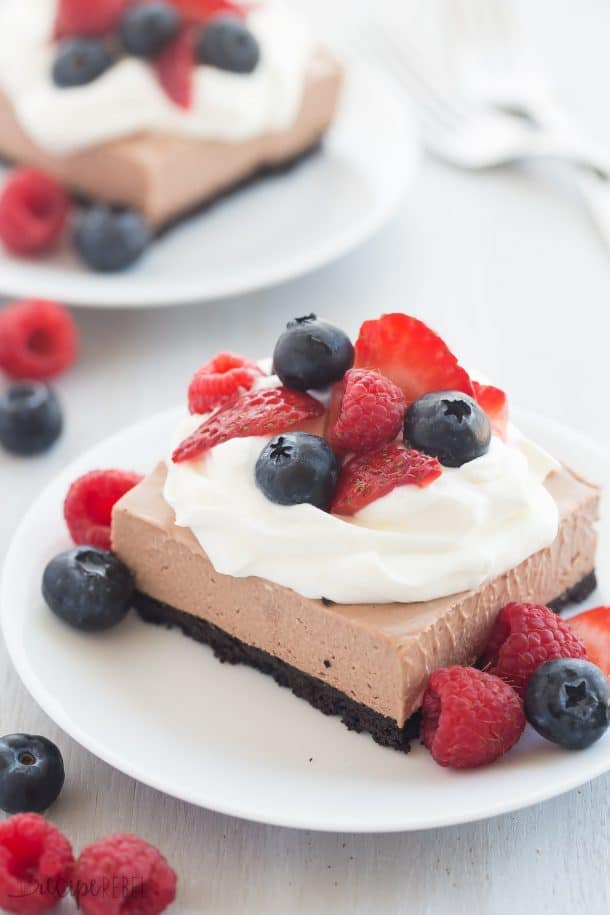 No Bake Rainbow Unicorn Cheesecake Bars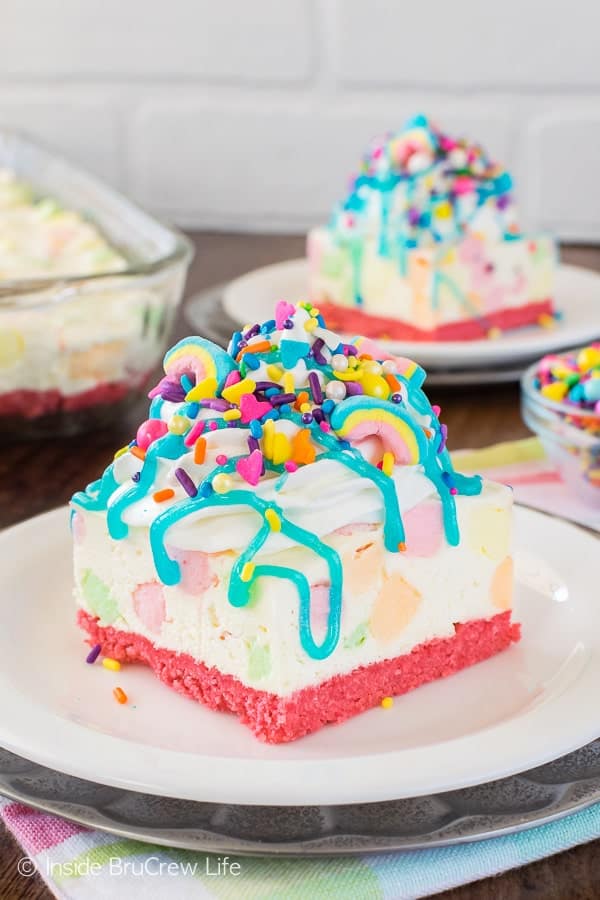 No Bake S'mores Cheesecake Bars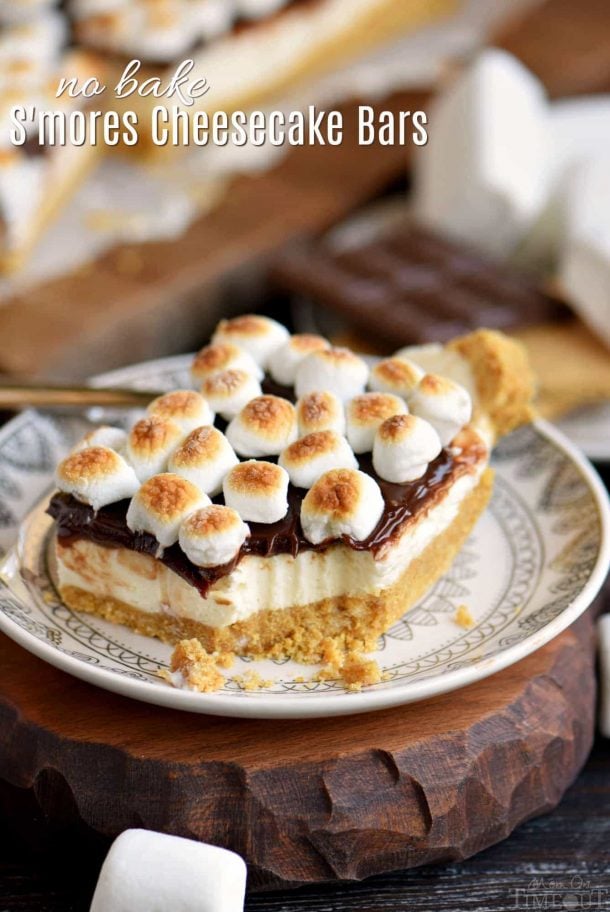 No Bake Caramel Apple Cheesecakes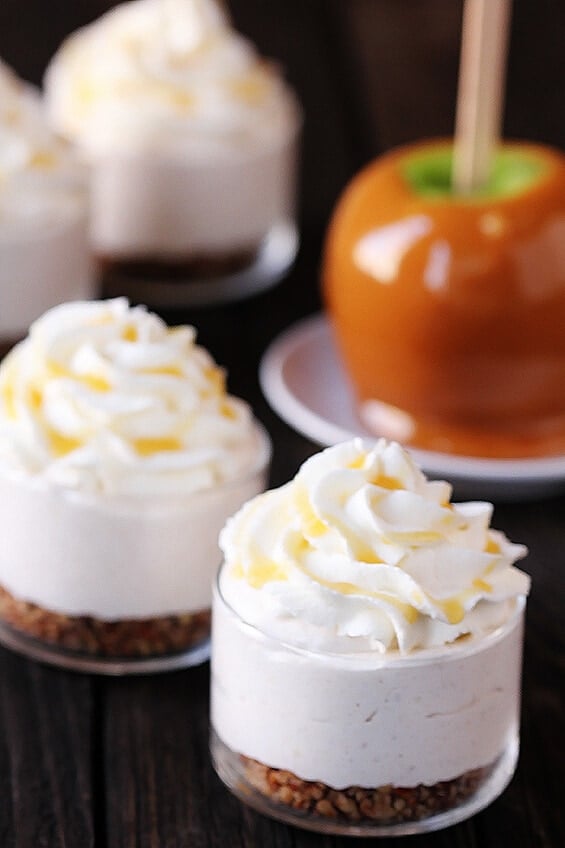 No Bake Caramel Cheesecake Pumpkin Pie