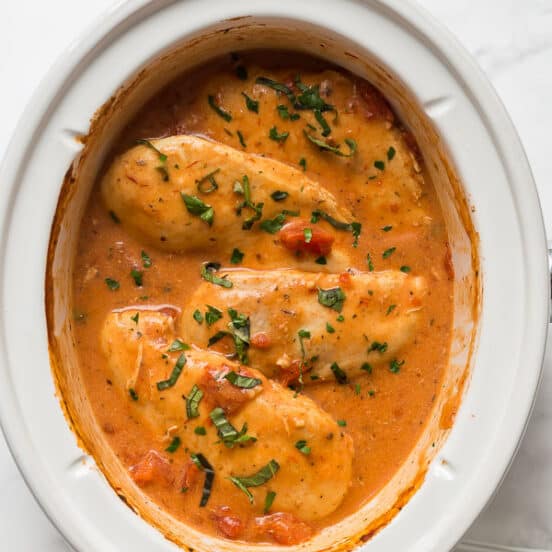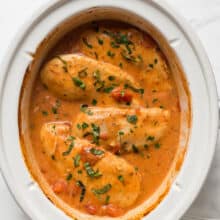 Slow Cooker recipes
Easy slow cooker recipes that the whole family will love! Everything from slow cooker soups, to chicken dinners, to long-simmering roasts and meats. Find all my tips and tricks for making the best slow cooker dinners!
The slow cooker is a busy kitchen's best friend.
It's perfect for large cuts of meat that take a long time to cook (and they come out of the crock pot so juicy!), soups and recipes with a good amount of liquid (like these Crockpot Chicken and Dumplings), and pastas, side dishes or chicken recipes that cook in just a few hours (like these Crockpot Chicken Breast Recipes).
Life gets busy, so I've organized our favorite slow cooker recipes below so that you can easily find what you're looking for.
Popular Slow Cooker recipes
Slow Cooker Chicken Breast recipes
Most popular slow cooker recipe this week!
This Crockpot Shredded Chicken is easy, flavorful and a great way to meal prep for the week ahead! How to…
Ground Beef Slow Cooker recipes
Our favorite Slow Cooker Dessert!
This Slow Cooker Berry Cobbler is an easy dessert recipe that uses fresh or frozen berries so it's the perfect…