More than 30 Easter brunch ideas and brunch recipes, from pancakes and waffles to breakfast casseroles and fruit salads — throw the ultimate Easter brunch with these tips and tricks!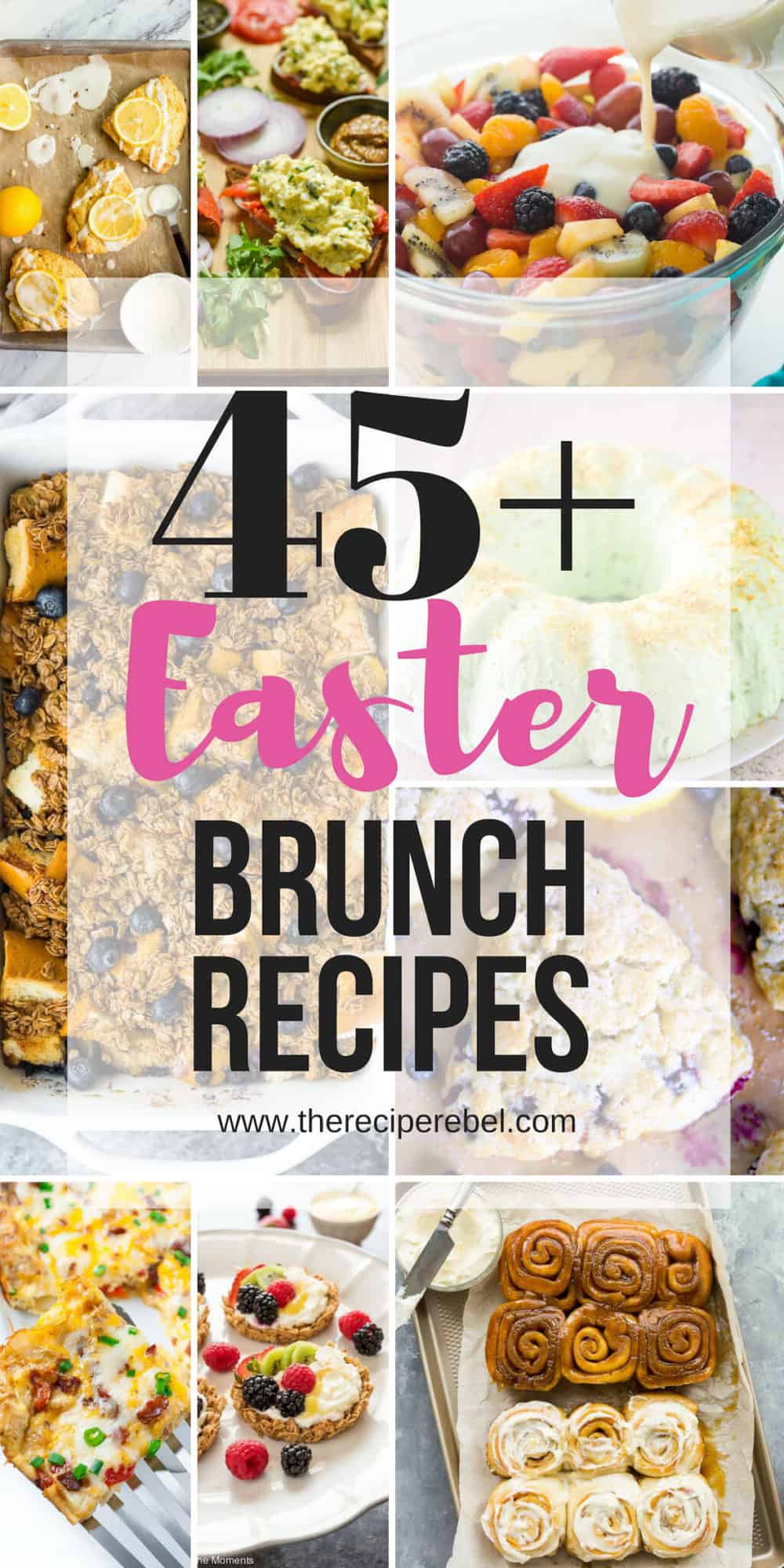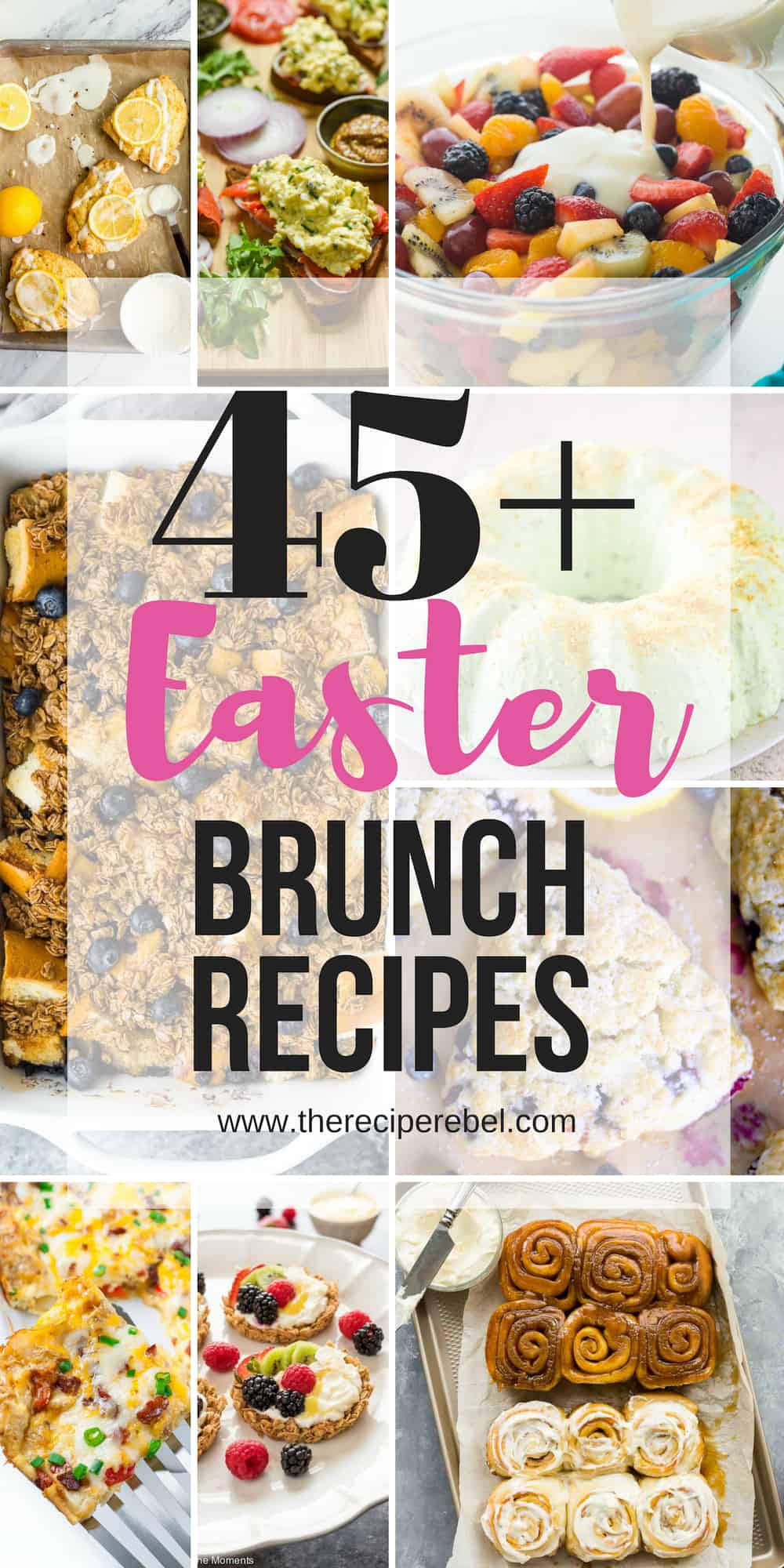 Table of Contents
My name is Ashley, and I'm a brunch fanatic.
But seriously.
I have dreams of inviting friends over for dinner but serving them brunch instead (for some reason, I feel like most of my friends would think this is weird), and I live for the Easter brunch potluck our church puts on every year.
Whenever the husband and I or the whole family is out for a relaxing lunch or dinner (one that isn't fast food burgers), we do brunch.
We have a list of favorite all-day breakfast spots, and we're constantly adding to the list.
Breakfast food is what my dreams are (actually) made of.
Local brunch-loving friends: please let me cook you brunch at 6pm one day, when we actually have time to sit around and relax and enjoy it together, because Easter brunch comes just once a year.
I can't explain why, but for the other big holidays (Christmas, Thanksgiving…) we don't do any big brunches. It's horrible, right?!
And so I really am waiting a whole year for the big brunch buffet.
For that reason, and because it pleases me to think about my sitting down to a giant table spread with each of these dishes, I wanted to come up with the ultimate list of Easter brunch ideas.
Tips and tricks for these Easter brunch ideas:
Try to include a wide variety of types of food: high protein, healthy dishes mingled with sugar-laden coffee cakes and donuts, next to coffee and juice and punch and water (because I'm saving my sugar calories for that french toast bake).
Cut fruit and make fruit salads just a couple of hours before serving — they just don't last like we would like them too!
Choose a few dishes that can be made up to 24 hours ahead, and some that need to be cut or cooked fresh — this way you won't be scrambling on the big day doing everything simultaneously. Casseroles are great dishes that can be prepped completely in advance.
Sweet Easter brunch ideas: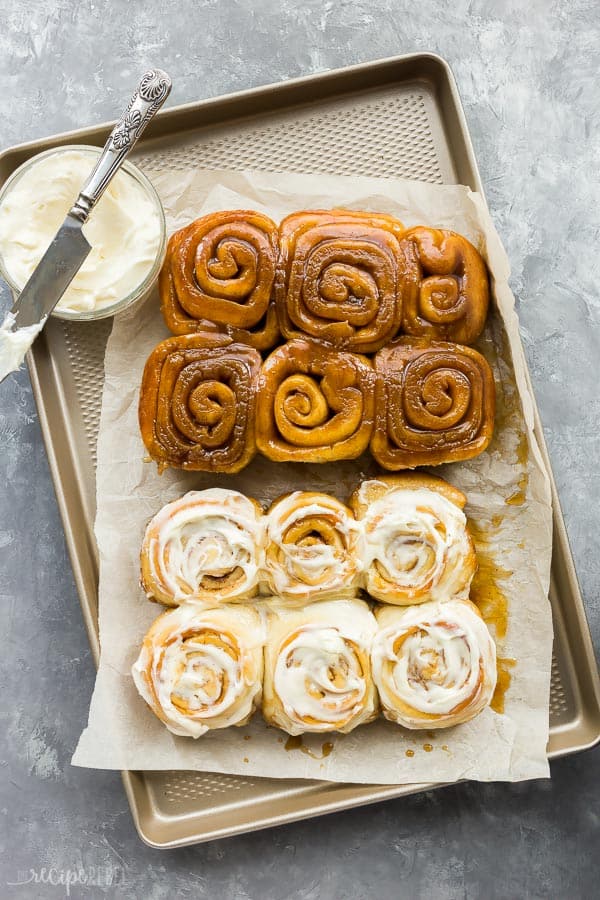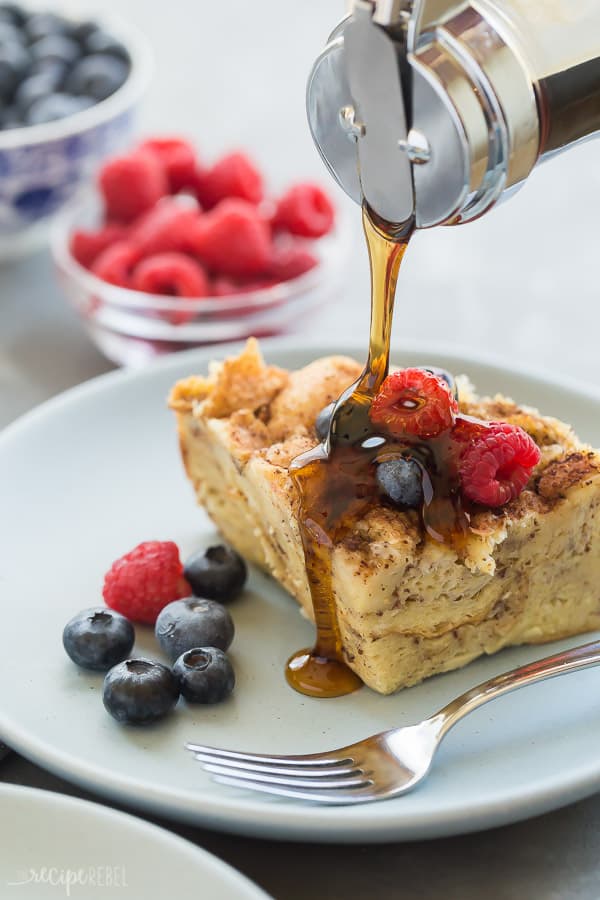 Creamy Fruit Salad Recipe with Homemade Vanilla Dressing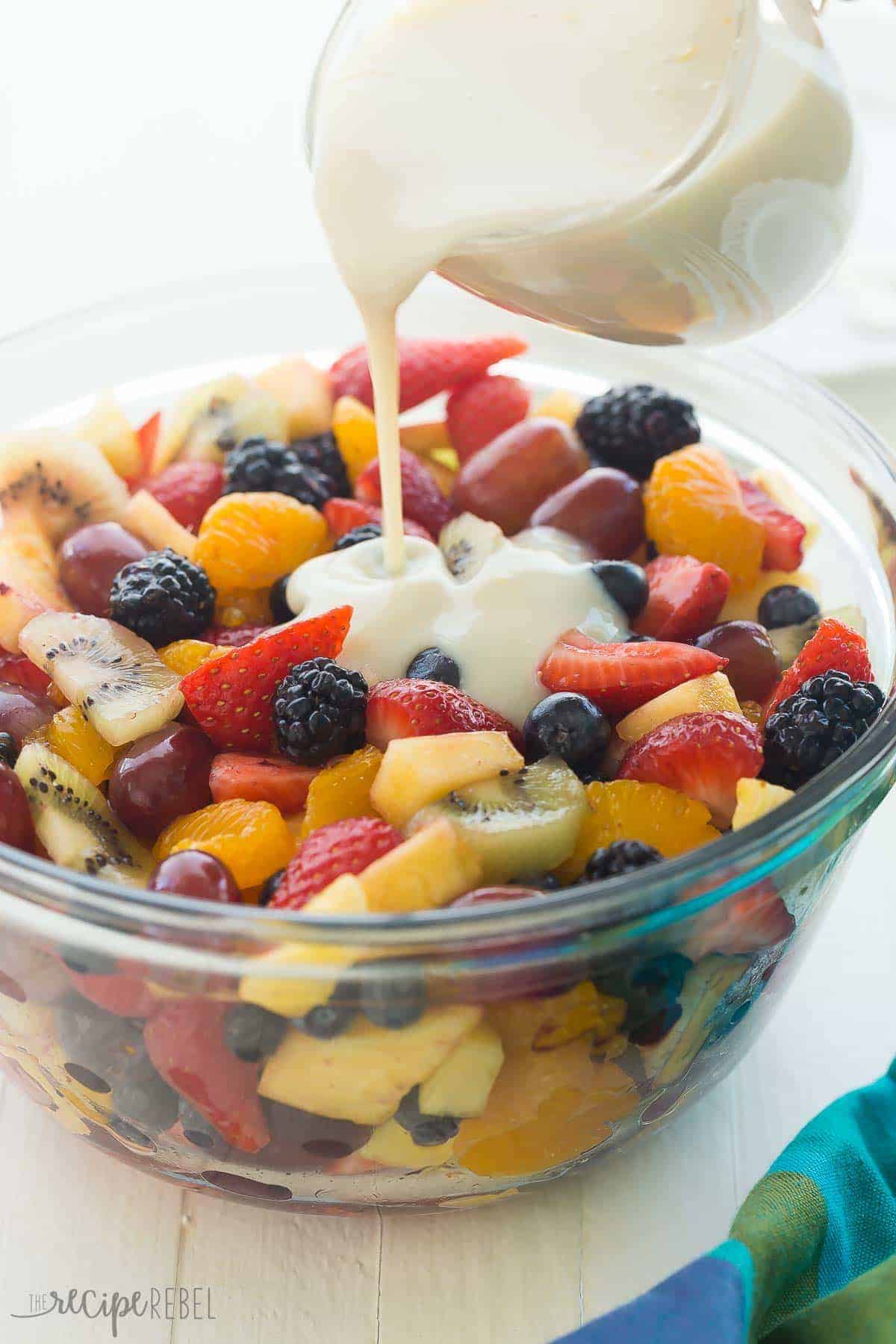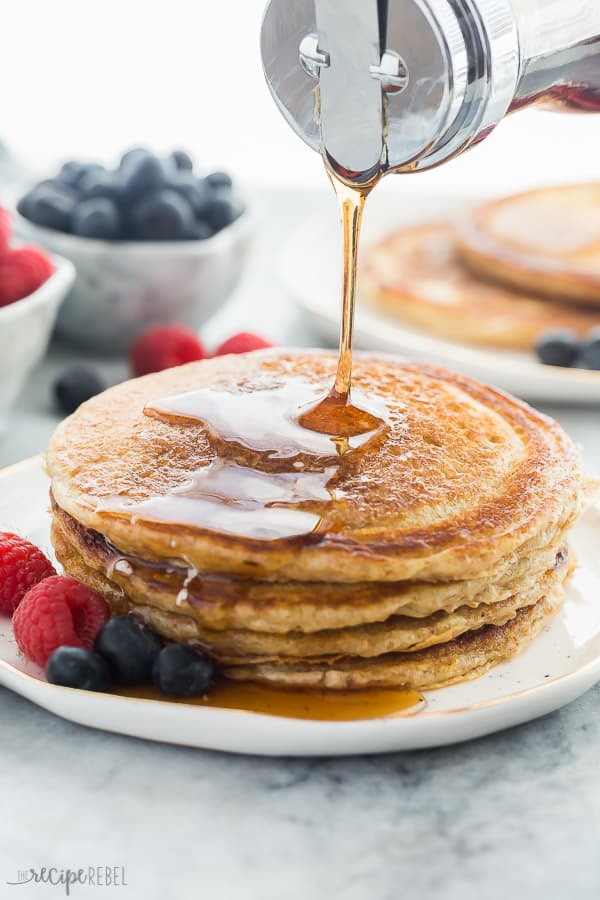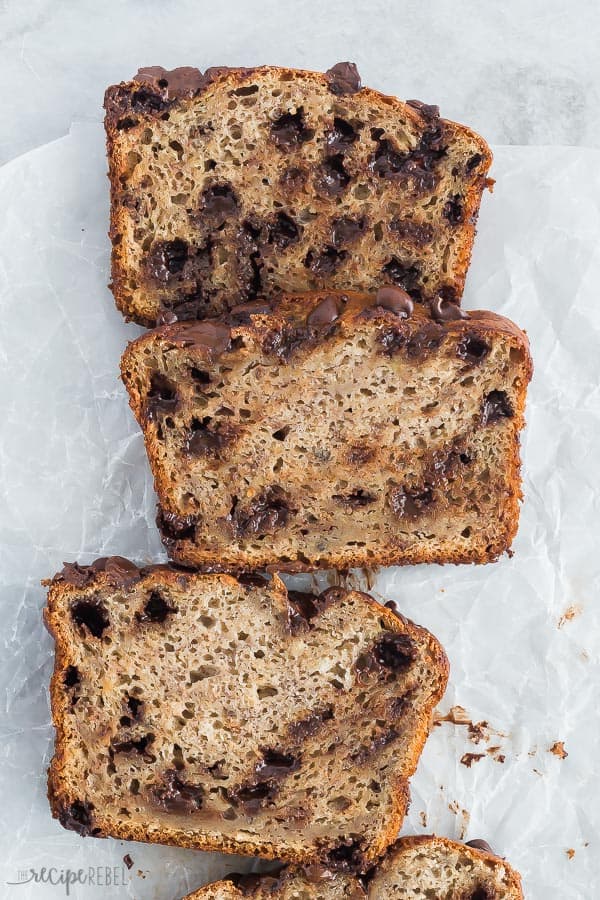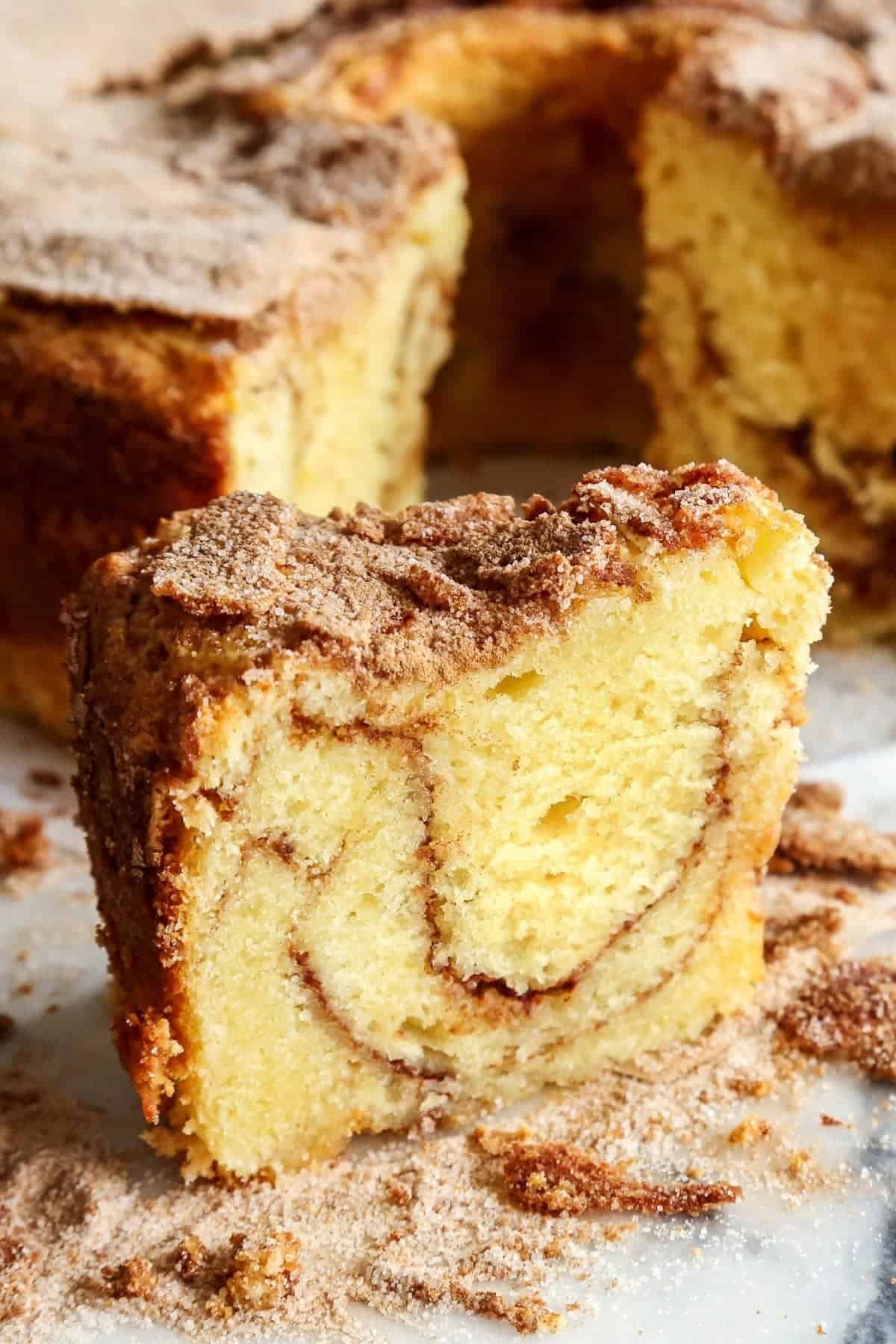 Carrot Cake Baked Donuts with Cream Cheese Frosting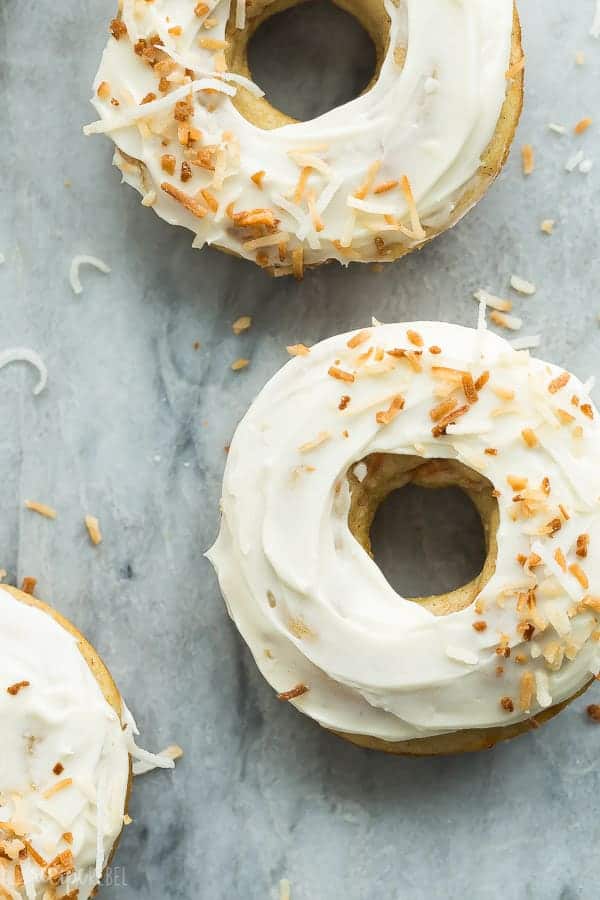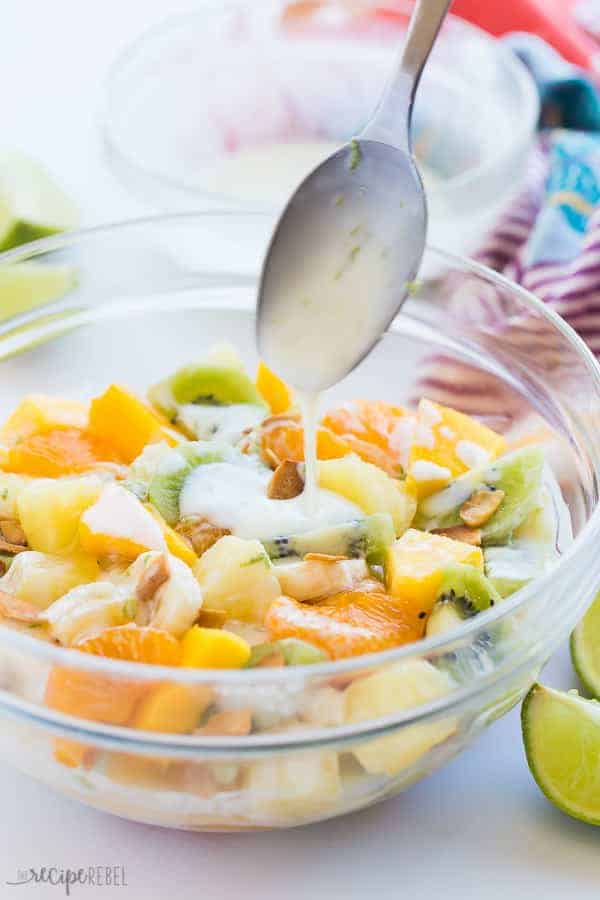 Blueberry Overnight French Toast Bake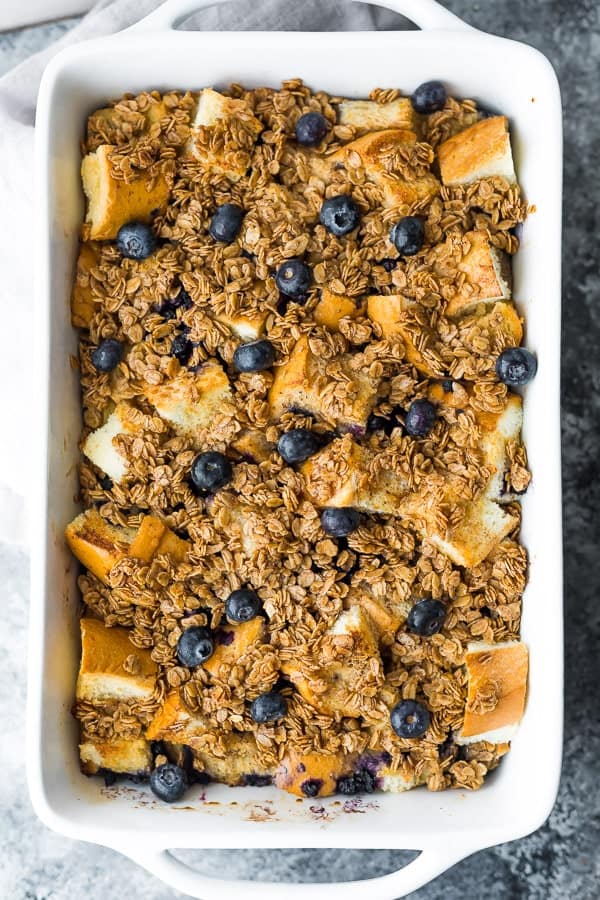 Raspberry Cheesecake Stuffed Brioche French Toast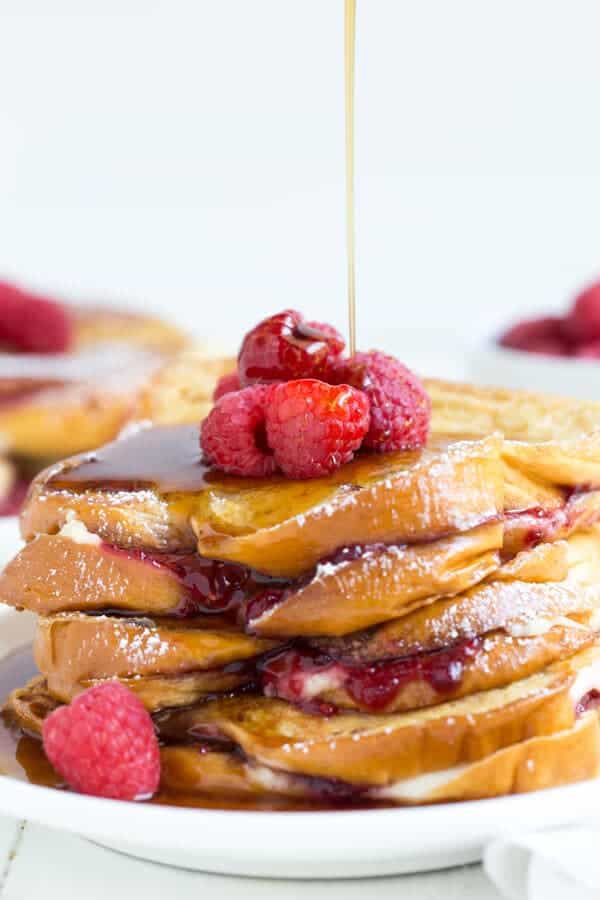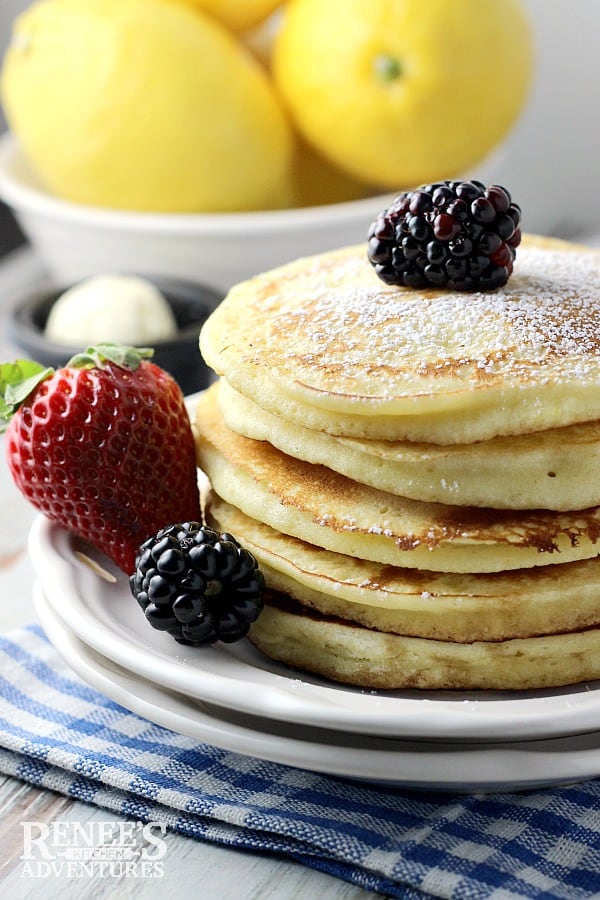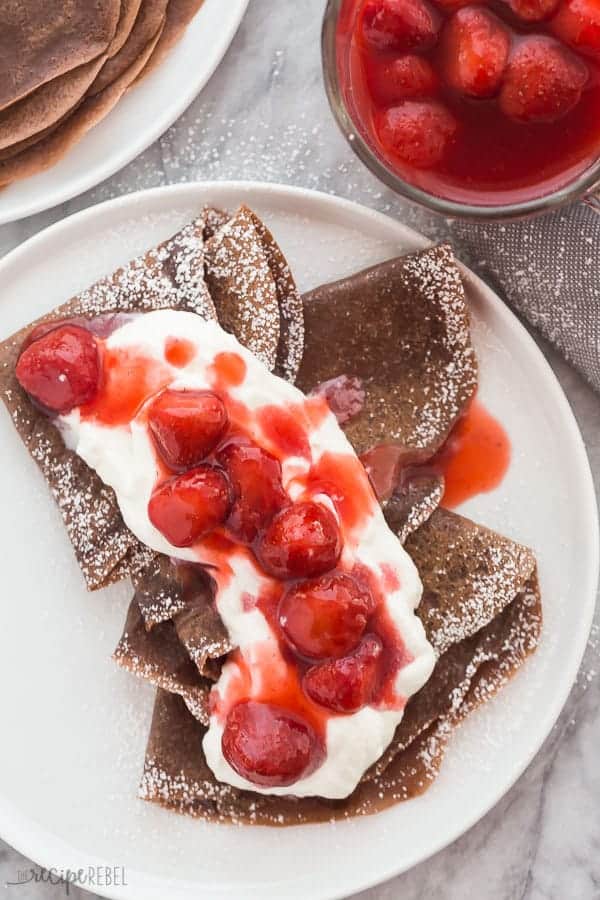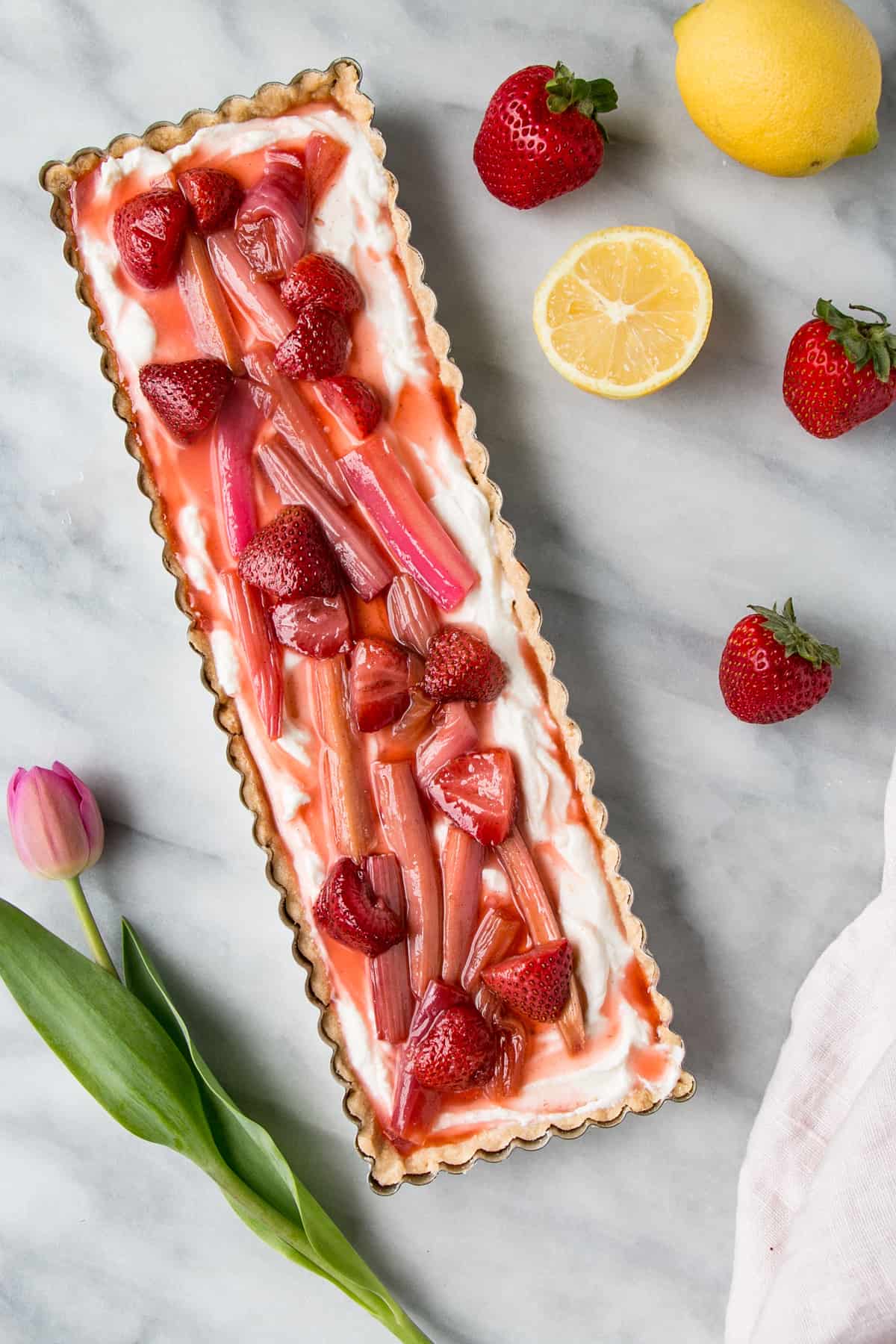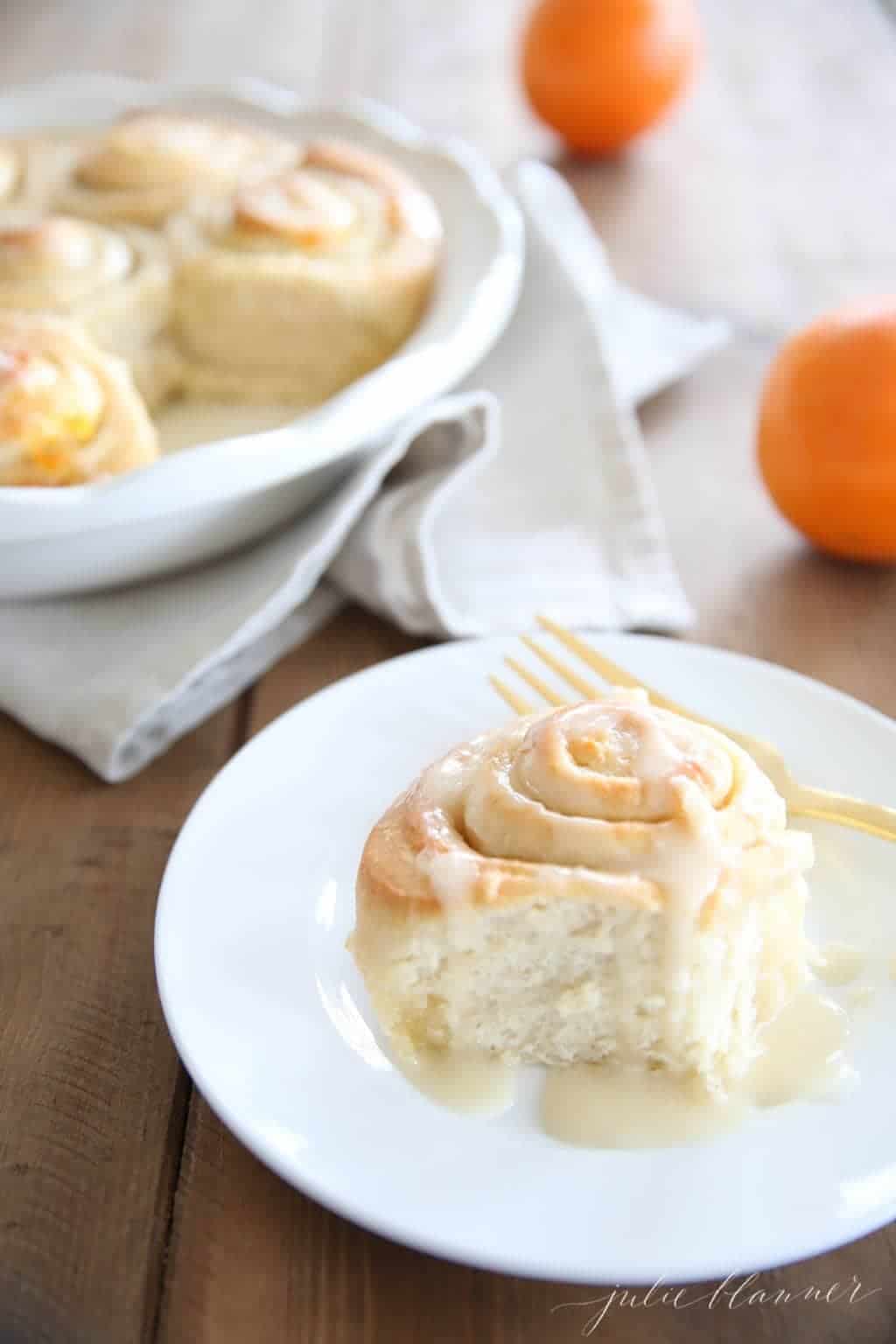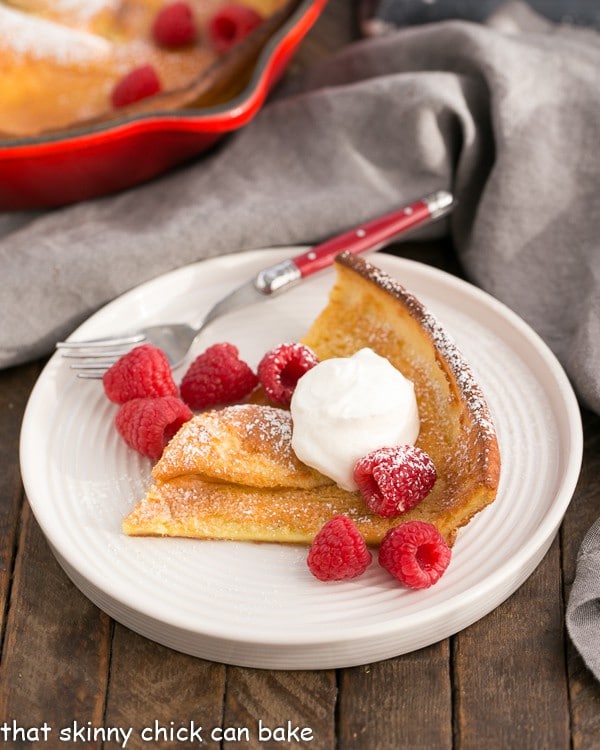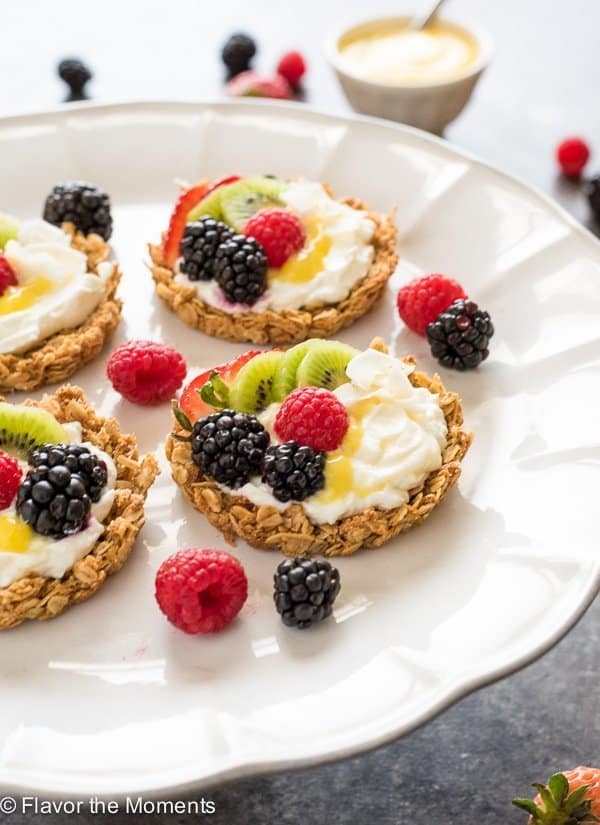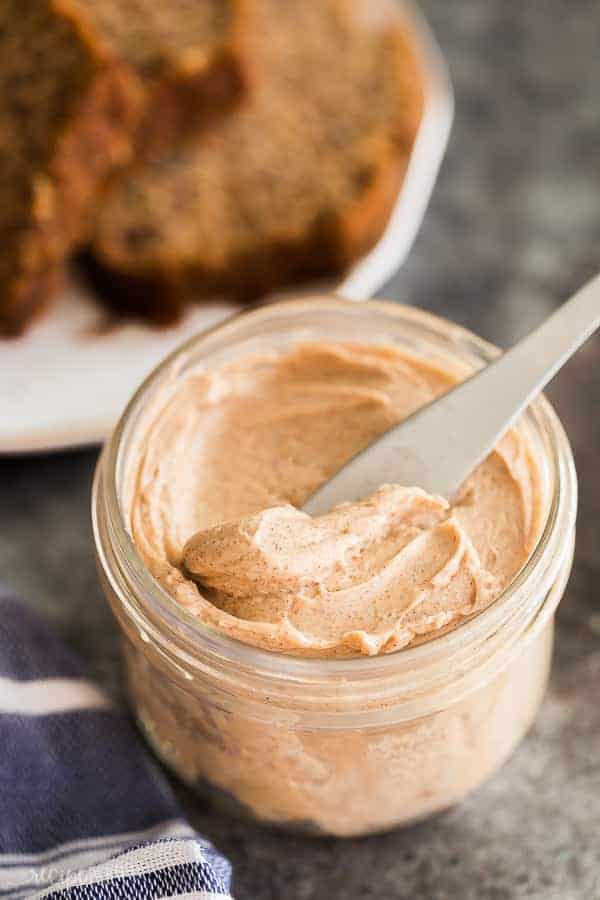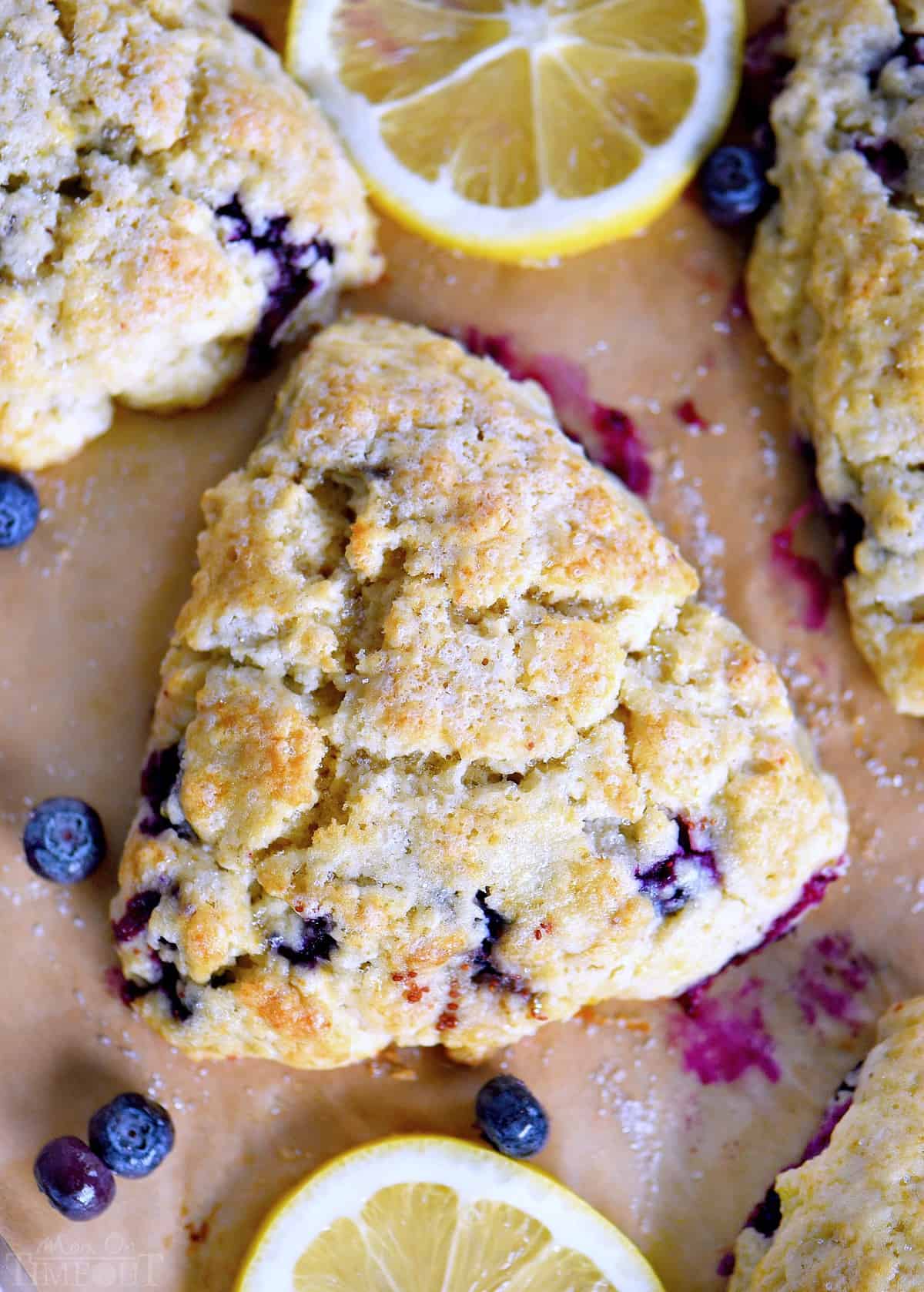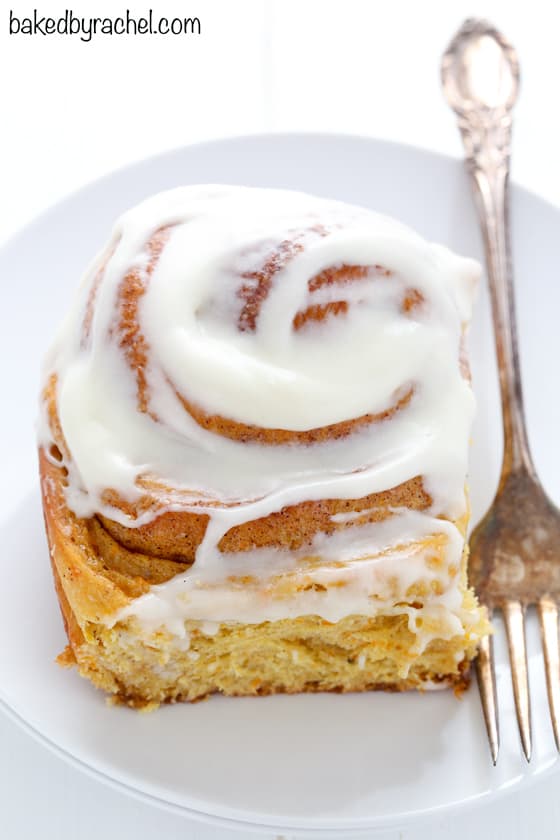 Blueberry Buttermilk Pancake Casserole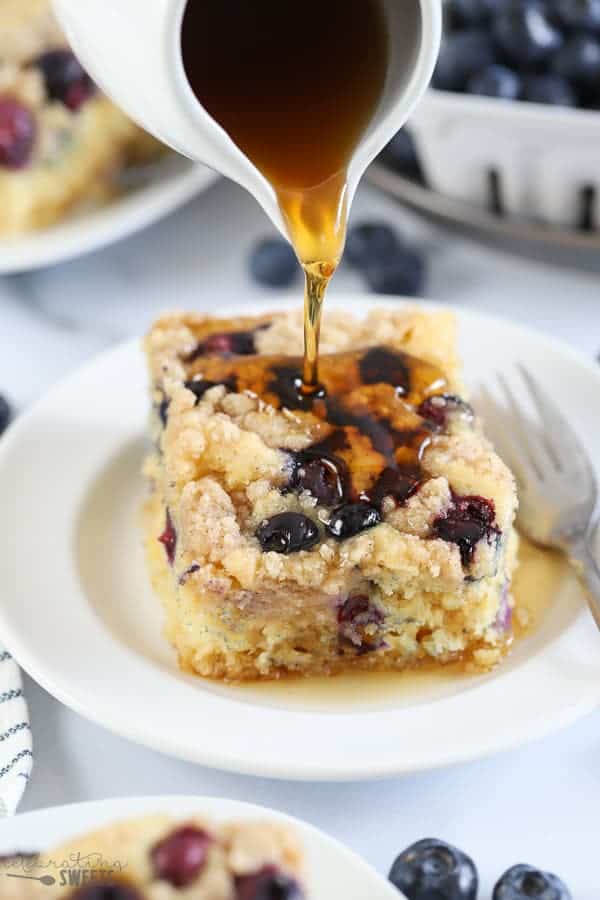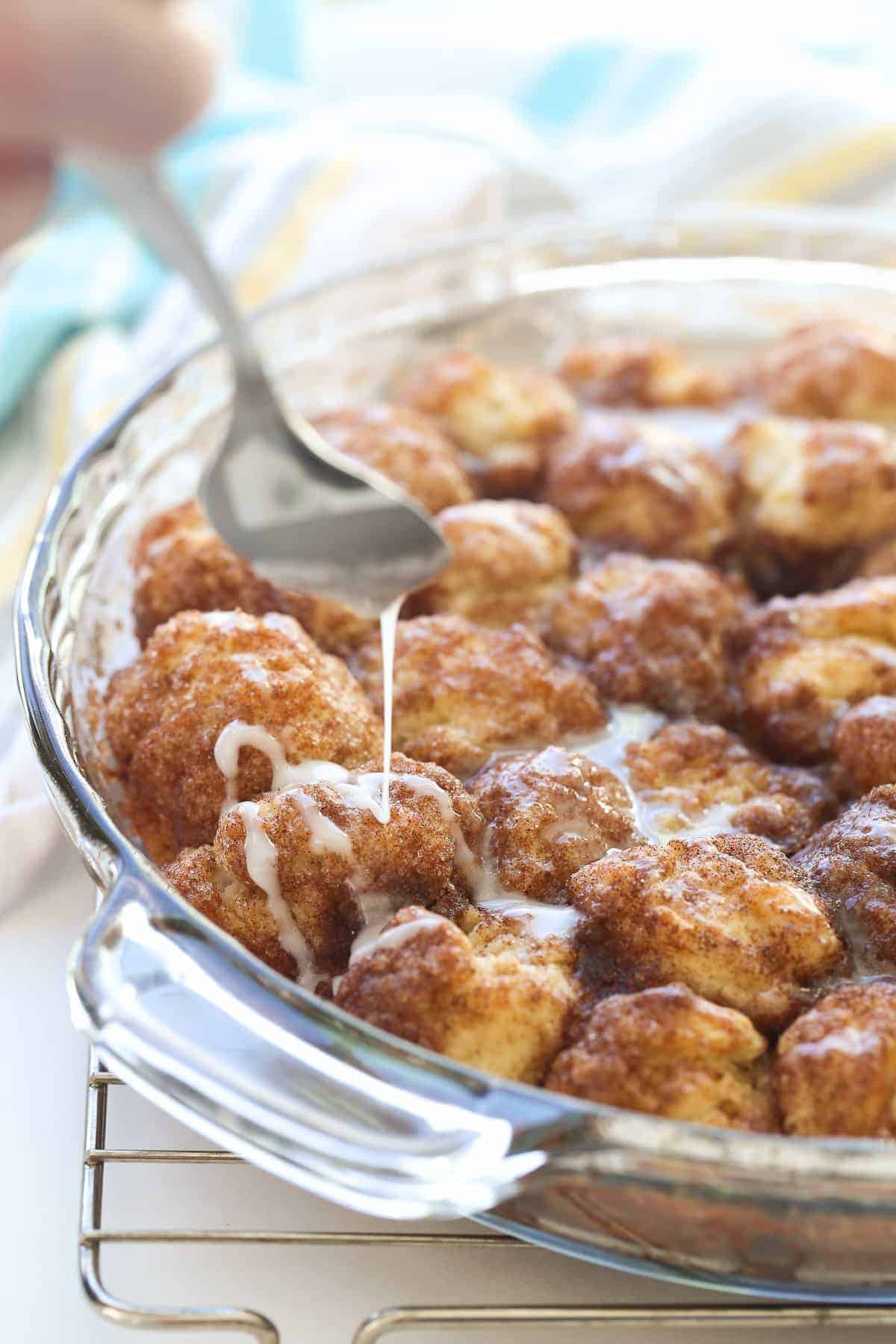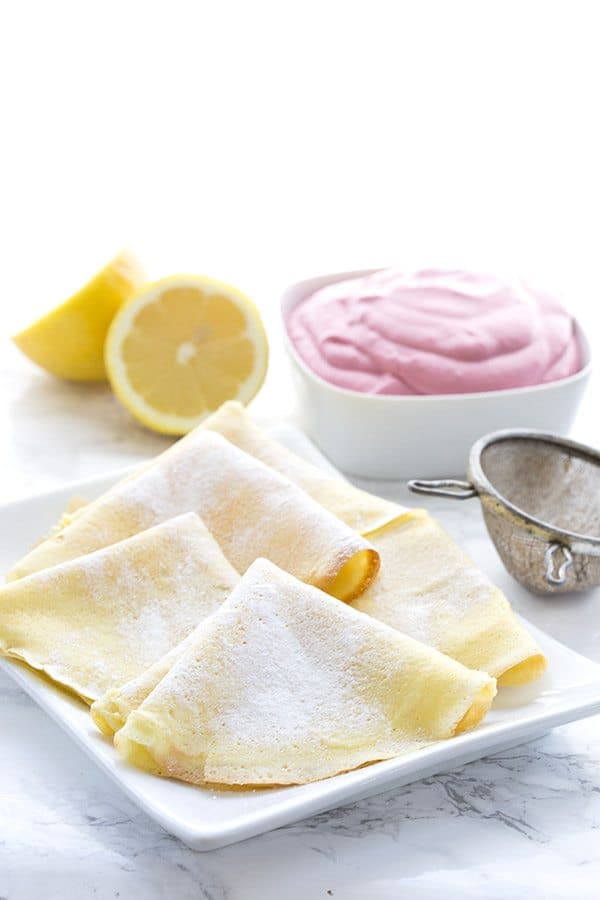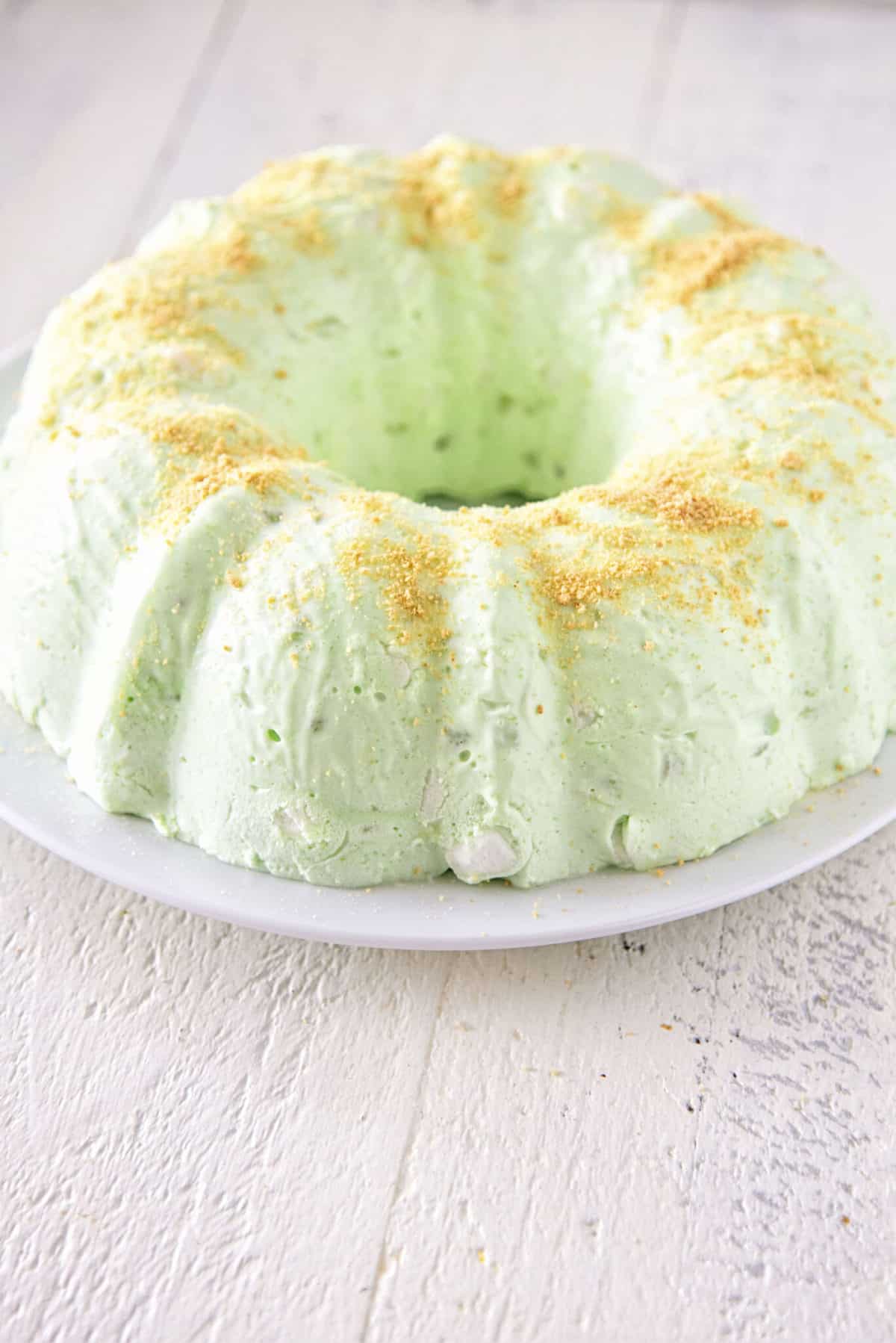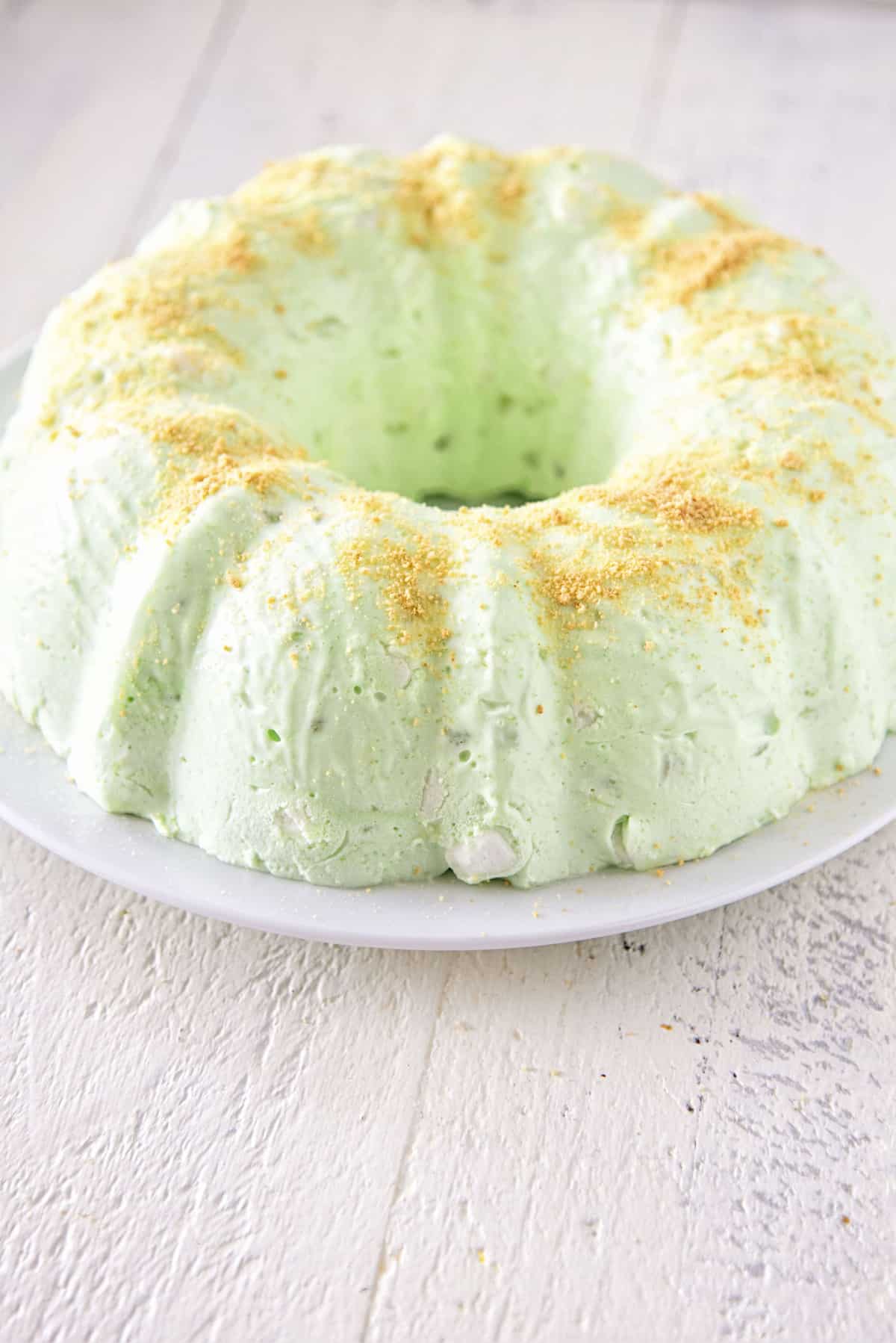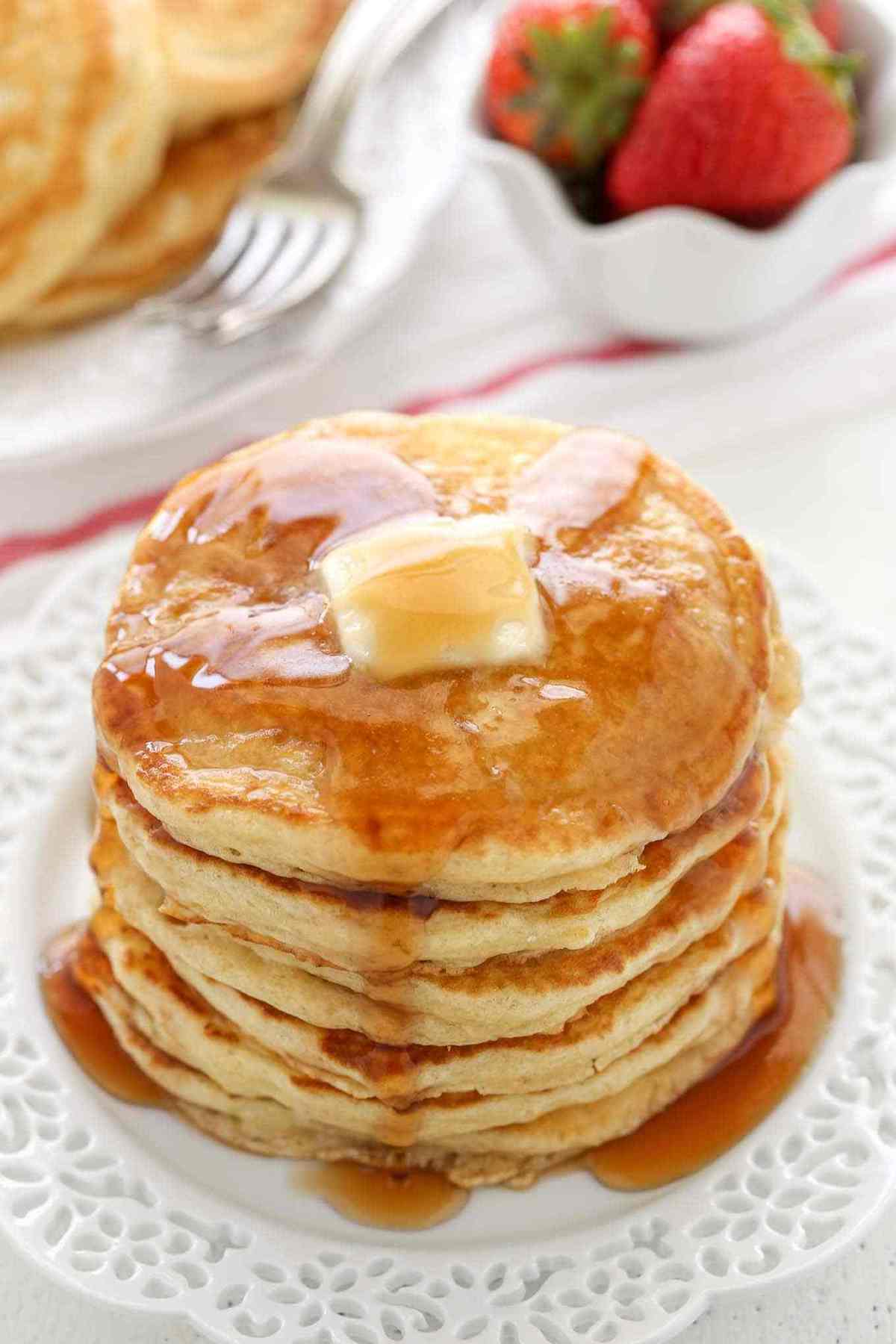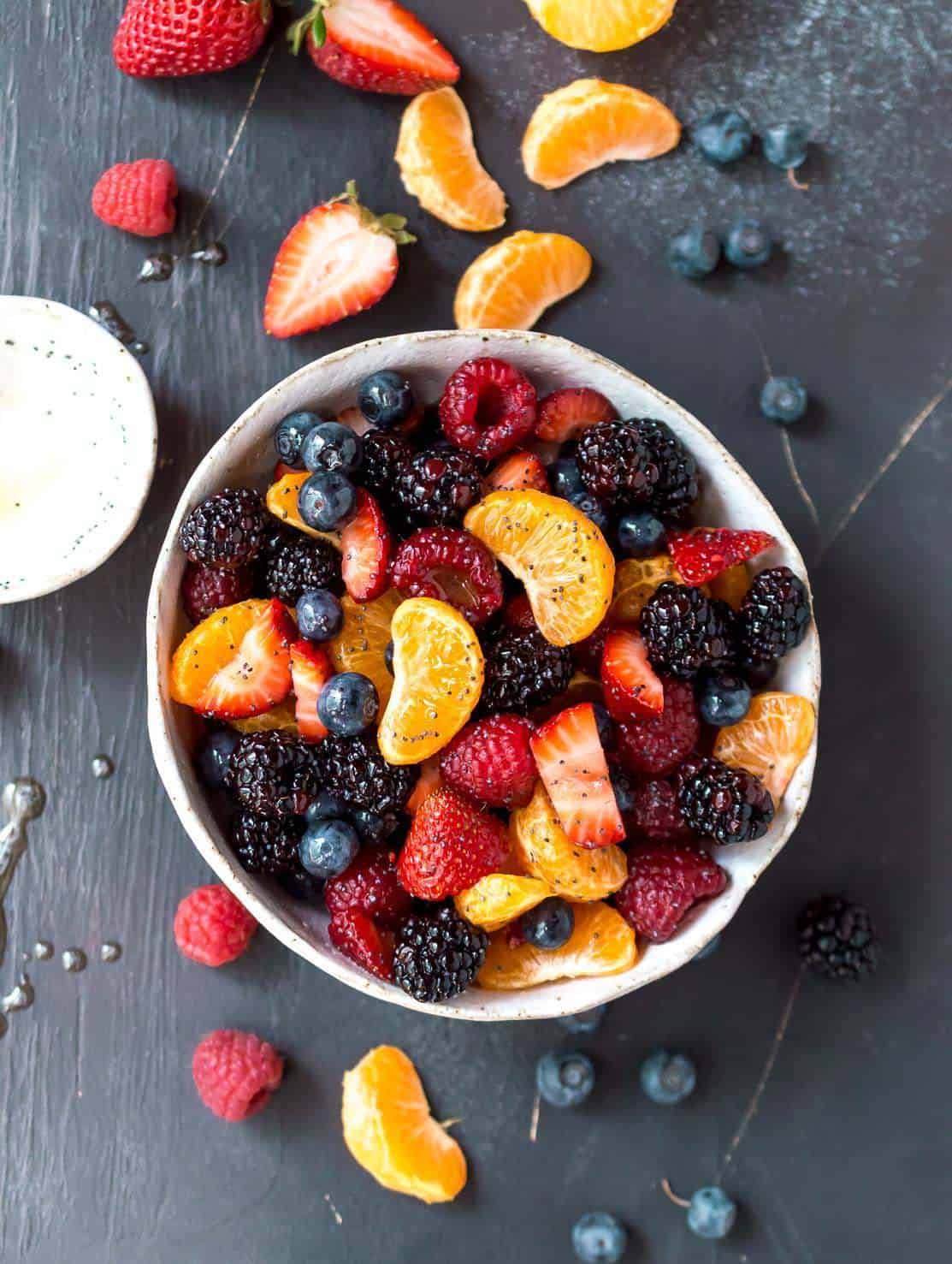 Lemon Blueberry Cream Cheese Coffee Cake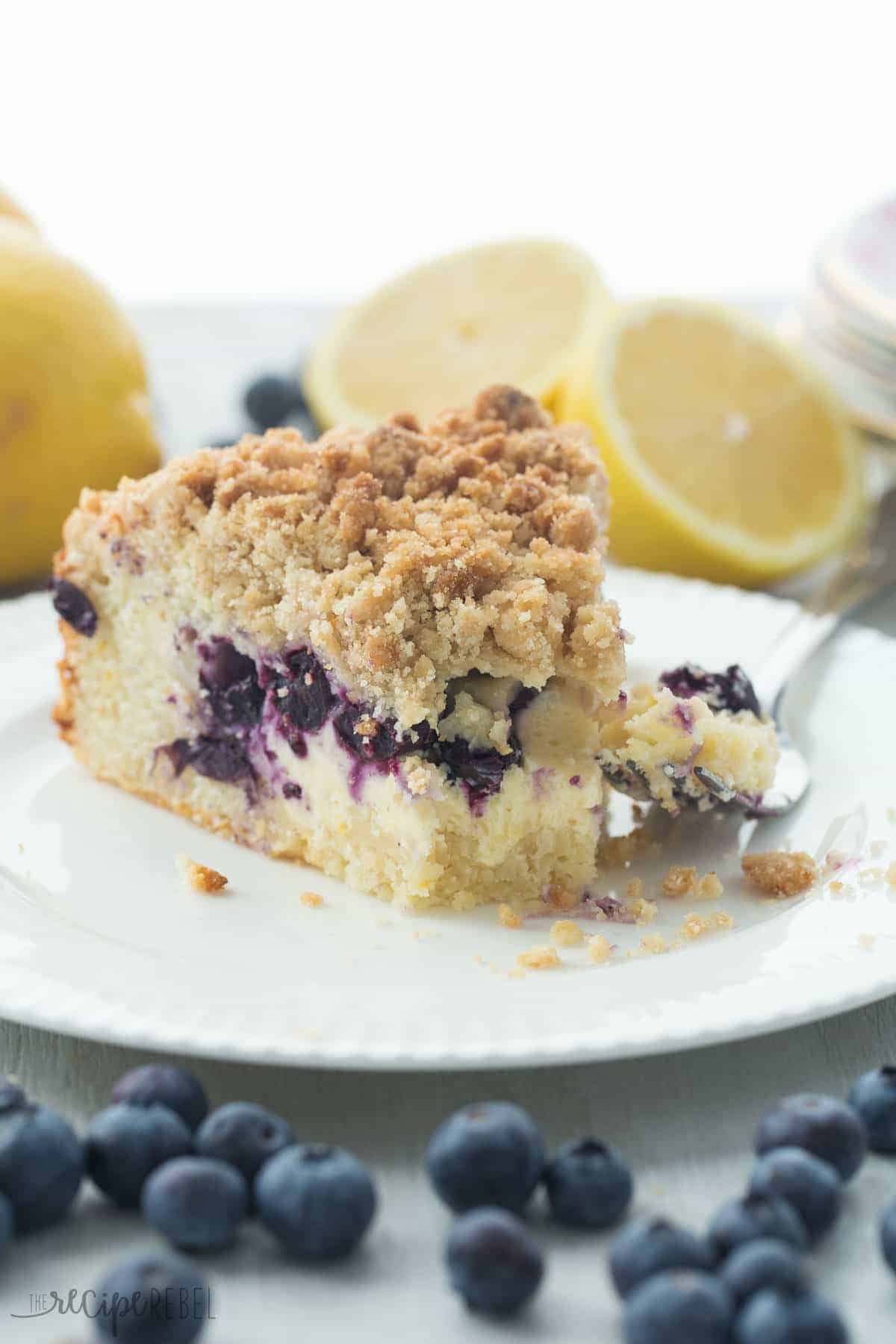 Small Batch Meyer Lemon Scones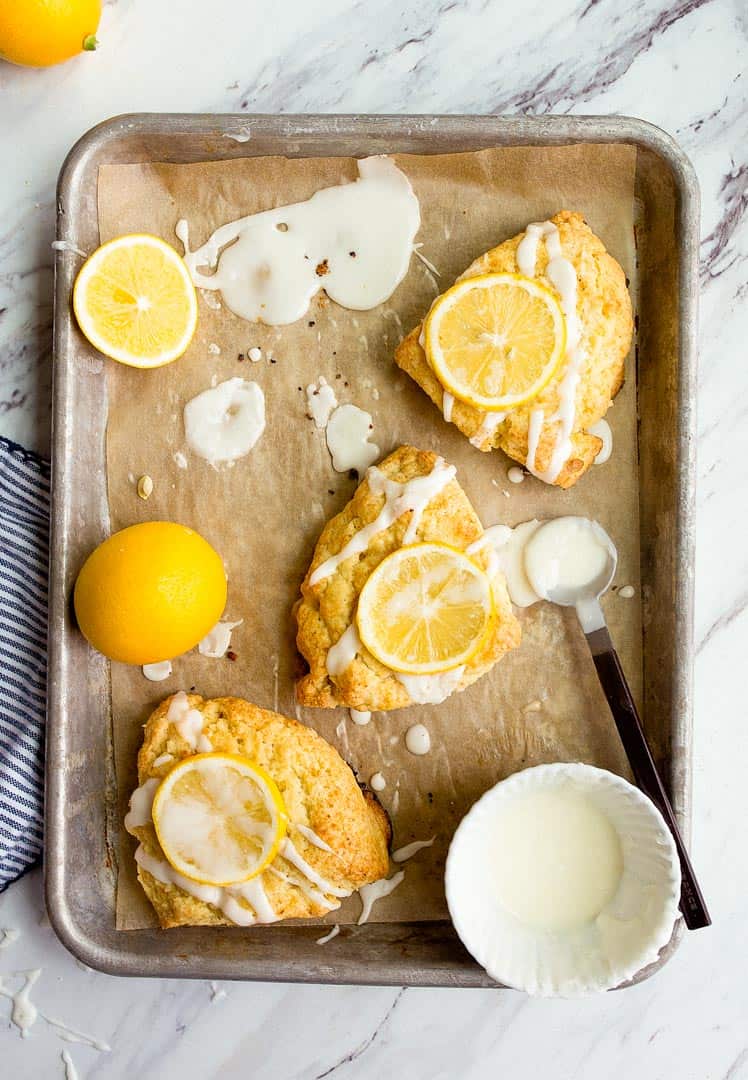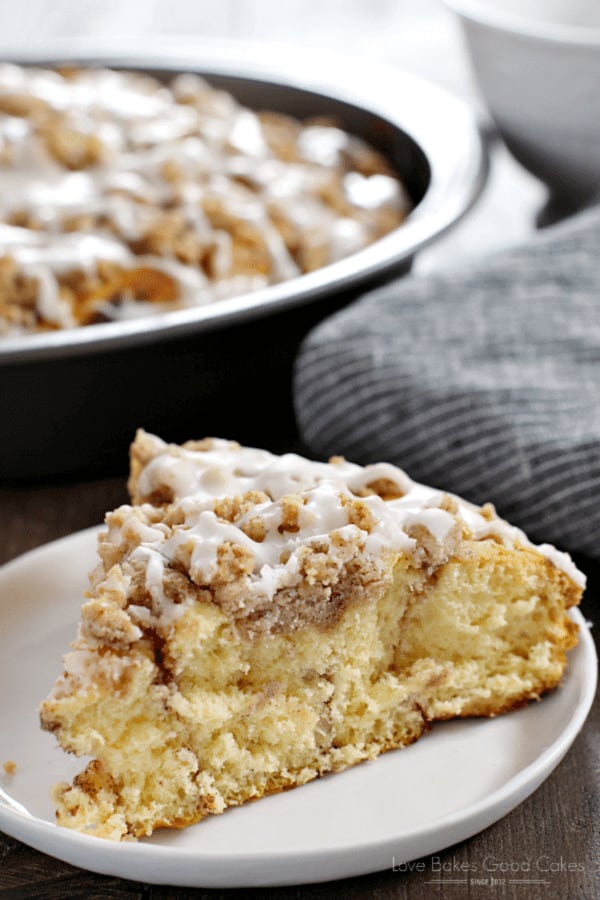 Savory Easter brunch ideas:
Easy Loaded Baked Potato Quiche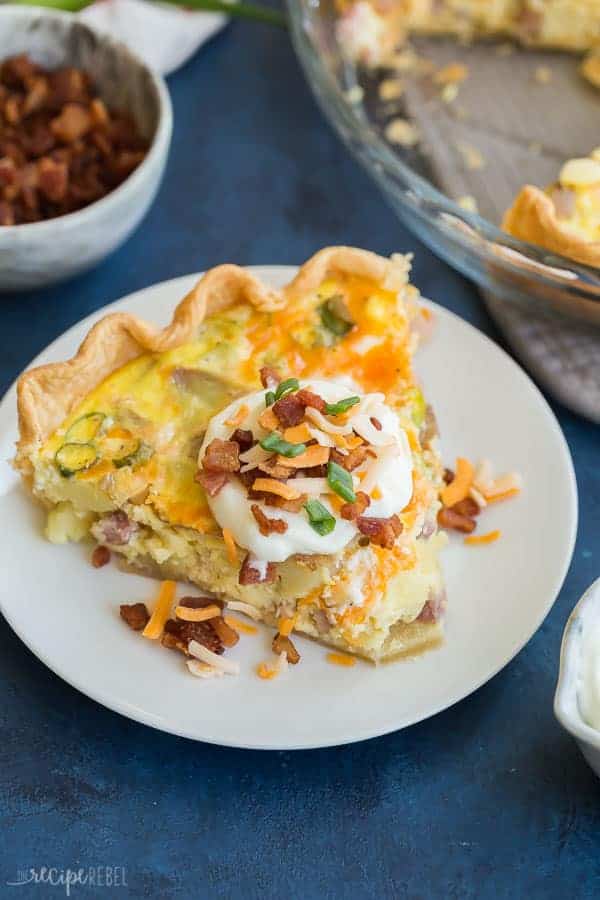 Easy Tater Tot Breakfast Casserole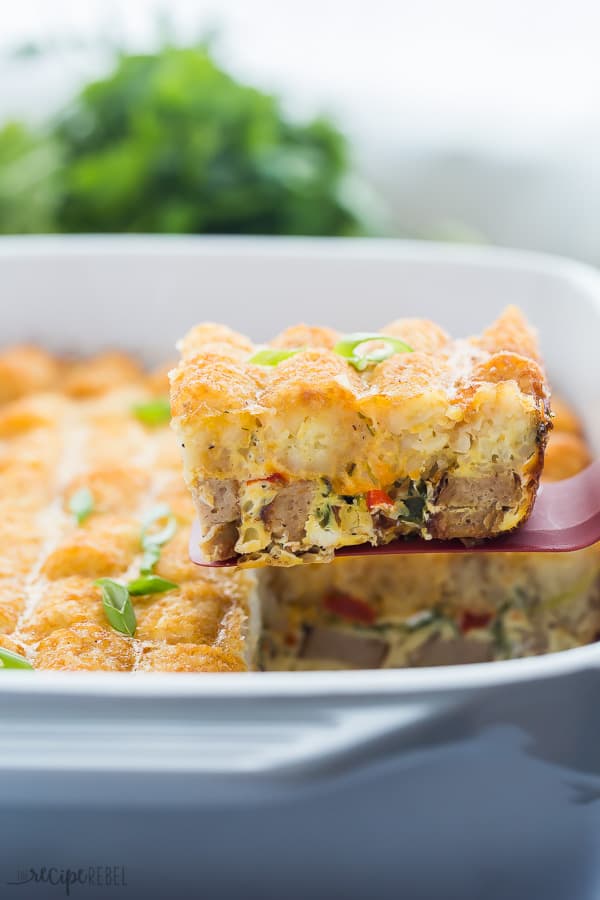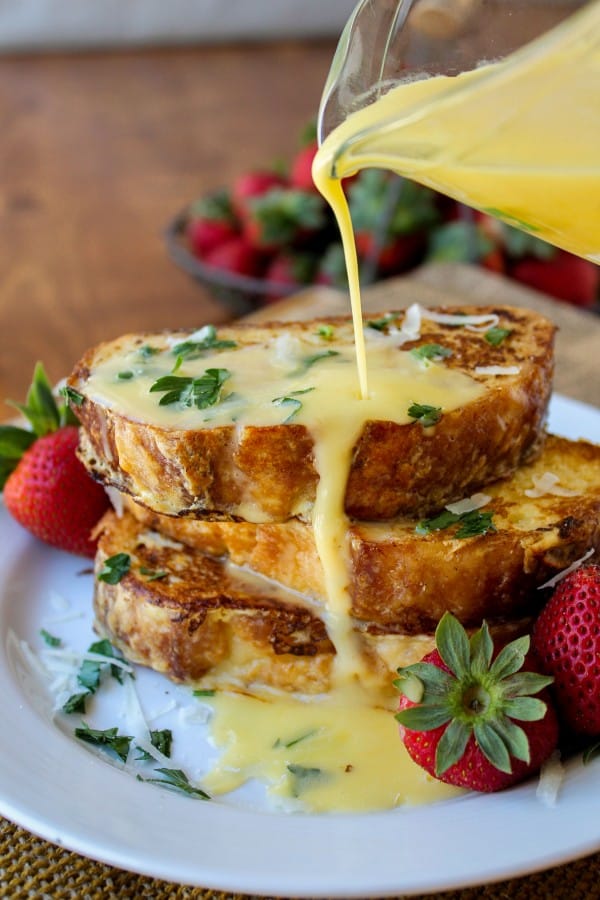 How to Make Crispy Shredded Hashbrowns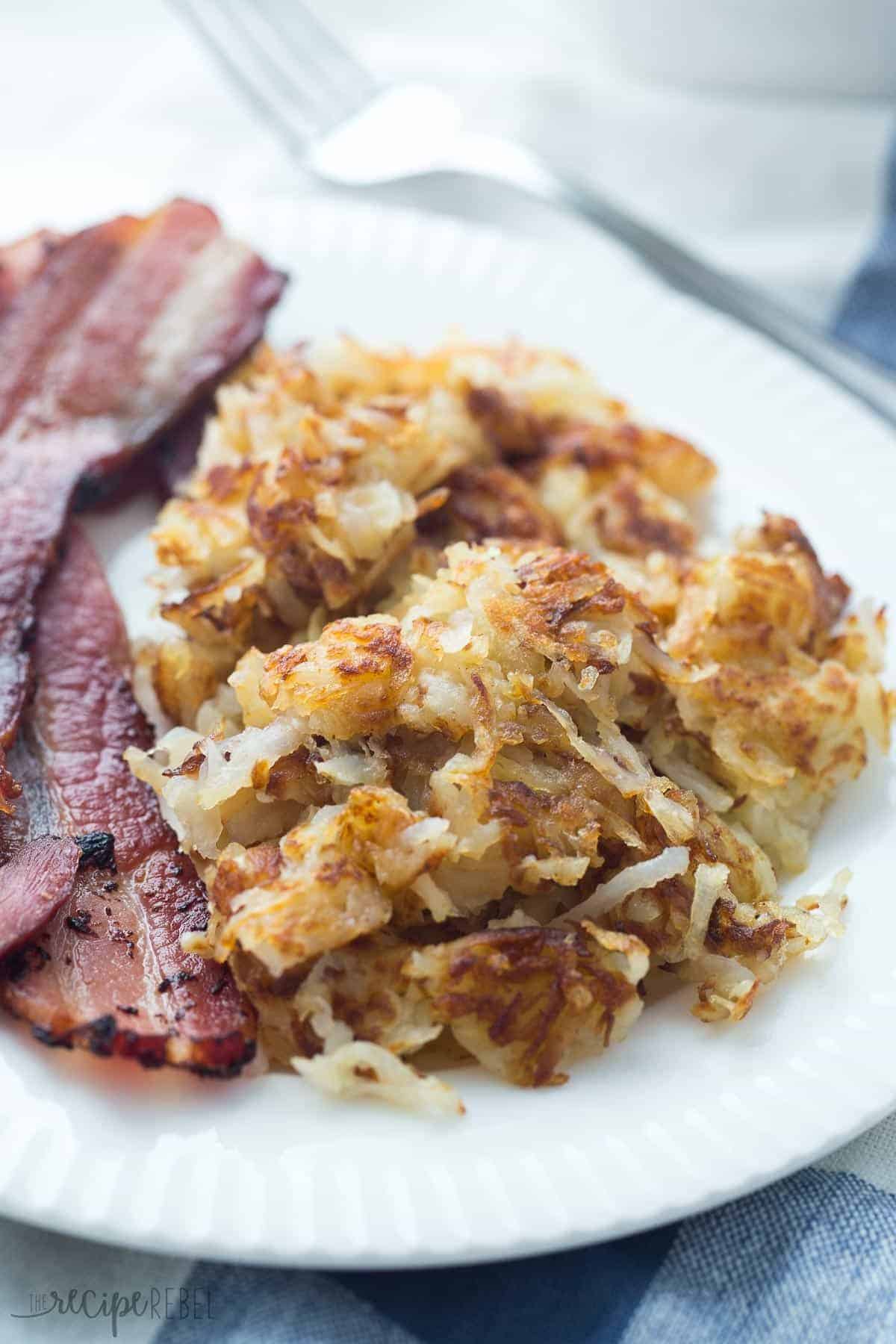 Easy Mini Quiche Recipe with Spinach and Roasted Red Peppers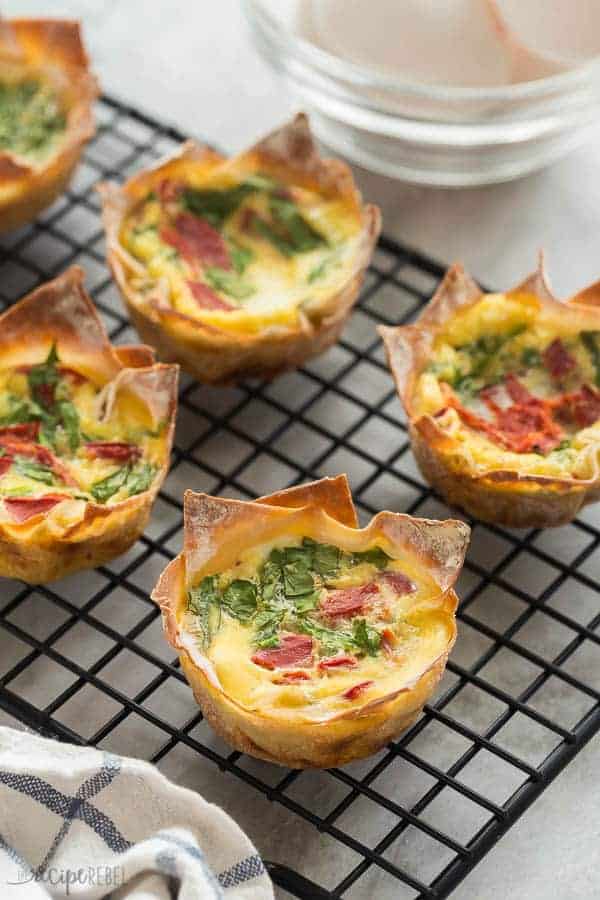 Smoked Salmon Egg Salad Sandwiches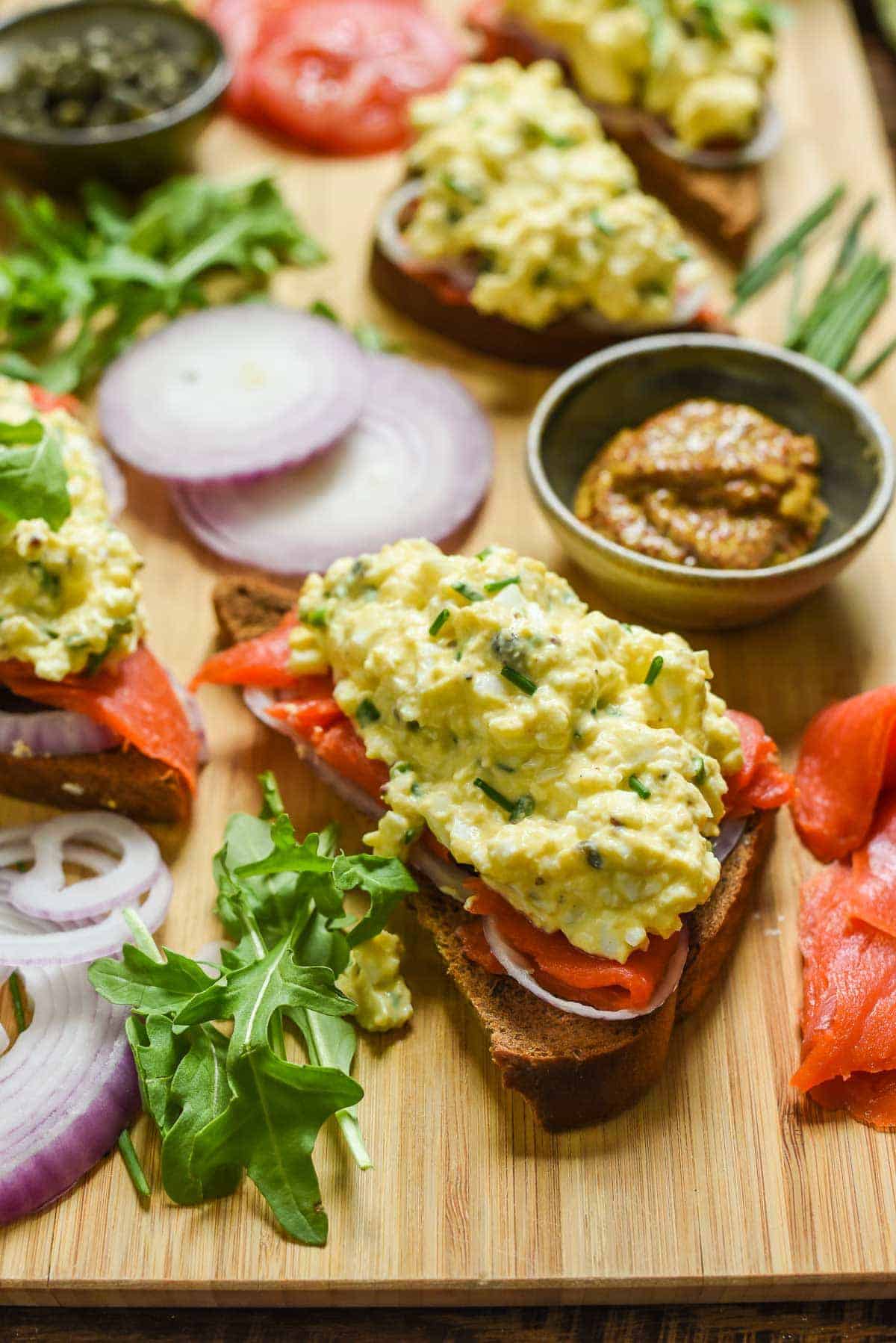 Spinach and Feta Greek Egg Bake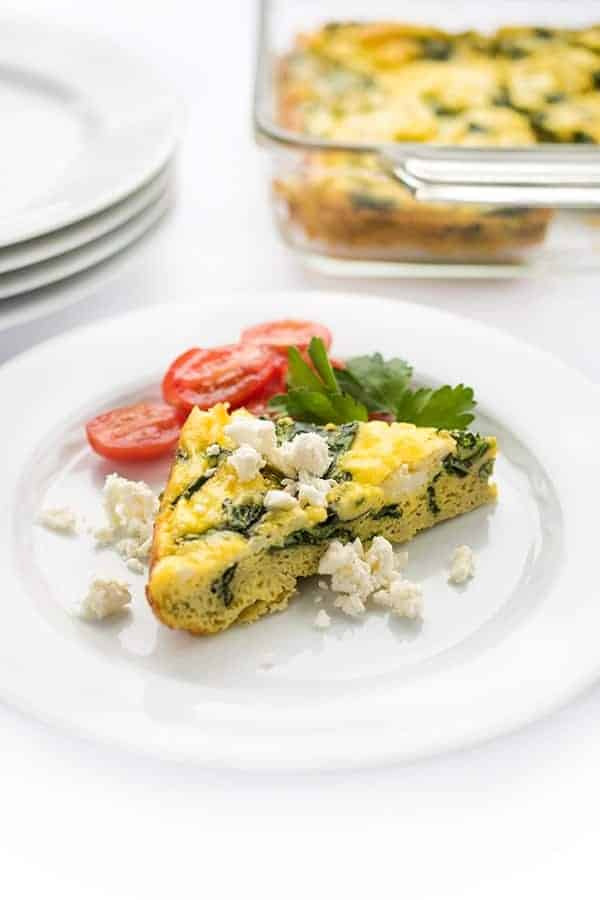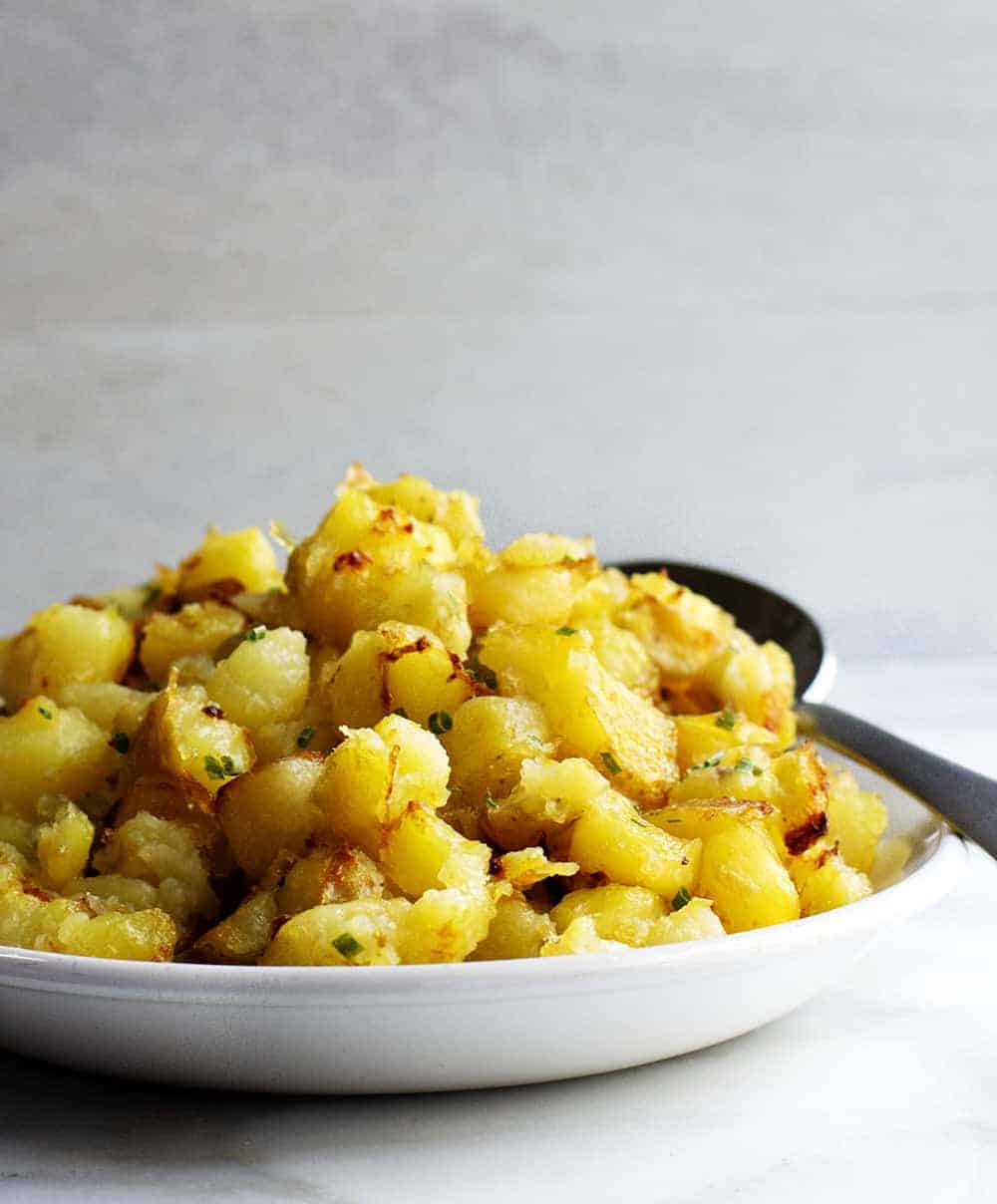 Caramelized Onion and Spinach Quiche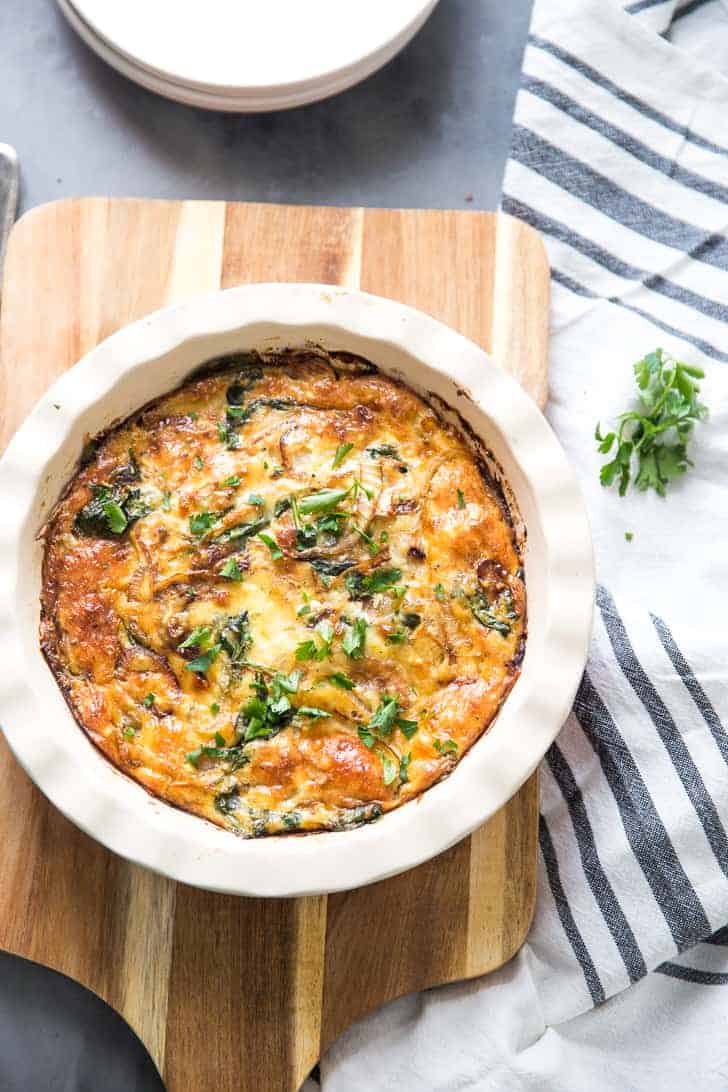 Sausage Strata with Asiago and Asparagus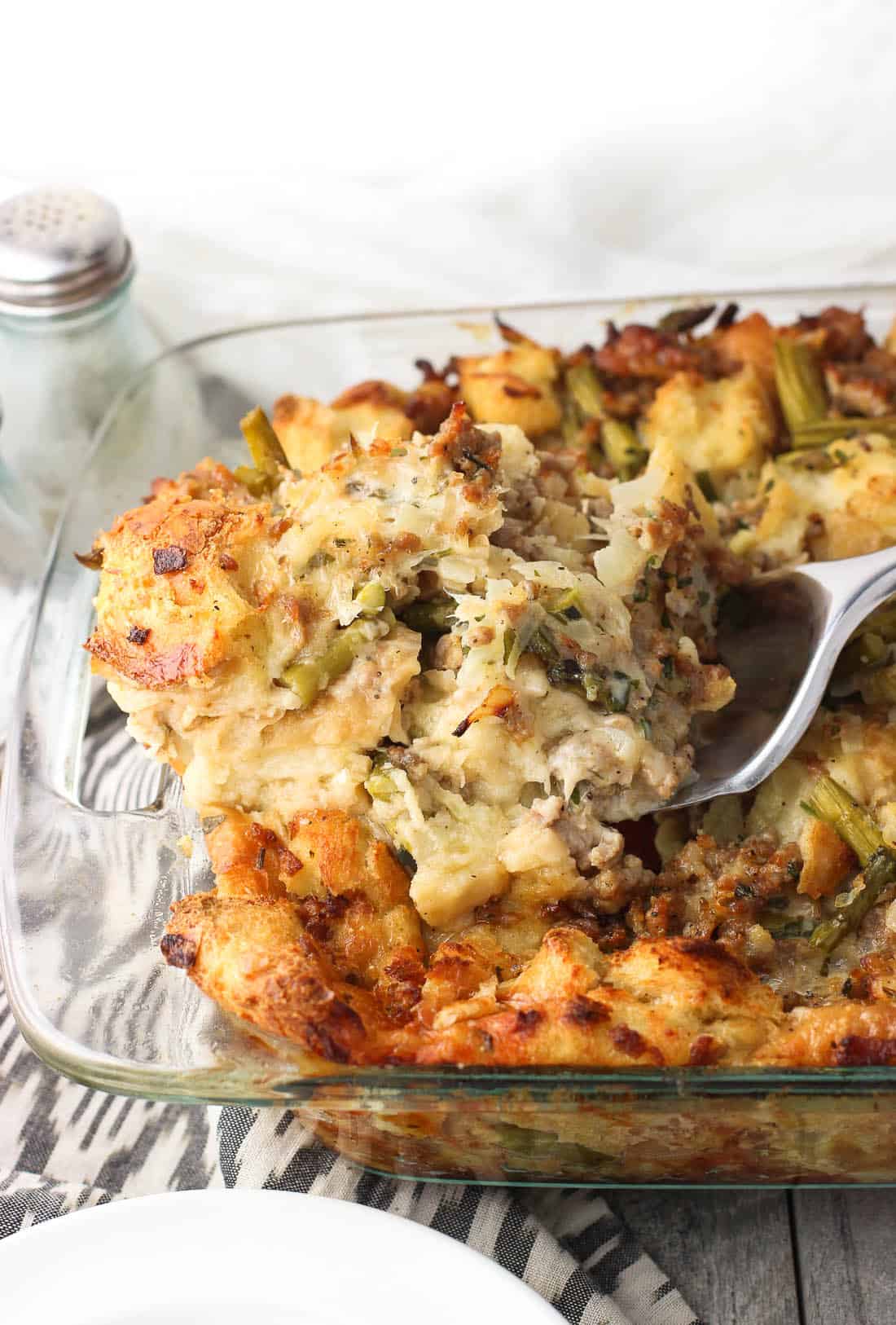 Eggs Benedict Breakfast Enchiladas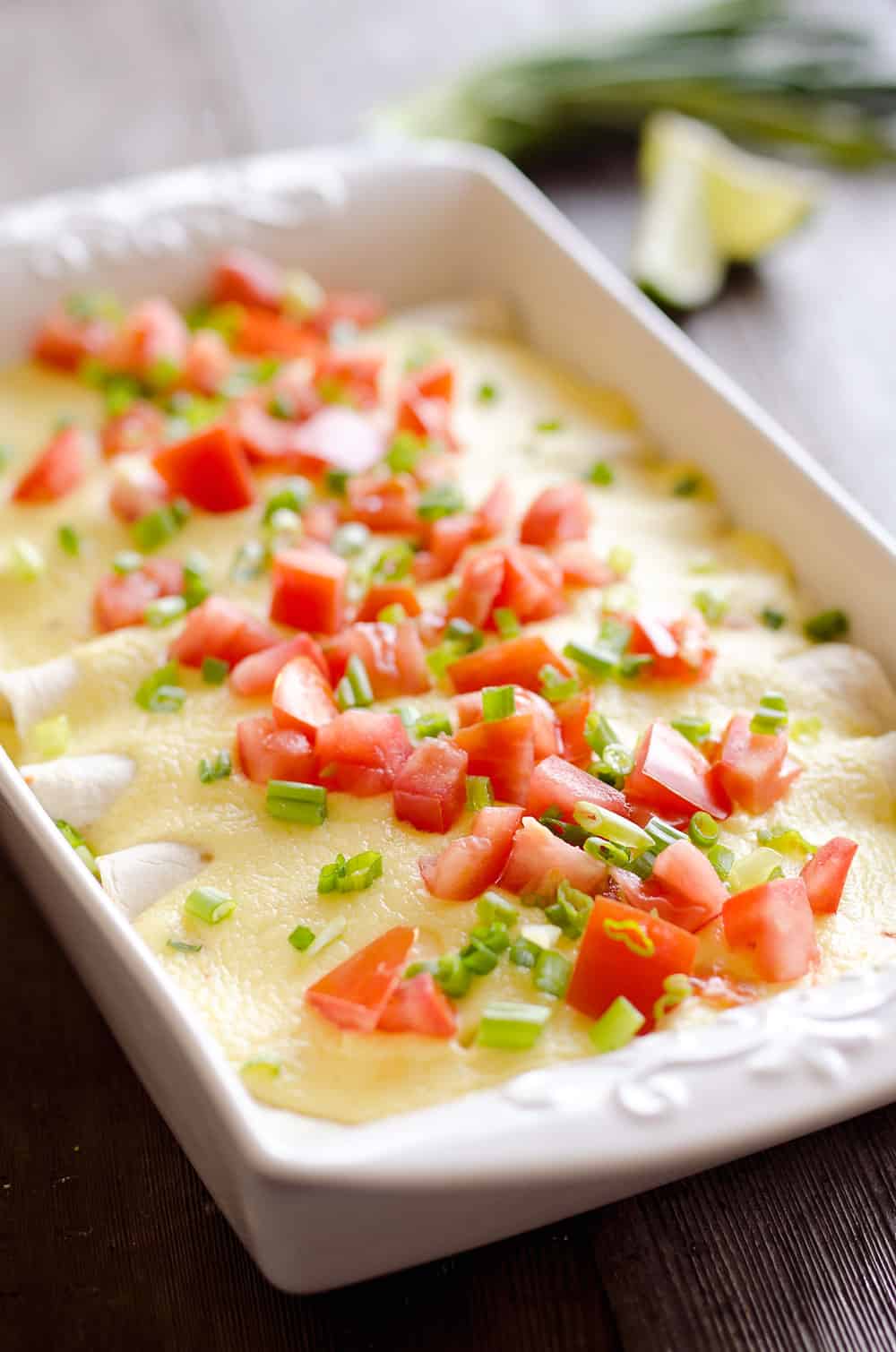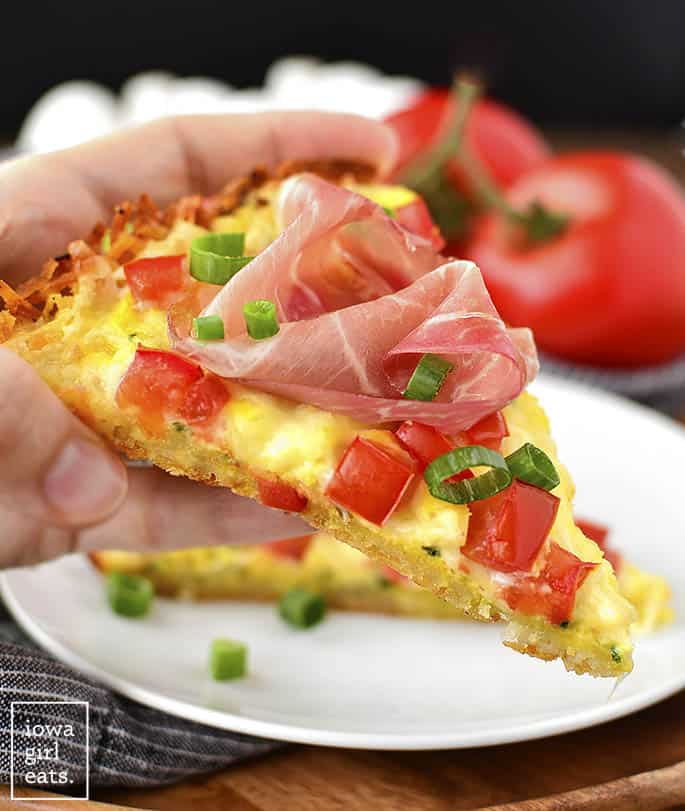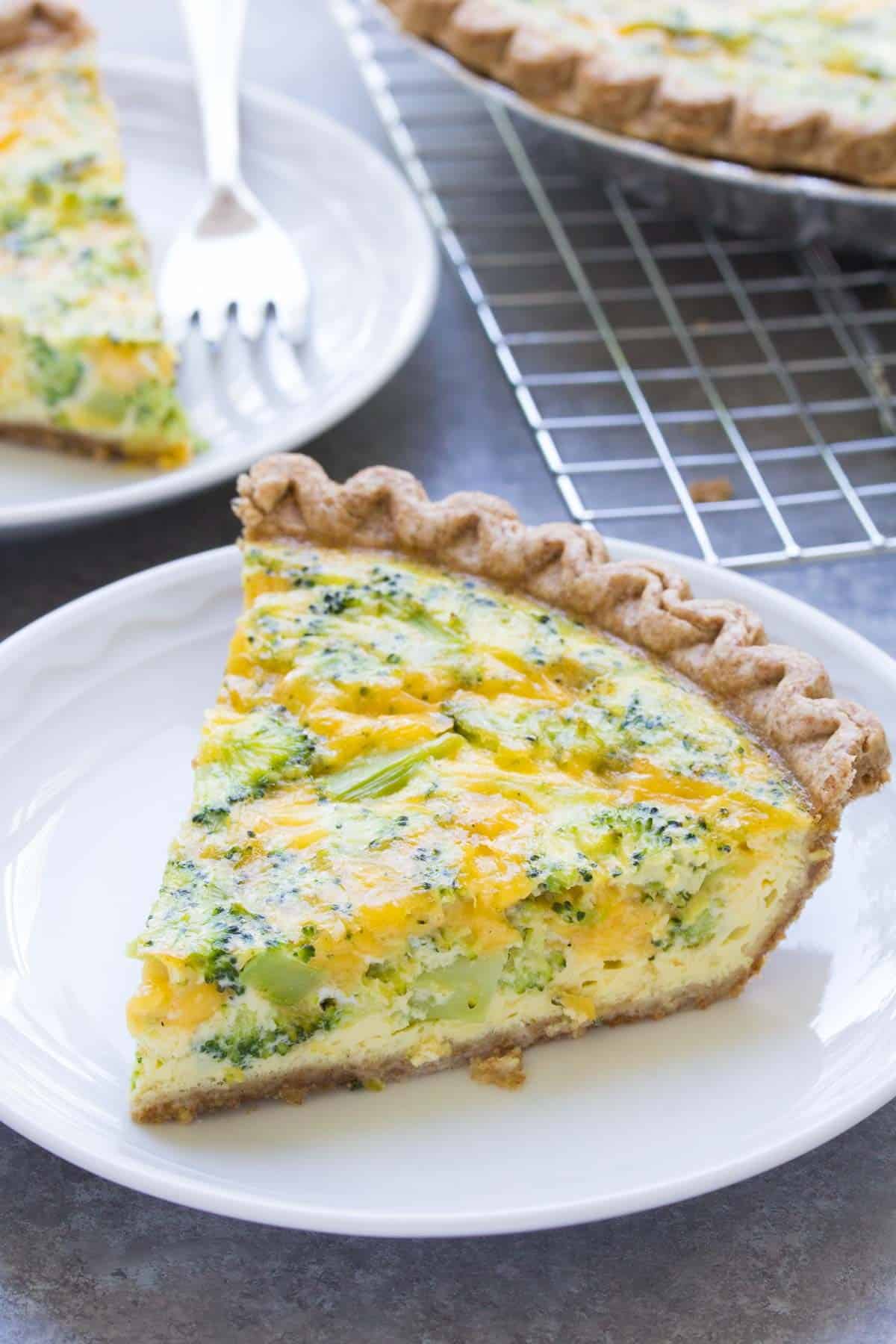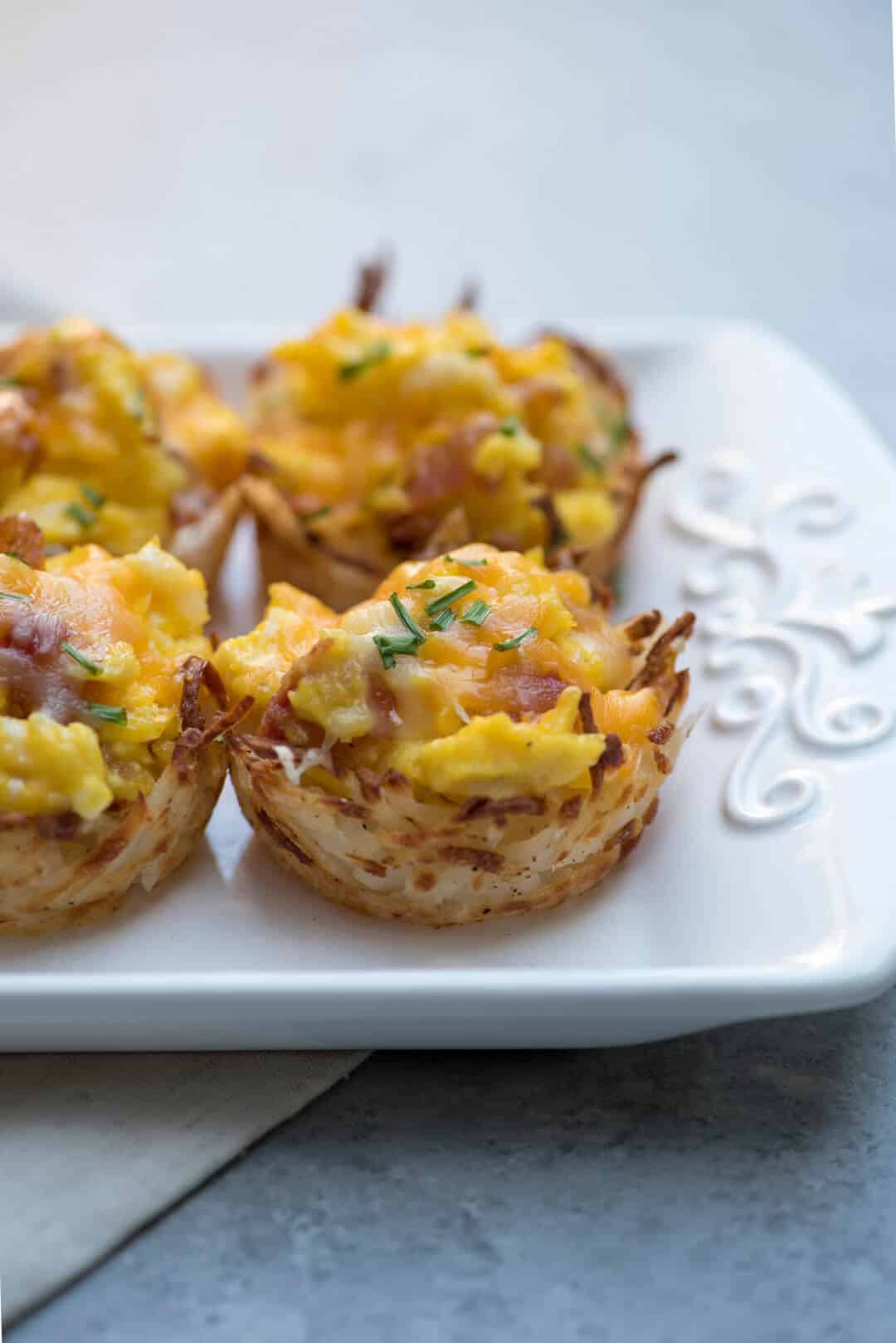 Biscuits and Gravy Breakfast Casserole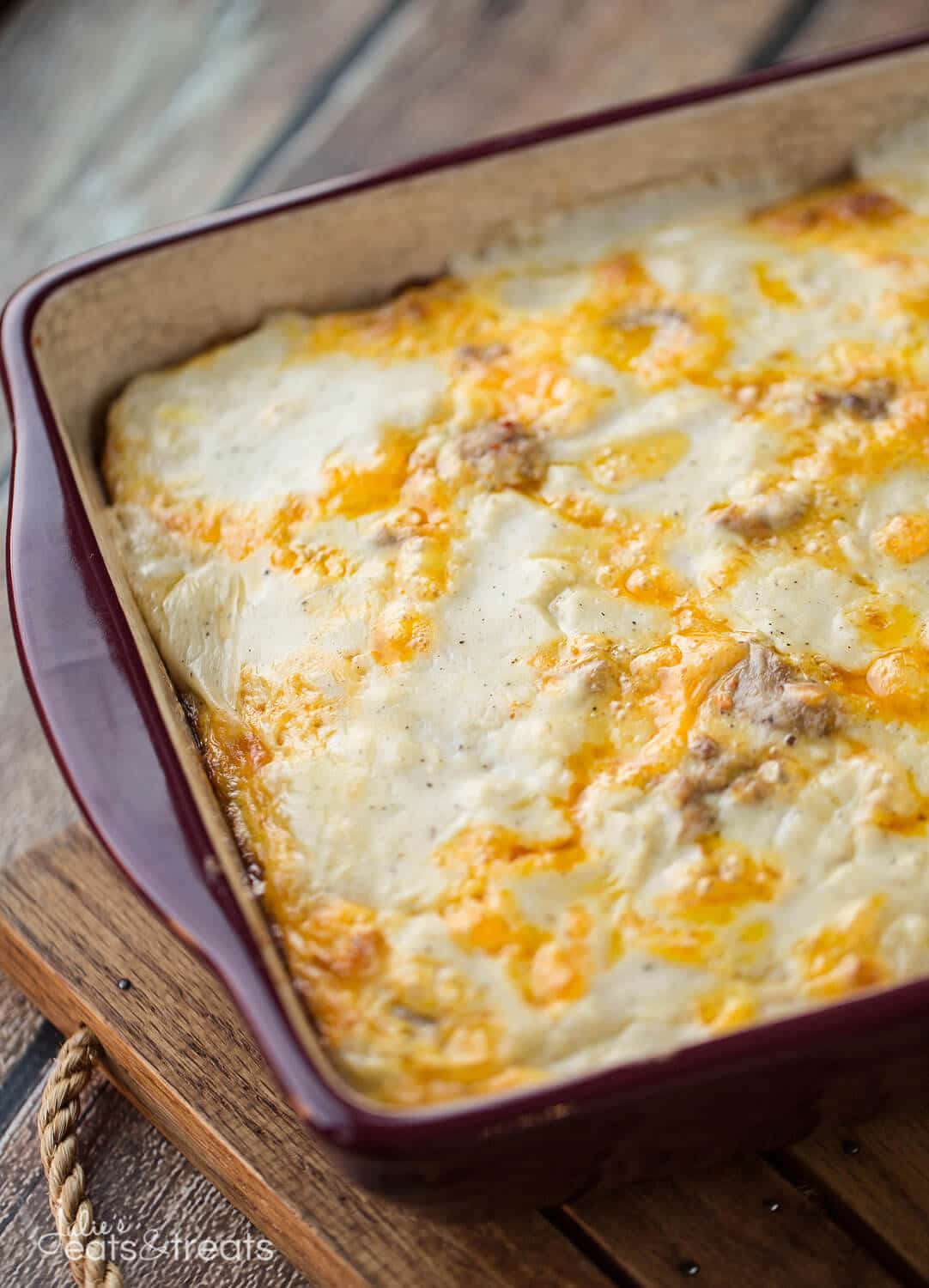 Asparagus, Mushroom and Cheese Egg Cups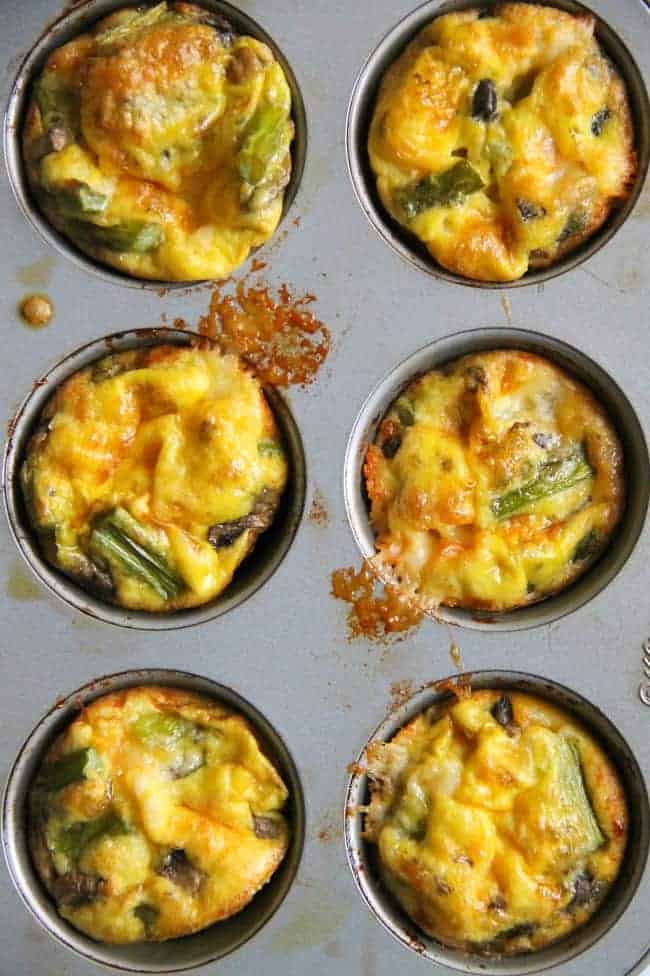 Cheesy Roasted Potato Breakfast Bake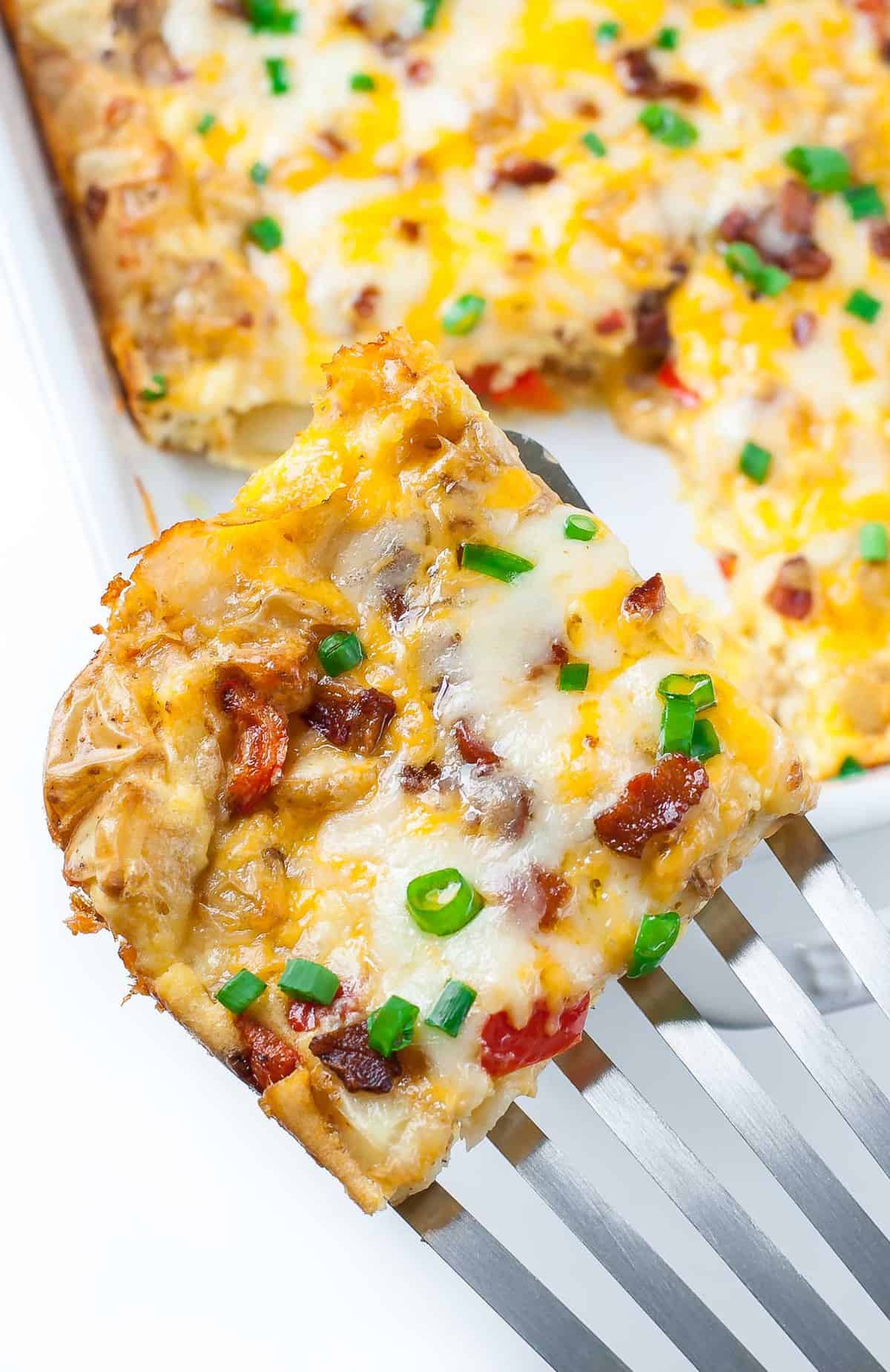 Bacon and Egg Breakfast Nachos