All the quick and Easy Dinner Ideas you need to get through this week! Quick prep, sheet pan, crockpot and one pot meals that will please the whole family!
With all the things that have started up this month, I feel like we are smack dab in the middle of chaos. (Yep, there's a reason this list of easy dinner ideas is popping out now).
To be honest, I was so excited for Christmas to be over and to start fresh in January. Get back to routine, have a little time for things that aren't Christmas concerts, parties, plays or gatherings, and maybe breathe a little. Read a book.
But it doesn't seem to have gone quite the way I had hoped.
Instead, it feels like we're running all over the place, all the time.
Which isn't all bad, really.
Over the last few years (okay, FIVE years!), I have worked and worked and worked on my blog and it's been a little isolating. Over the last couple of years, my goal has been to leave the house a little more.
Breathe some fresh air.
See some fresh faces.
Talk to someone other than myself. In person.
But that doesn't mean the introvert in me doesn't get exhausted at the very thought of putting on real pants.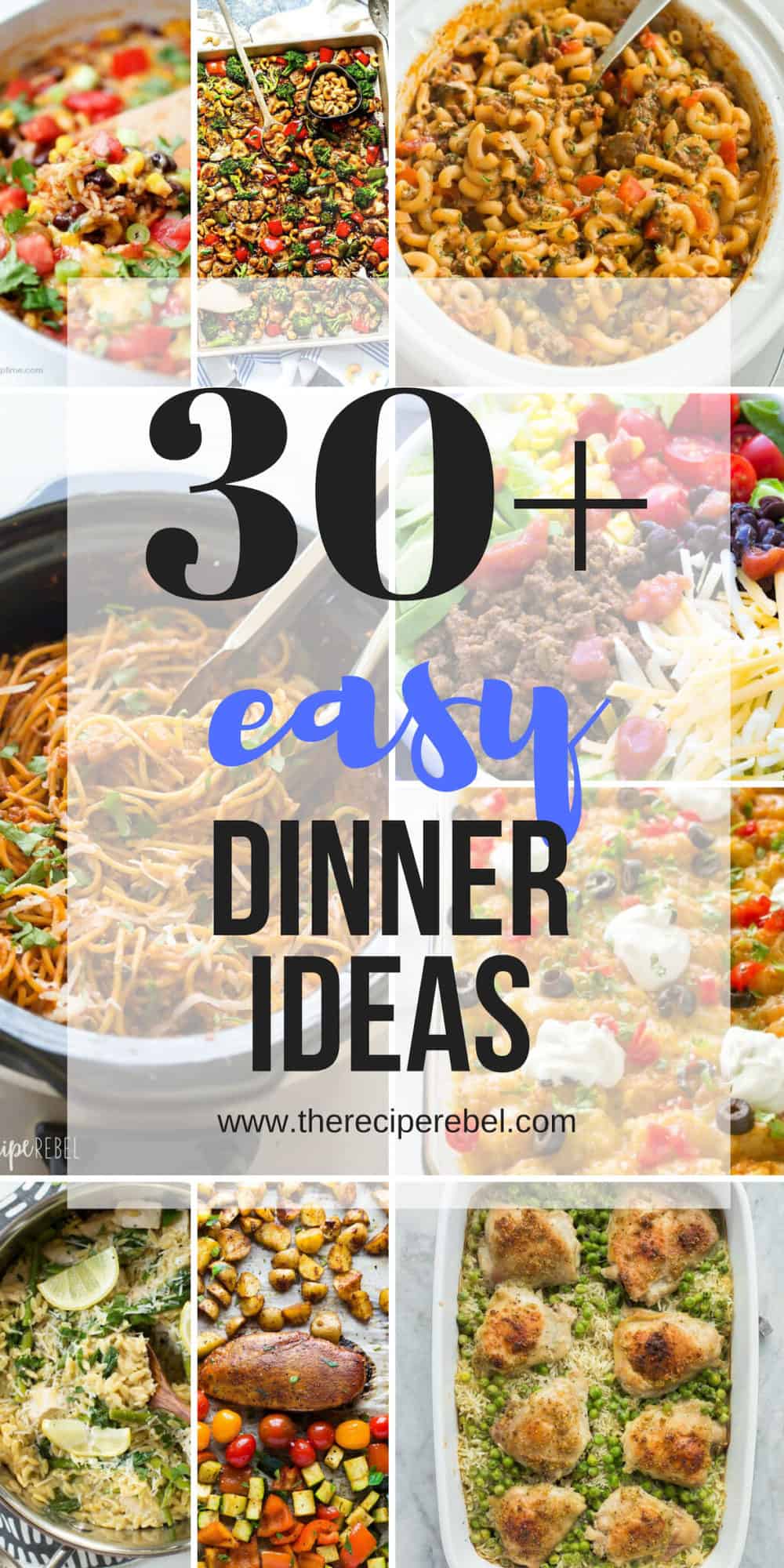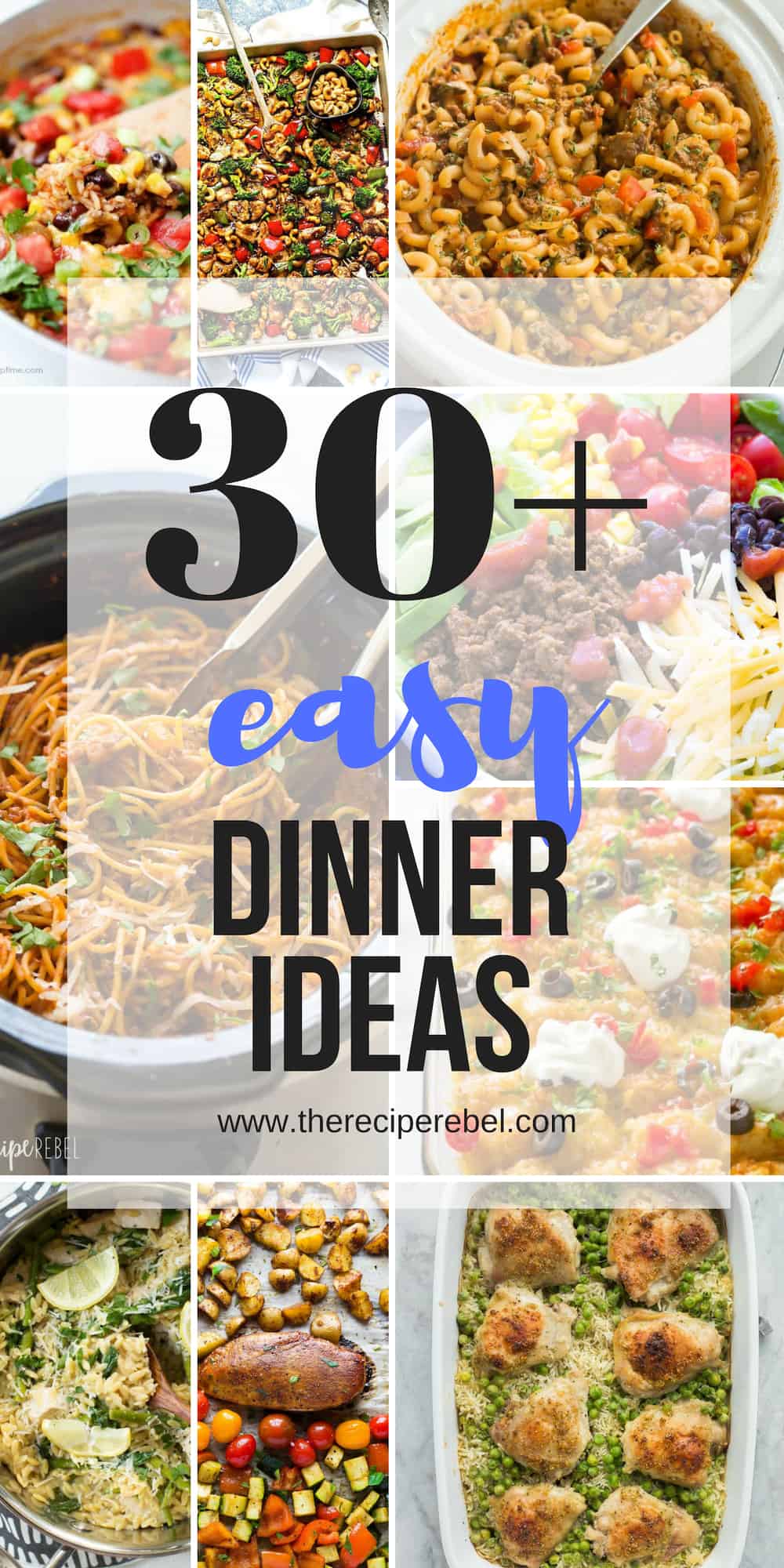 All that to say — life is crazy.
It is for all of us, and it never seems to change. So let's embrace the crazy and make our lives simpler where and when we can!
I've stockpiled all kinds of easy dinner ideas that will get us through this chaos, maybe even with a relatively healthy and family-friendly meal on the table regularly enough.
Below, I want to share a few tips and tricks to get you on your way to dinner table bliss in no time 😉
How to prep your pantry for easy dinner ideas:
We live a ways out of any larger town, which means when I stock up I stock up, because I need to be prepared if I don't want the kids eating cereal for dinner every night. Here are some of the things I keep on hand to make dinner time a breeze:
Canned fruit: peaches, pears, mandarin oranges, and pineapple are our favorites.
Canned vegetables: tomatoes, corn, peas, mushrooms, beans if you're into that sort of thing. (To be honest, I prefer most veggies frozen over canned)
Canned protein: beans, tuna and chunked chicken breast are great options!
Grains: we always have rice (a few varieties), quinoa, lentils and barley on hand to fill out any meal
Know what your go-to's are and keep them handy. For us? That's tomato sauce, crackers, and maybe a few emergency cans of soup to fill out my list.
How to stock your freezer for easy dinner ideas:
Meat, chicken seafood: because we're out of town and grocery shopping is not always convenient, I buy meat, chicken and seafood when it's on sale and freeze for a meal down the road.
Frozen fruits and veggies: buy your favorites and keep them ready — they won't spoil for ages!
Extra loaves of bread, bagels, and English muffins — when all else fails, we've got toast and eggs for dinner!
Freezer meals: whenever possible, I'll make a double batch of any recipe that freezes well and save it for later because some nights you need that. Cut your future self some slack! Even with the longest list of easy dinner ideas in the world, there are still going to be some nights it just won't happen.
Don't tell anyone this, but I will occasionally stock a couple of frozen pizzas because you just never know, and we don't have the option of takeout.
One Pot Baked Ziti with Italian Sausage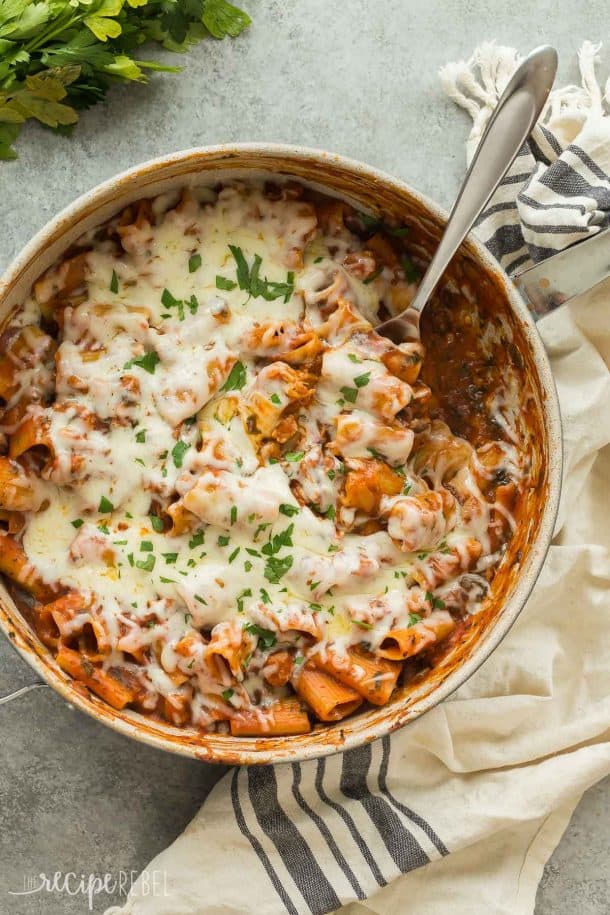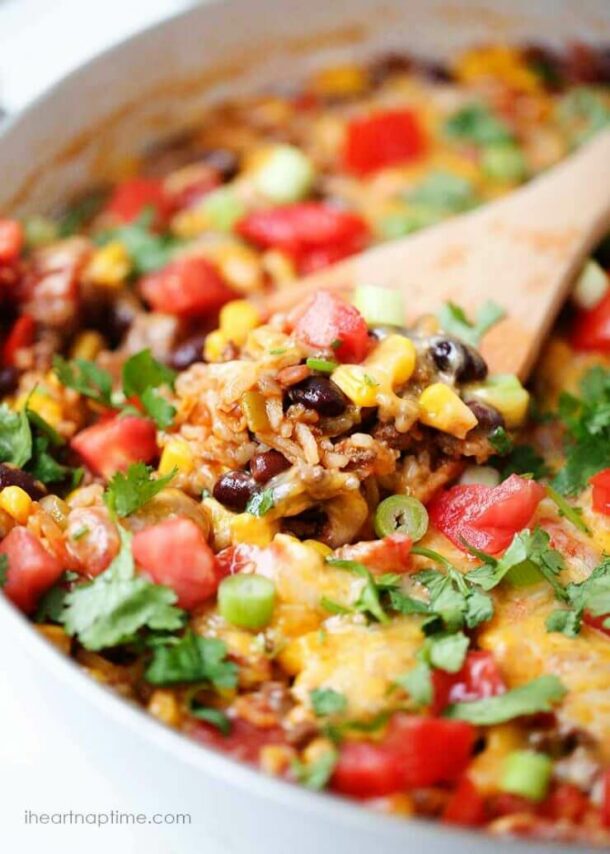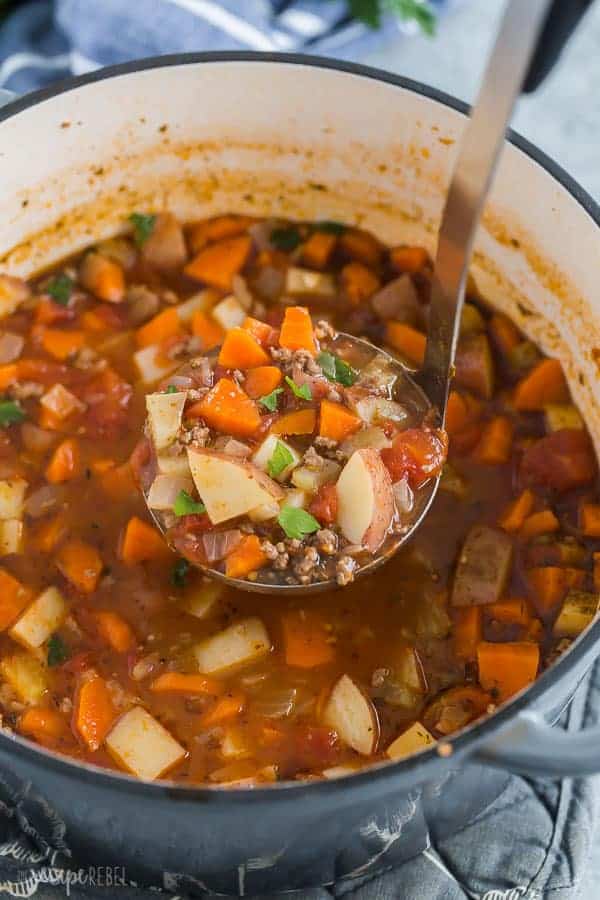 One Pot Chicken Enchilada Pasta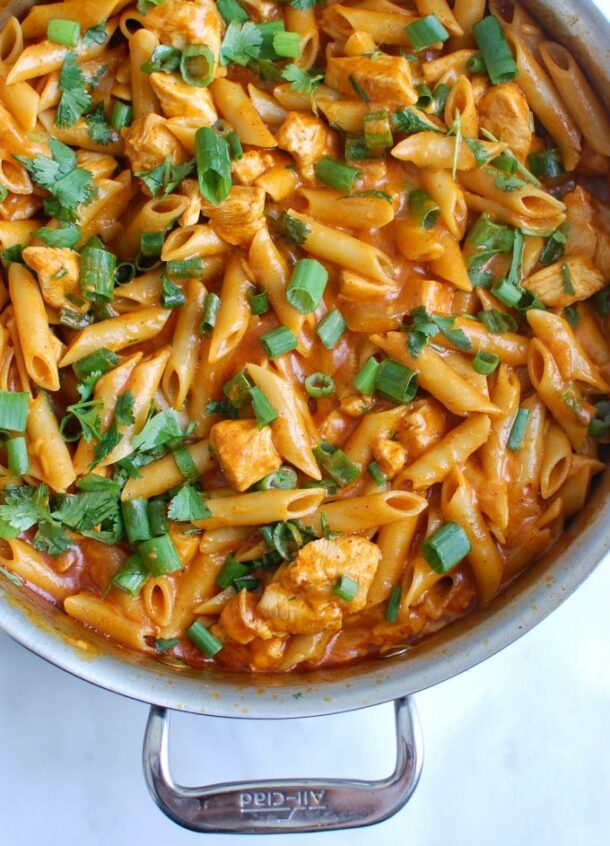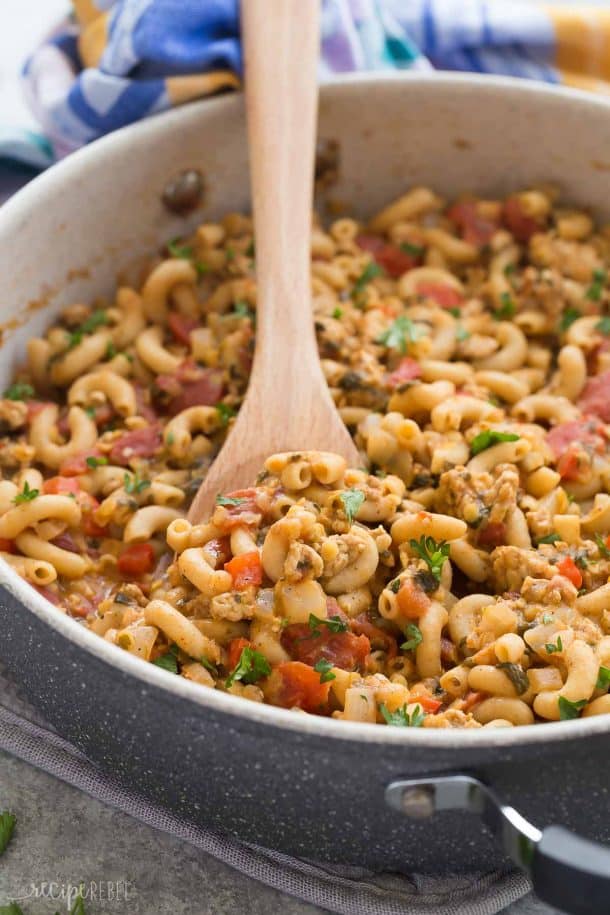 One Pot Lemon Chicken, Spinach and Asparagus Orzo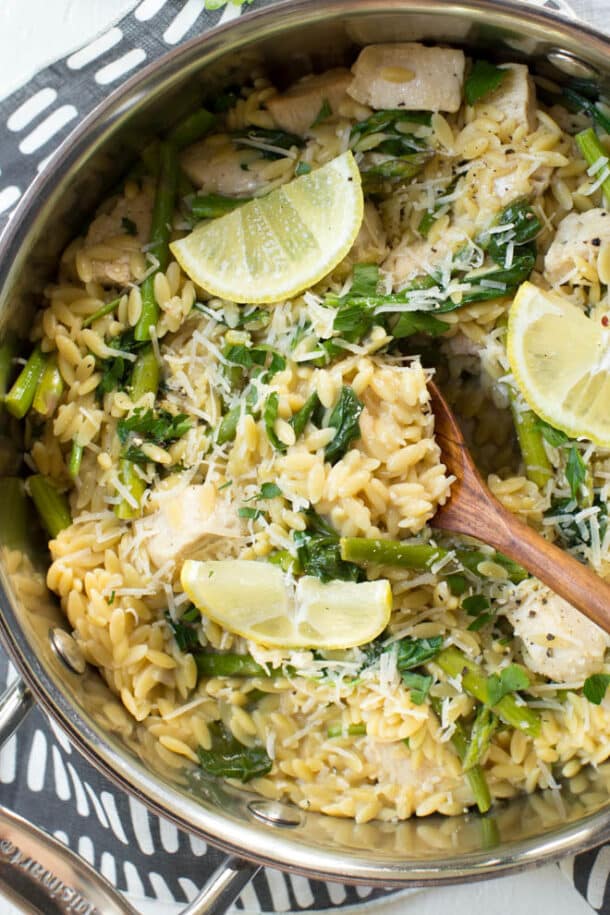 Healthier Slow Cooker Hamburger Helper Recipe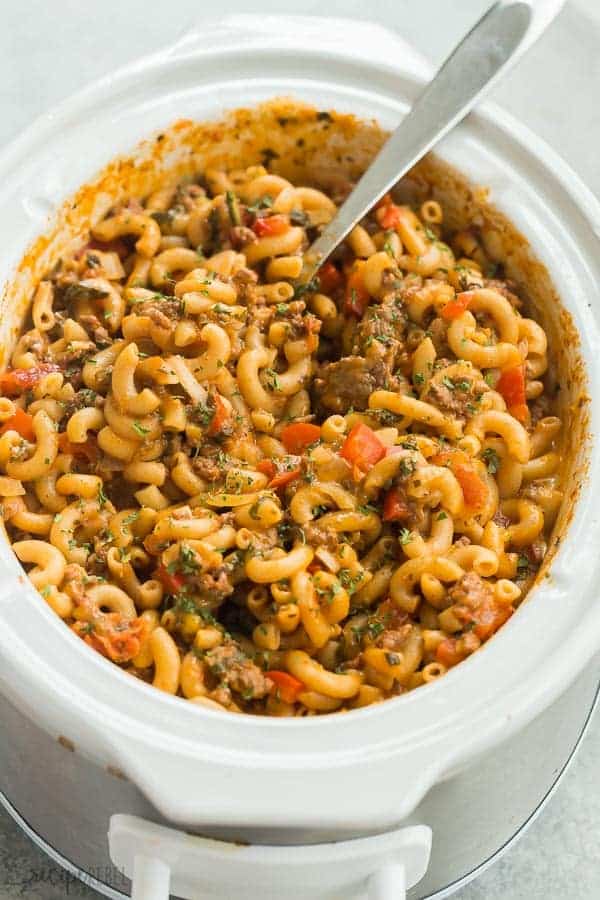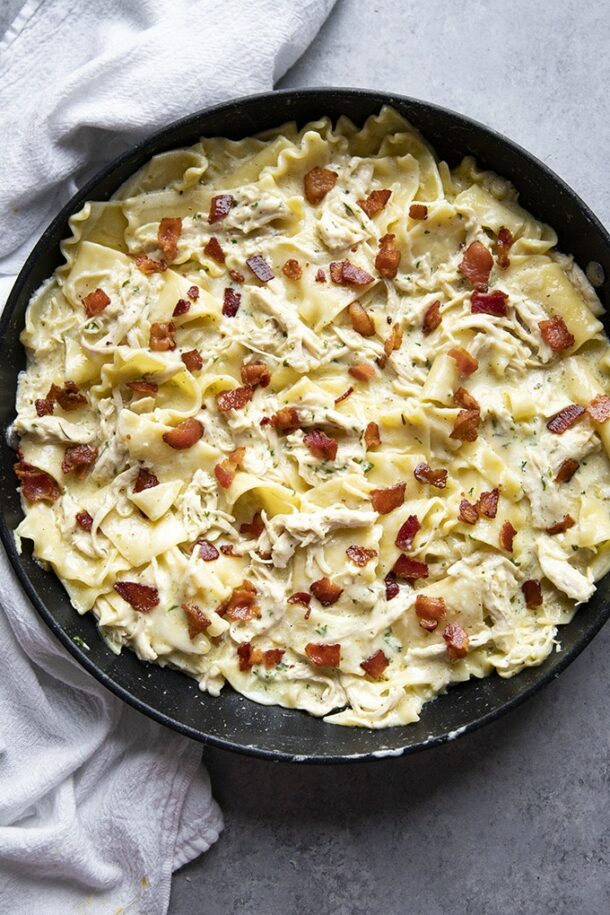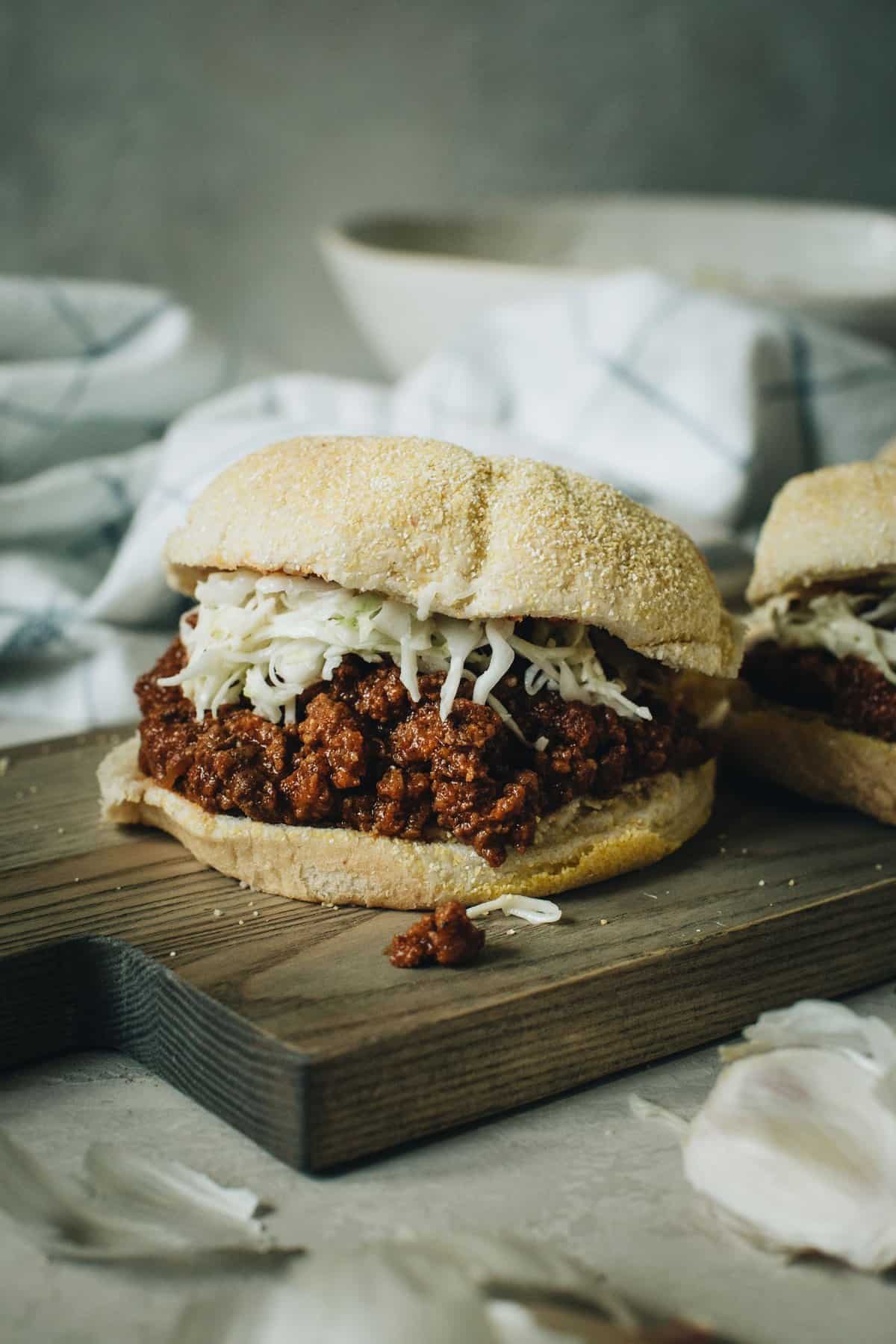 Cashew Chicken Sheet Pan Dinner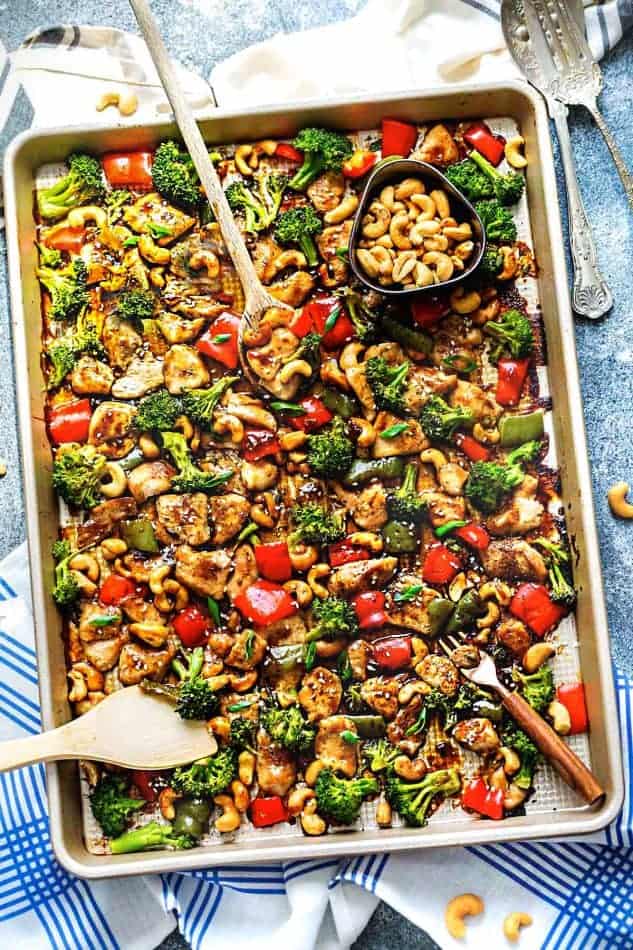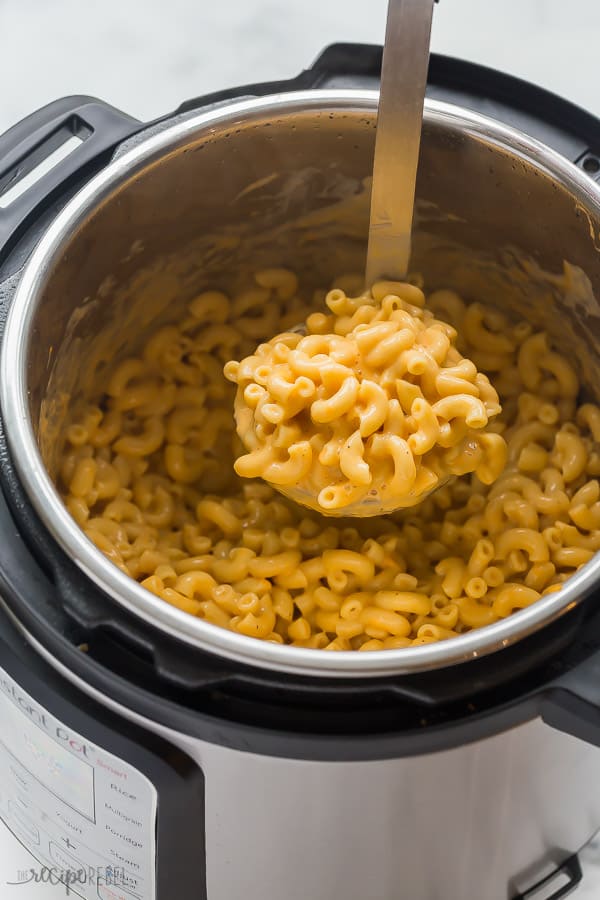 Italian Crockpot Chicken and Potatoes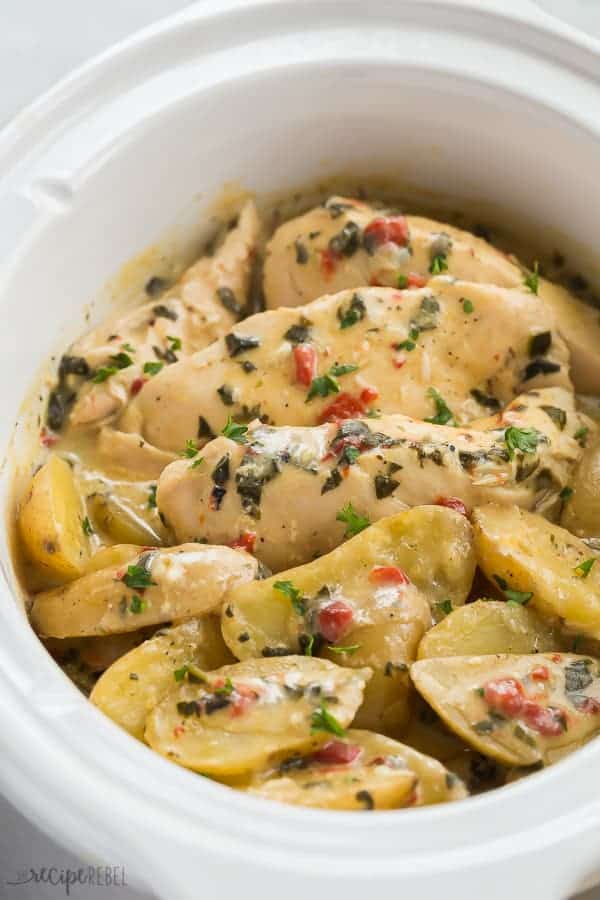 Paprika Chicken Sheet Pan Dinner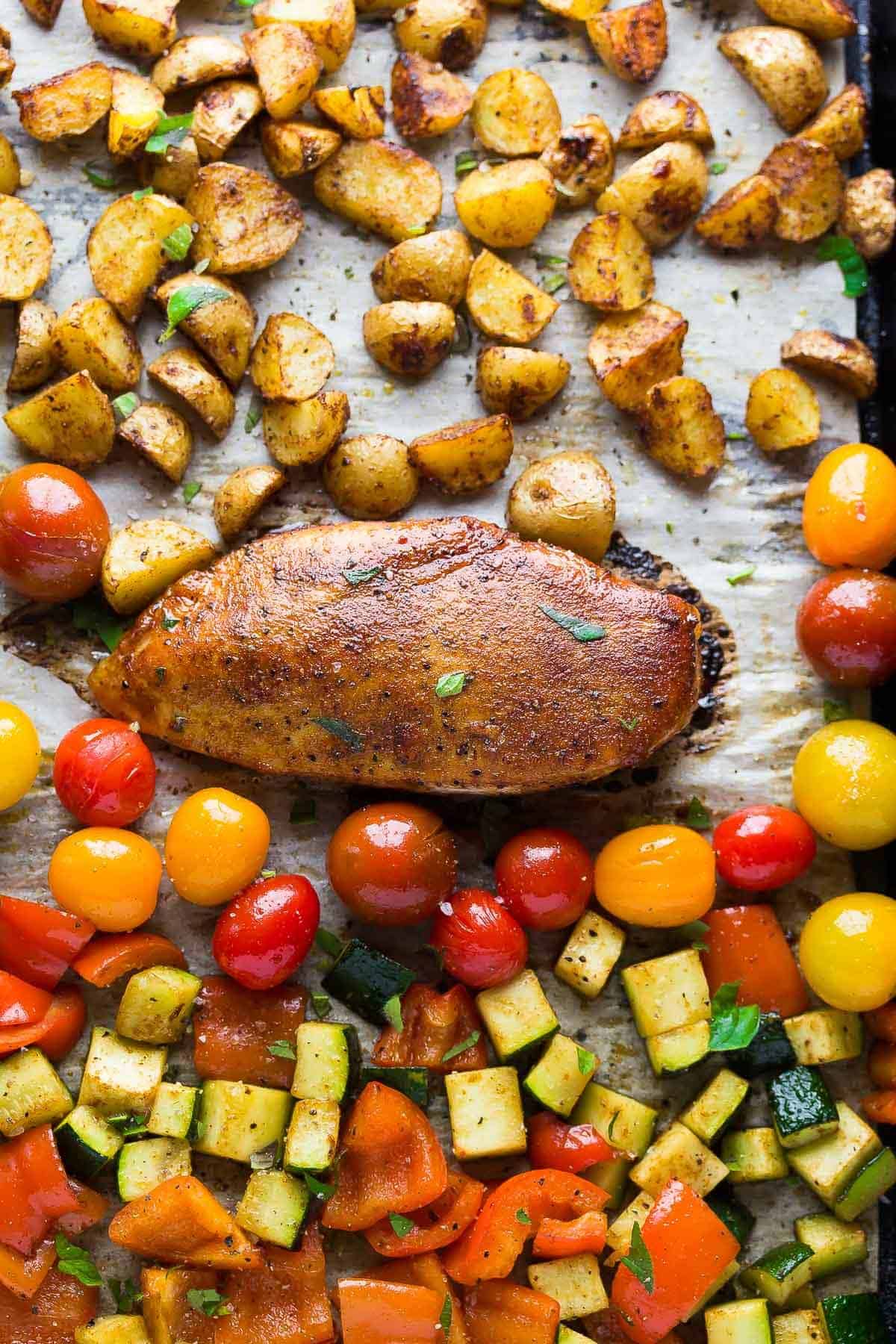 Cheesy Crockpot Chicken Spaghetti Recipe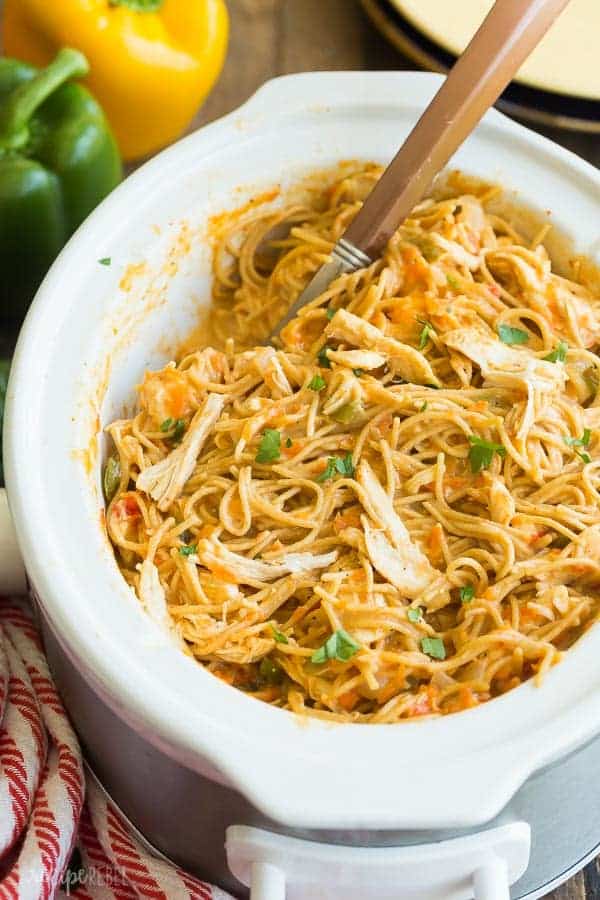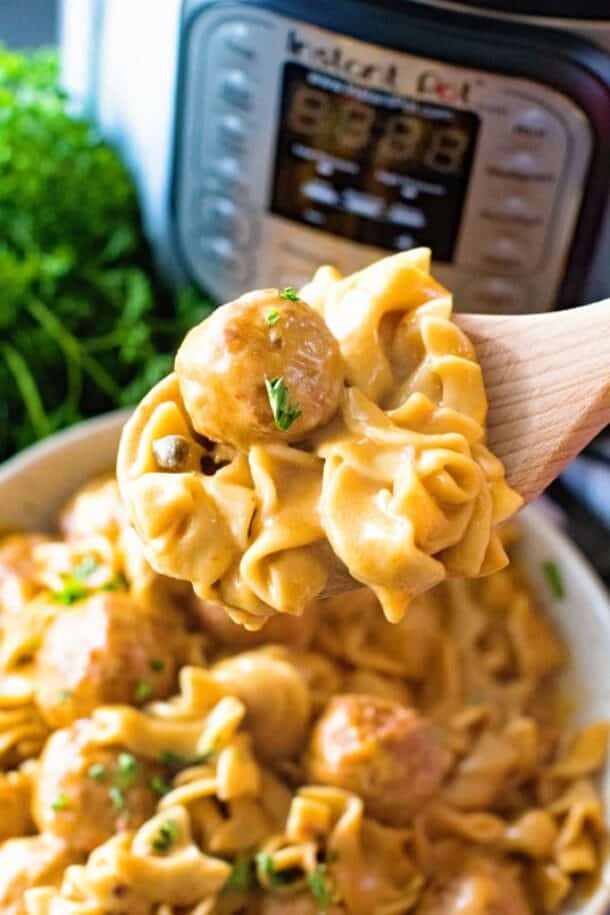 Sweet & Sour Slow Cooker Smokies Recipe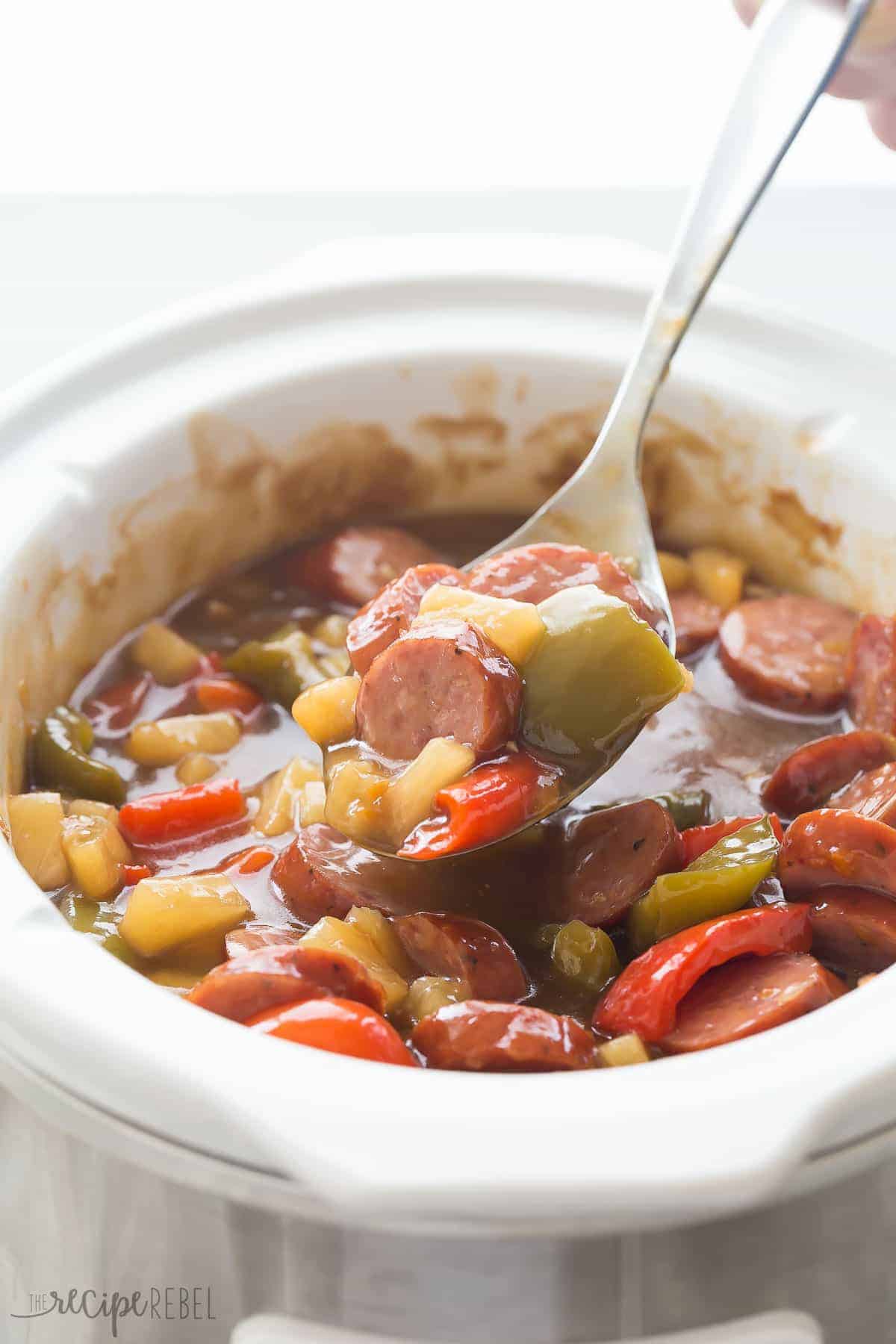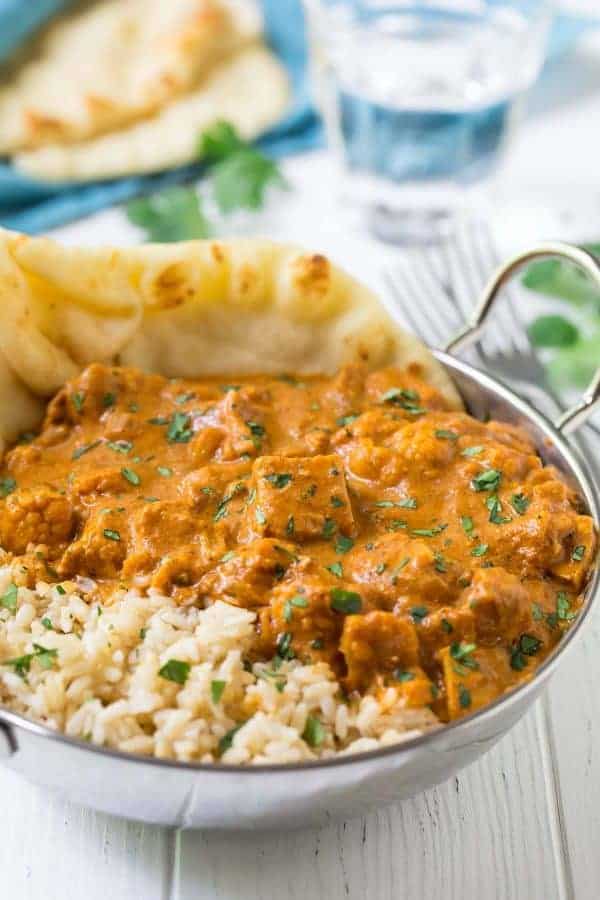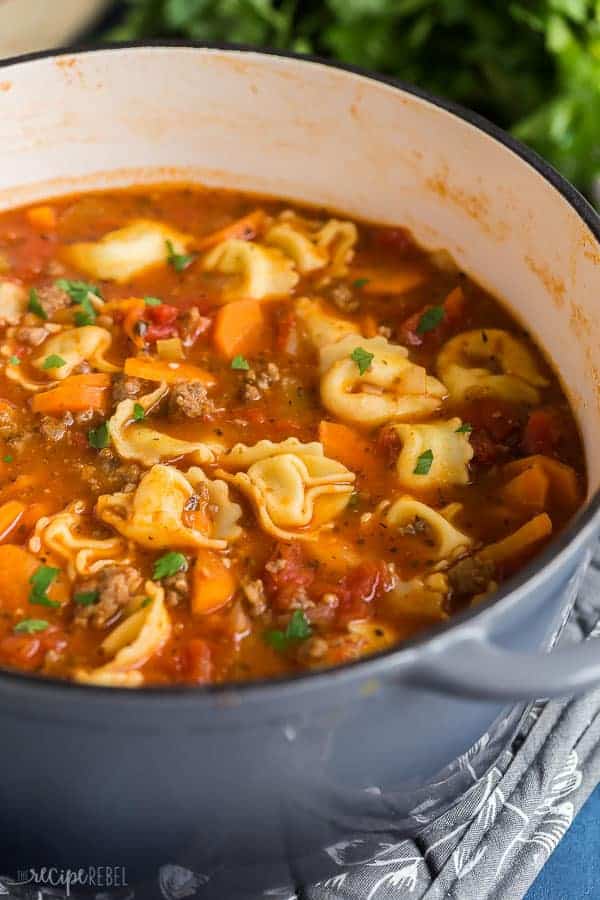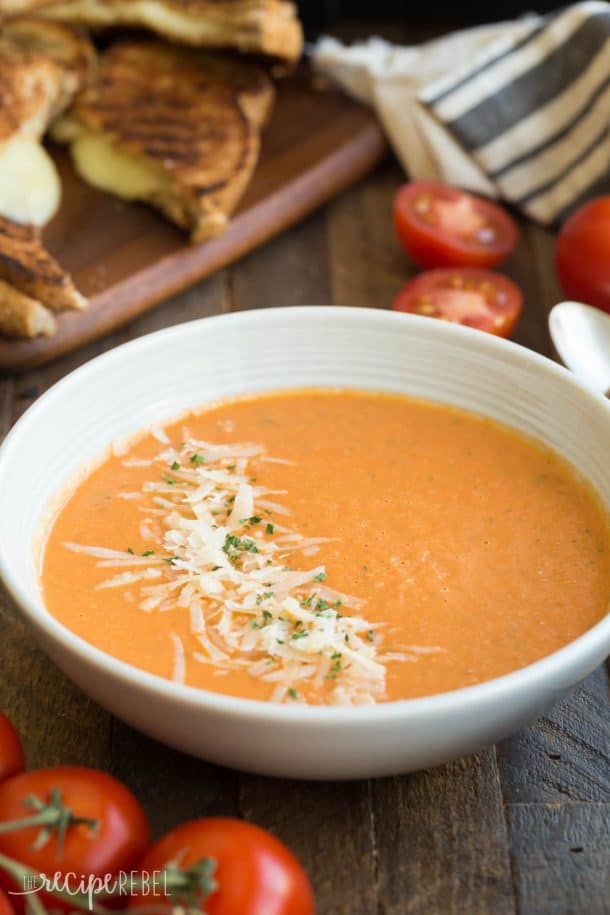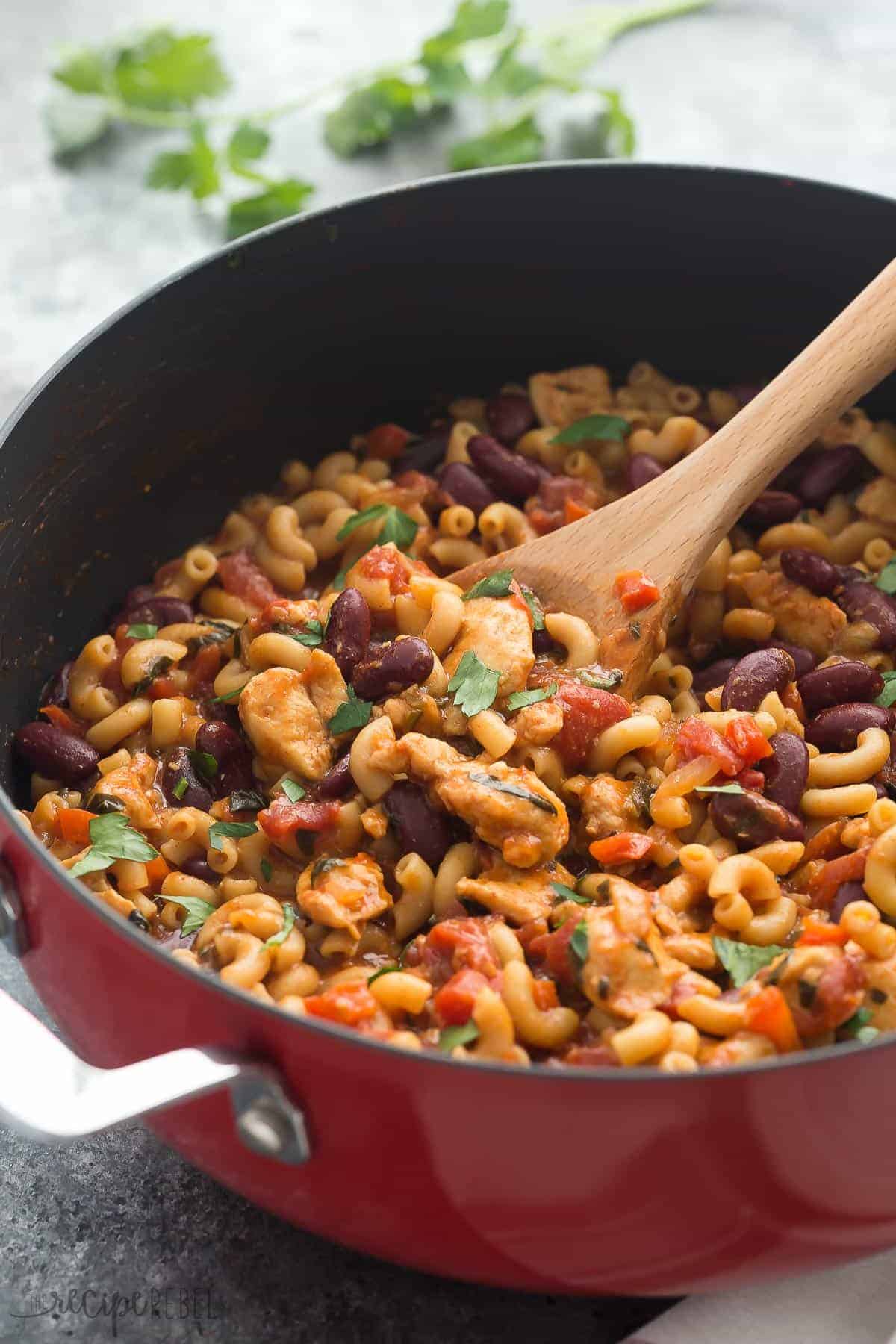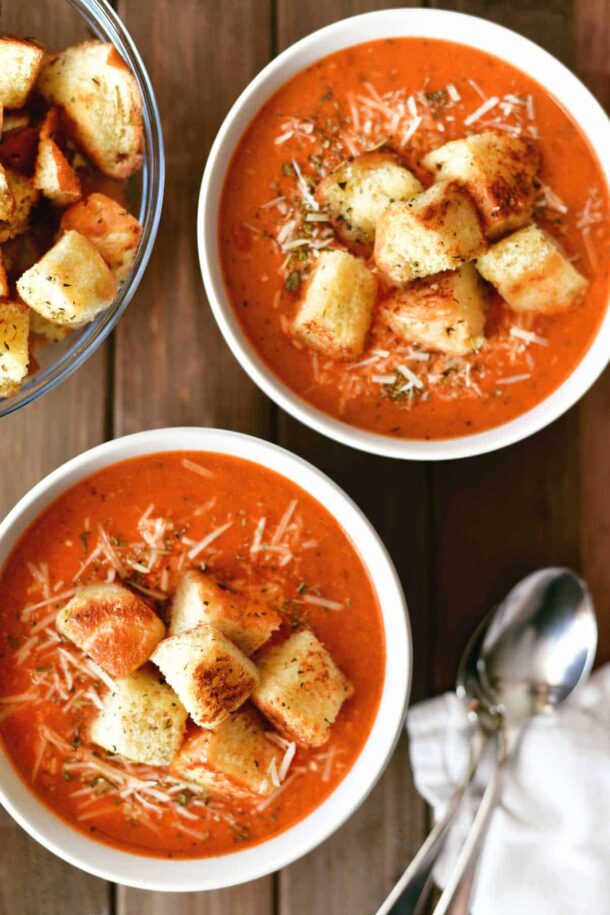 7 Ingredient Chicken and Rice Bake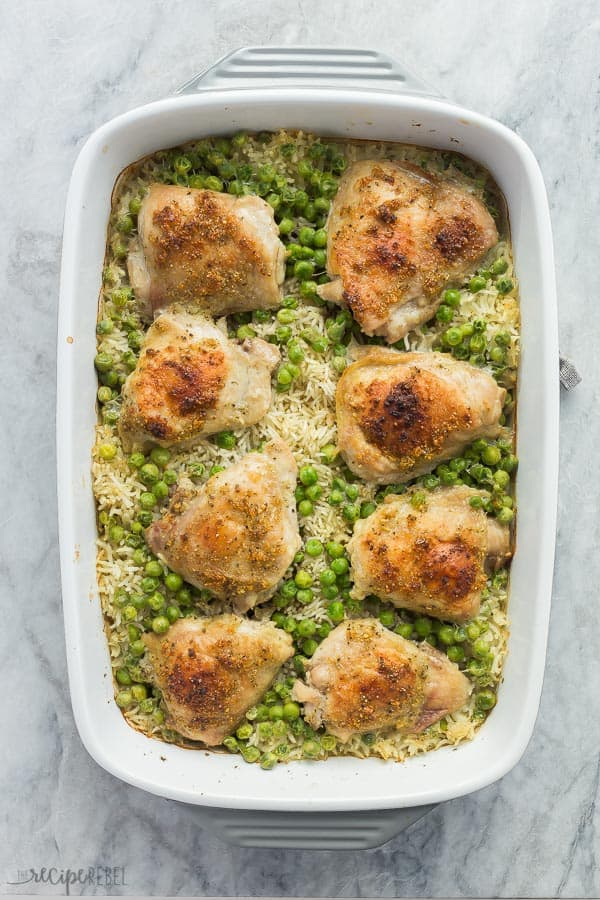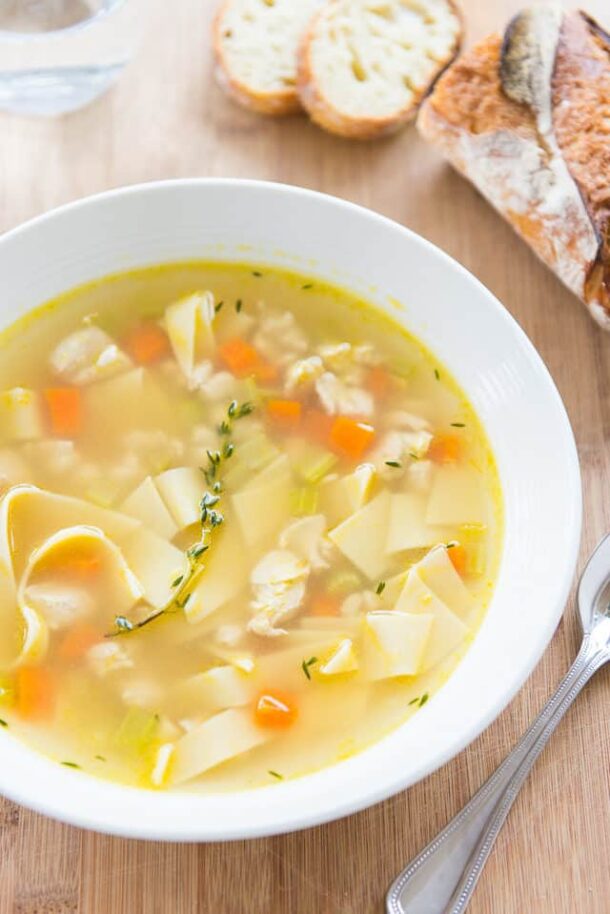 Slow Cooker Spaghetti and Meat Sauce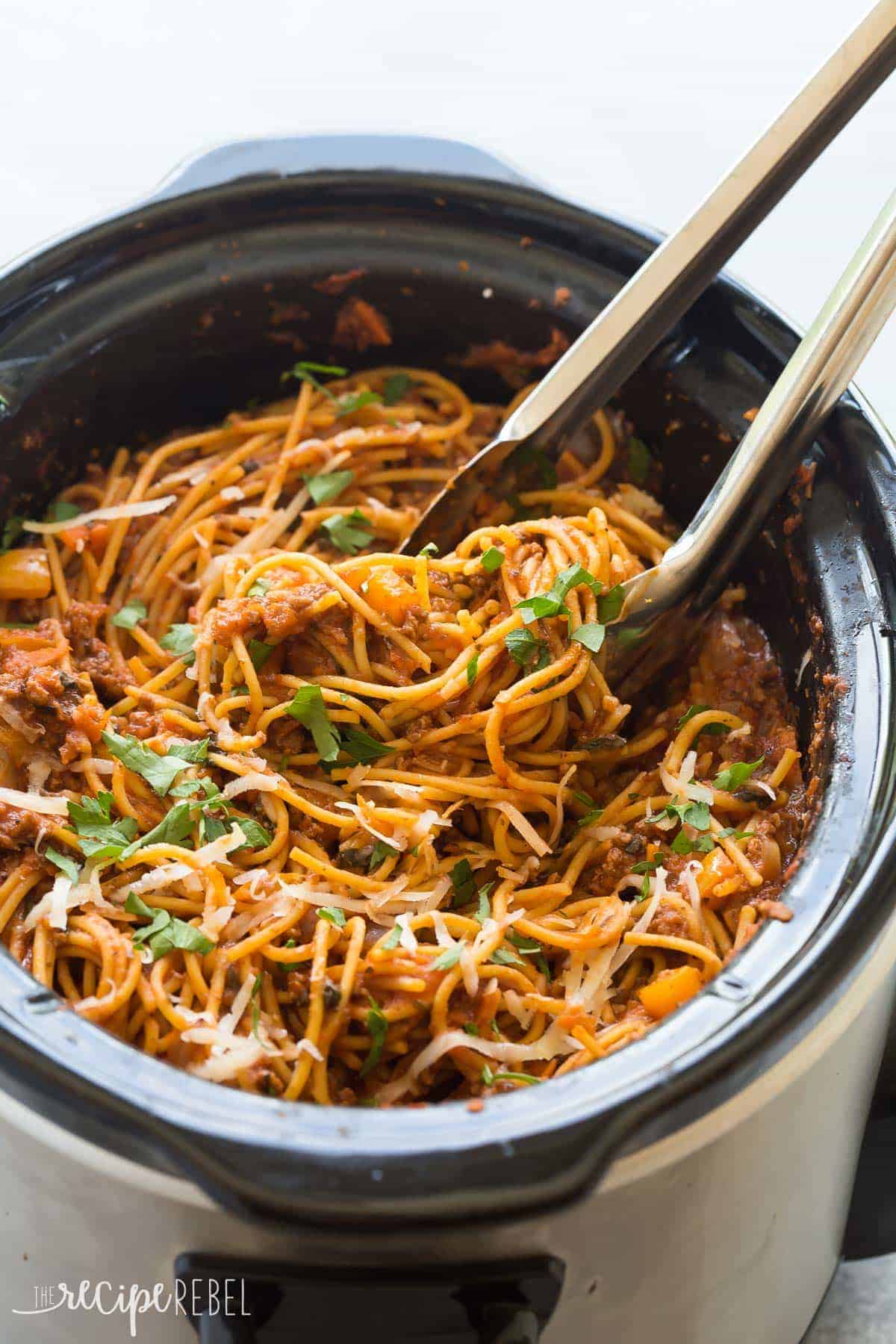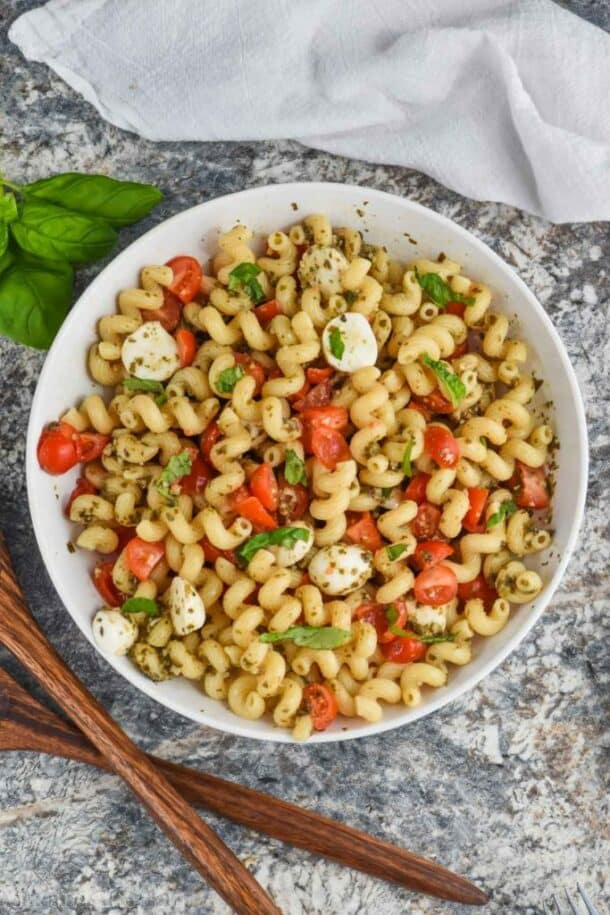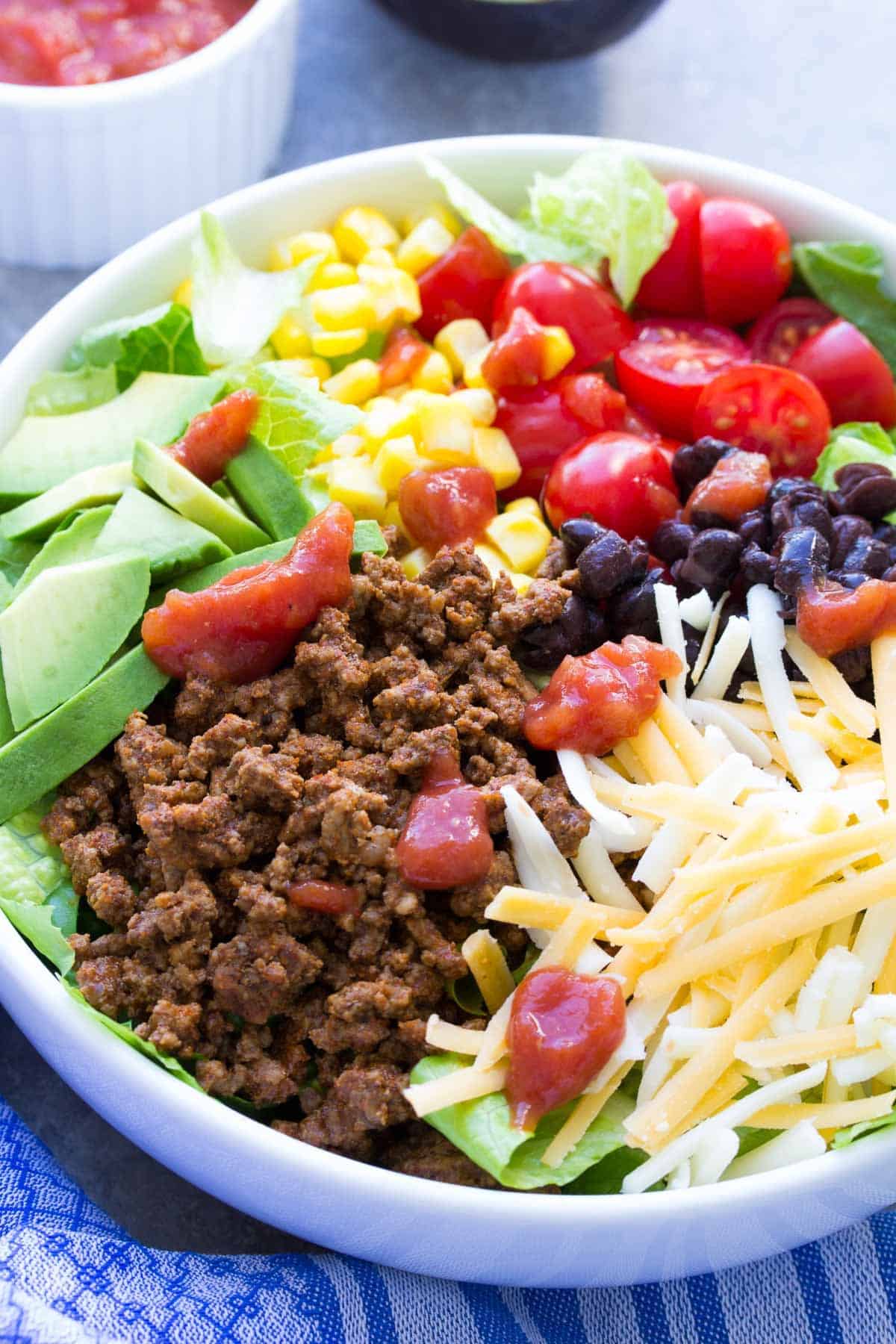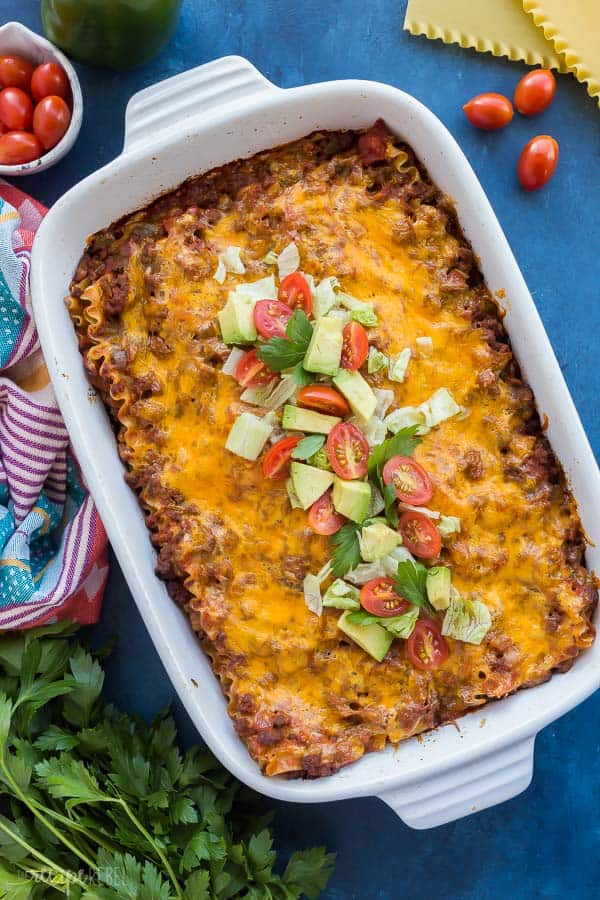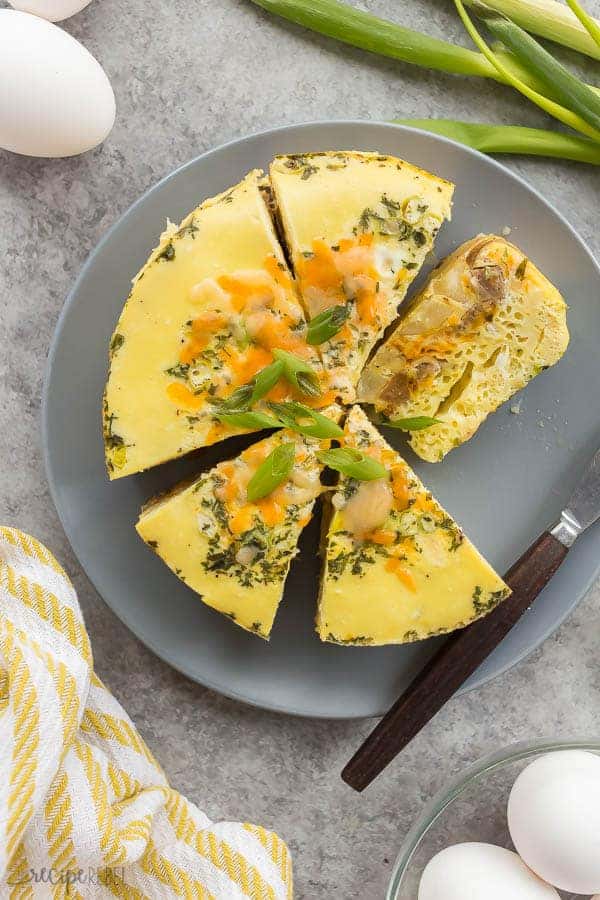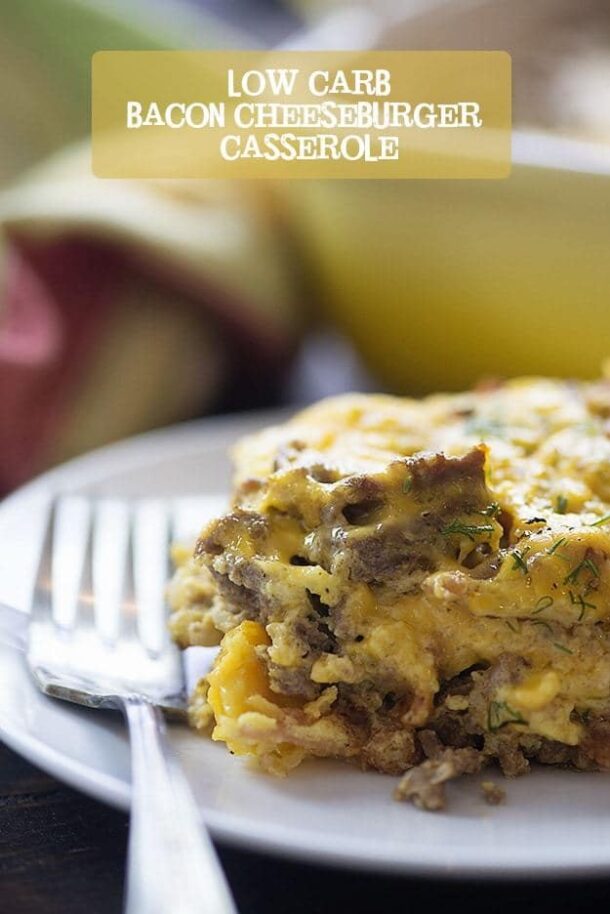 Sheet Pan Sausage, Peppers and Potatoes