35+ Easy Christmas Treats — all no bake! Including cookies, bars, candies and desserts — because sometimes you just don't have time to bake! Easy recipes for everyone.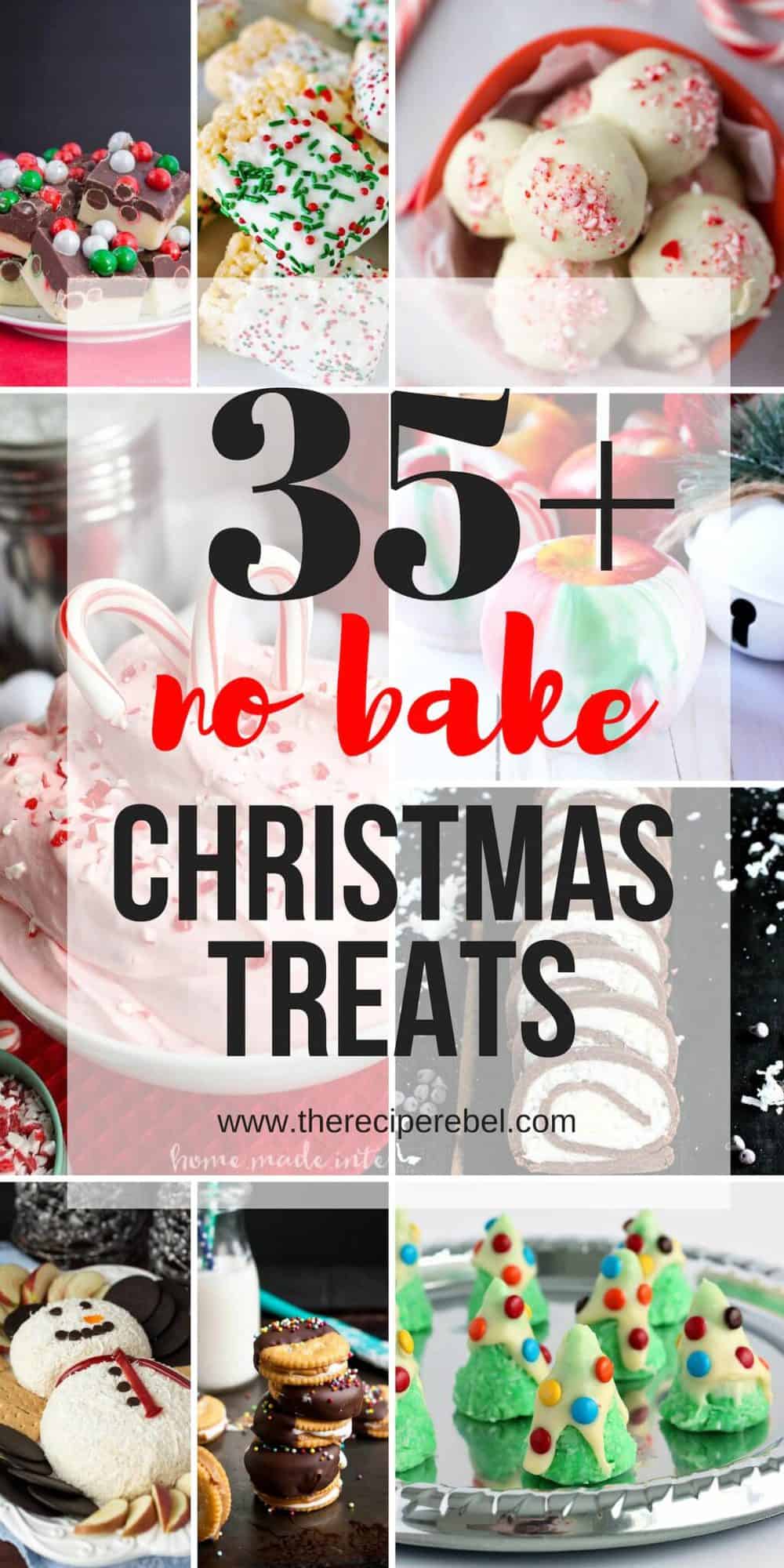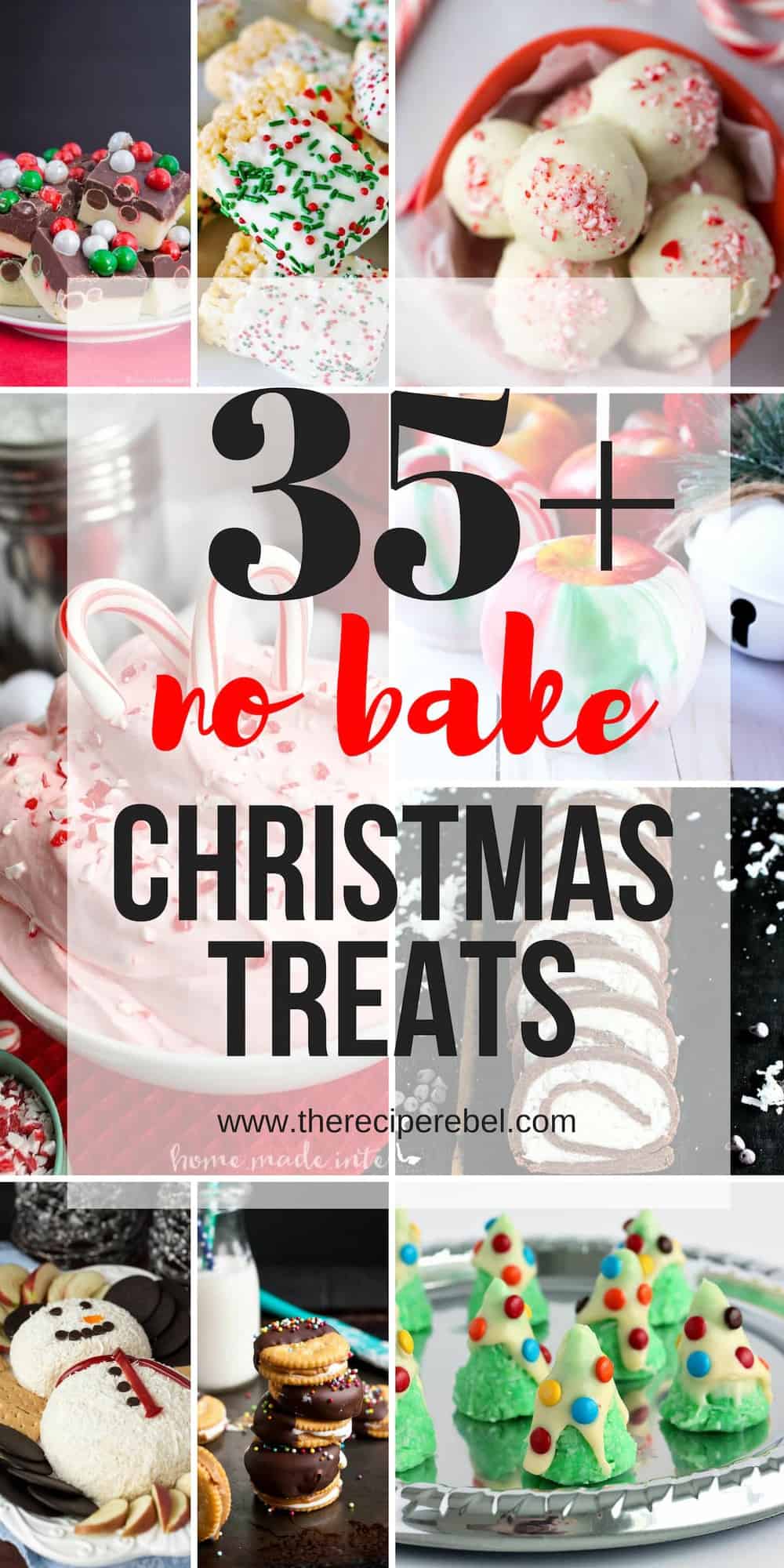 Now, I love baking as much as the next person. Especially Christmas baking. But there are times when you gotta go the no bake route.
I love having a slew of options for easy Christmas treats that I can whip up when the holidays come around and it seems like you need to bring a dozen boxes of cookies every time you leave the house.
I'm not g0ing to say that I don't enjoy holiday baking, but it can be a little overwhelming sometimes with everything else that we have going on. Concerts, parties, family dinners and gatherings, school obligations, church obligations — it's a crazy time!
Here are some great easy Christmas treats for your holiday "baking", including cookies, candies, pies, bars, bark and, well, pretty much everything you could ever want for Christmas!
Minus the two front teeth 😉
What are your favorite easy Christmas treats?
No Bake Christmas Tree Cookies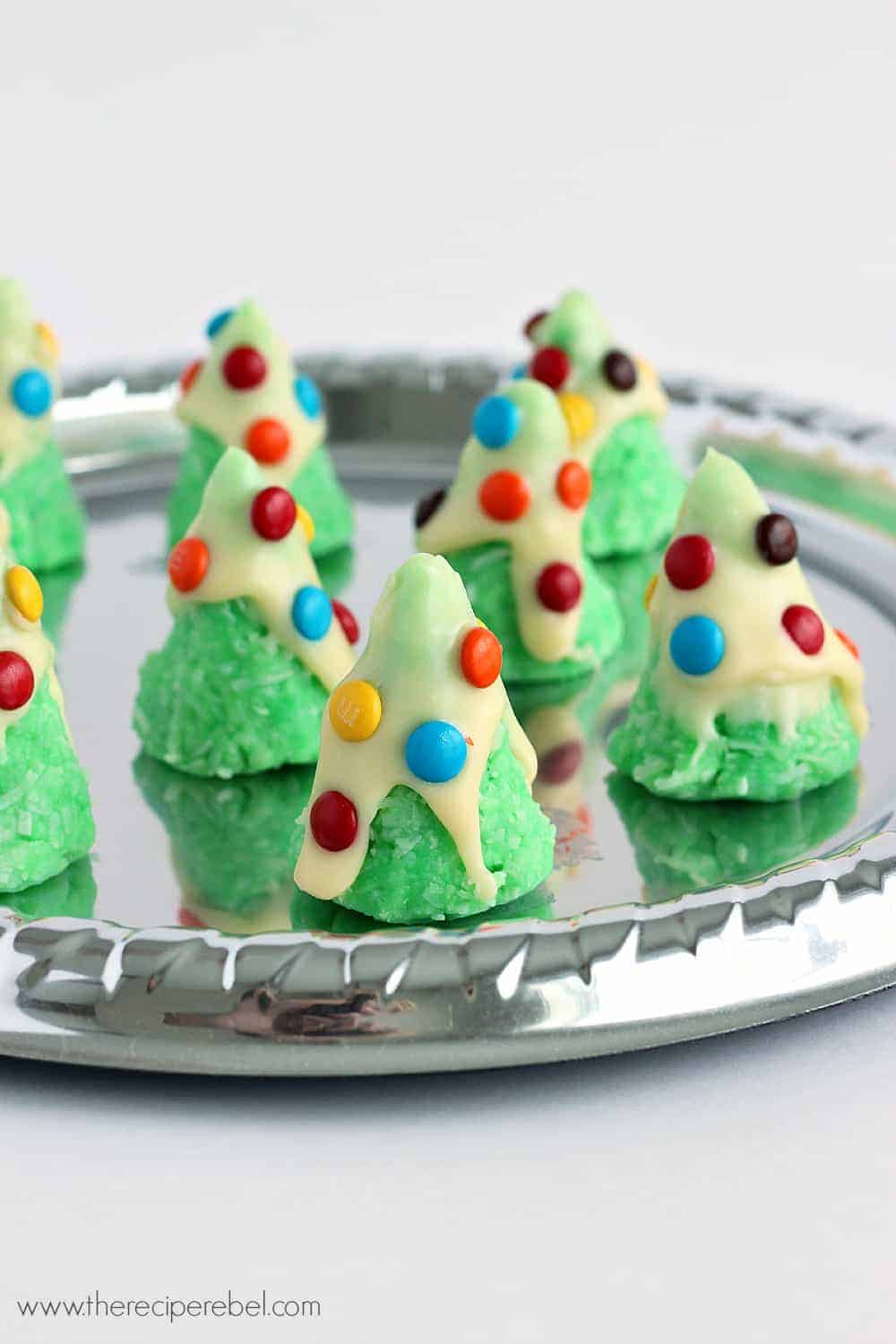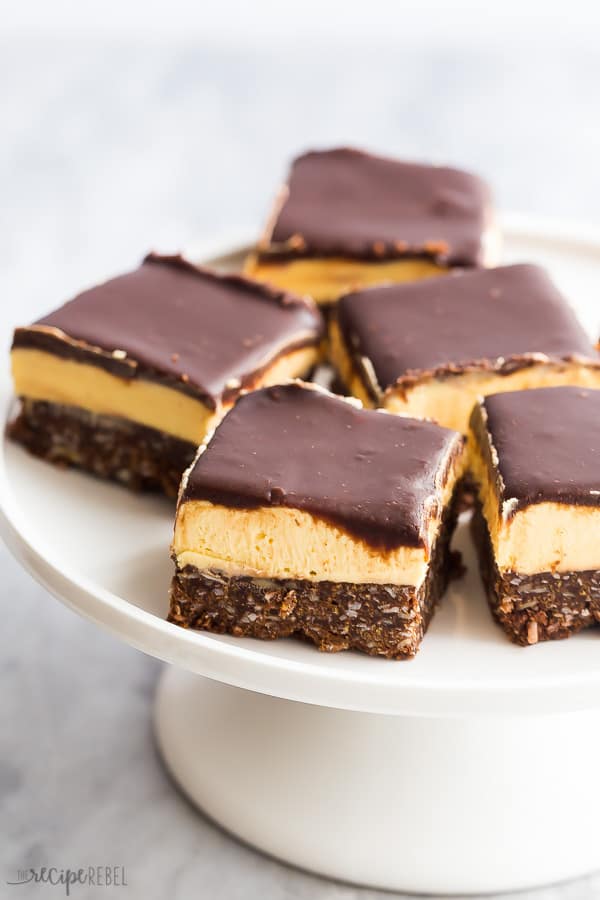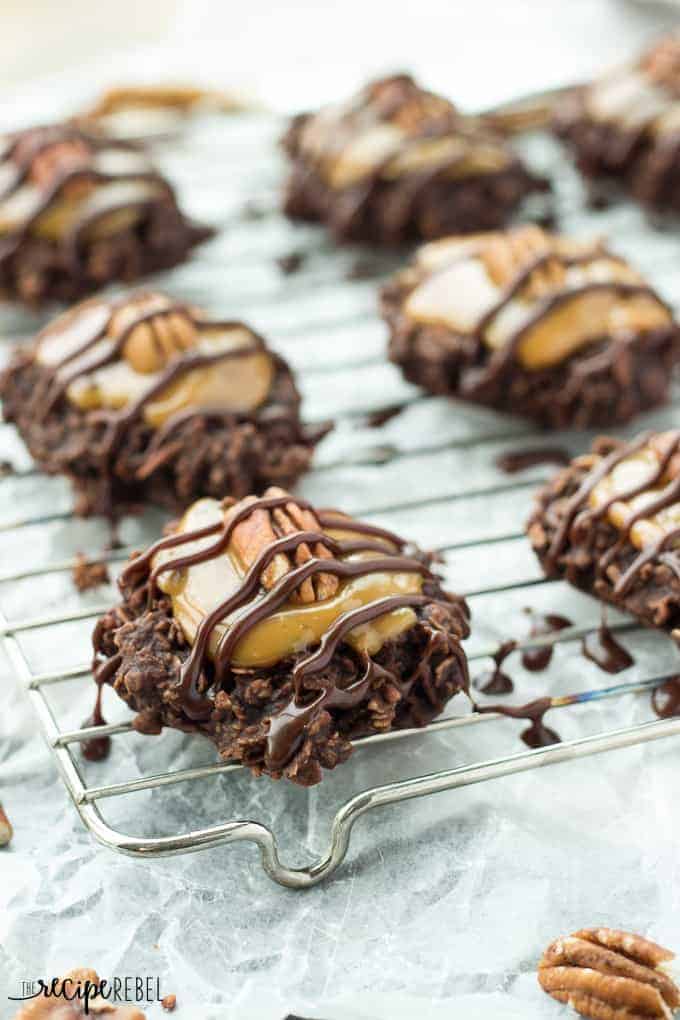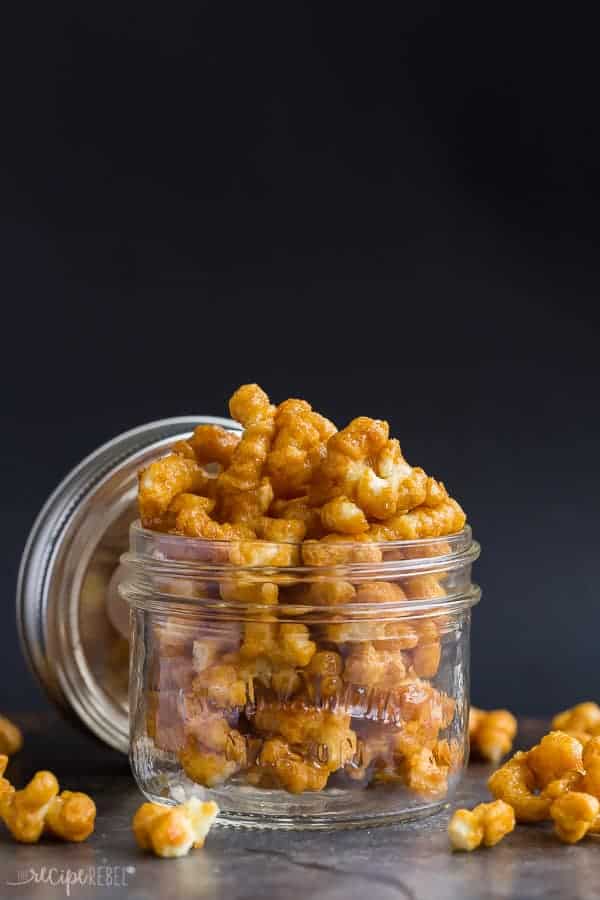 Mint Chocolate No Bake Cookies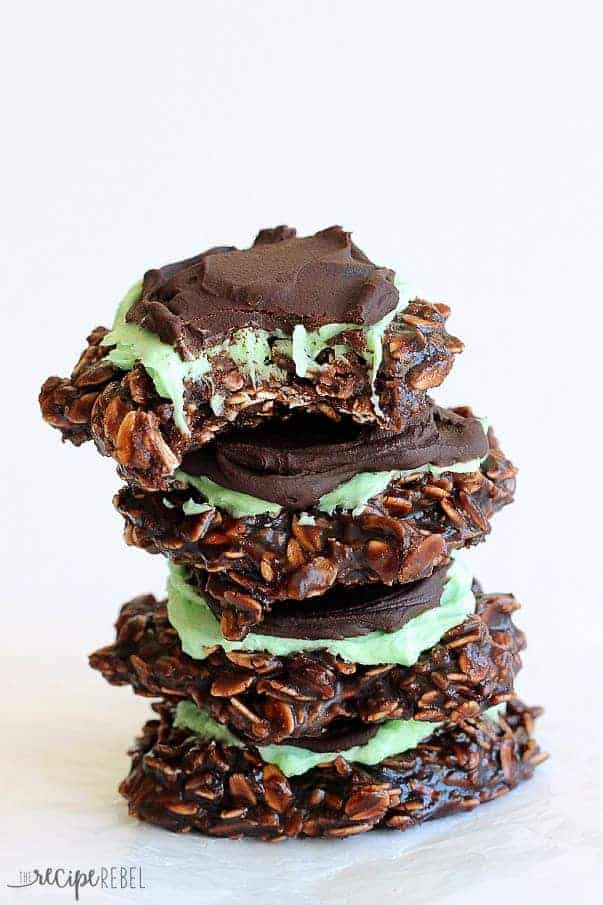 Peanut Butter Chocolate Fudge with Pretzels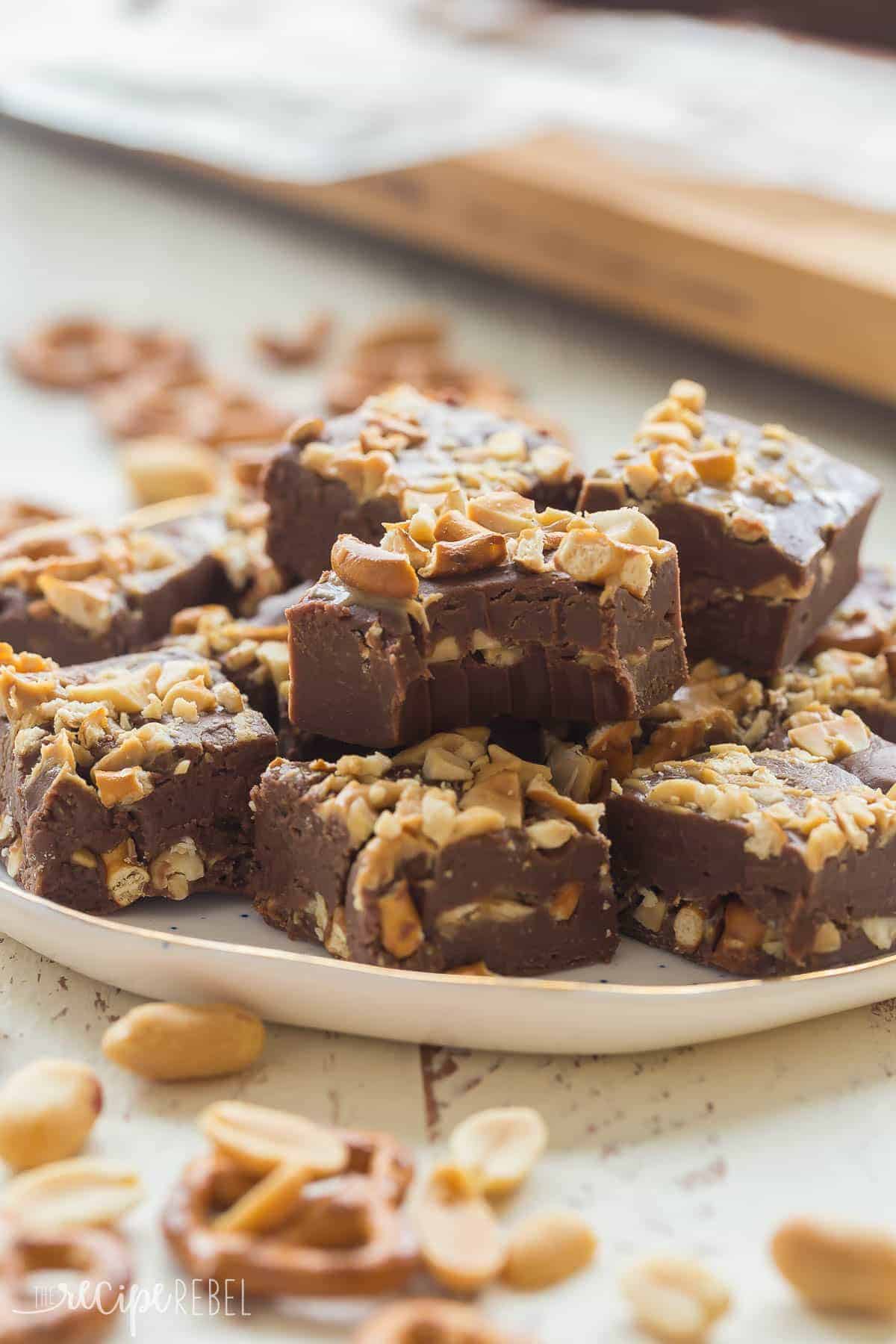 Grandma's Candy Popcorn Recipe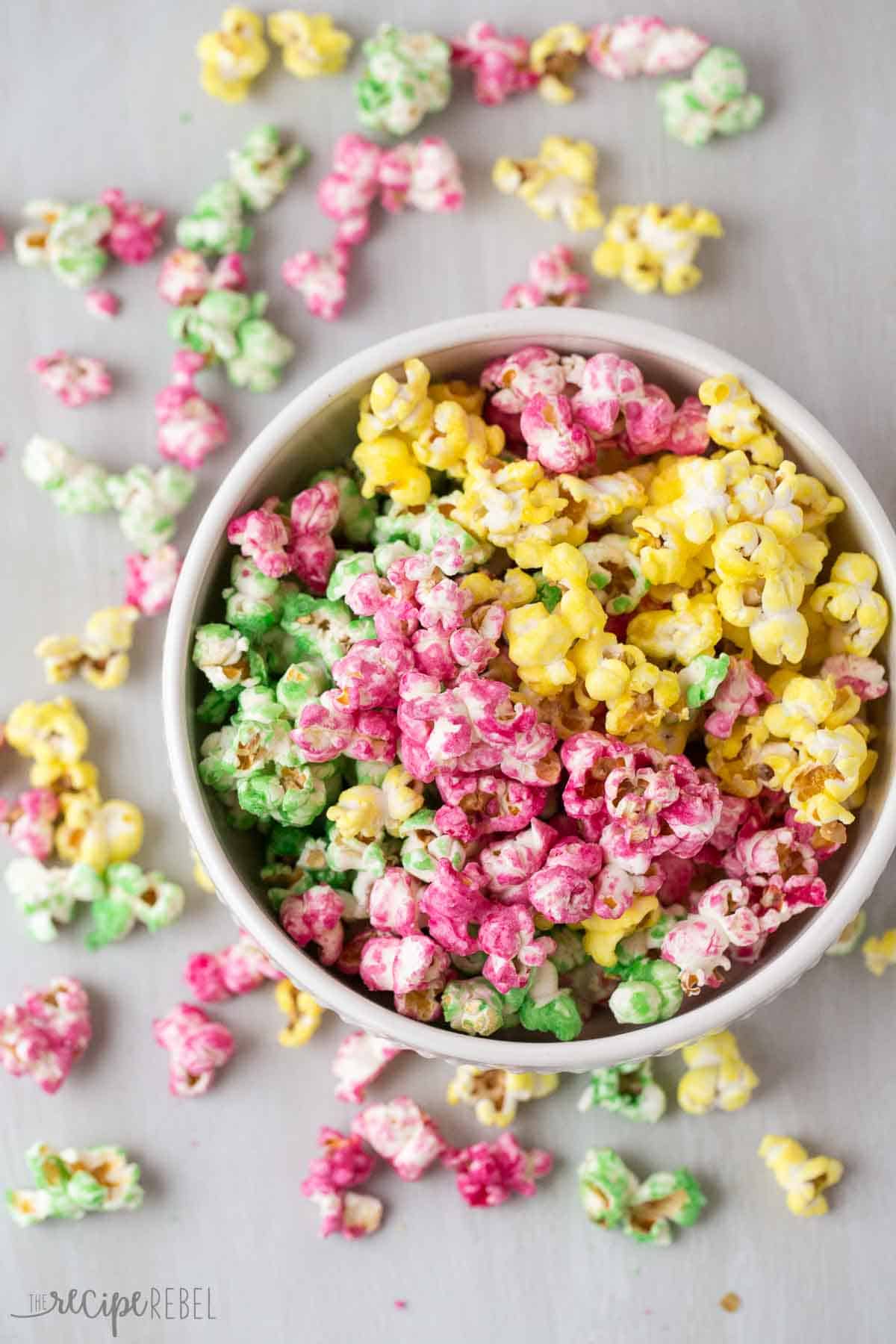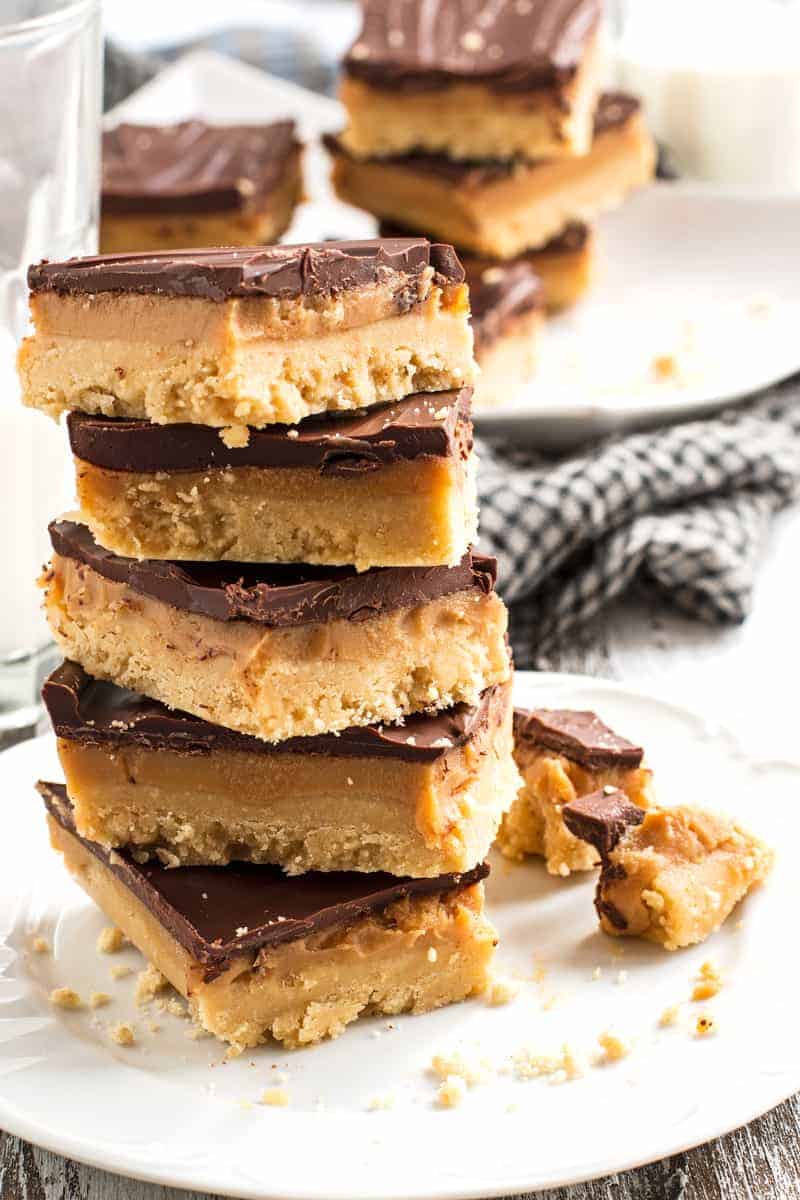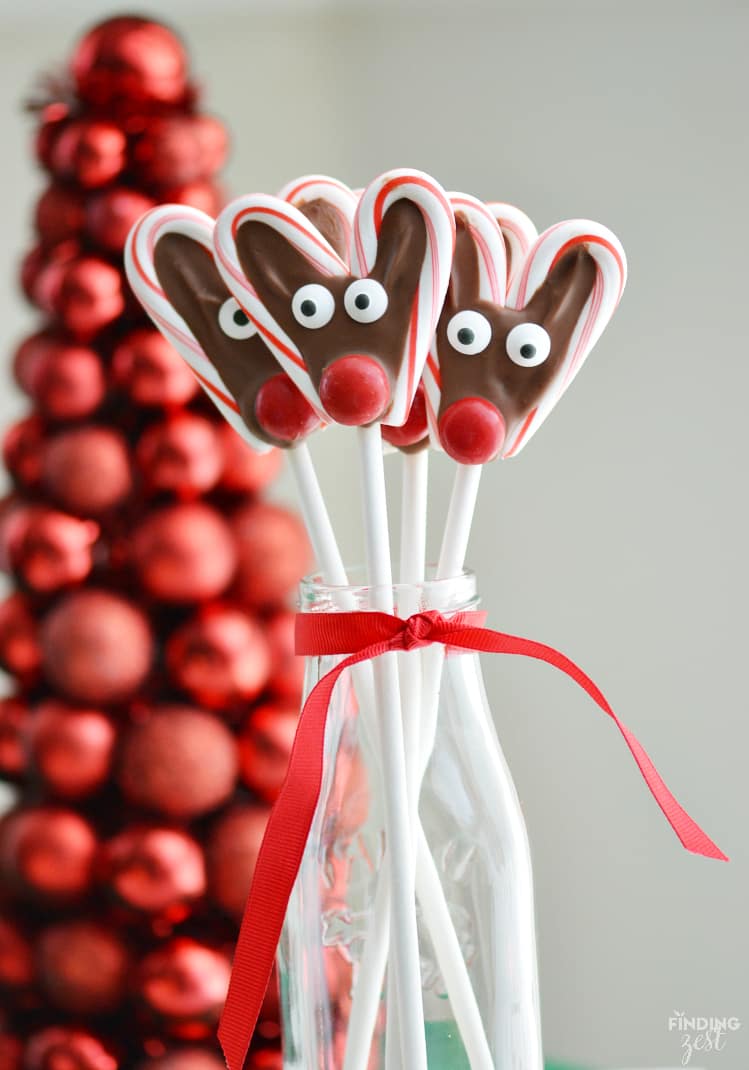 Christmas White Chocolate Dipped Rice Krispie Treats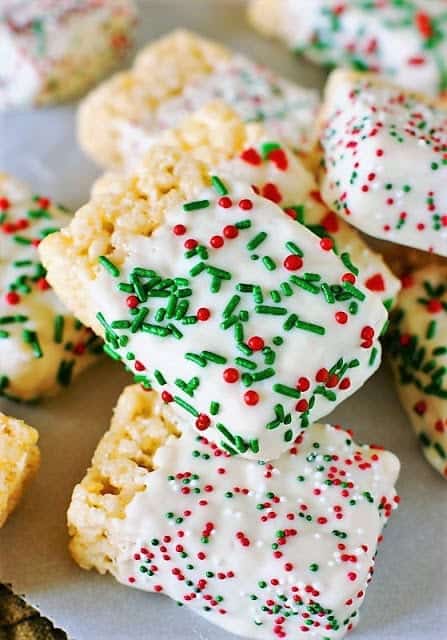 White Chocolate Cranberry Pistachio Fudge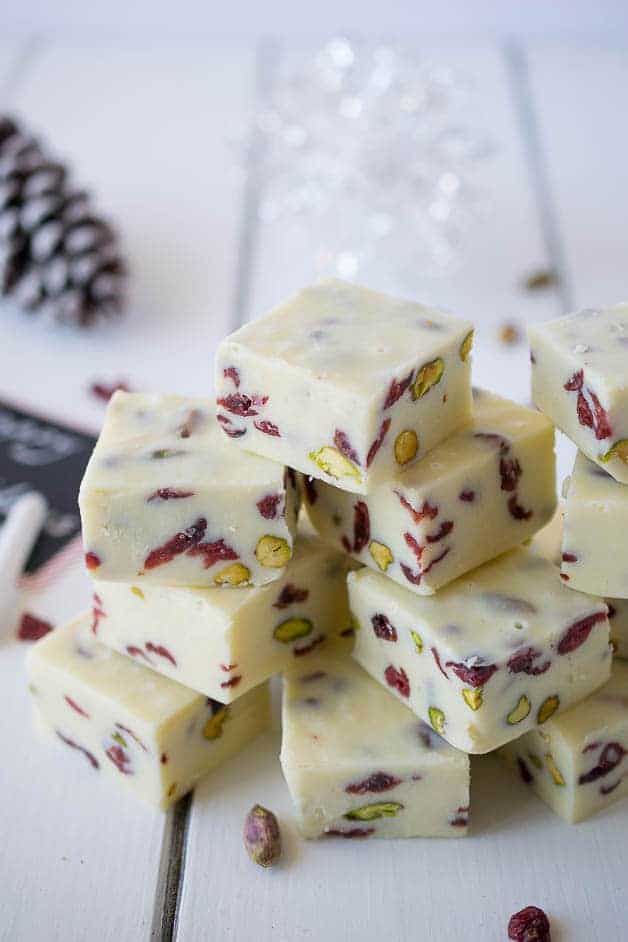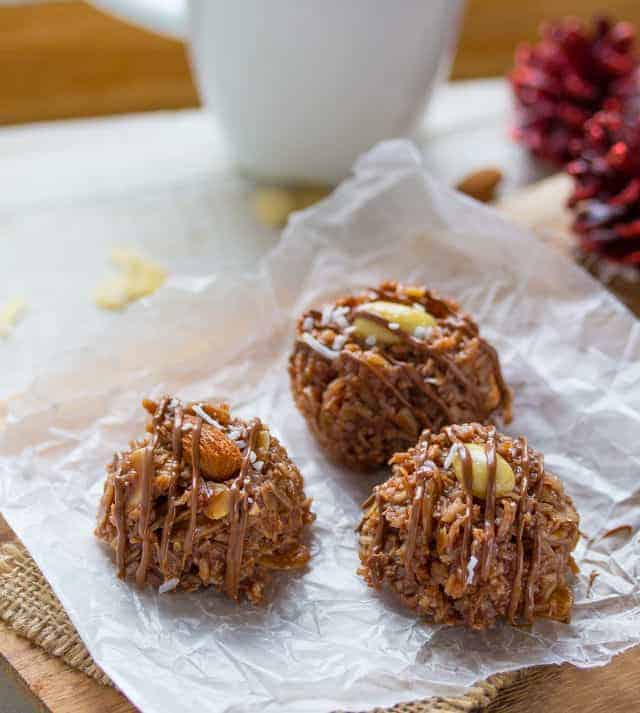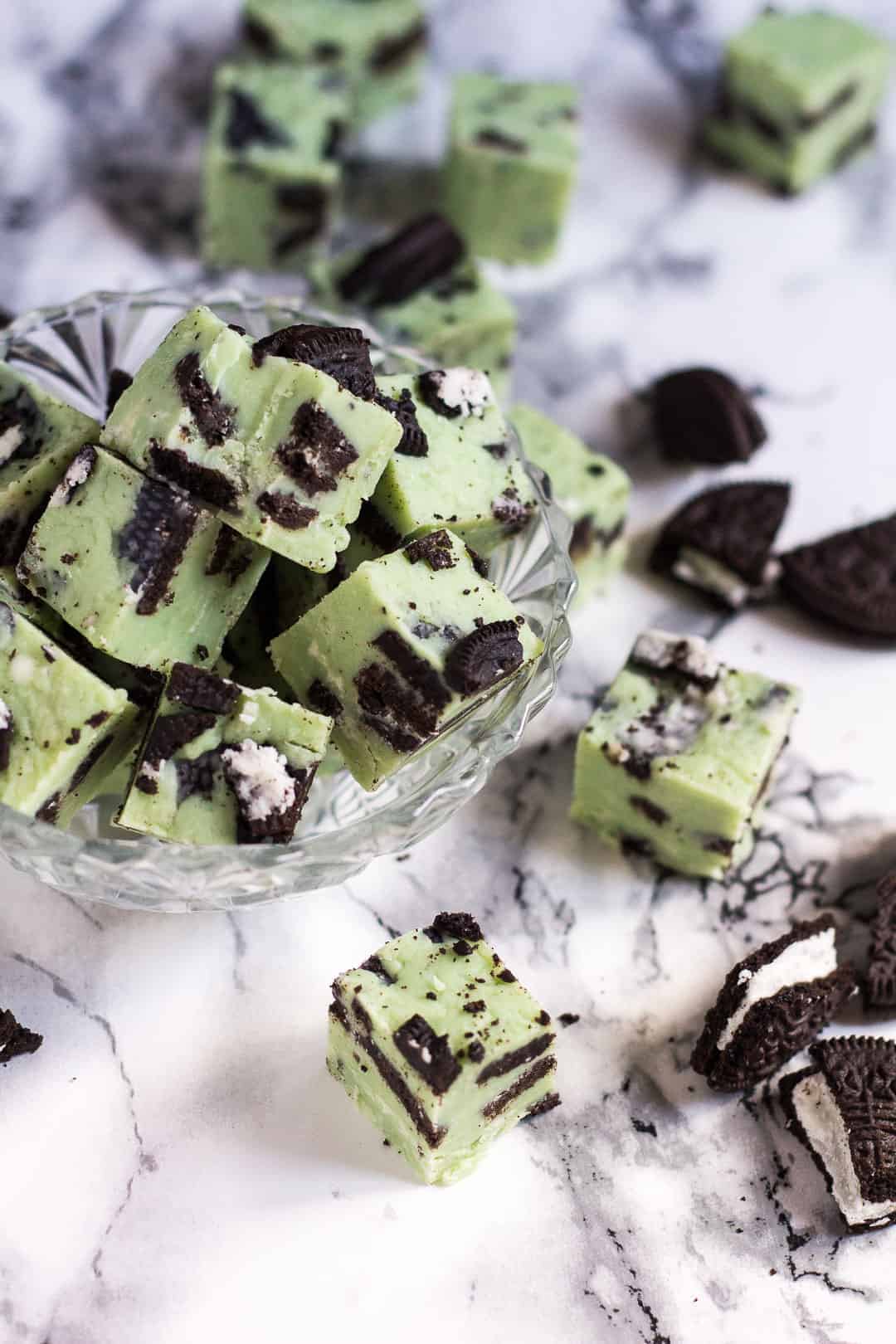 Raspberry White Chocolate Cheesecake Pie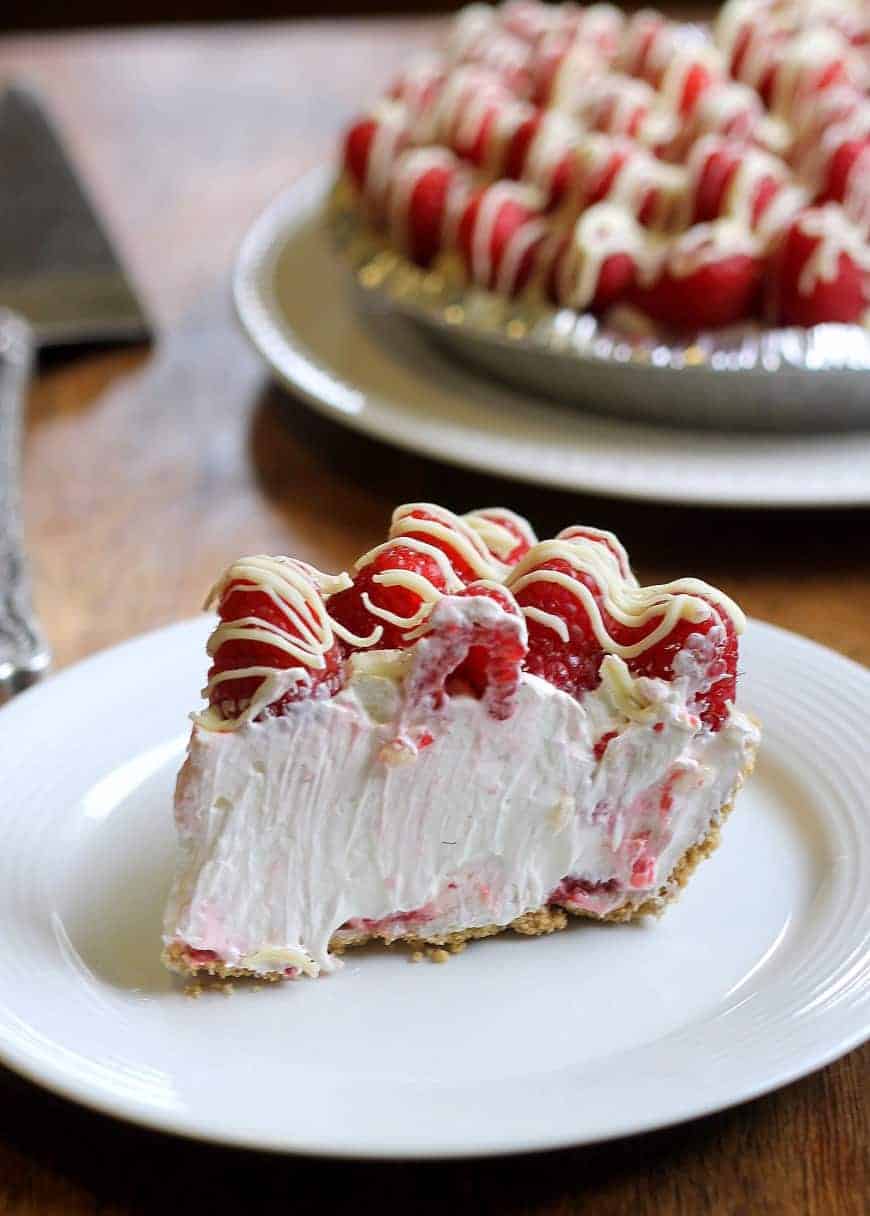 Chocolate Covered Cherry Fudge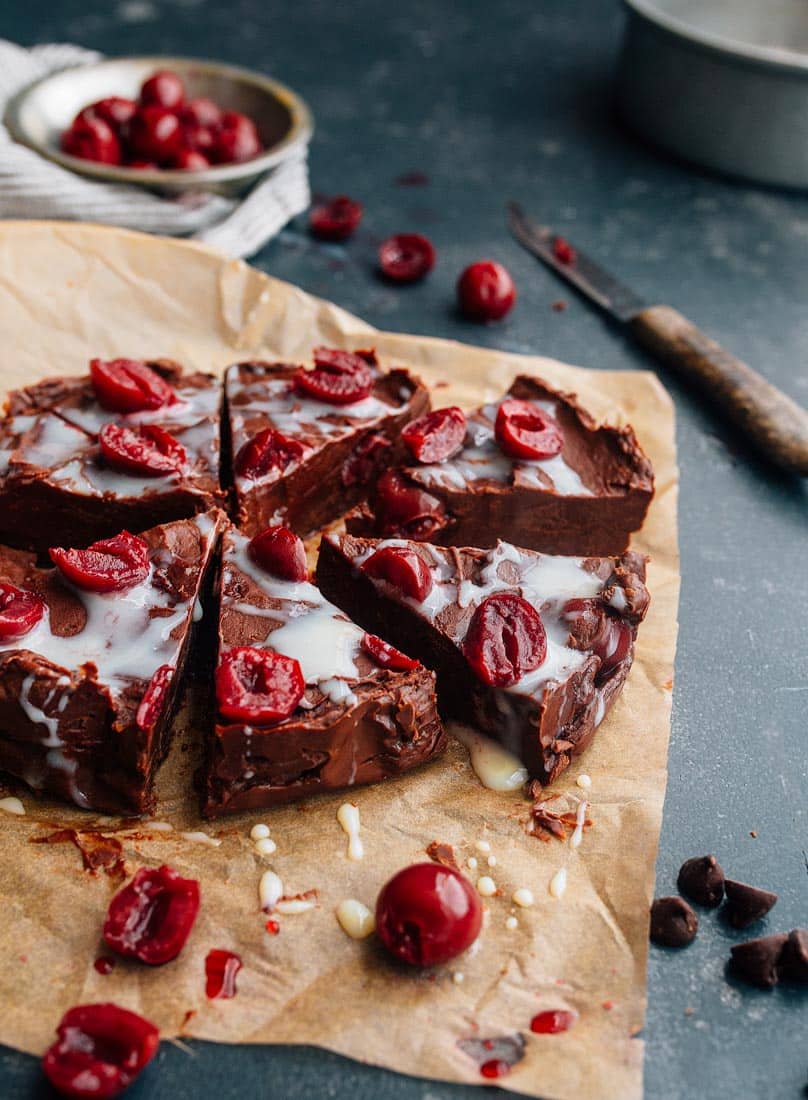 Chocolate Peppermint Haystacks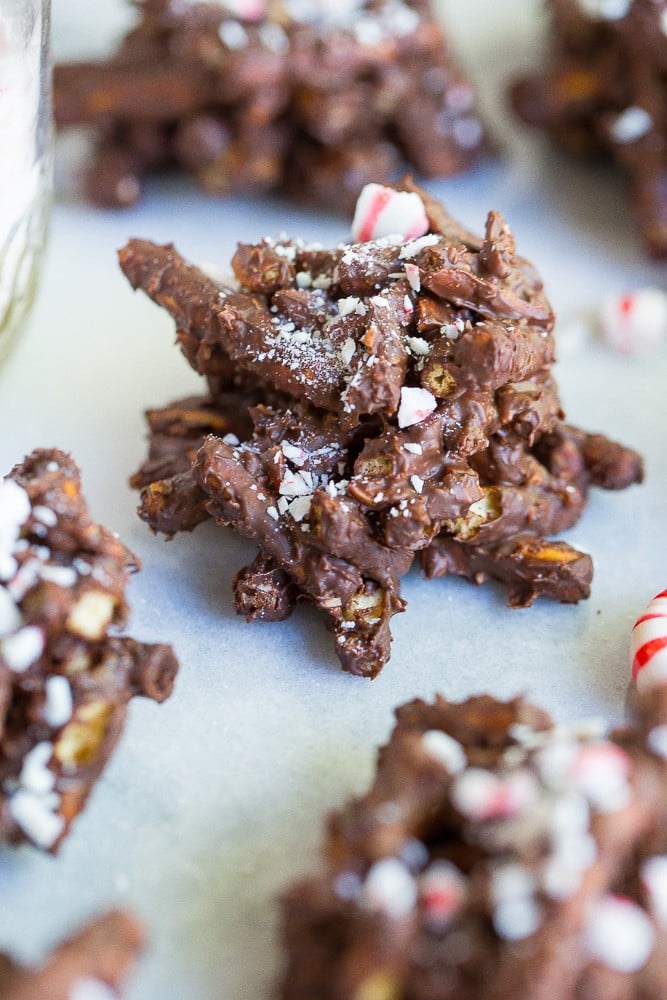 Chocolate Dipped Fluffernutter Ritz Cookies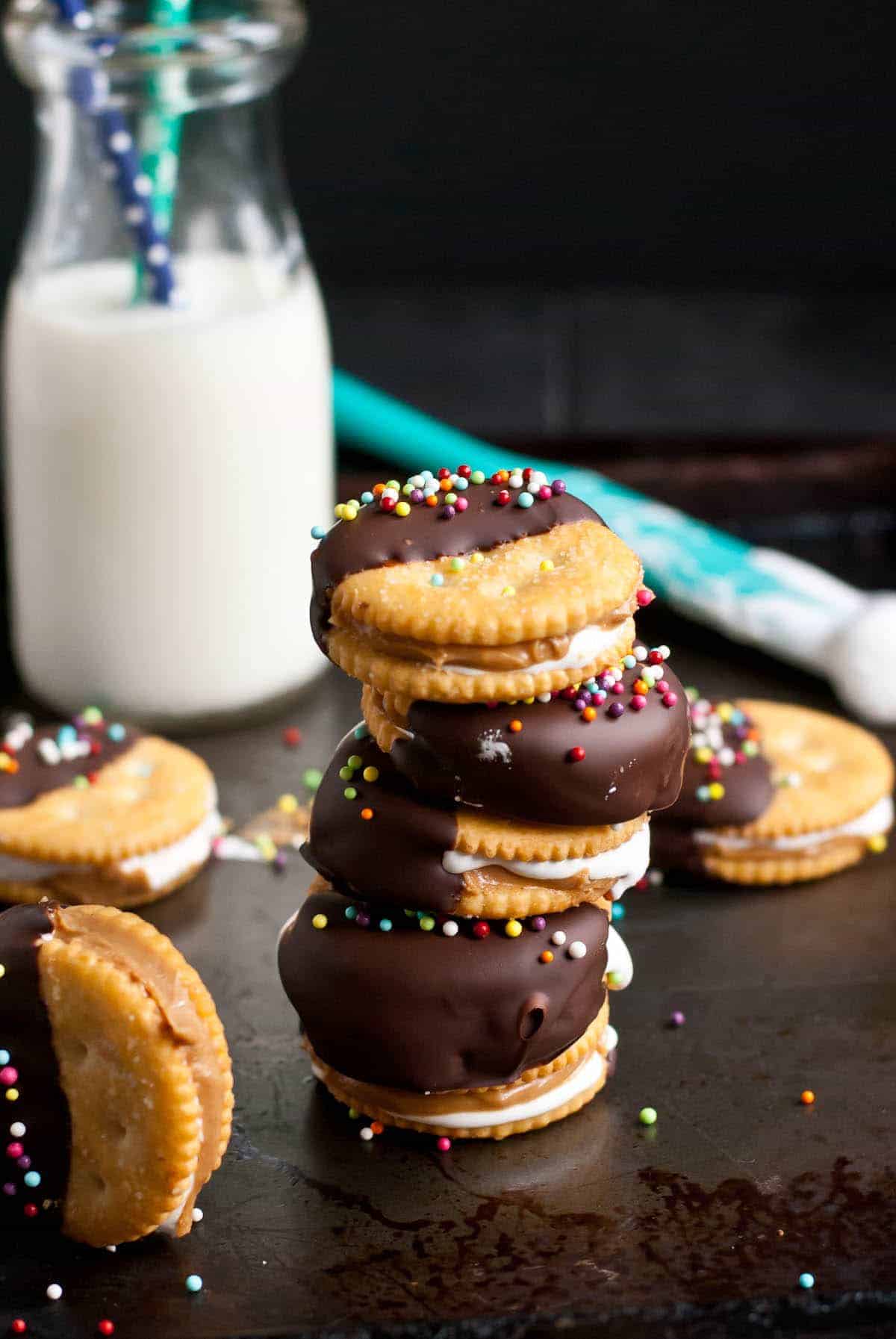 Healthy No Bake Peanut Butter Cup Truffles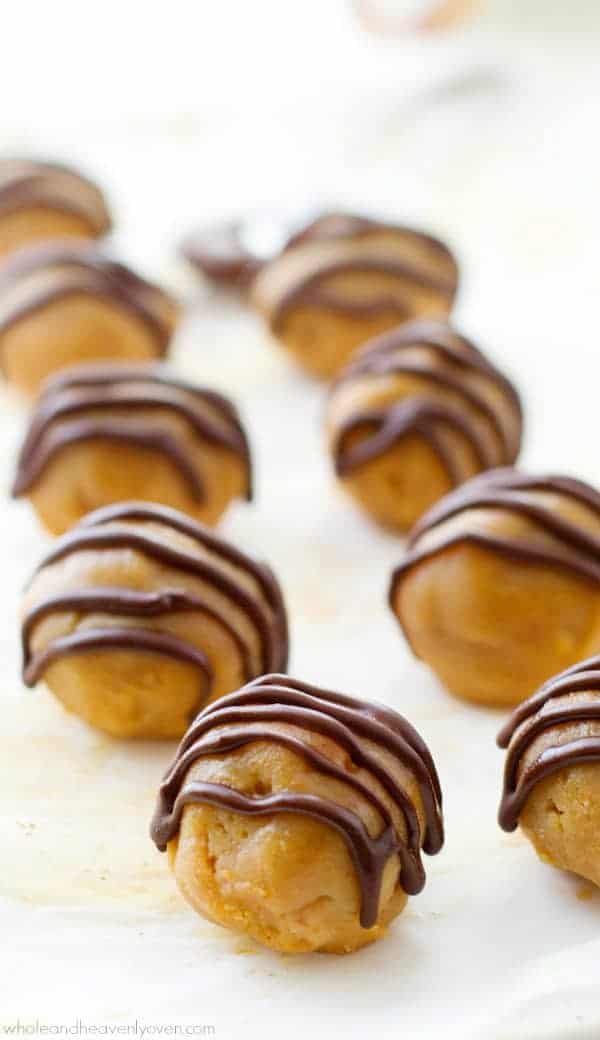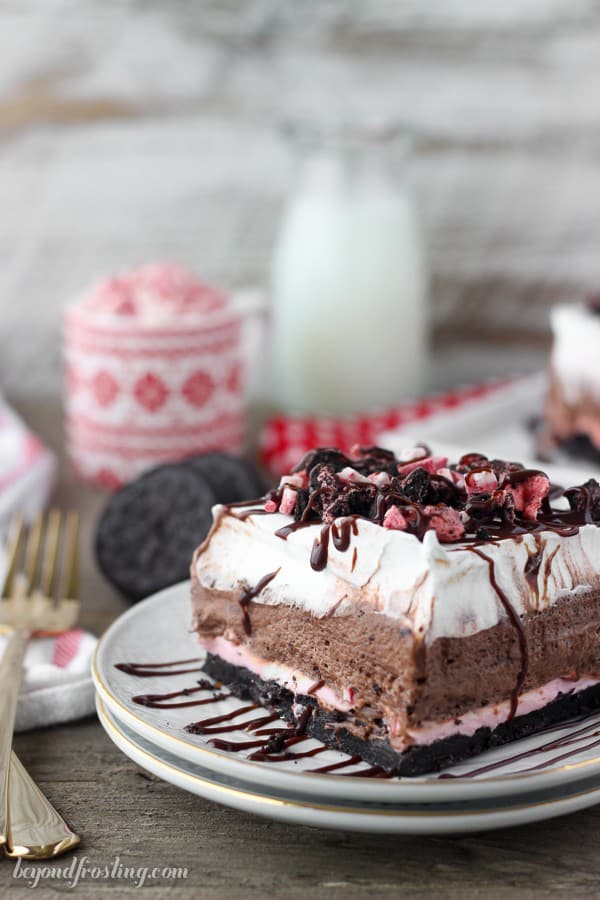 No Bake White Chocolate Biscoff Oatmeal Cookies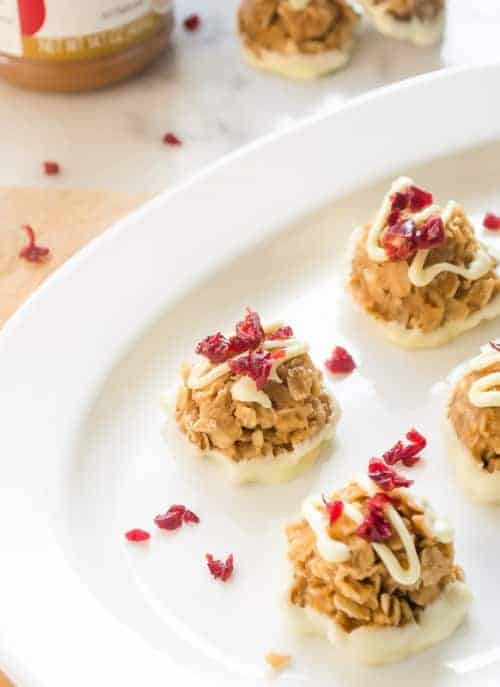 No Bake Reese's Chocolate Peanut Butter Bars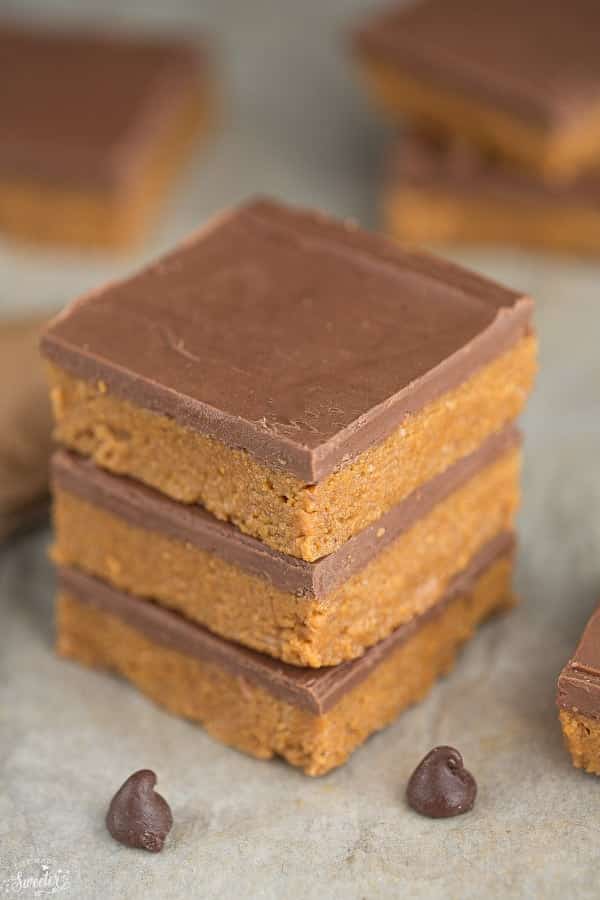 Chocolate Covered Espresso Bean Bark with Almonds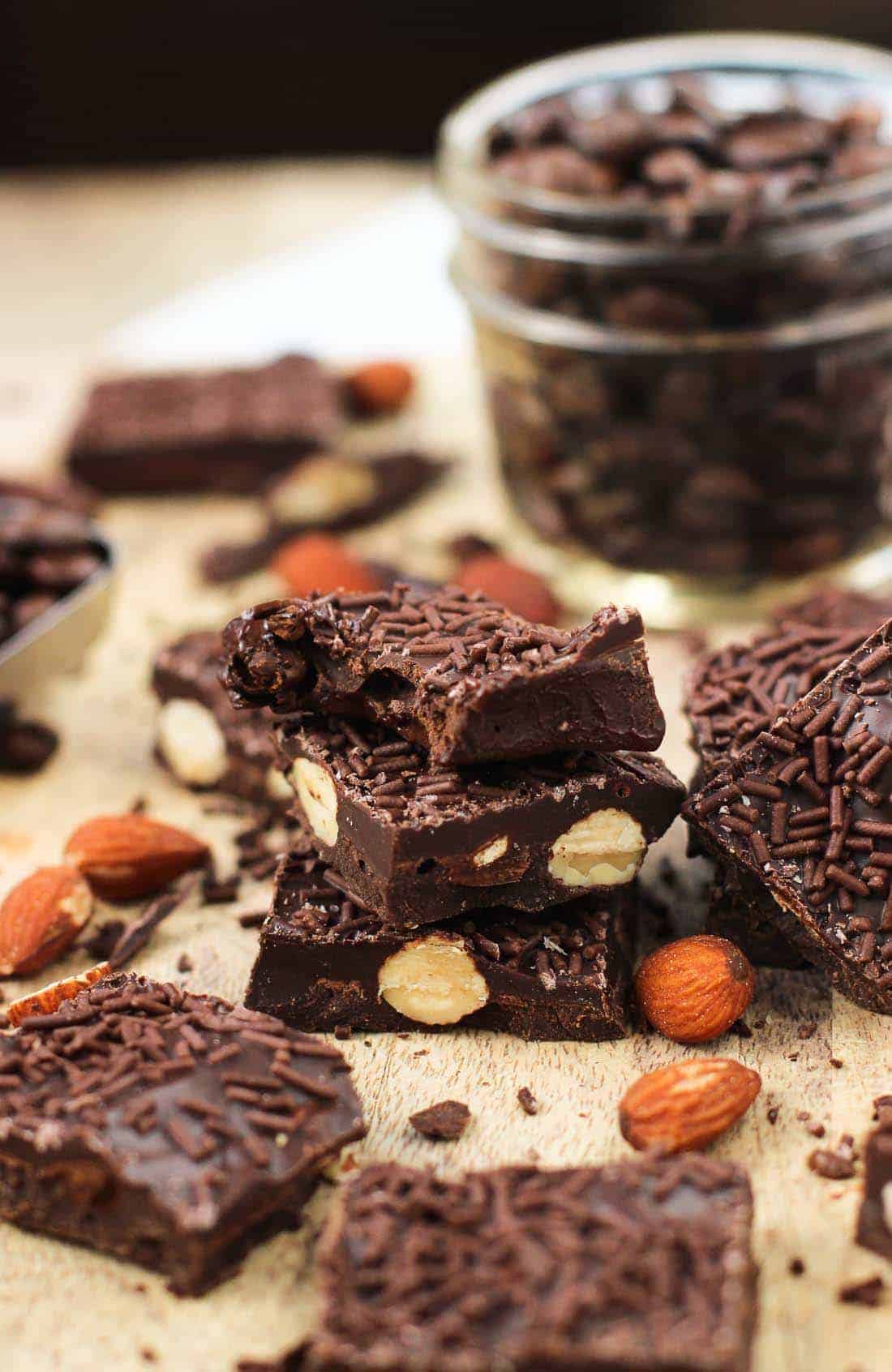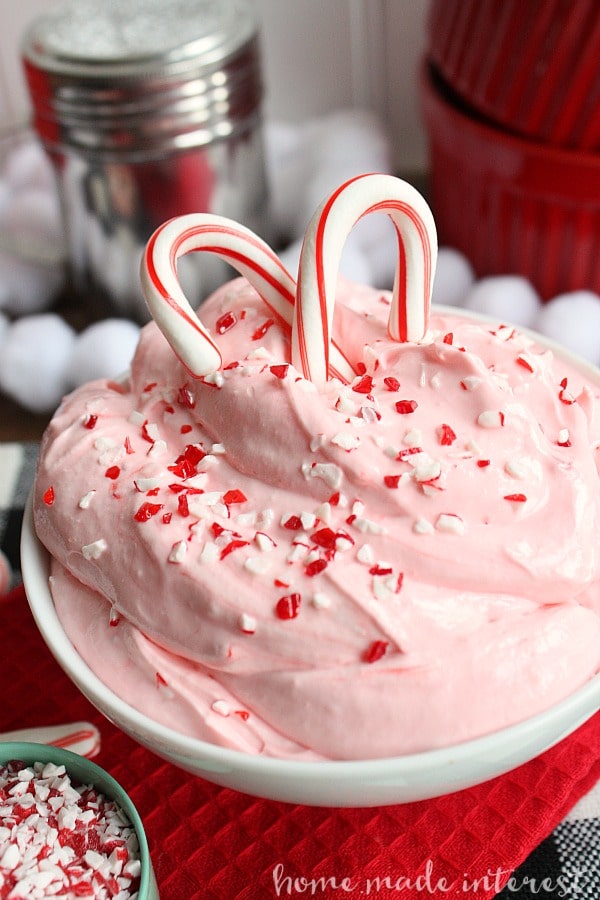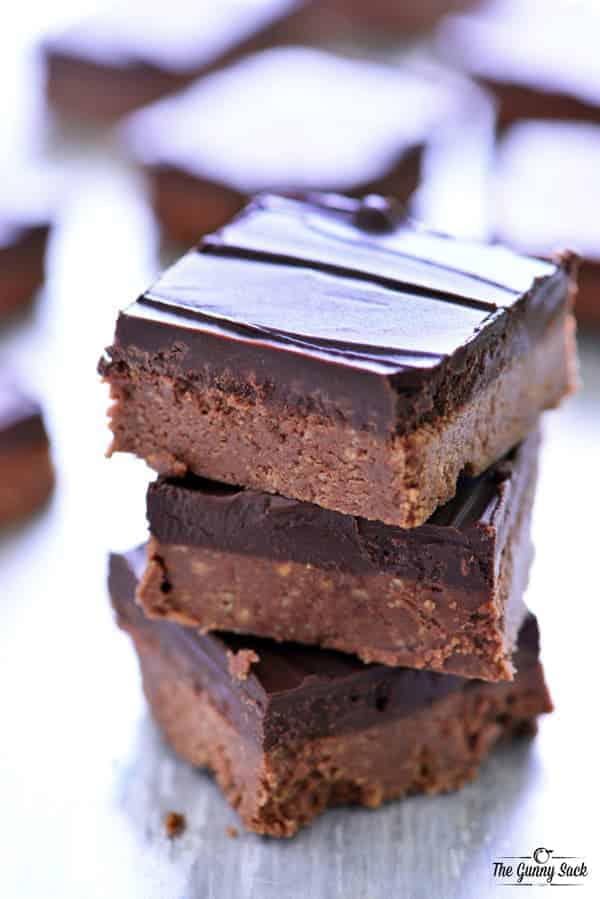 No Bake Double Peanut Butter Bars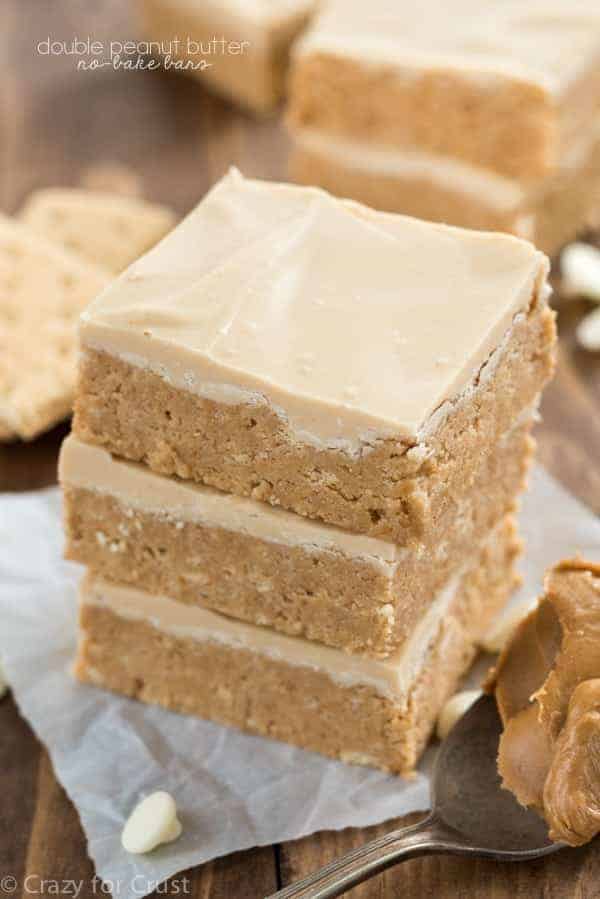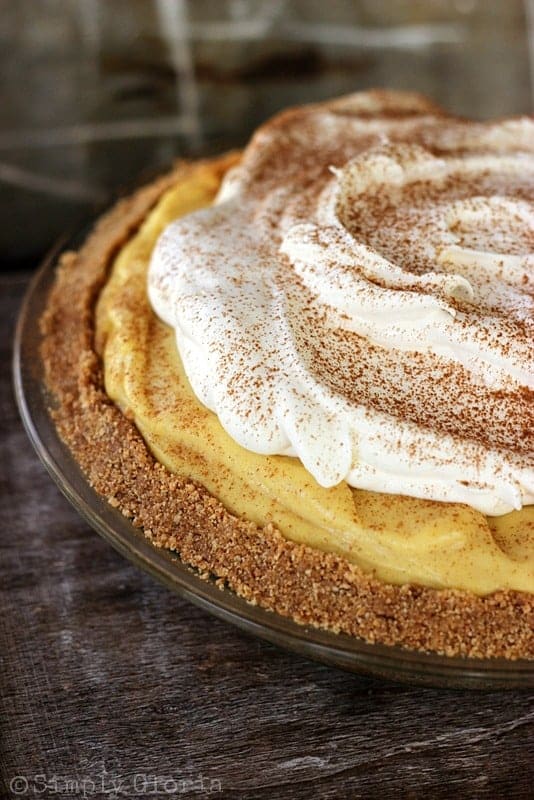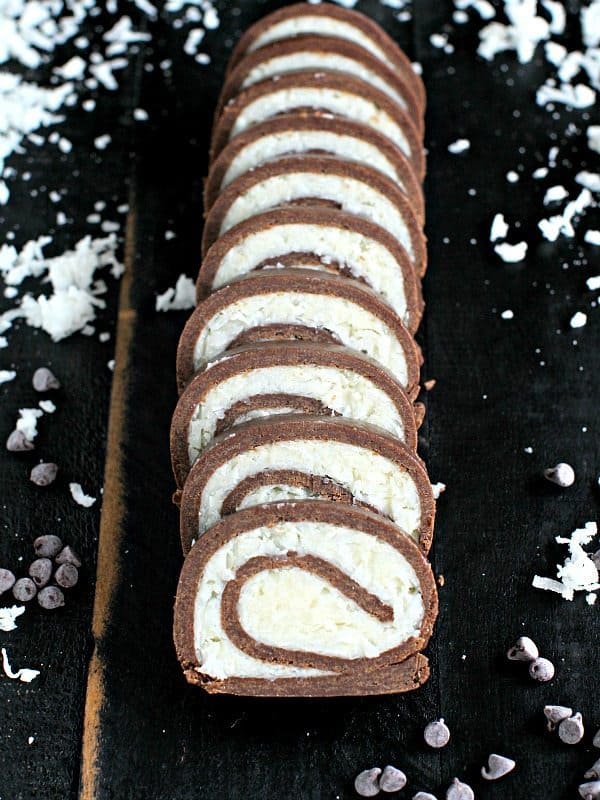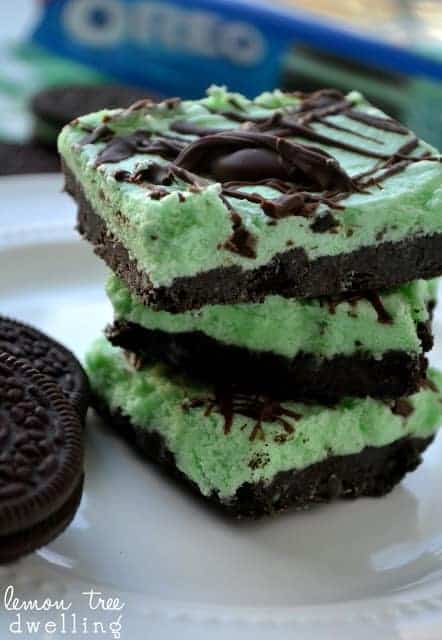 No Bake Salted Caramel Coconut Macaroons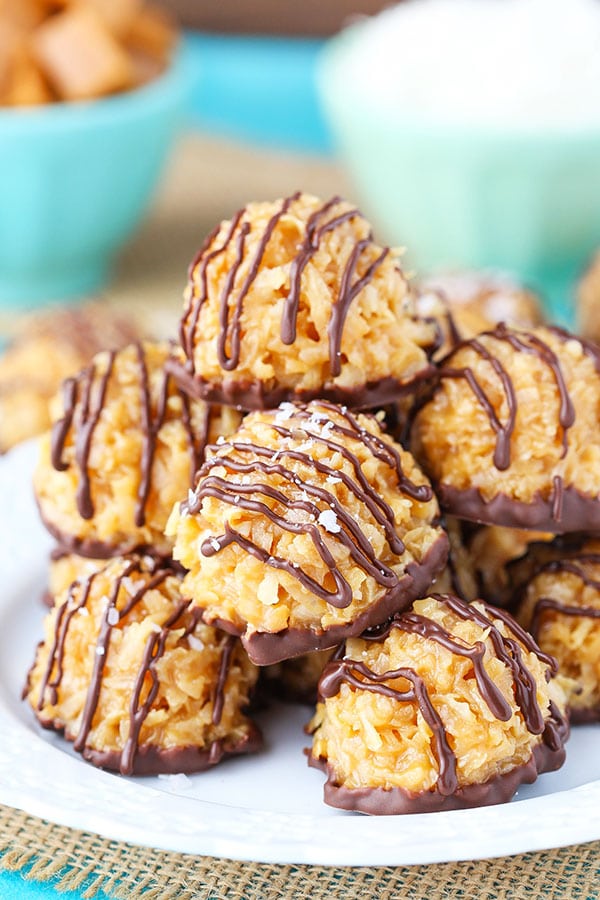 Mint Chocolate Brownie Brittle Bark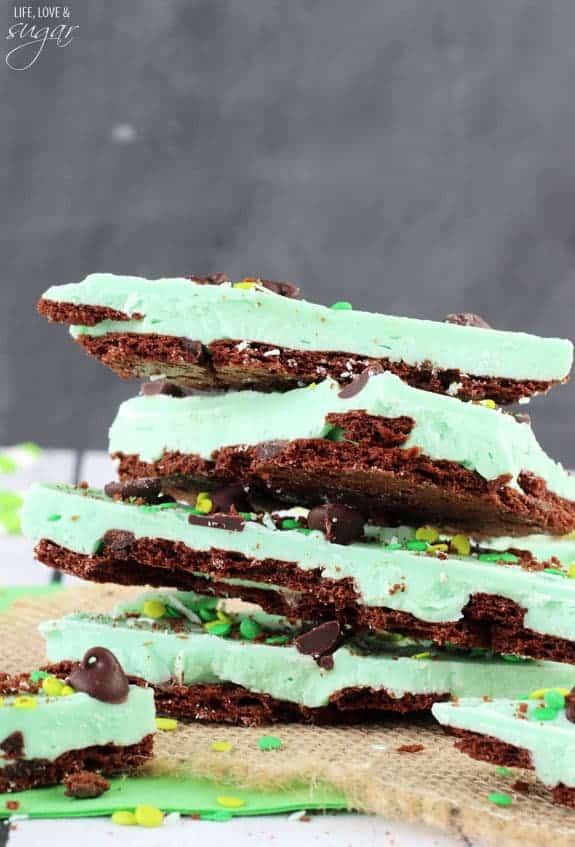 White Chocolate Peppermint Popcorn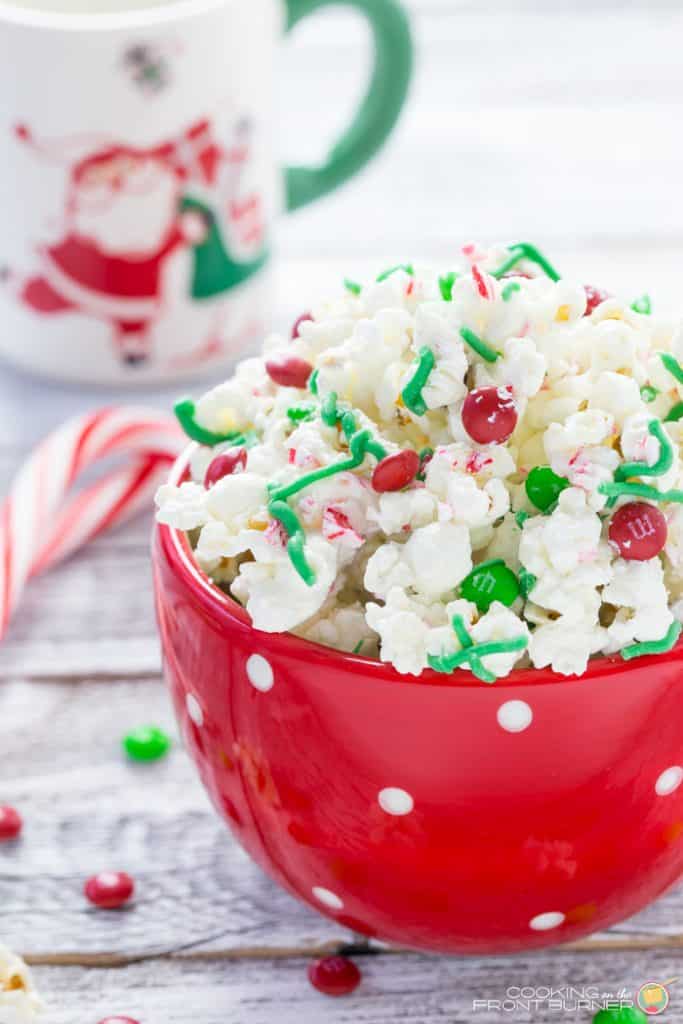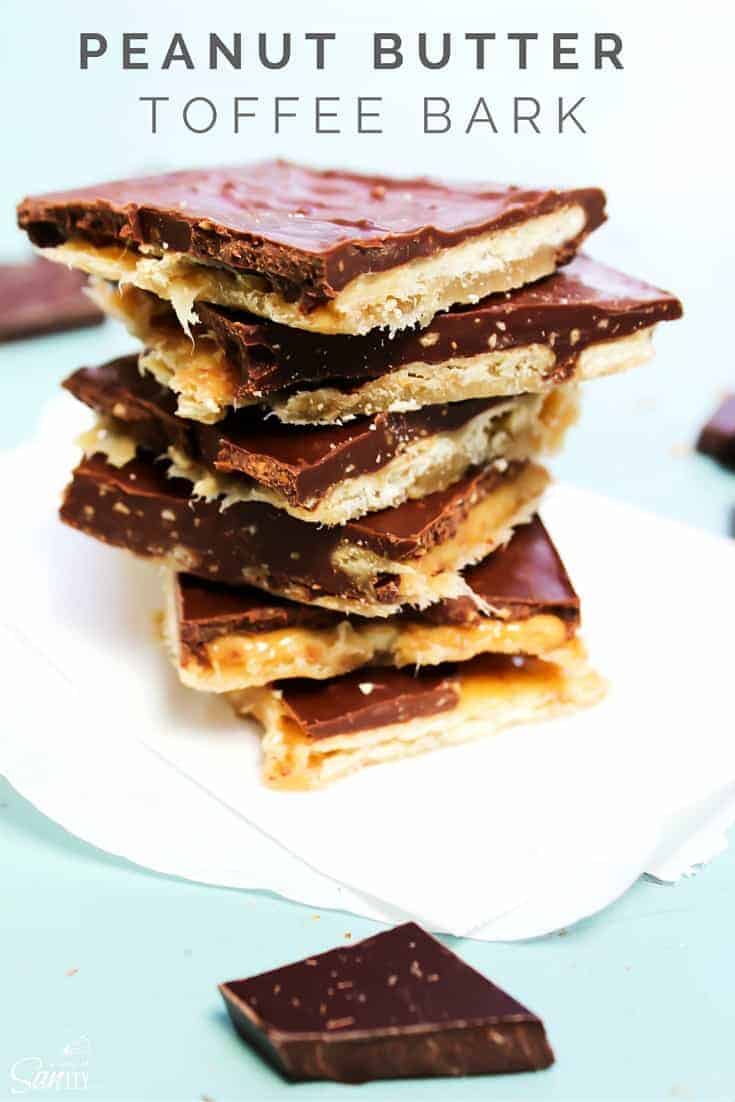 4 Ingredient Double Chocolate Christmas Fudge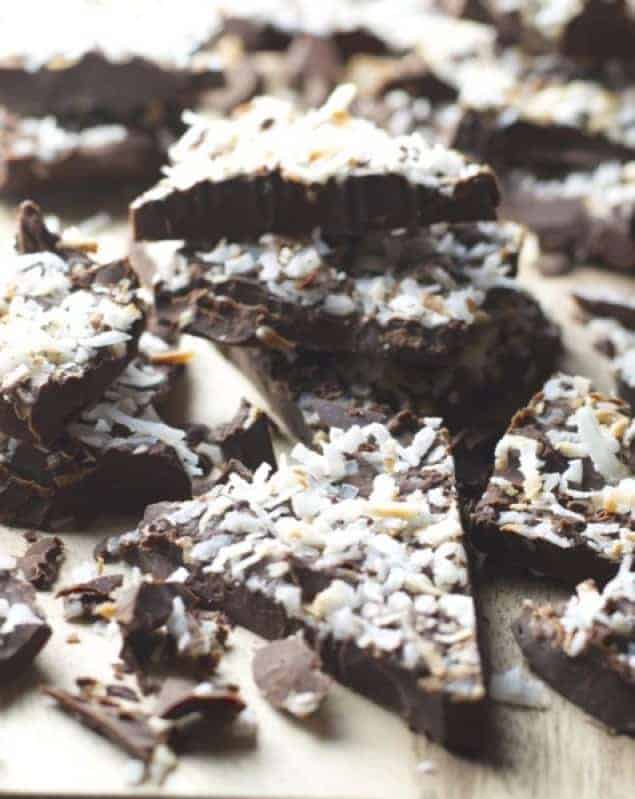 Christmas Marbled Dipped Apples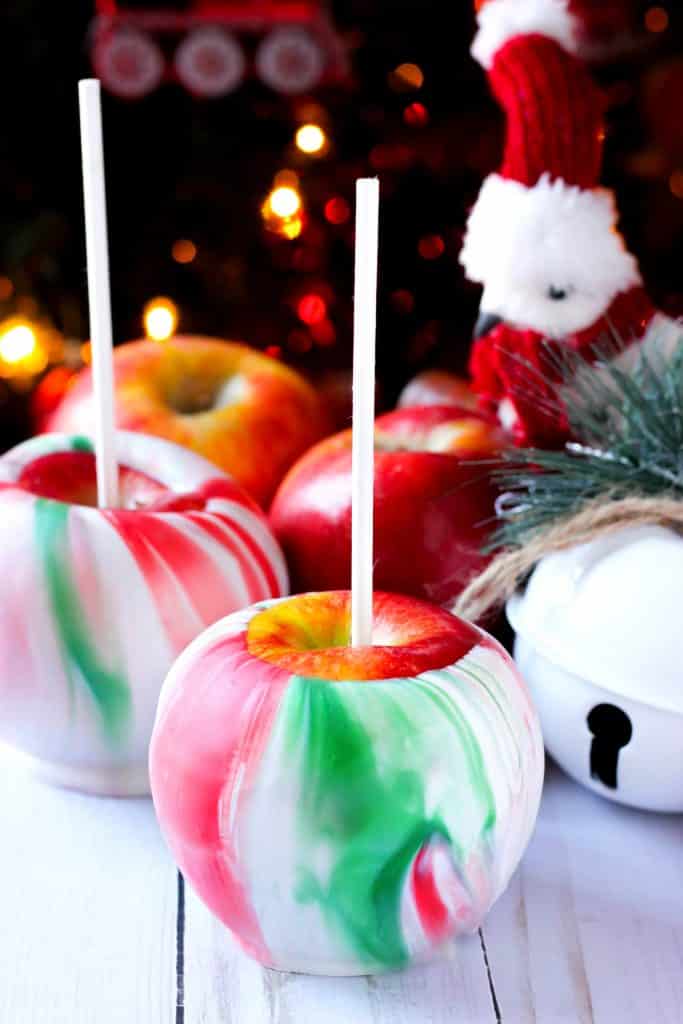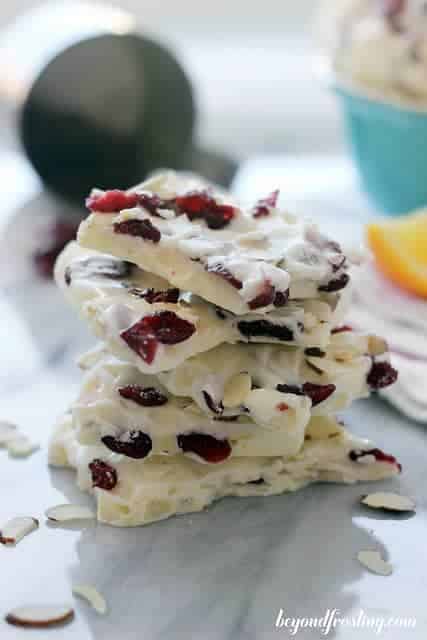 No Bake White Chocolate Peppermint Oreo Truffles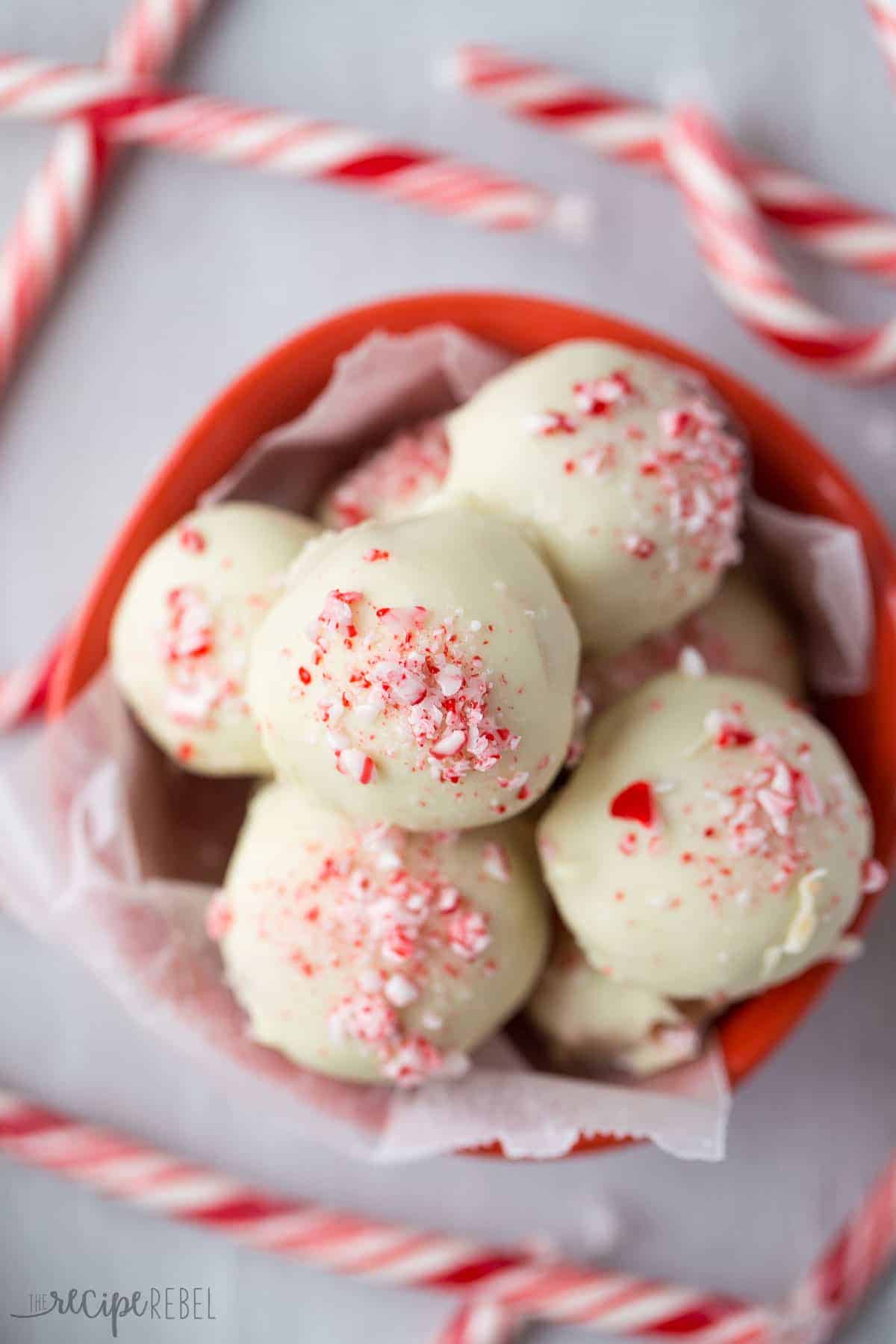 White Chocolate Toffee Snowman Cheeseball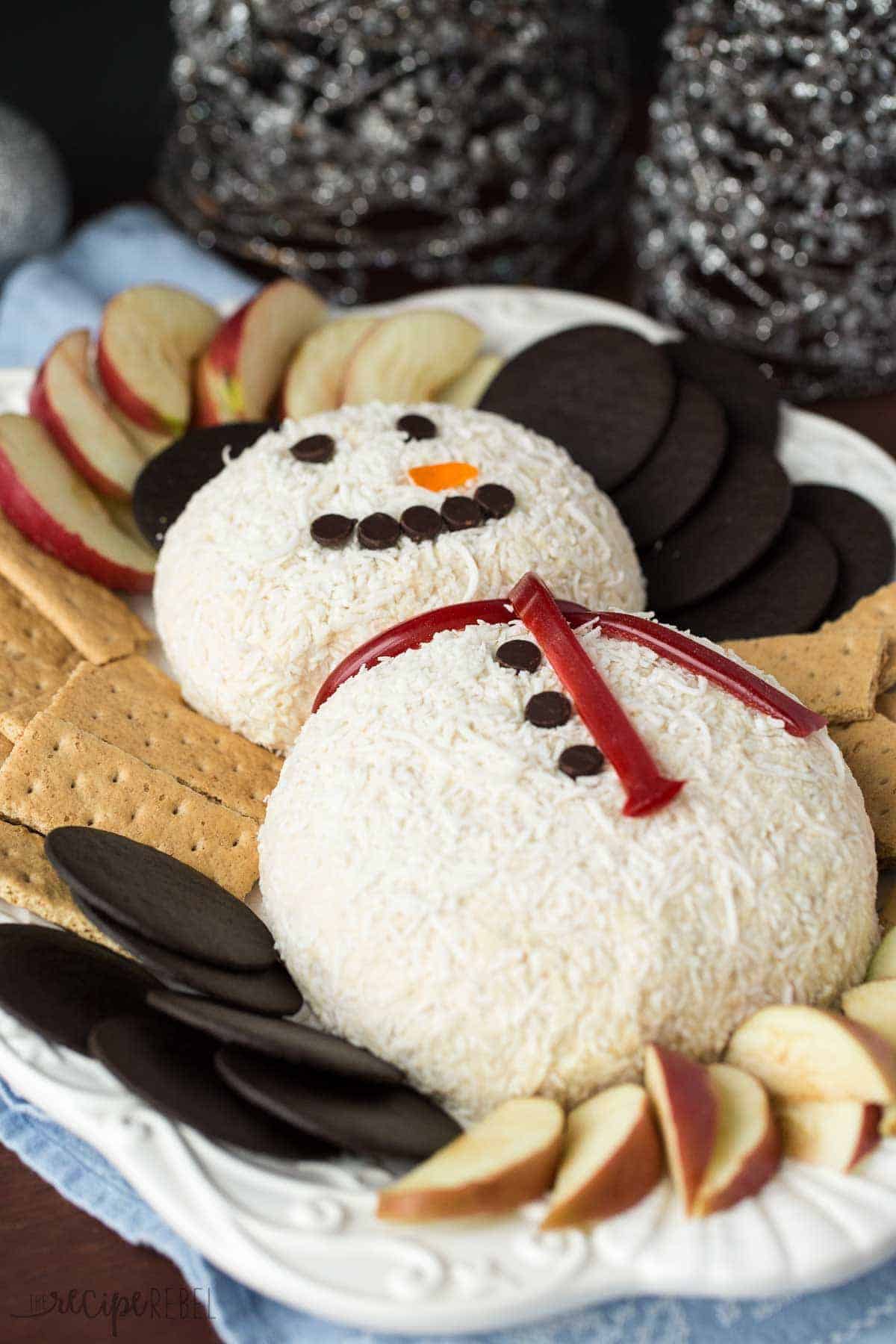 No Bake Chocolate Peanut Butter Pinwheels
No Bake Peppermint Oreo Cheesecakes
*Post and images updated from November 16, 2016