These Easy Casserole Recipes are hearty, comforting, and perfect for prepping ahead! Some are freezer friendly, and all are family friendly!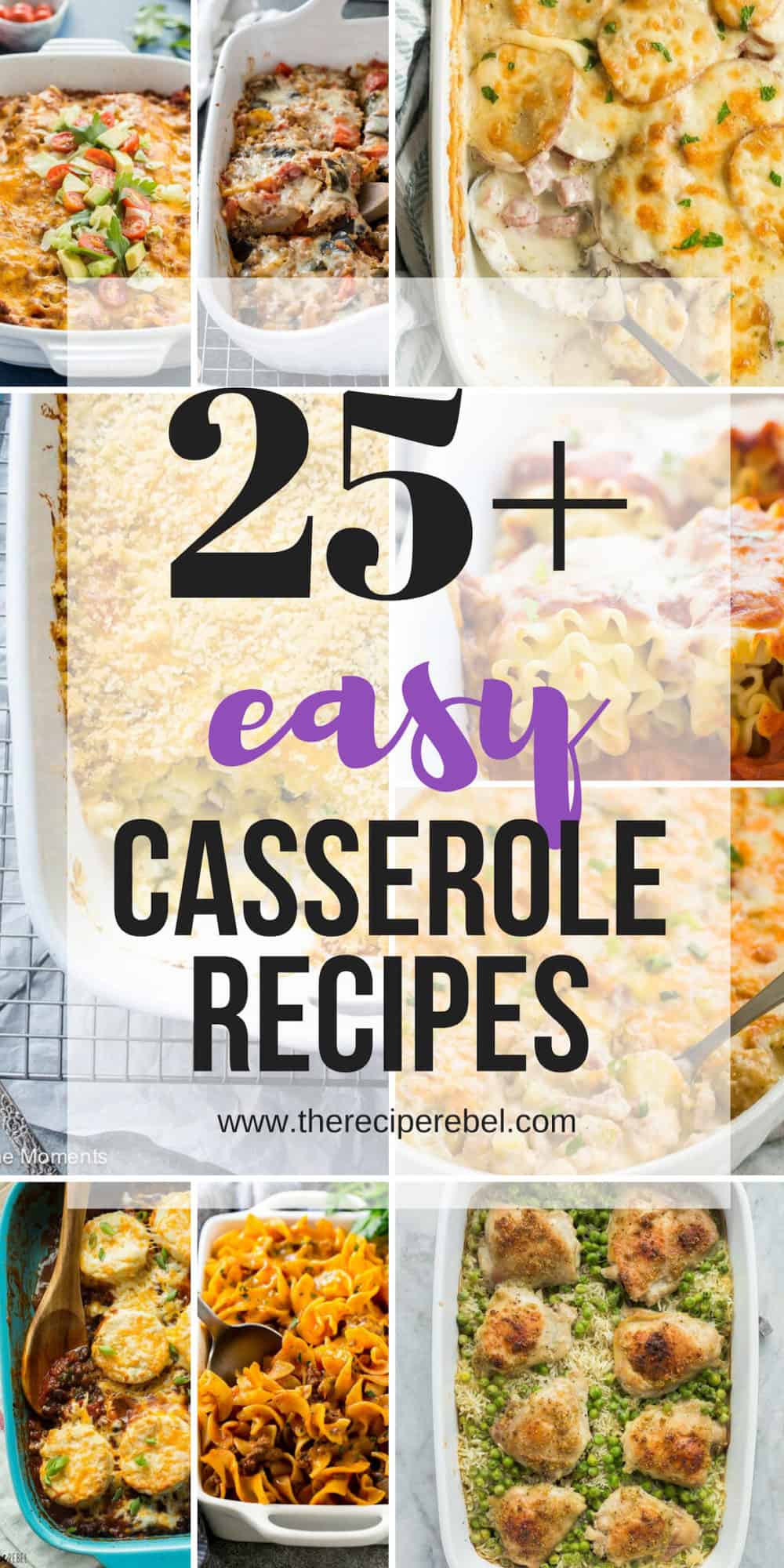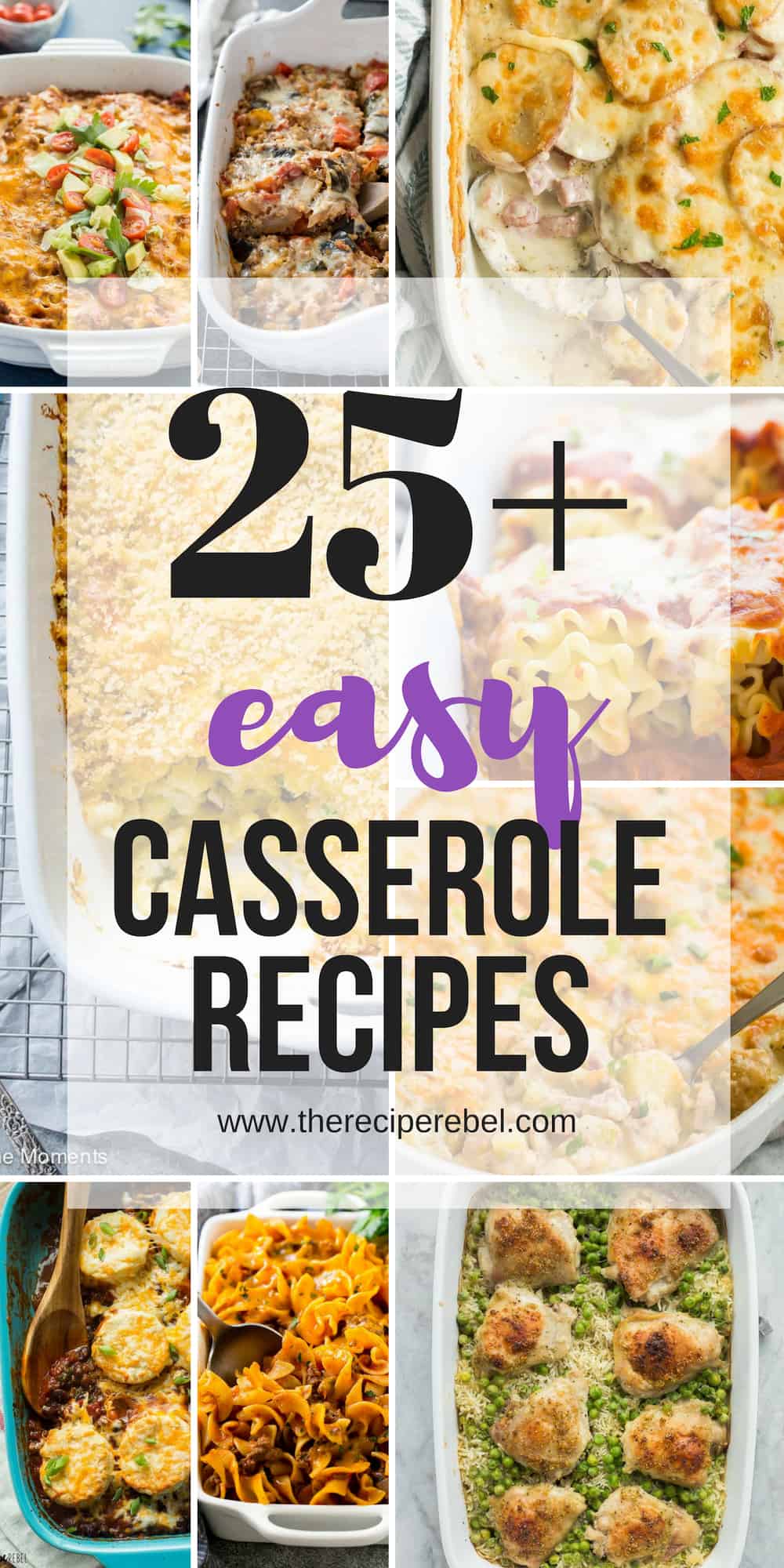 I know that casserole recipes sometimes get a bad rep.
I know that some of us have visions of bland, tasteless mush piled high in a vintage casserole dish and served for dinner every night or brought to neighbors or church potlucks.
But casseroles don't have to be that way!
There are so many things to love about a good, easy casserole recipe, that I figured it was worth sharing this list here today! Many of these recipes are my own, but I've thrown in a few I want to try from friends for good measure, so there's a wide variety of flavour profiles and sure to be something for everyone.
What to love about easy casserole recipes:
They're easy. Now, some casseroles need a little more prep (the ones with more made-from-scratch components), and some a little less, but once it's in the pan you're ready to pop in the oven and forget it.
You get a half hour to an hour — sometimes a bit more — before dinner is ready after you're done prepping, so you've got time to clean up, set the table and bust out a glass of bubbly before your dinner guests arrive (or chug a cup of coffee before you're sitting at the table negotiating every bite with a 3 year old).
Many of them can be made ahead and refrigerated for a day or two, which makes them great for meal prepping.
Many of them can be made ahead and frozen, and I have big love for a well-stocked freezer and a good portion of emergency freezer meals.
Tips for make ahead casseroles:
Be sure to check out the tips and tricks on each post for make ahead tips — not all vegetables will keep as well as others if prepped ahead (though most are fine!). Potatoes are one that can't be cut and left raw for a long period of time, so keep an eye out in the ingredient list for things you know won't last as long as others.
Be sure to start with the freshest ingredients if you plan to save for another day — if you're milk was on the verge of spoiling when you prepared the casserole, chances are you won't want to eat it in a couple of days. The same goes with vegetables, cheese, anything with a best before date looming.
Which casseroles can I freeze?
Generally, pasta casseroles and casseroles with cooked potatoes and vegetables will freeze just fine.
Some vegetables become quite soft after freezing and reheating, so you have to keep that in mind if you're prepping for the freezer. Peppers are not my favorite out of the freezer — tucked into soup or chili, fine, but anything with large chunks that I will notice in texture? Not a fan.
You do you, and choose casserole recipes that have components you're okay eating after they've been frozen.
Pasta casseroles freeze beautifully, but it's important to note that pasta does become quite a bit softer after reheating. I recommend removing the frozen casserole in the morning to bake for dinner, and that way it won't require quite as much time in the oven before serving.
Here are 25+ of my favorite Easy Casserole Recipes!
Twice Baked Potato Casserole with Ham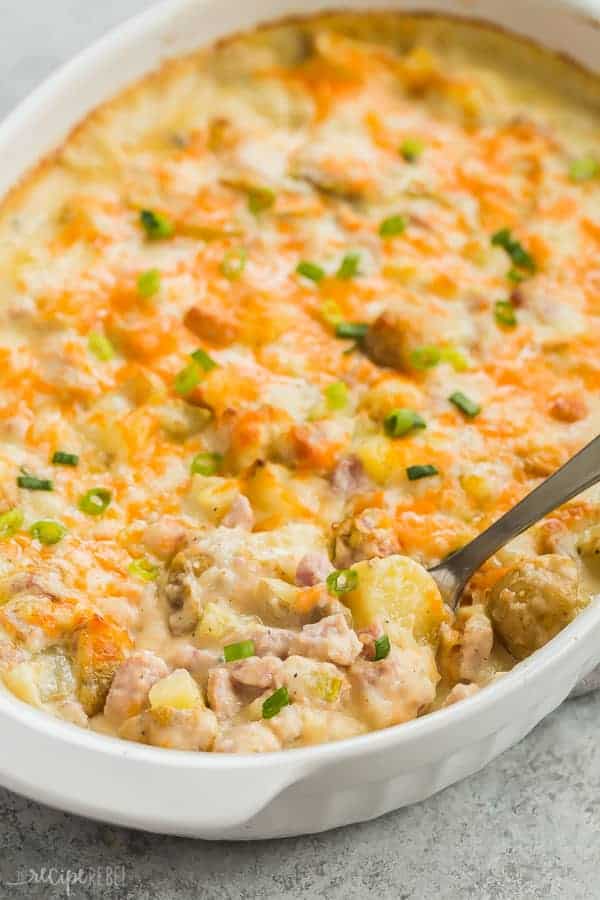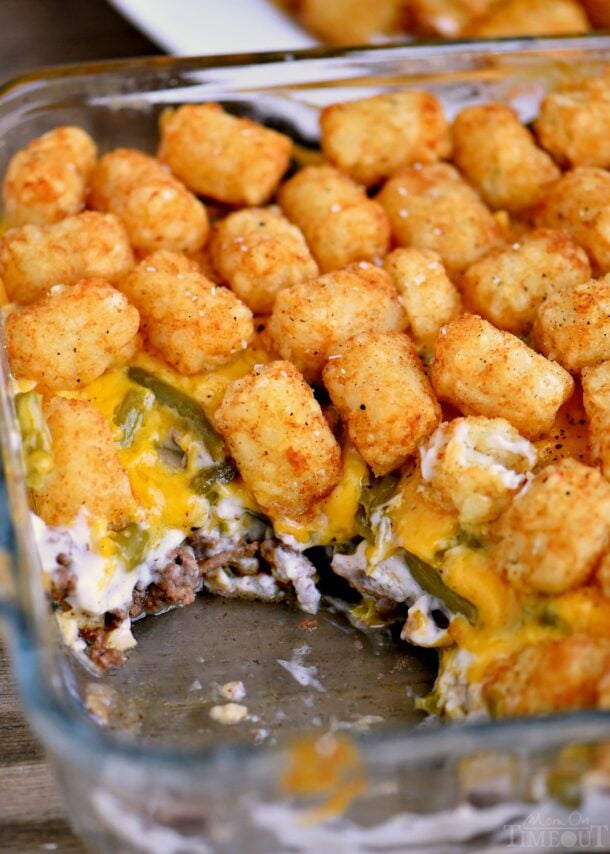 Loaded Baked Potato Breakfast Casserole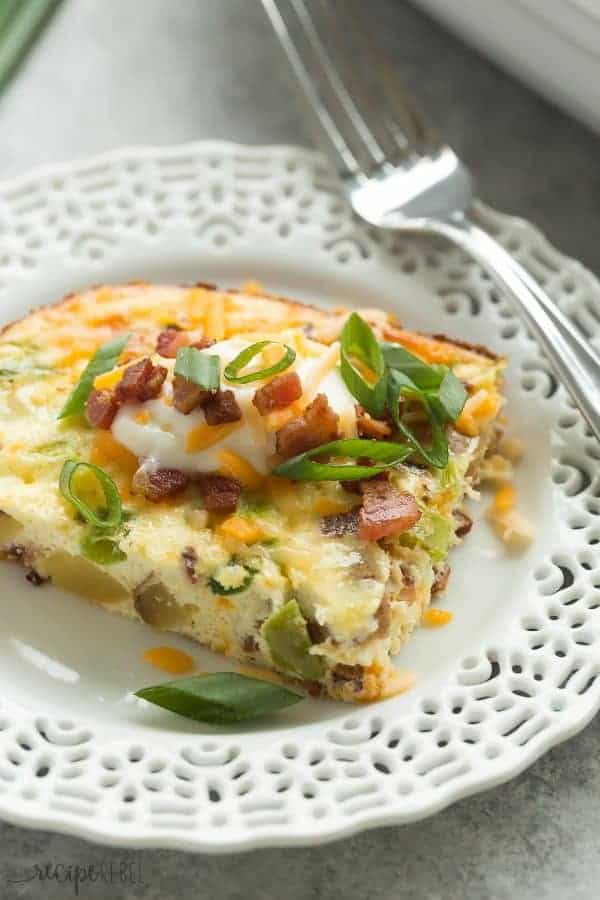 White Chicken Lasagna with Ham and Spinach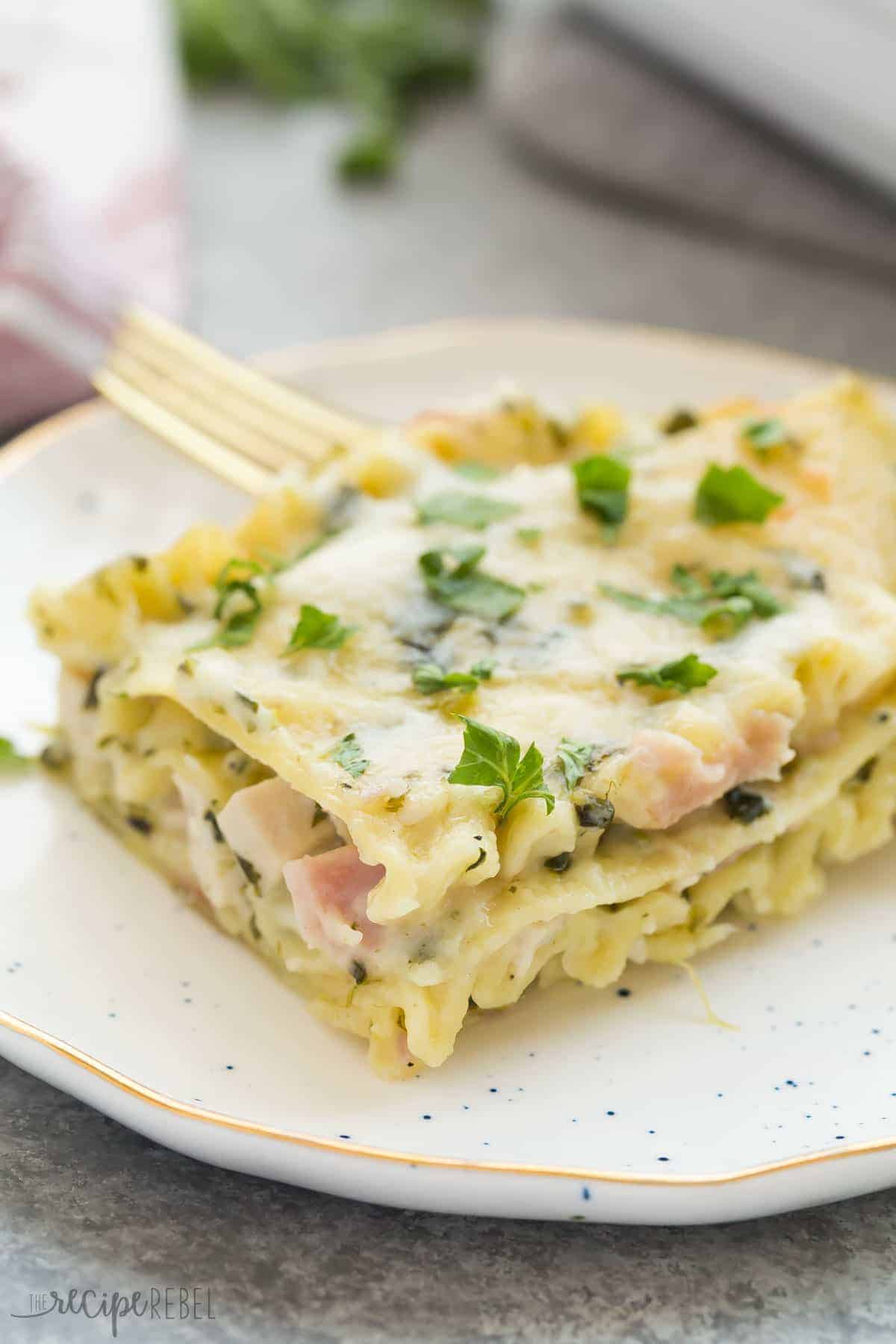 Cheesy Ratatouille Quinoa Casserole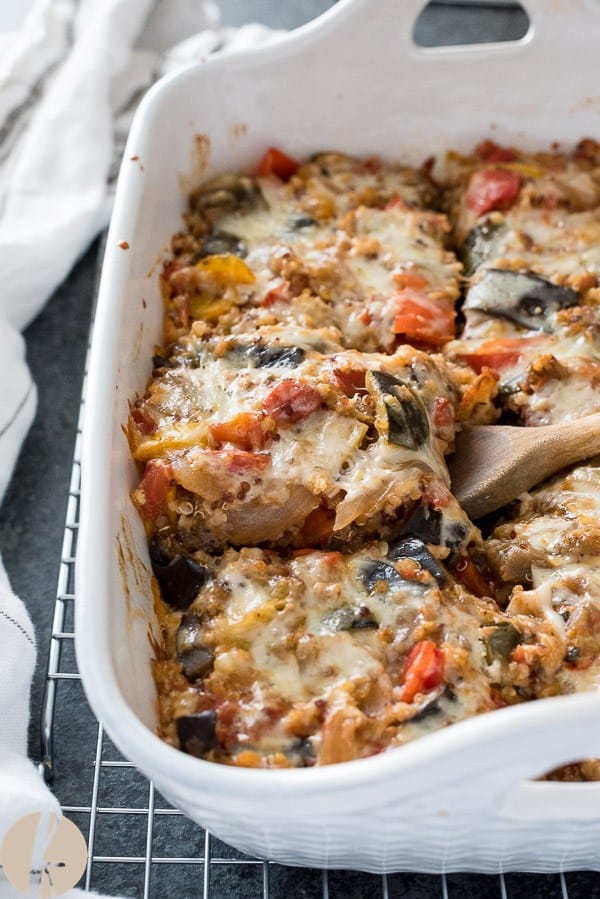 Easy Pepperoni Pizza Lasagna Roll Ups Recipe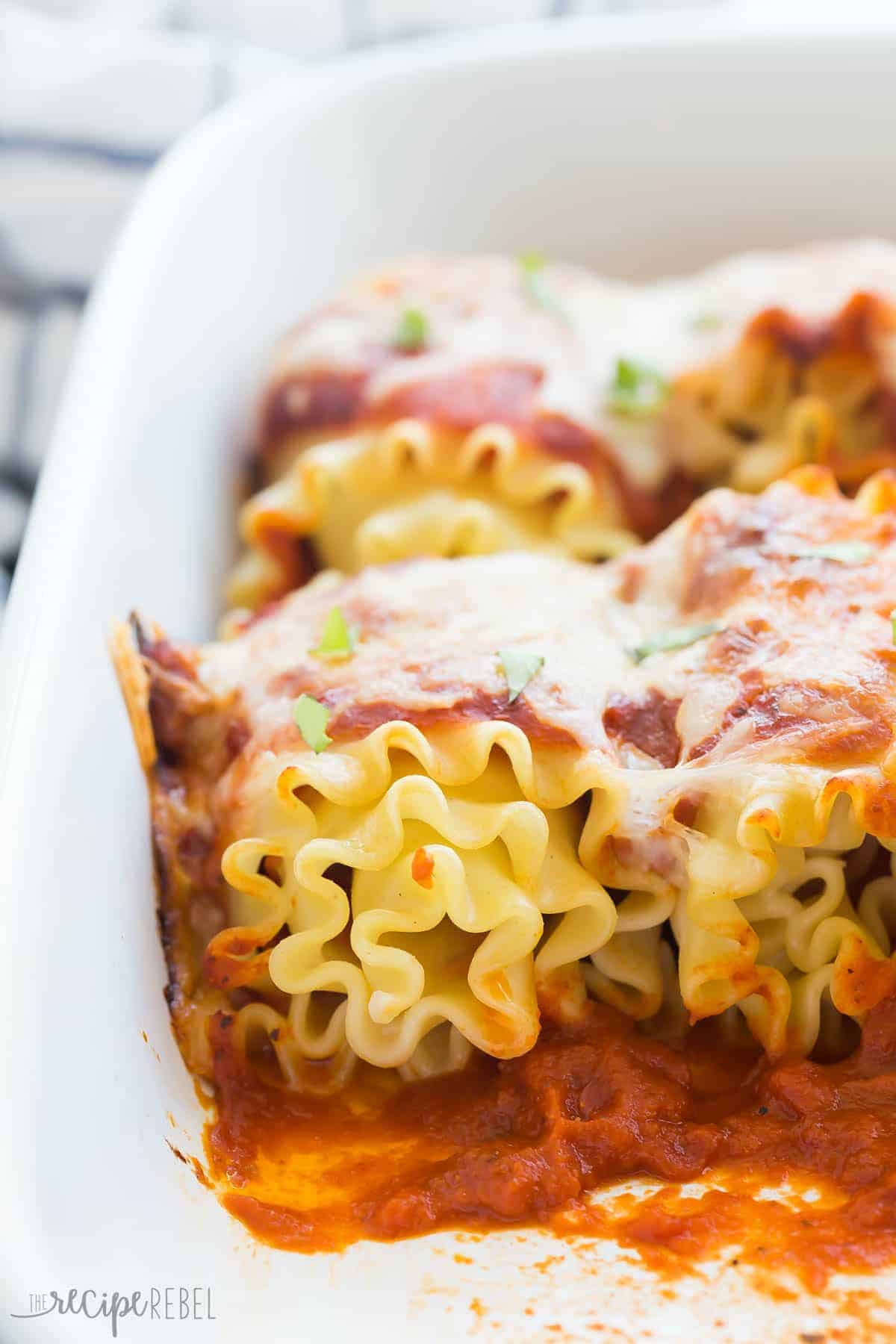 Italian Sausage and Rice Casserole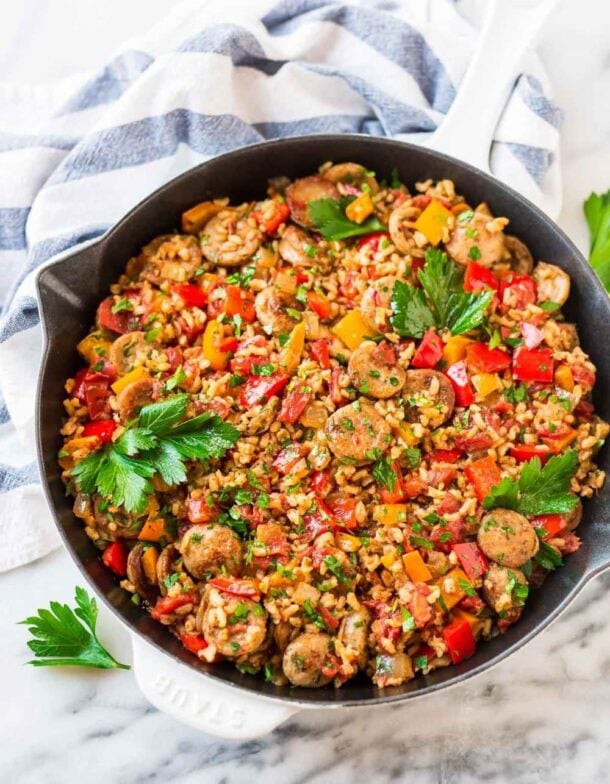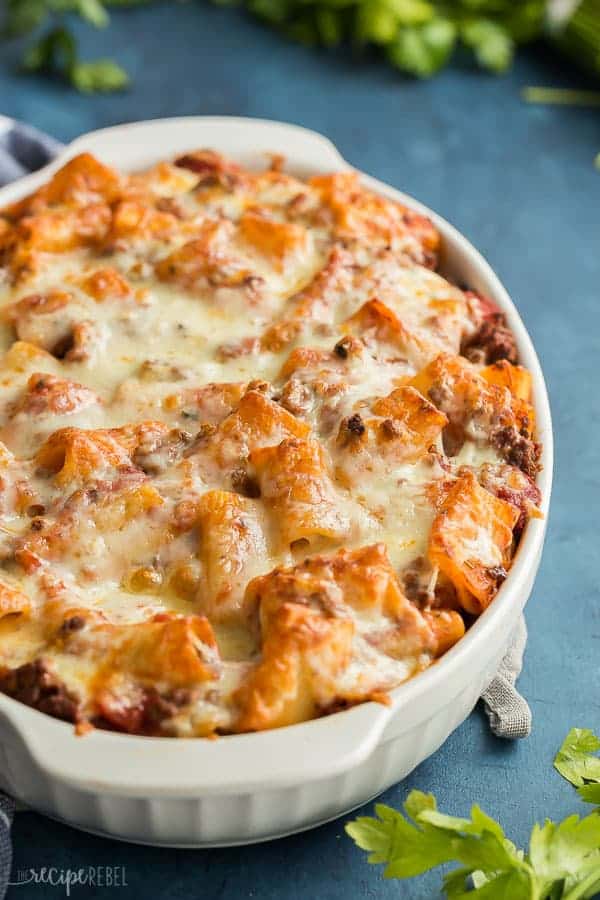 Creamy Zucchini Sausage Casserole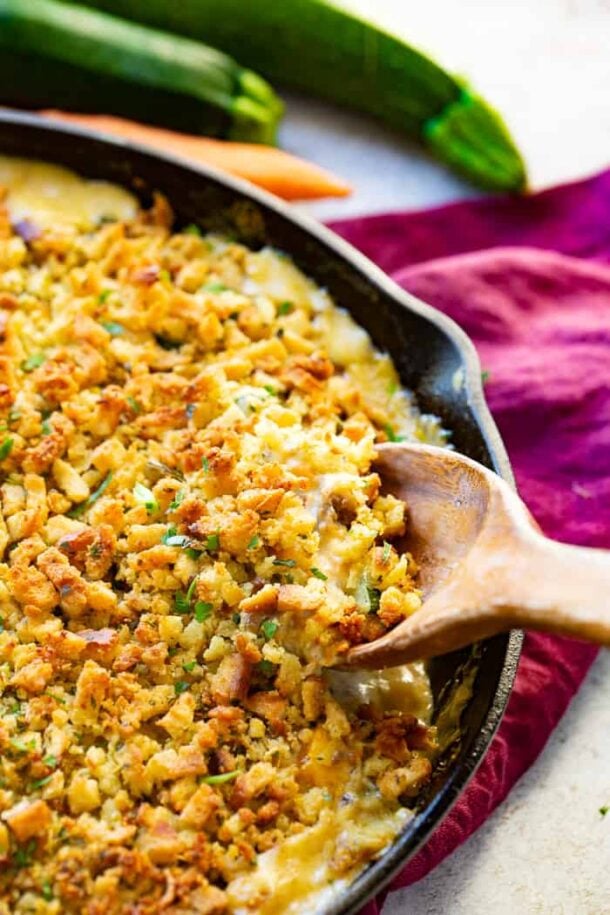 BBQ Chili Cheese Biscuit Casserole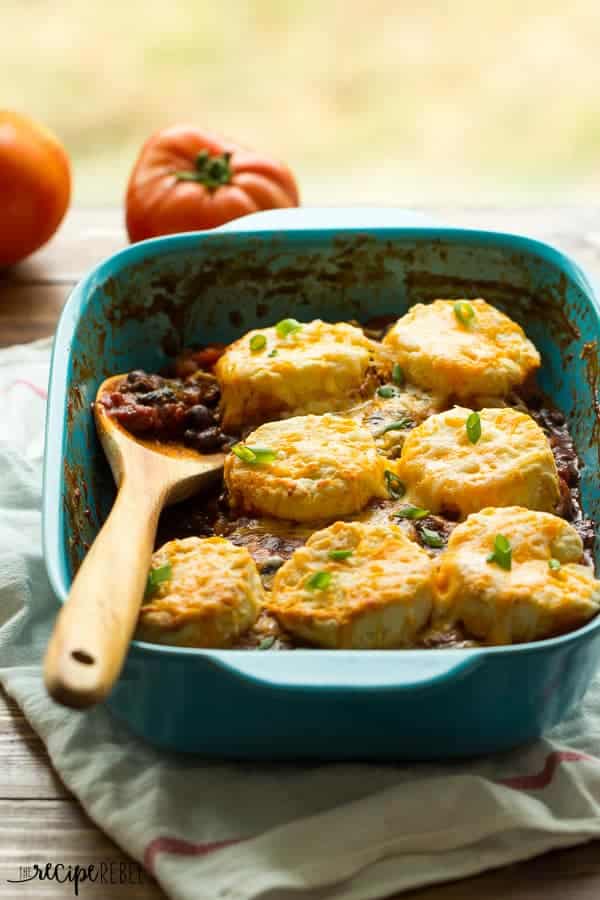 Overnight Chicken Mac and Cheese Casserole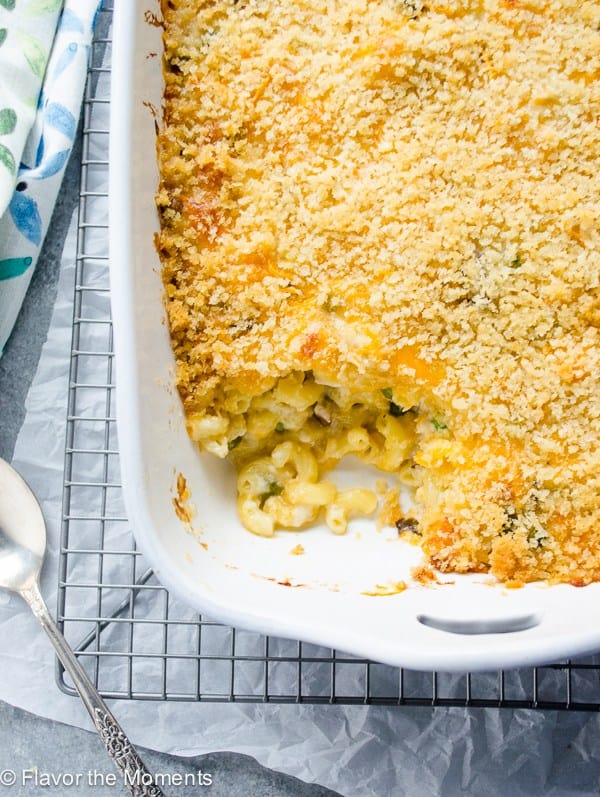 Cheesy Tomato Biscuit Casserole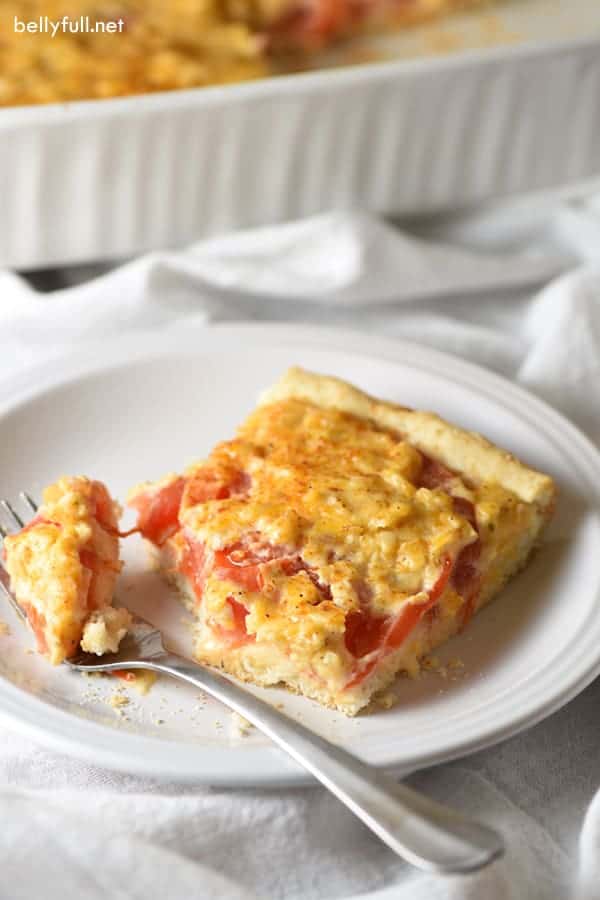 Cheesy Scalloped Potatoes and Ham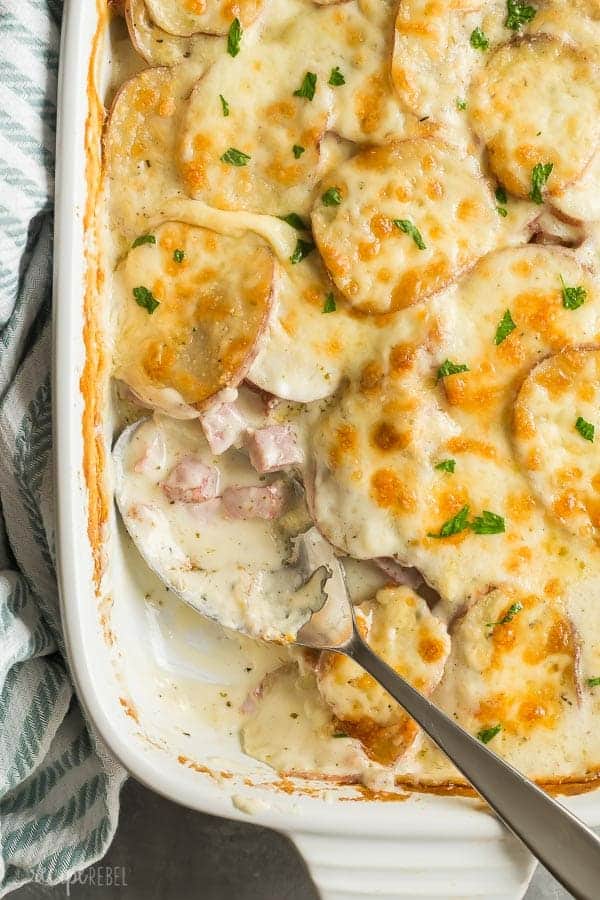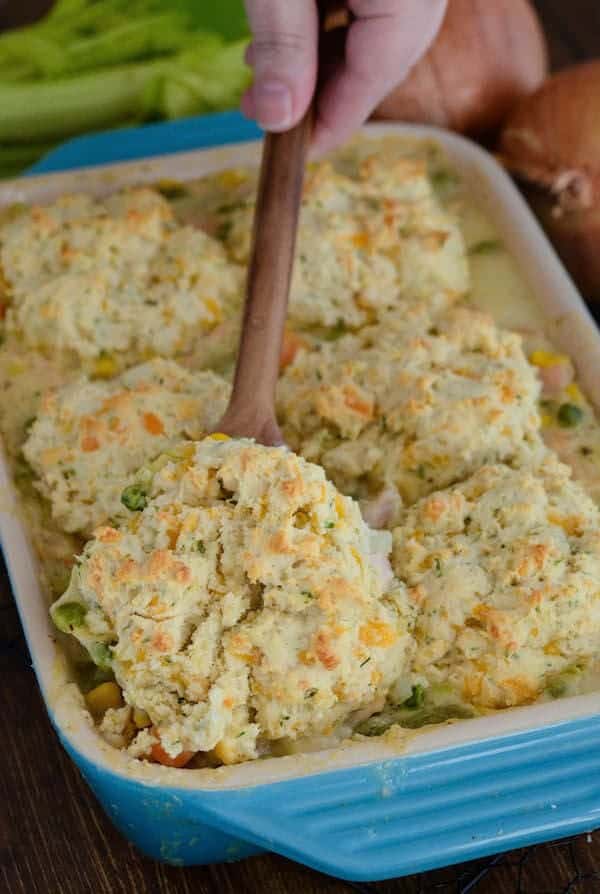 Spinach Ham Breakfast Casserole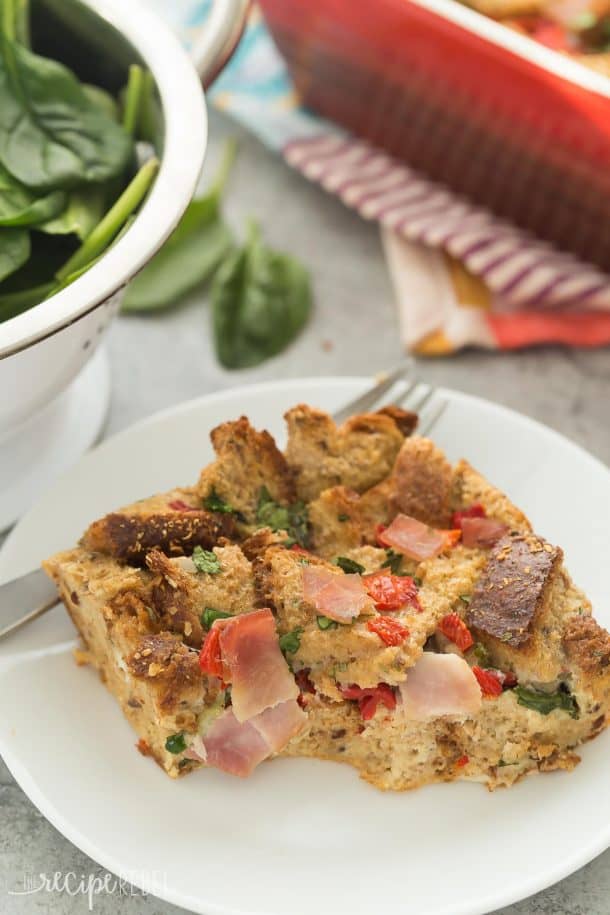 7 Ingredient Chicken and Rice Bake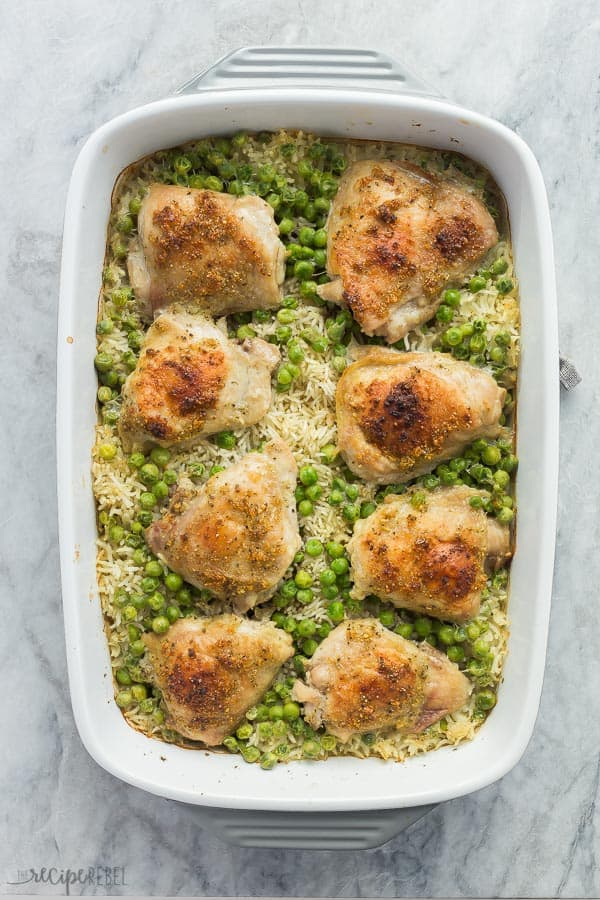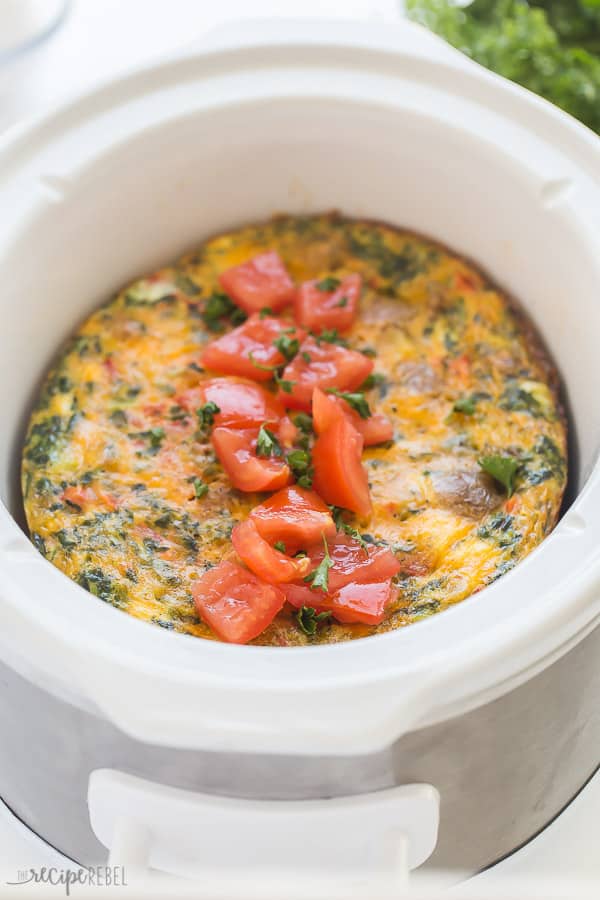 Easy Crockpot Spaghetti Casserole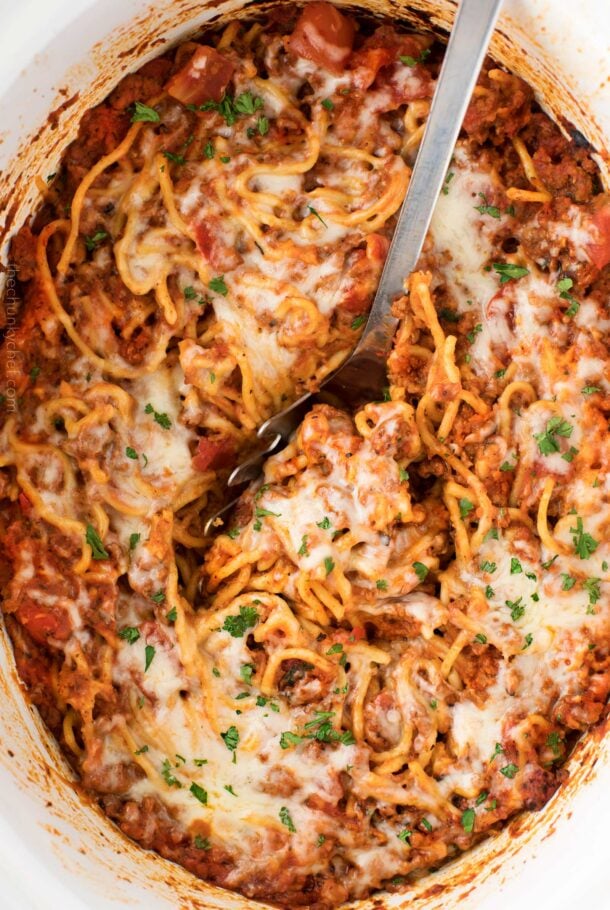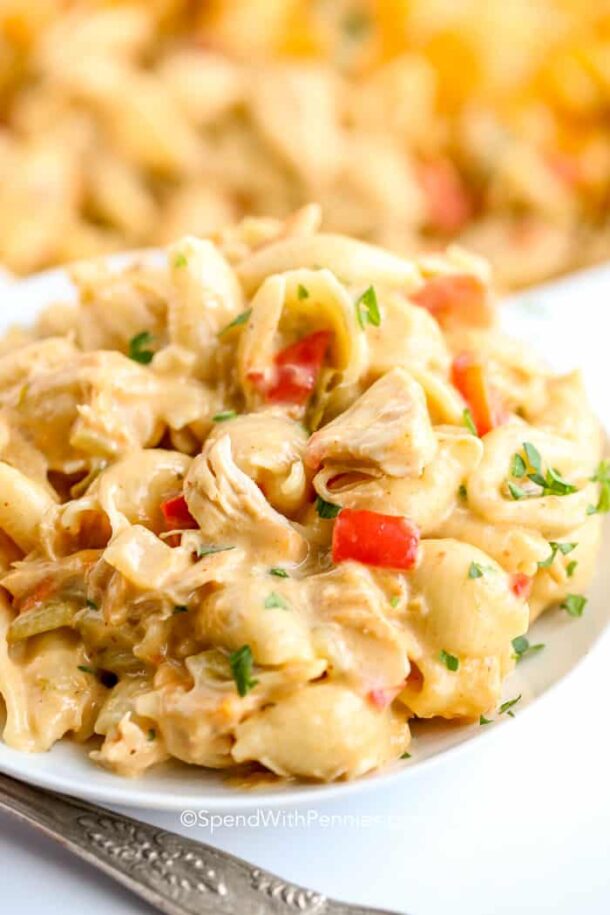 Instant Pot Quinoa Enchilada Casserole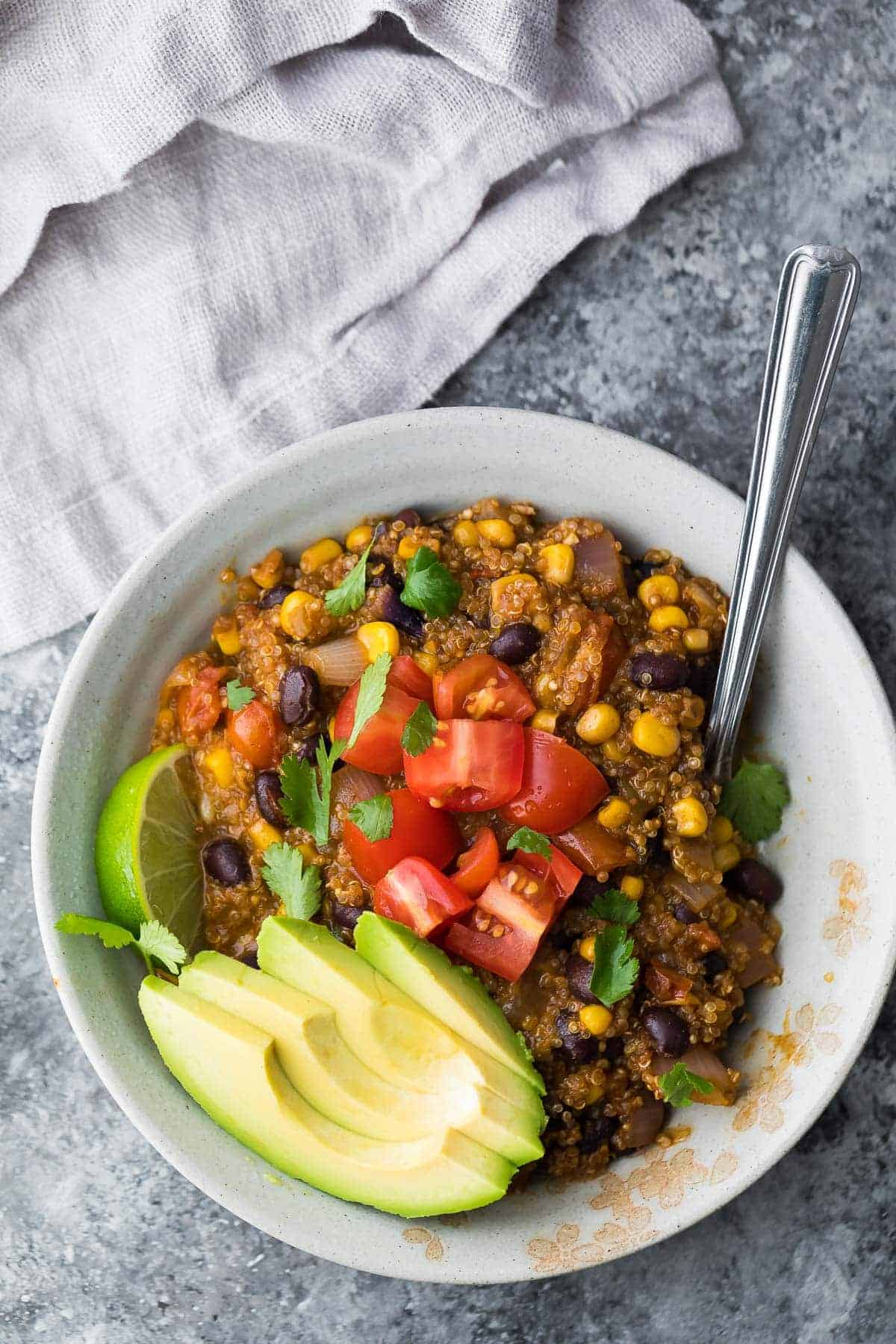 Cheesy Crack Chicken Casserole