25 Hearty & Healthy Soups, Stews and Chilis to keep you going through the chilly days to come!
When fall hits, I turn to soups, stews and chilis to keep us fed! There is nothing I love better than a steaming bowl of something warm and cozy with lots of room for dipping a fresh made roll or chunk of crusty bread. It is pretty much my favorite things in the winter! (And yes, I'm one of those people who claims every thing is My Favorite Thing, so get over it!)
What are some of your favorite fall and winter comfort foods? Pastas? Stews? Casseroles? Holiday baking? Winter comfort food is some of my favorite of the year! The Christmas goodies don't hurt either 😉
This list of soups, stews and chillis will give you enough variety to see you through until the days start getting longer and the sun starts to get warmer.
If you wish to share or save for later (please do!), please save/share the collage image instead of the individual photos below — people sometimes get confused if they see a single picture shared and are led to a round up! 🙂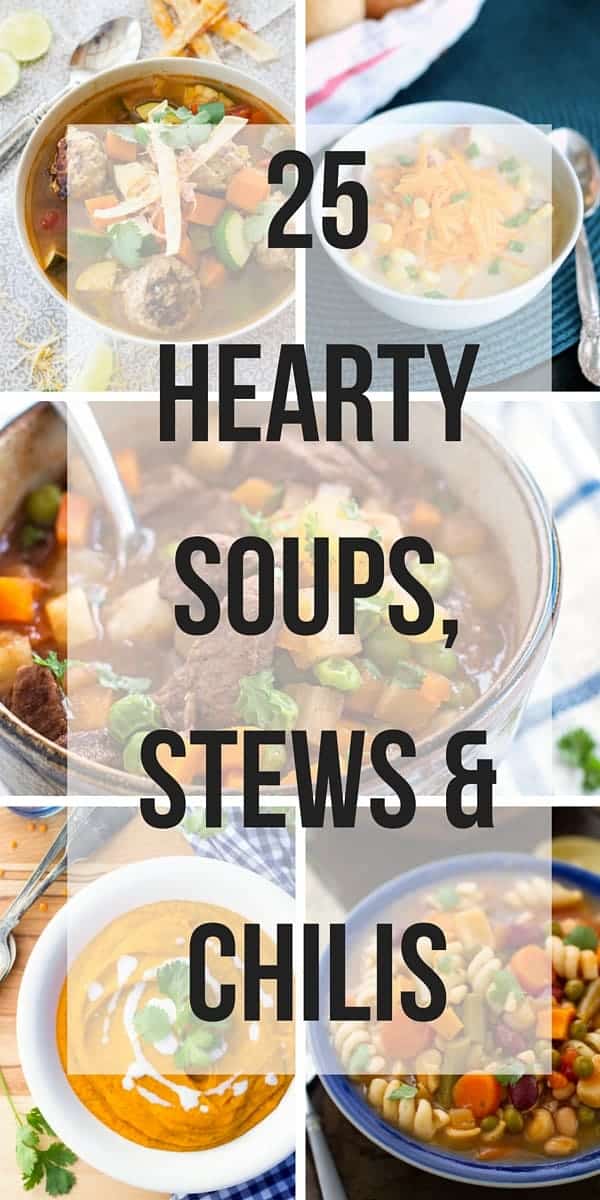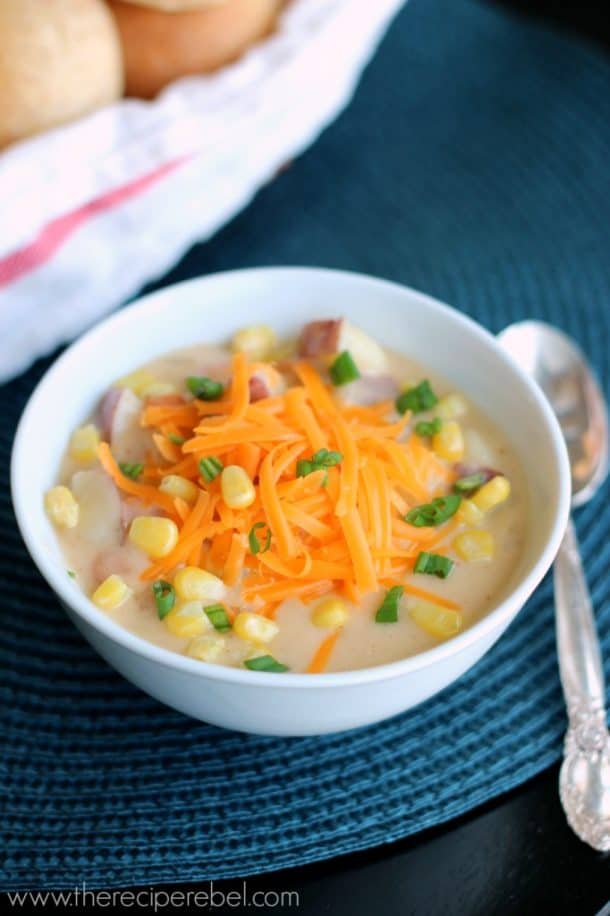 2. Slow Cooker Pasta E Fagioli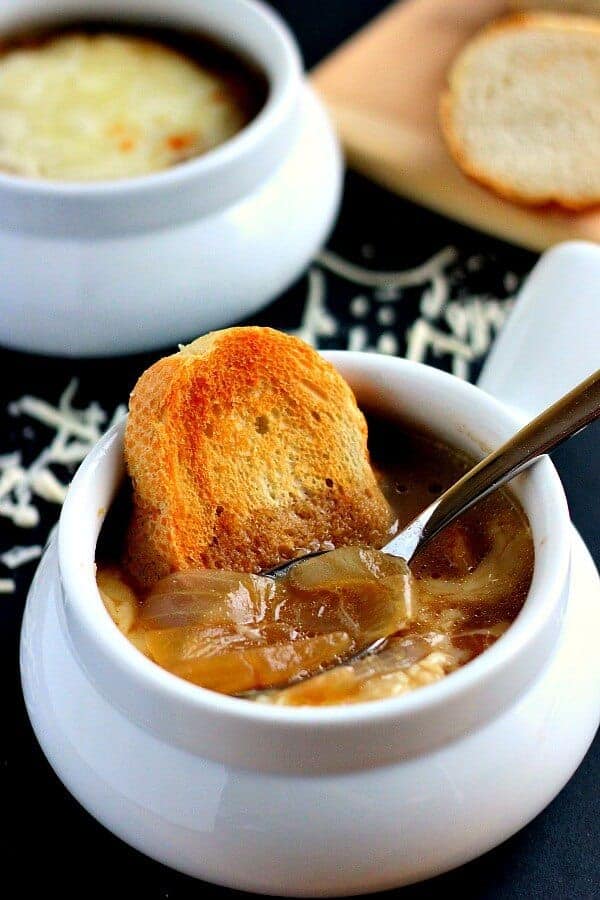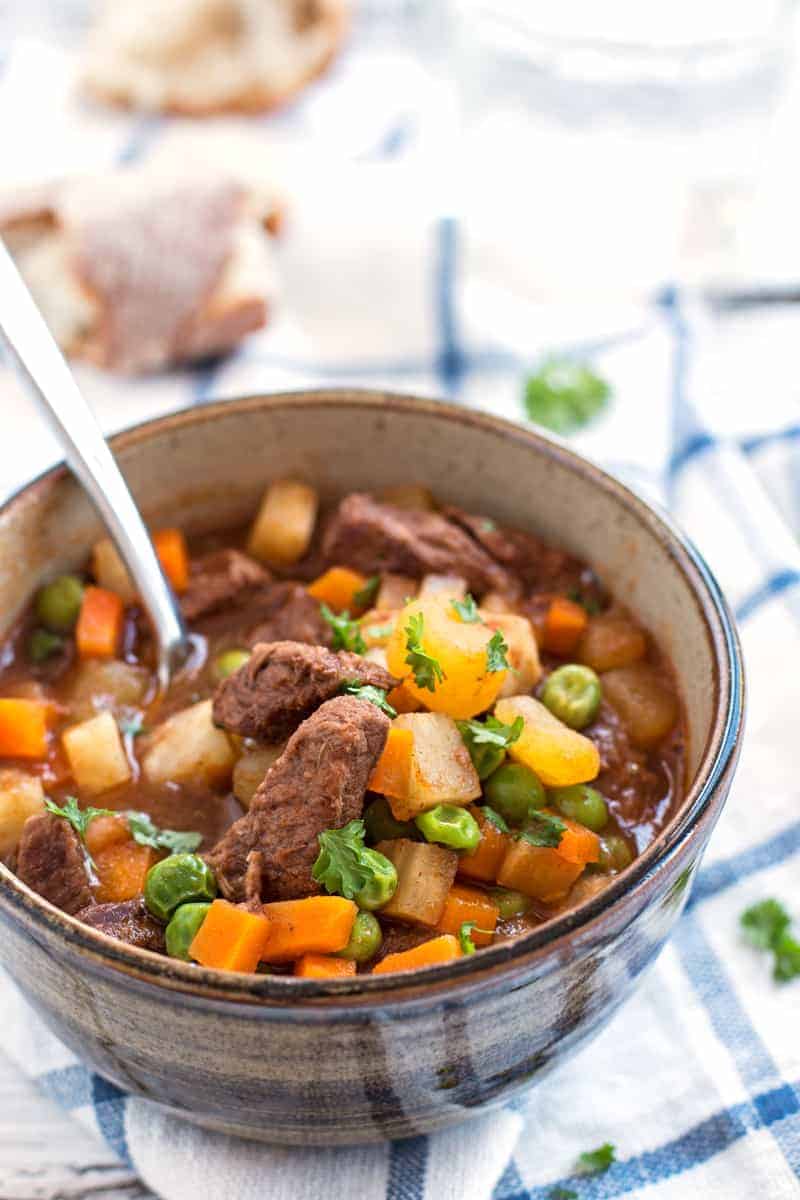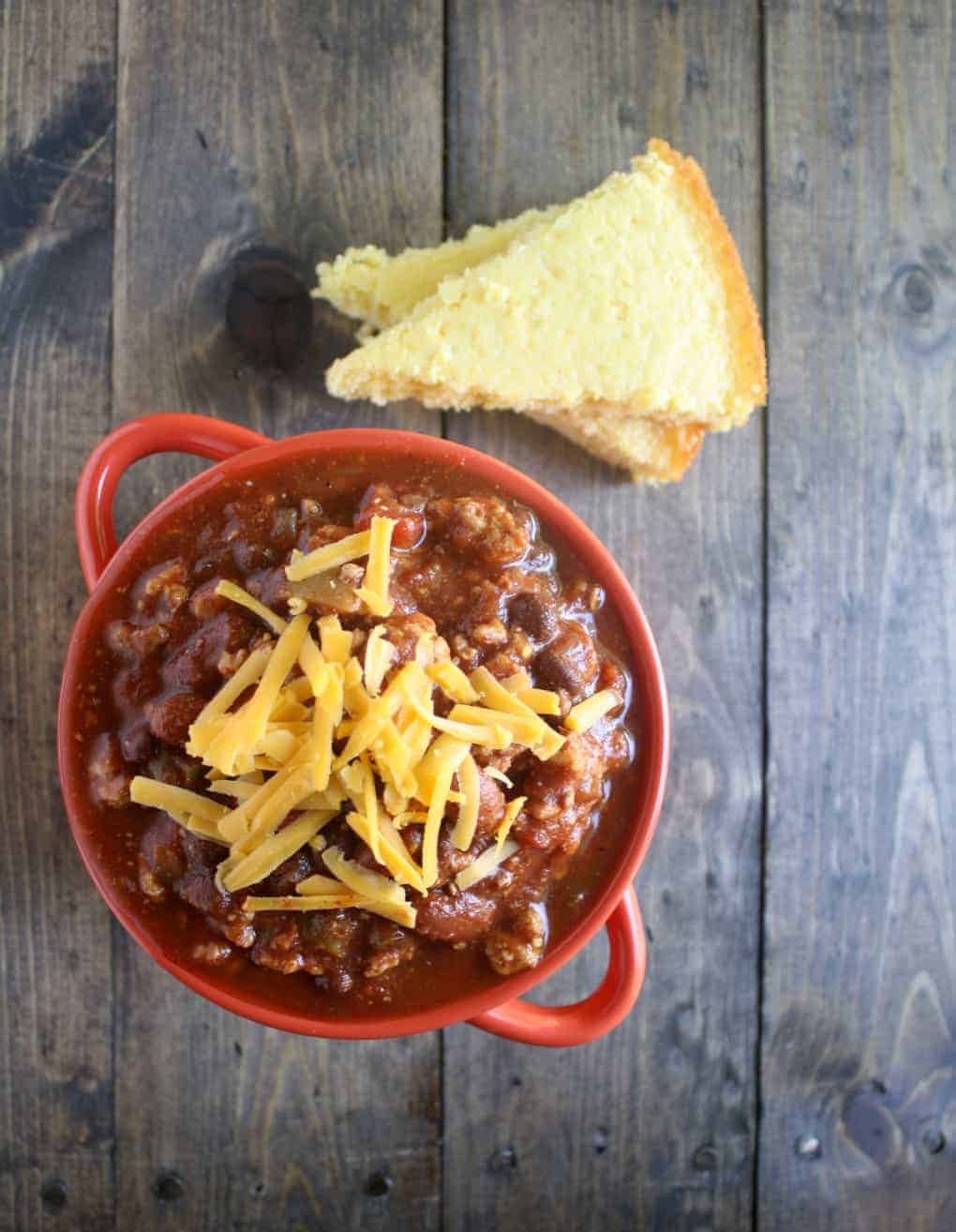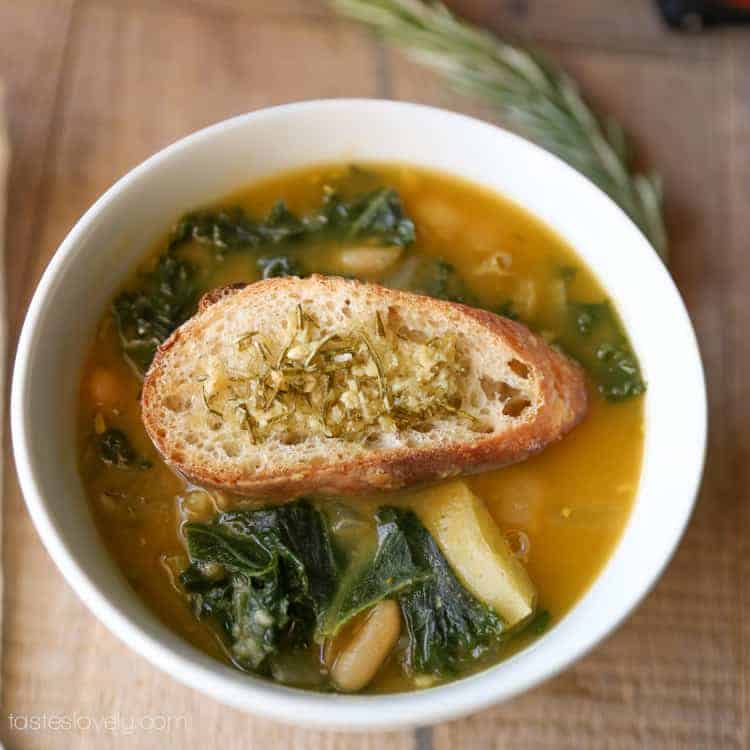 6. Potato White Bean Kale Soup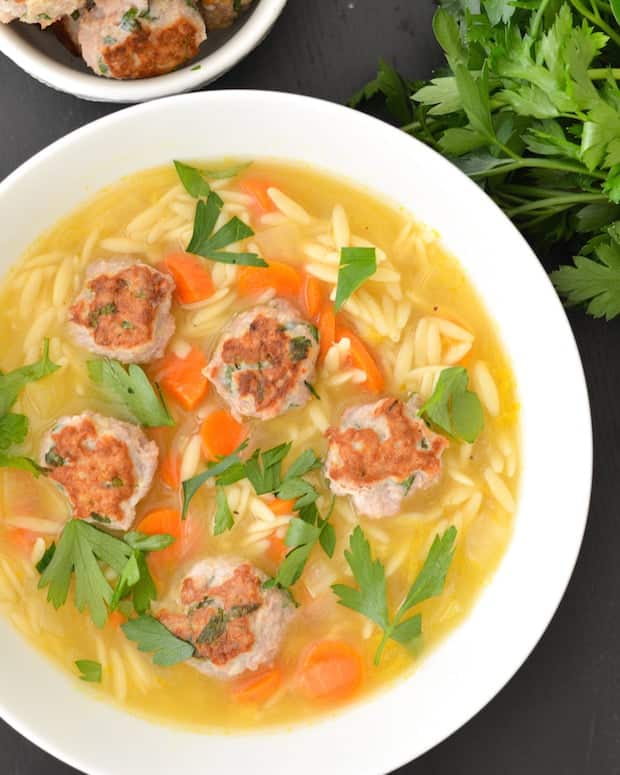 7. Lemon Orzo Soup with Turkey Meatballs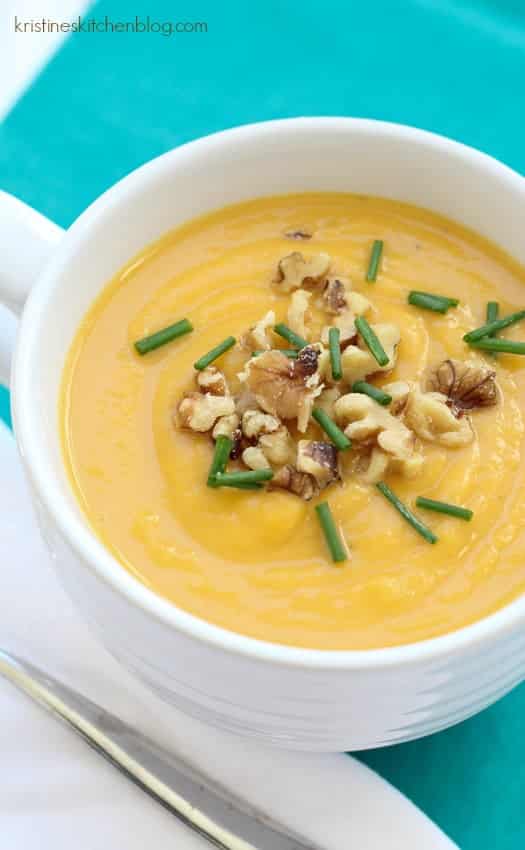 8. Roasted Butternut Squash Apple Soup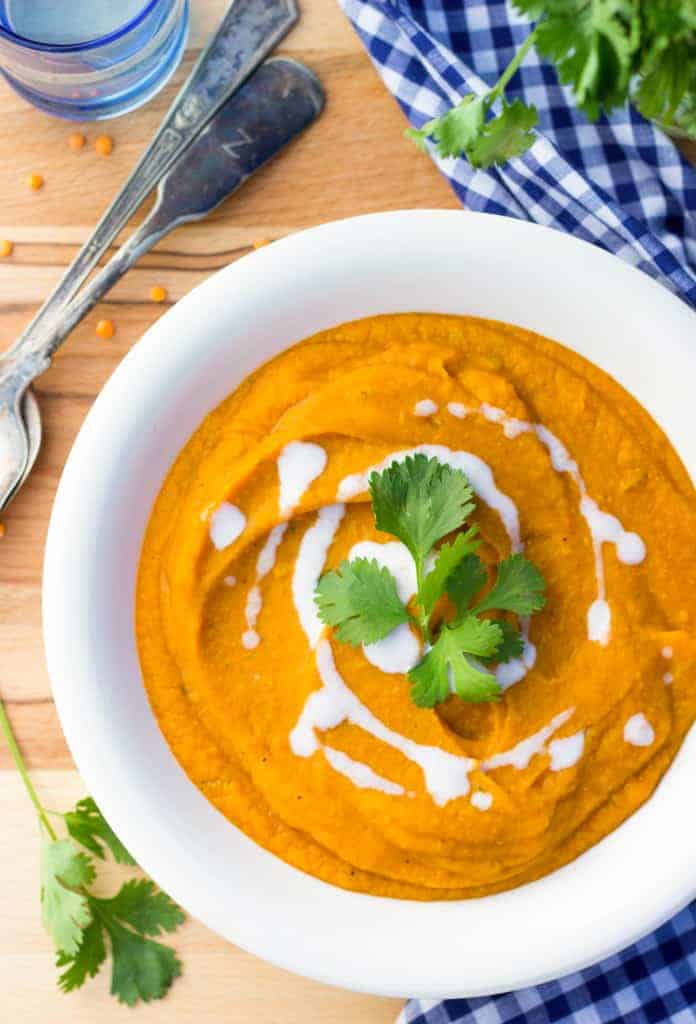 9. Curried Sweet Potato Red Lentil Soup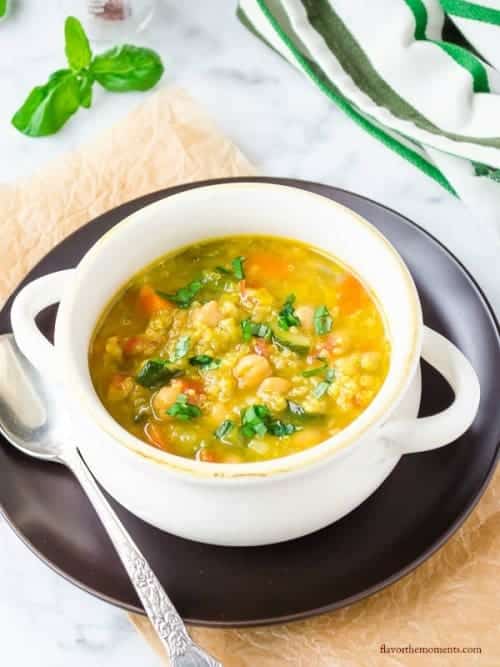 10. Saffron Vegetable Soup with Quinoa
11. Slow Cooker Tuscan Chicken Stew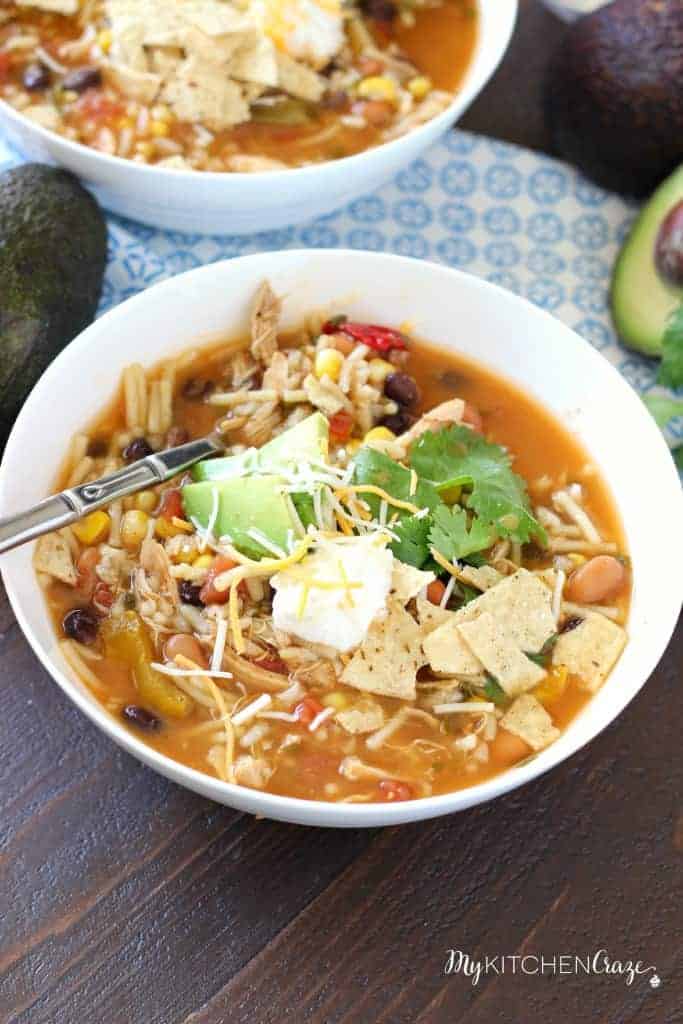 12. Taco Soup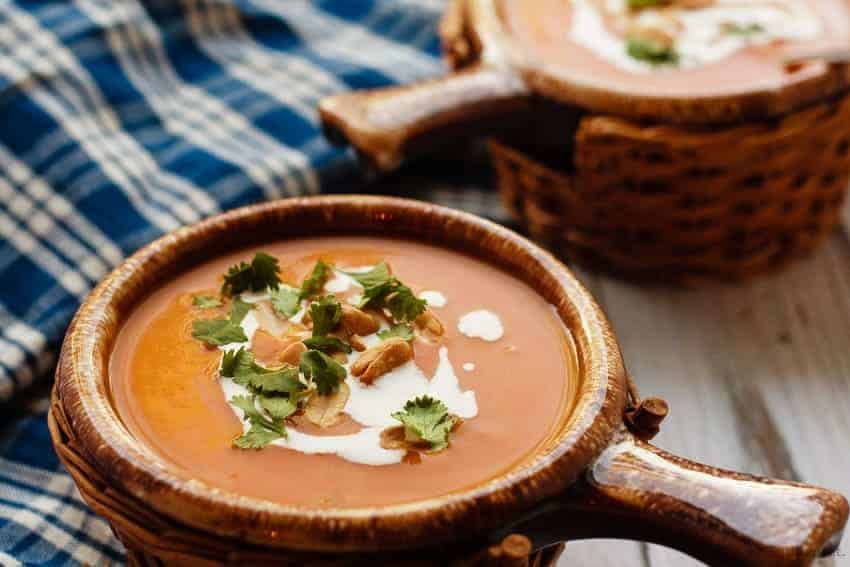 13. Slow Cooker Thai Pumpkin Soup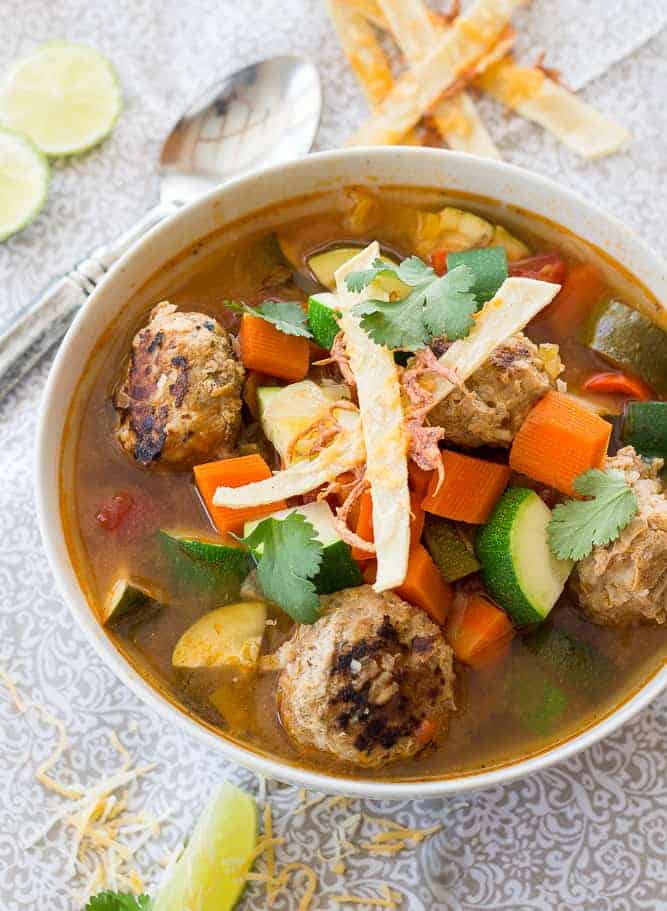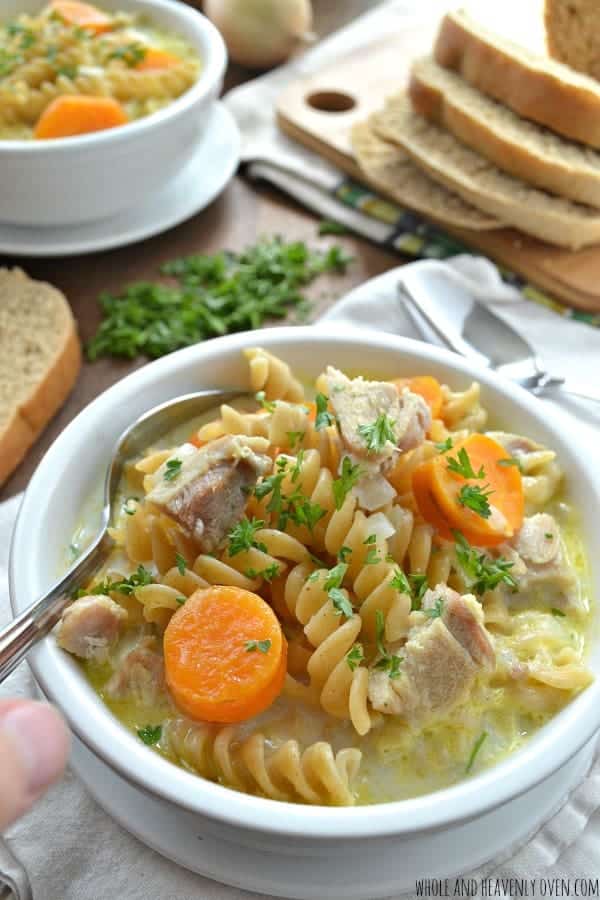 15. Creamy Chicken Noodle Soup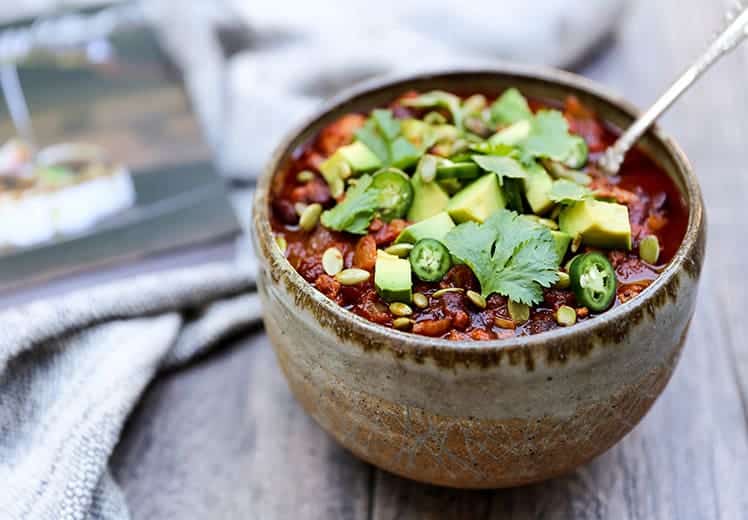 16. Smoky and Sweet Turkey Chili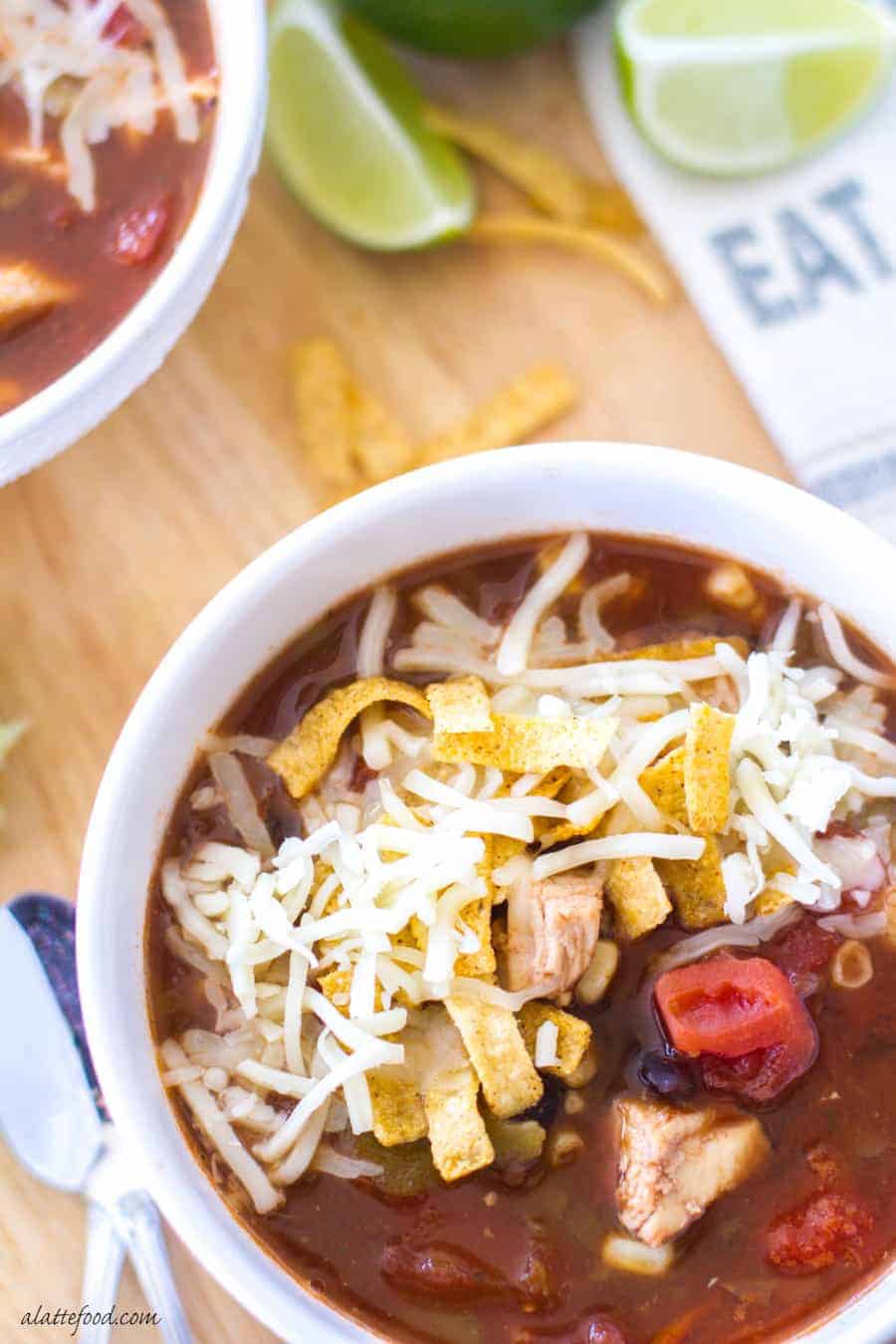 17. 30 Minute Chicken Tortilla Soup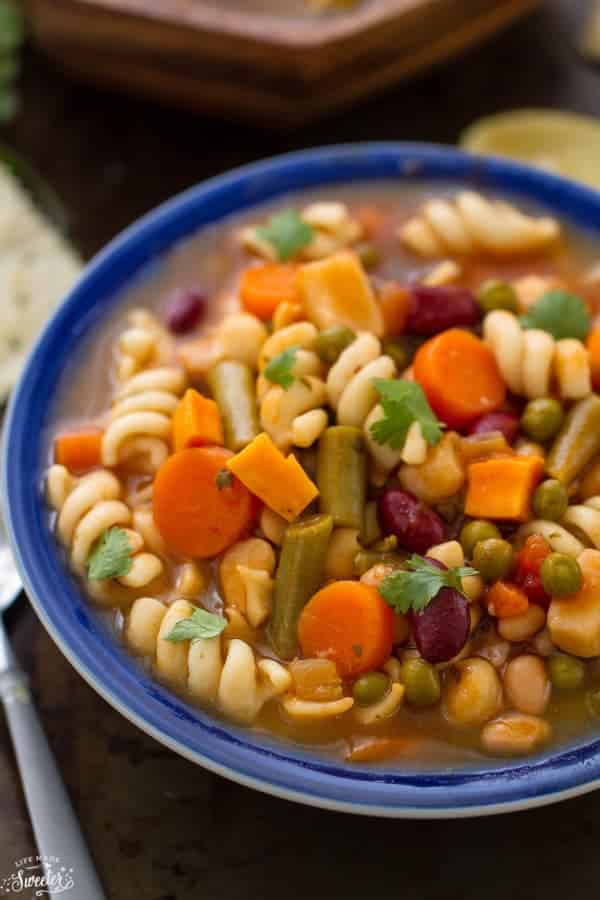 18. Hearty Vegetable Pasta Soup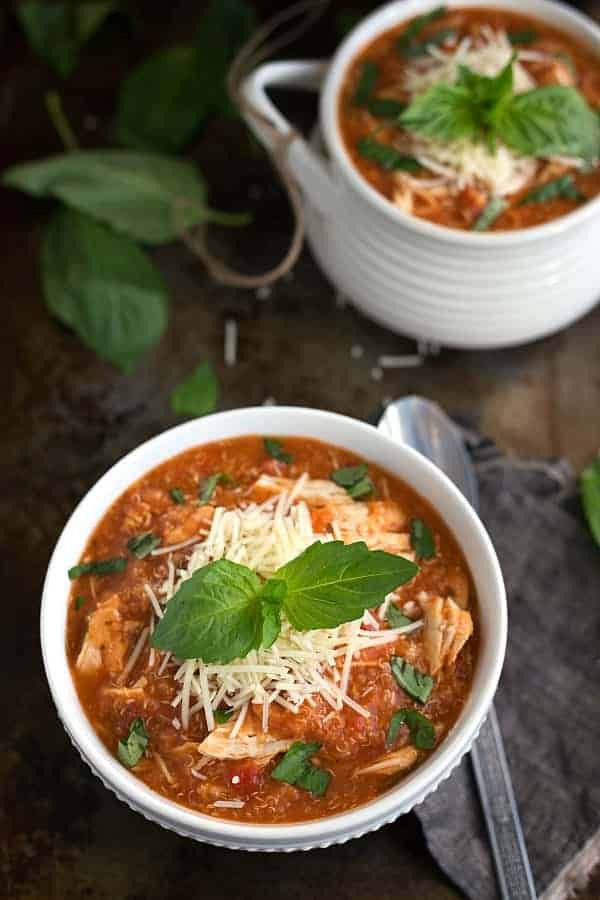 19. Slow Cooker Chicken Parmesan Quinoa Soup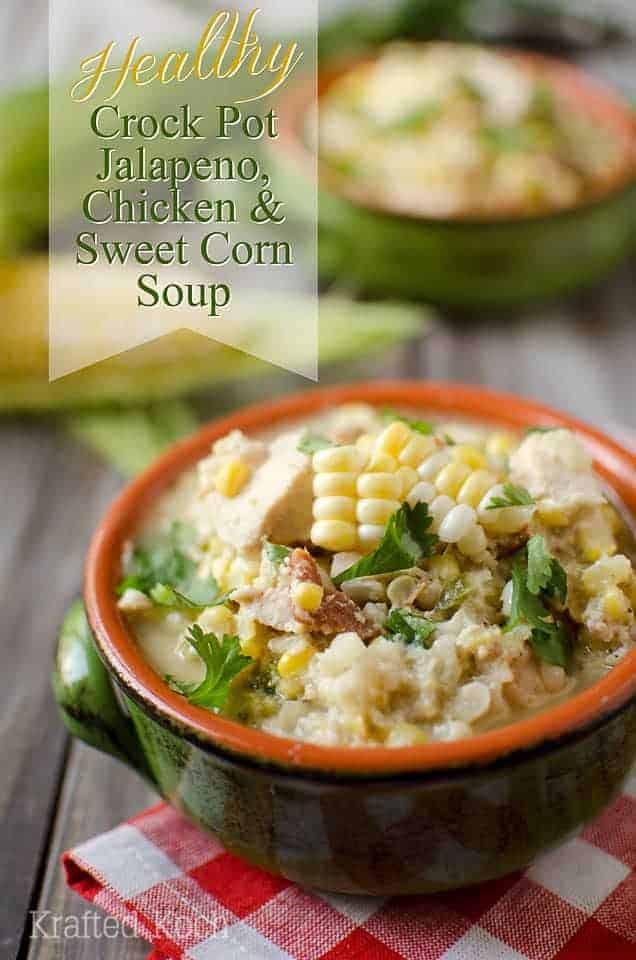 20. Crock Pot Jalapeno, Chicken & Sweet Corn Soup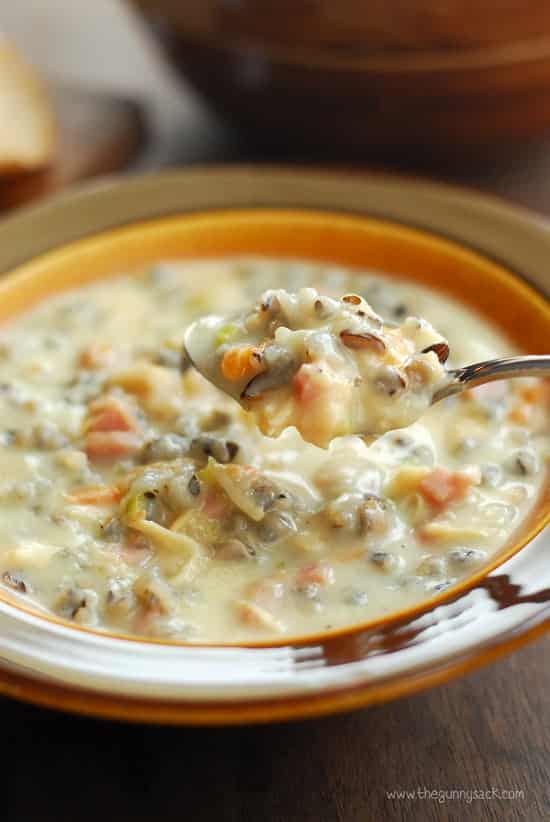 21. Chicken and Ham Wild Rice Soup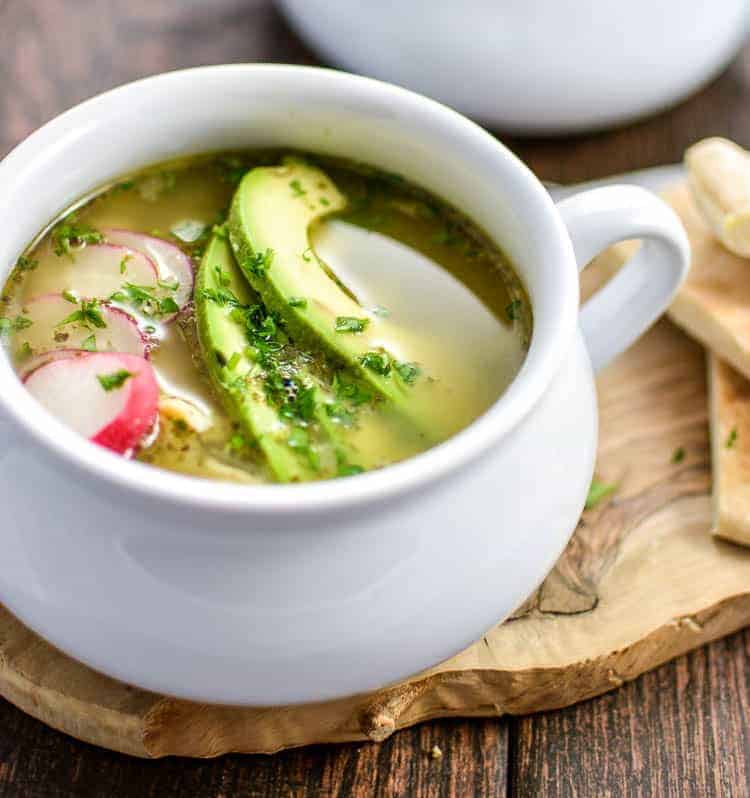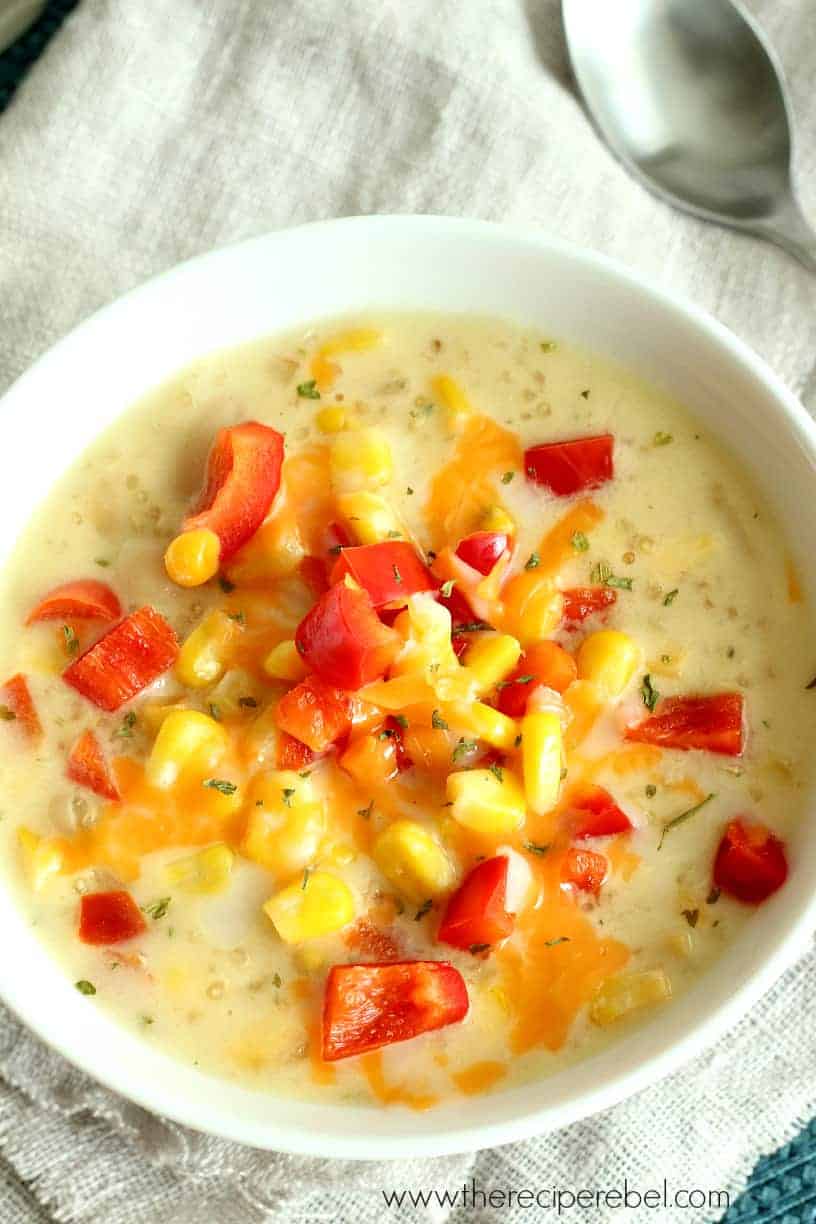 24. Butternut Squash Red Lentil Soup