These Honey Garlic Turkey Sloppy Joes are a quick, healthy meal ready in 30 minutes or less!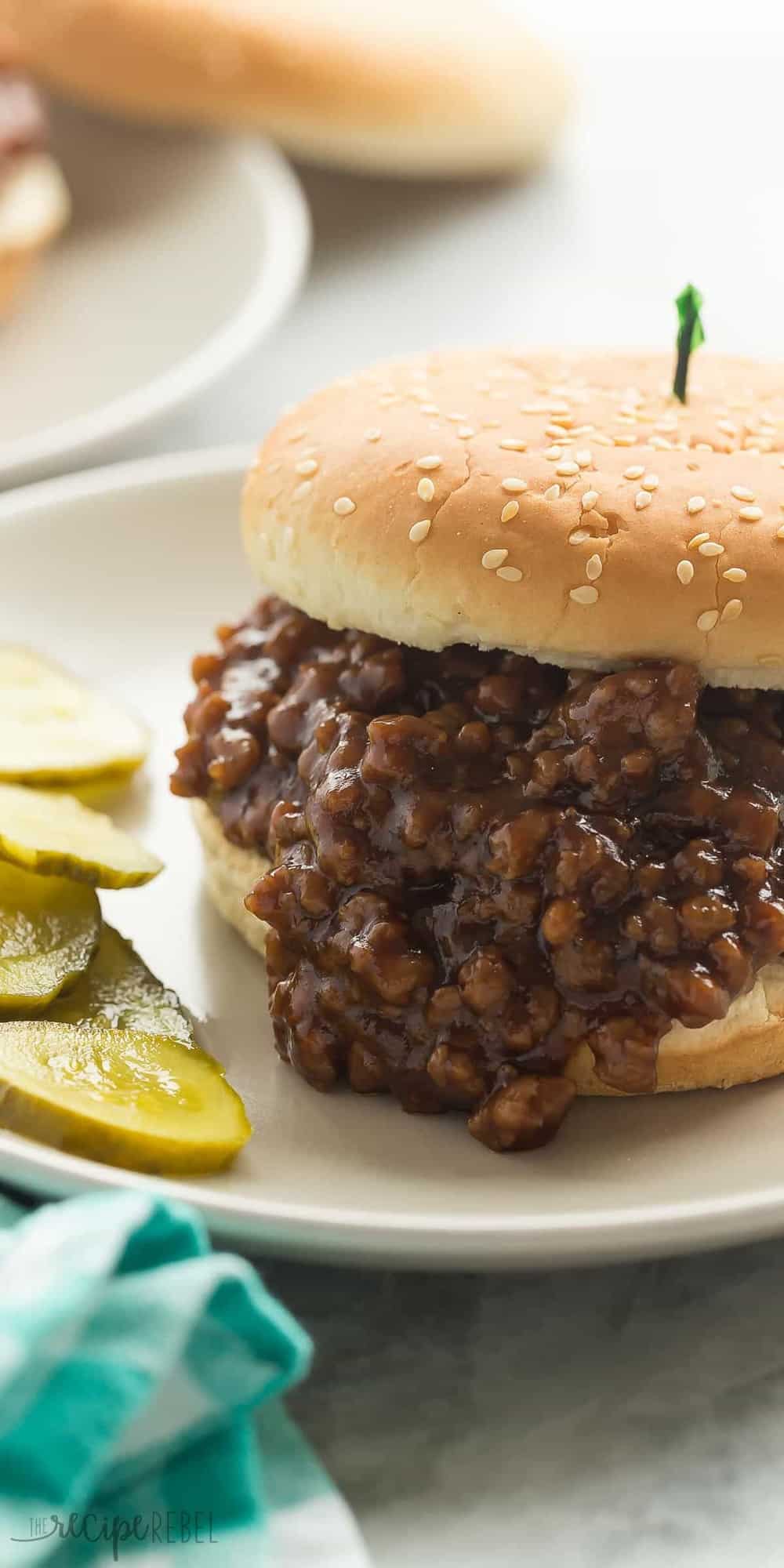 I am a sucker for a sloppy joe.
I don't know what it is. Maybe the fact that I'm actually 8 years old or just that saucy, meaty combination piled high on a soft bun.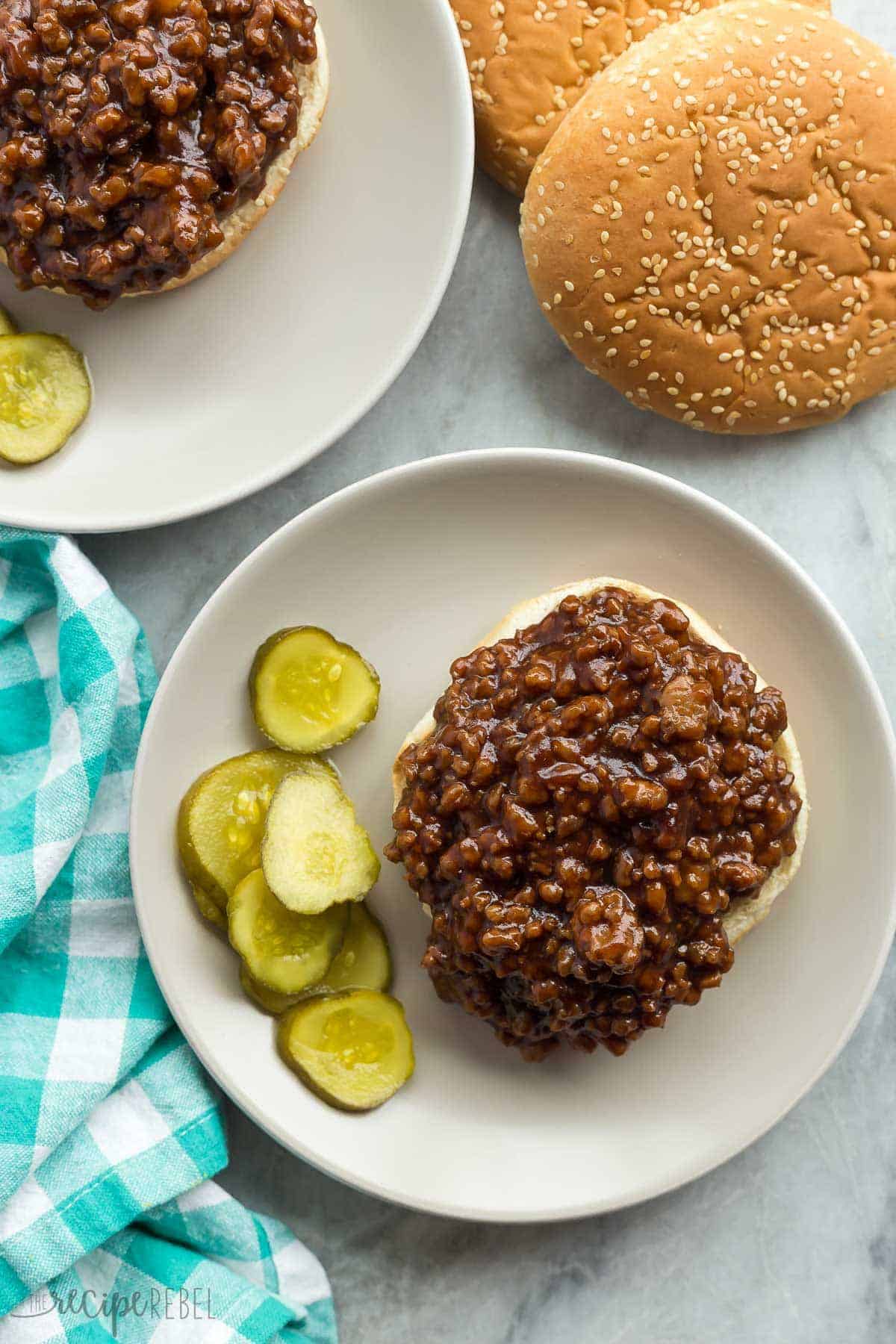 For this month's 30 Minute Thursday (the series where some friends and I bring you a new 30 minute meal on the first Thursday of every month — find the rest of the recipes below!), I wanted to bring you a new twist on one of our favorites. And who doesn't love a good honey garlic ANYthing?
If you prefer to use ground beef or ground pork in your sloppy joes, you can absolutely do that! We love our beef and pork as well, but sometimes in Swimsuit Season you want a leaner alternative and turkey or chicken is great for that.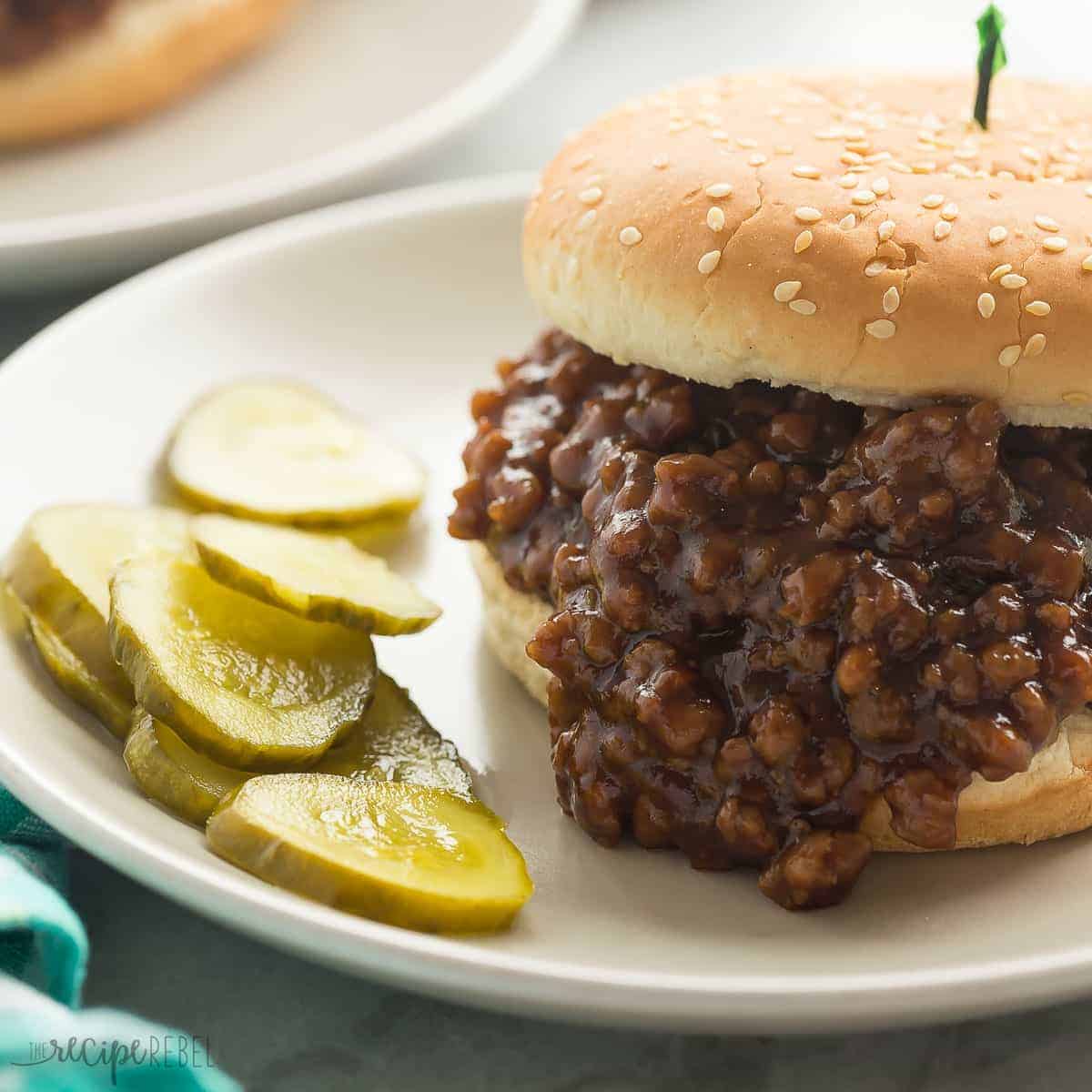 In other news, it's my 9 year wedding anniversary today! And regardless of what it looks like, we are actually not dining on sloppy joes tonight 😉 Happy Thursday to all of you!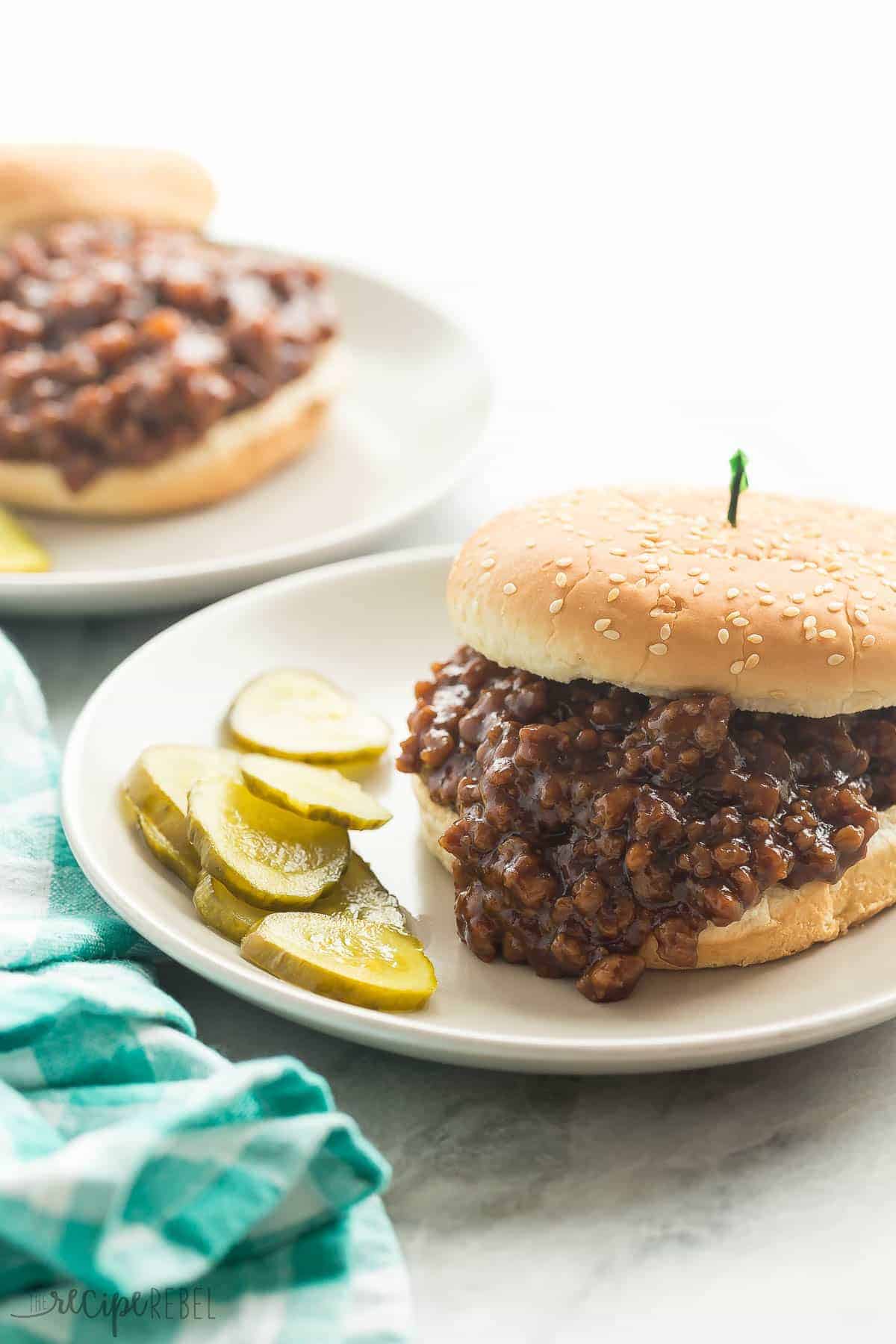 *NOTES:
if you wanted to make these for a potluck or picnic of some sort, you could easily cook the ground turkey, then throw all of the ingredients in the slow cooker for a few hours. It will work just as well!
I wanted to keep these sloppy joes on the healthier side, so I tried to avoid drowning them in sauce. The first time I made them, they had great flavor but weren't very saucy at all. I ended up making them a second time and doubled the sauce. If you like them a little drier, you can definitely halve it!
To bump up the nutrition, add in shredded zucchini and carrot when you're cooking the turkey!
Honey Garlic Turkey Sloppy Joes
These Honey Garlic Turkey Sloppy Joes are a quick, healthy meal ready in 30 minutes or less!
Ingredients
1 lb ground turkey or chicken
1/4 cup ketchup
1/4 cup honey
2 teaspoons (4 cloves) minced garlic
3 tablespoons soy sauce
1/2 cup chicken broth
3 tablespoons corn starch
salt and pepper to taste
Directions
In a large pan, cook ground turkey until done. Drain any excess liquid from the pan.
Return to the stove and add ketchup, honey, garlic, and soy sauce. Stir.
Combine broth and corn starch in a small bowl and stir into the turkey mixture. Cook over medium heat until flavors come together and sauce is thickened, about 5-8 minutes.
Add salt and pepper to taste, and serve over buns or as desired.
Recipe Notes
*If you need to thicken your sauce further, simply combine equal parts corn starch and water and gradually add to the turkey mixture.
 More Sloppy Joe Recipes!
Slow Cooker Beef and Lentil Sloppy Joes
Vegetarian Sloppy Joes from She Likes Food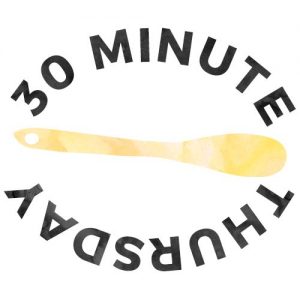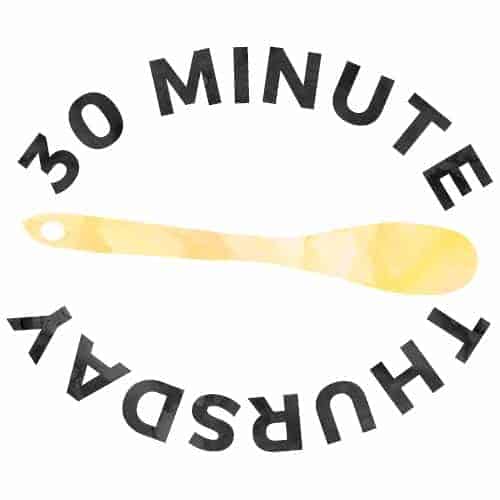 And more 30 minute meals from friends!
Kale Pesto Zucchini Noodles and Salmon from Kristine's Kitchen
Chicken Caesar Pasta Salad from Pumpkin 'N Spice
Cilantro Lime Grilled Shrimp Salad from Bake.Eat.Repeat.
Asian Sesame Steak Fajita Salad from Life Made Sweeter
Summer Fettuccine Alfredo with Bursting Tomatoes + Charred Corn from Whole and Heavenly Oven
Chinese Chicken Salad from My Kitchen Craze
Grilled Portobello Mushroom and Broccolini Veggie Dogs from Floating Kitchen
Honey Garlic Turkey Sloppy Joes from The Recipe Rebel
Mushroom Lentil Bruschetta Burger from Sweet Peas & Saffron