The TOP 10 Recipes of 2016 on The Recipe Rebel! From fried chicken to brownies to cider and slow cooker recipes — it's a mixed bag this year!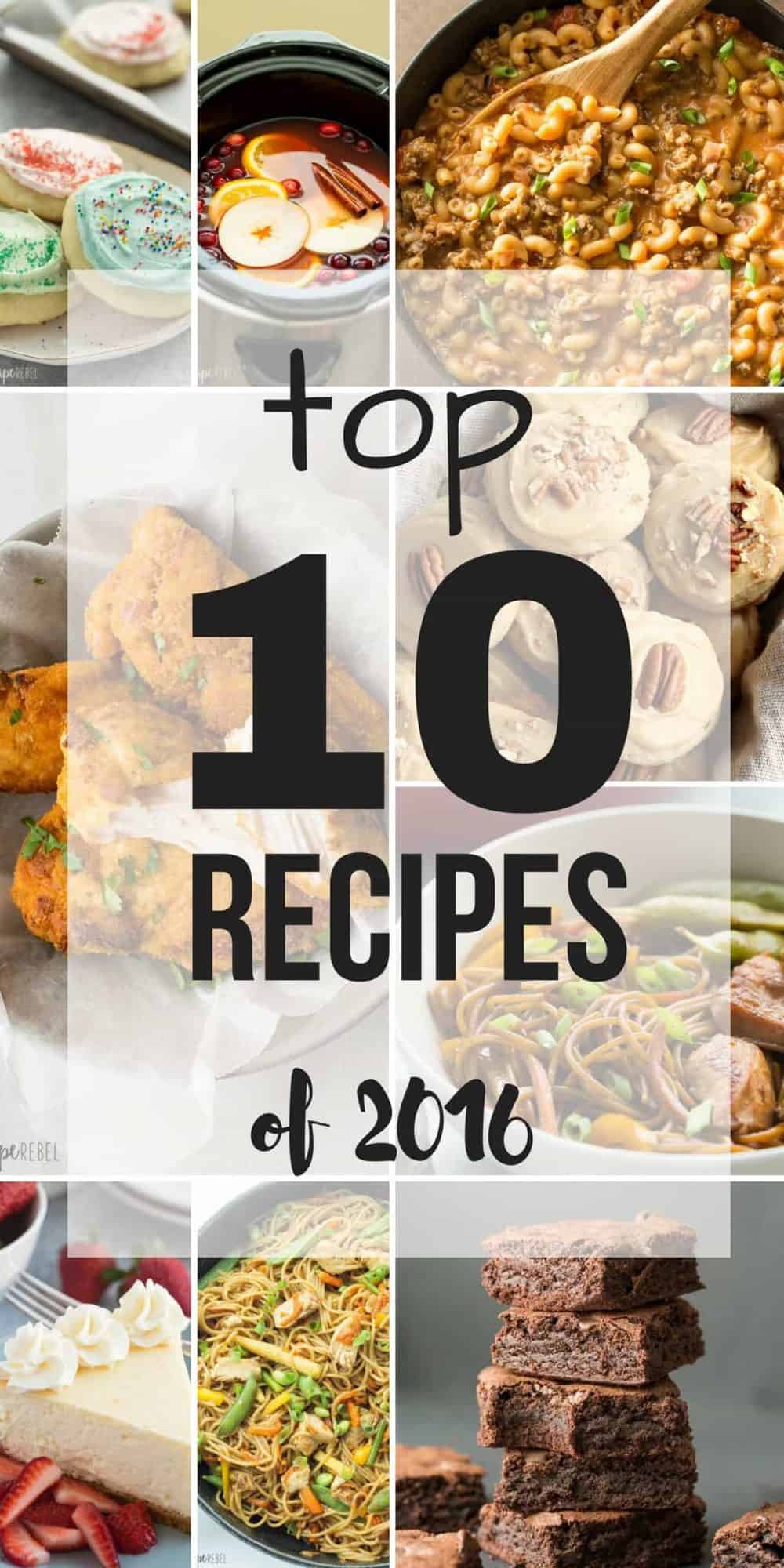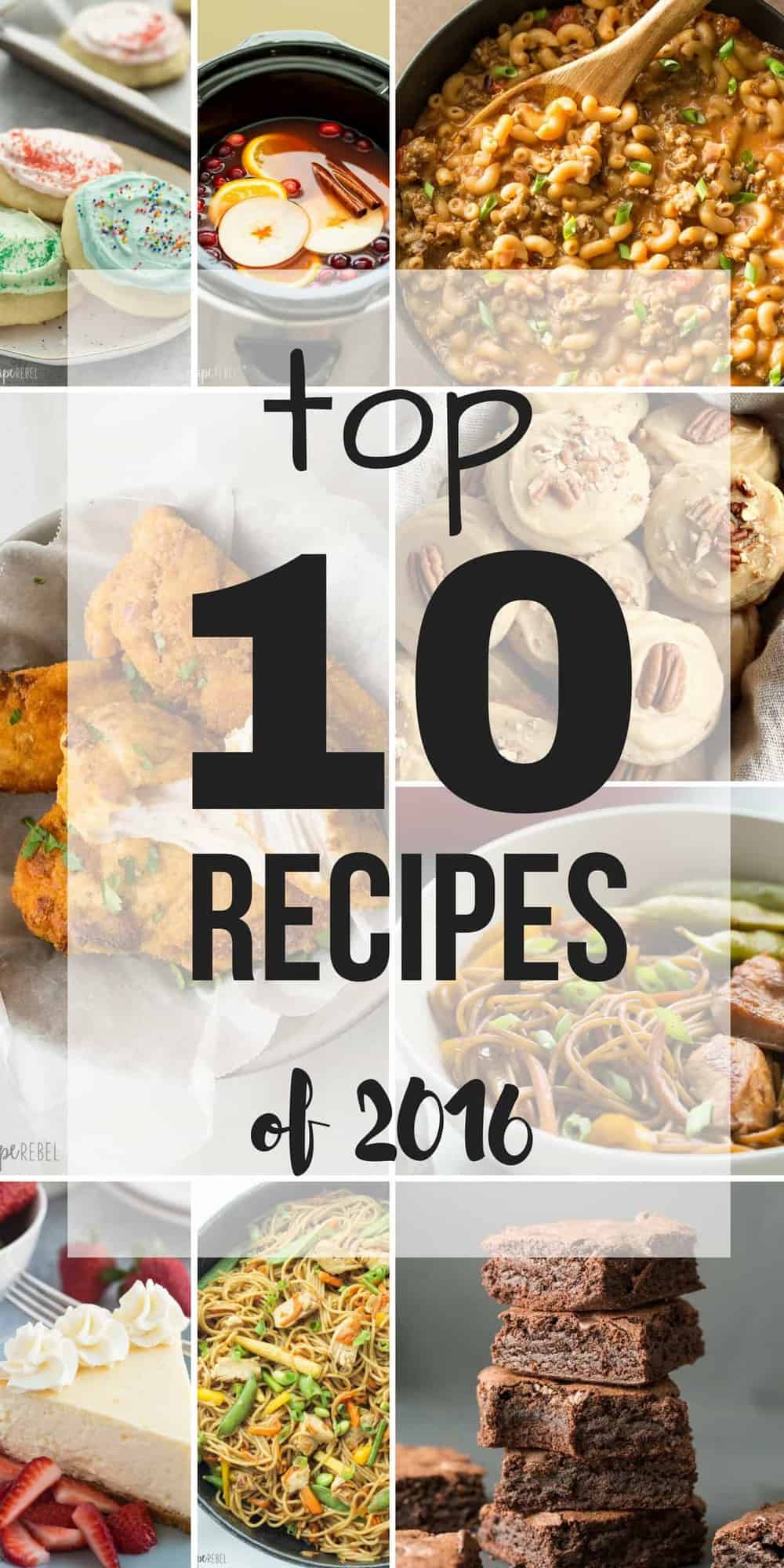 Friends!
This has been one wild ride of a year.
January 1, 2016 was officially my first day without a Real Job.
It's not that I wasn't working — it's just that I wasn't ever really going to be guaranteed a pay cheque, which is kind of something I like to rely on.
I have worked harder this year than I have ever worked before, and I did it, for the most part, with a 1 year old and a 4 year old by my side under my feet.
But I have never regretted it. This blog — my business — has grown by leaps and bounds and, the strange thing is, I continue to receive those pay cheques (wondering how??).
My goal for 2017 is to take a step back, which is completely, painfully against my nature. My only regret this past year is not spending more time with my kids. So I'm asking you to forgive me if it's a couple days before I get to your comments or your emails, or if things are a little slower around here. I've got lots of puzzles and coloring books and story times to tend to!
So! I'm not going to hold out on you any longer. Here are the top 10 most popular recipes of 2016!
(1) The Best Oven Fried Chicken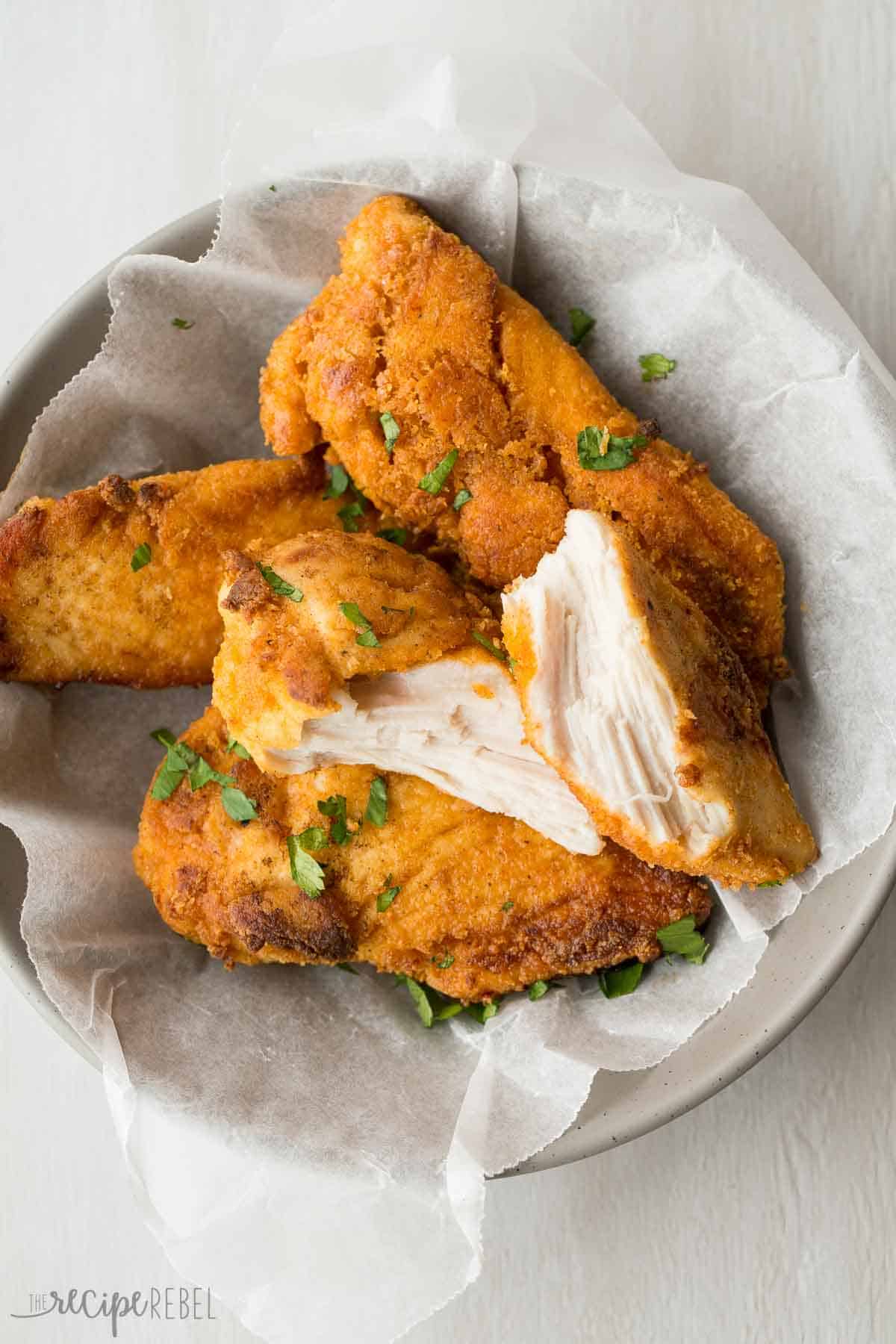 (2) Slow Cooker Cranberry Apple Cider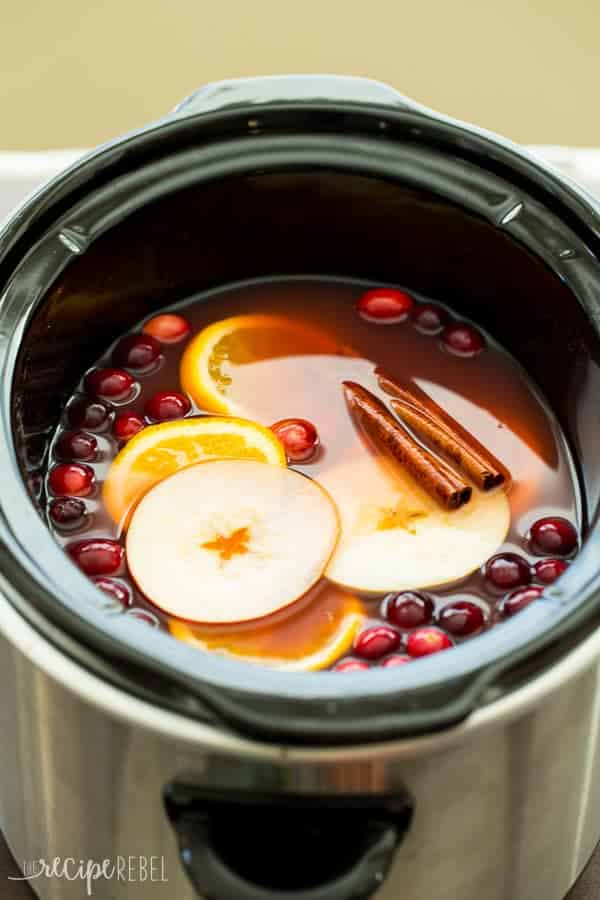 (3) Dump 'n' Go Slow Cooker Recipes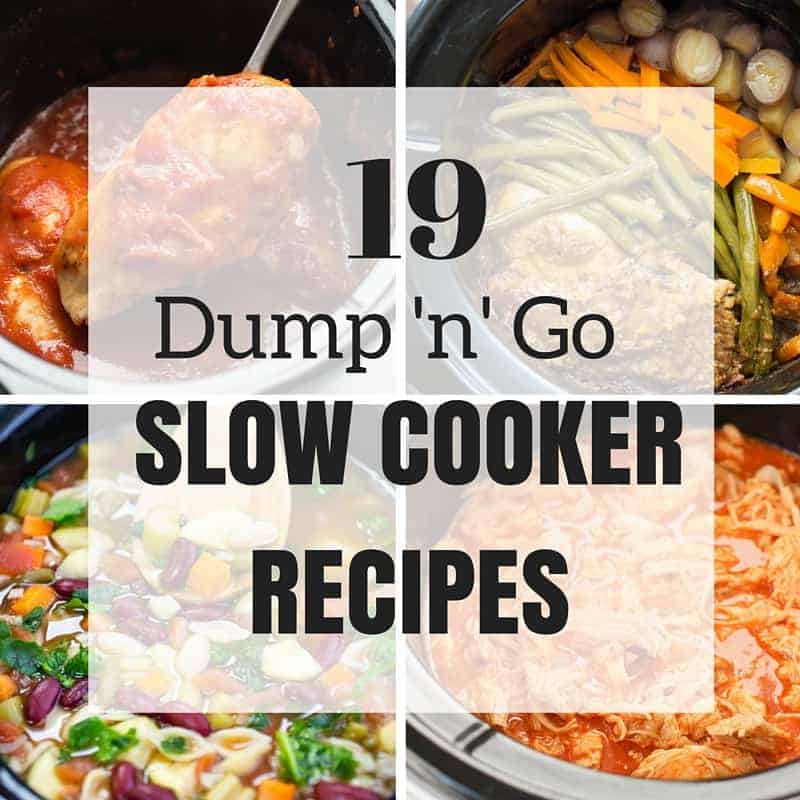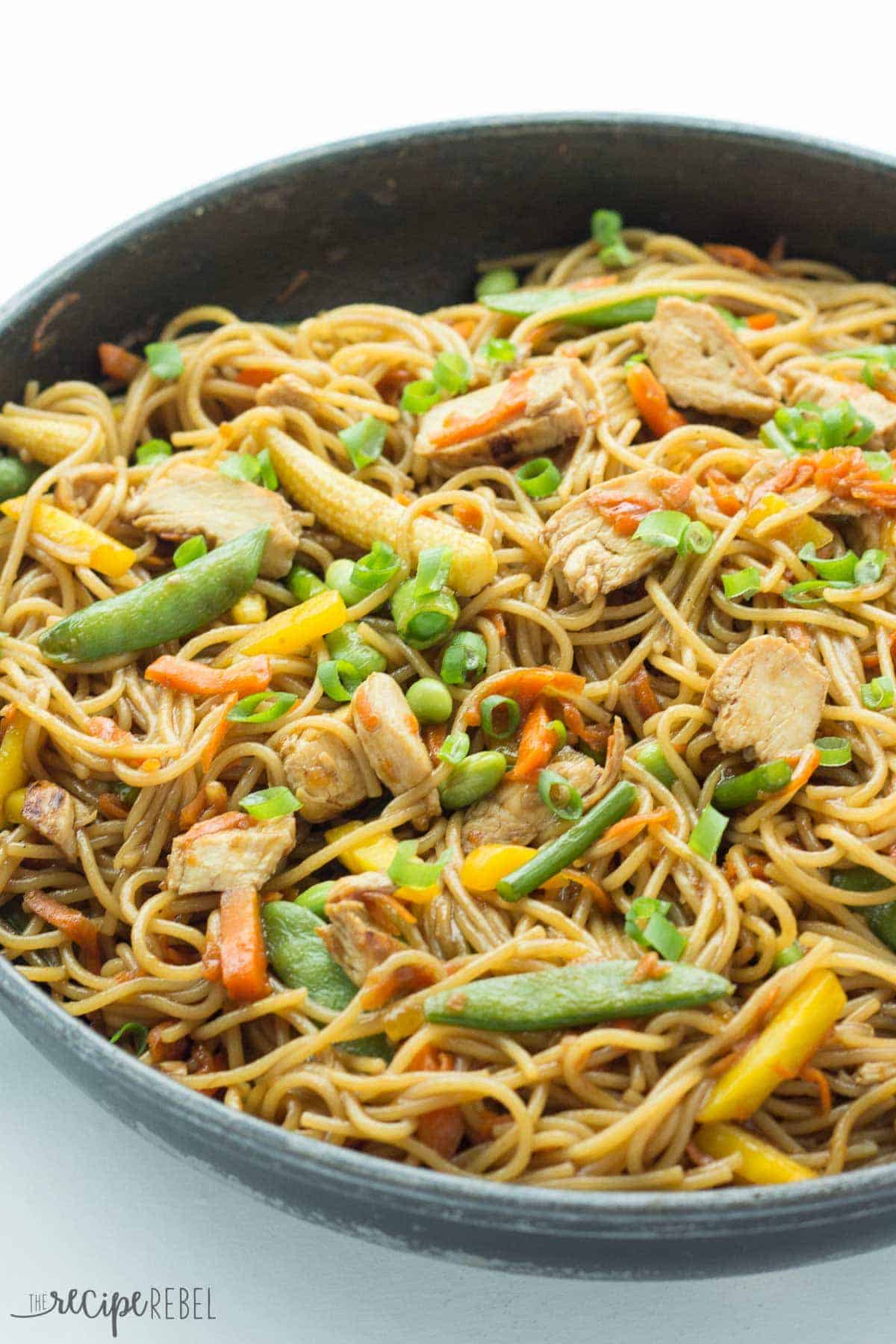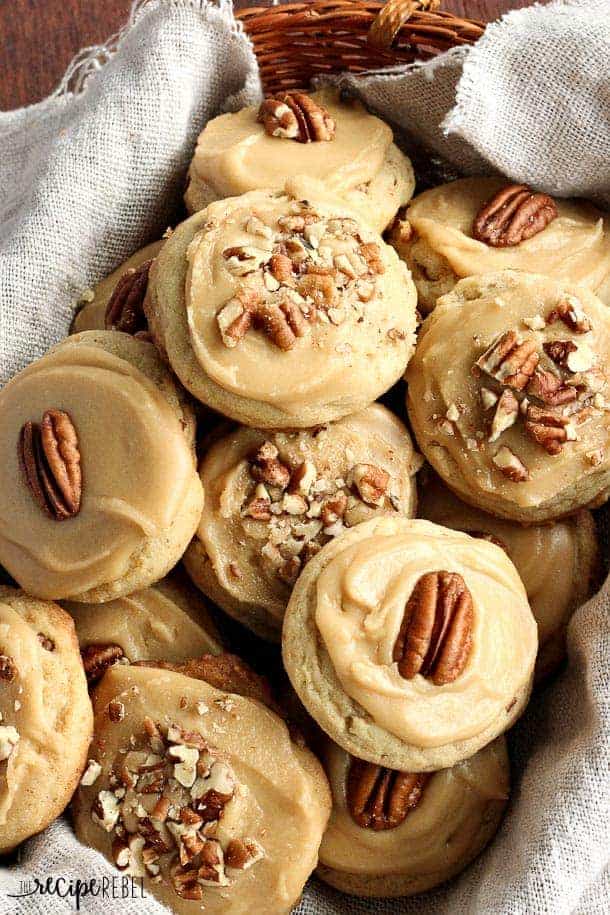 (6) Easy Homemade Hamburger Helper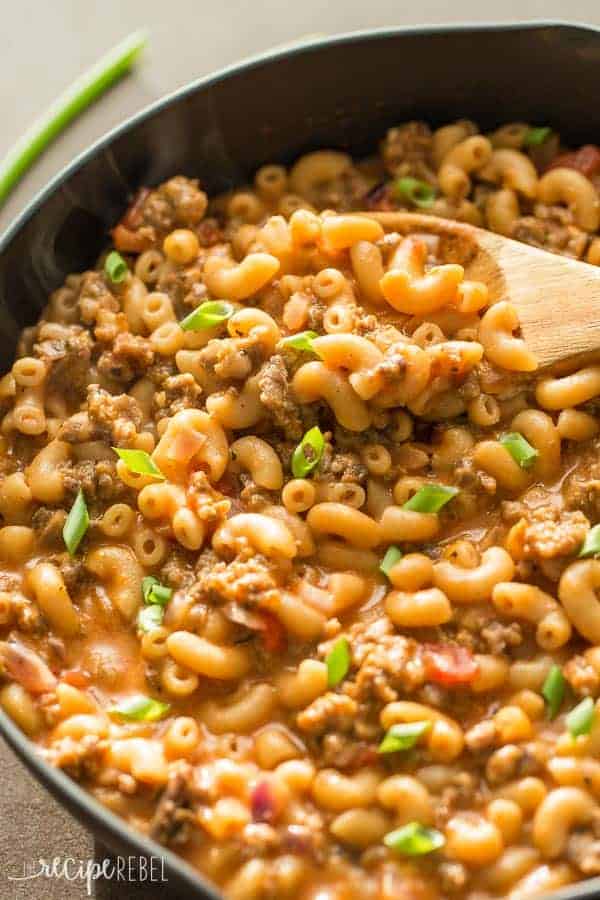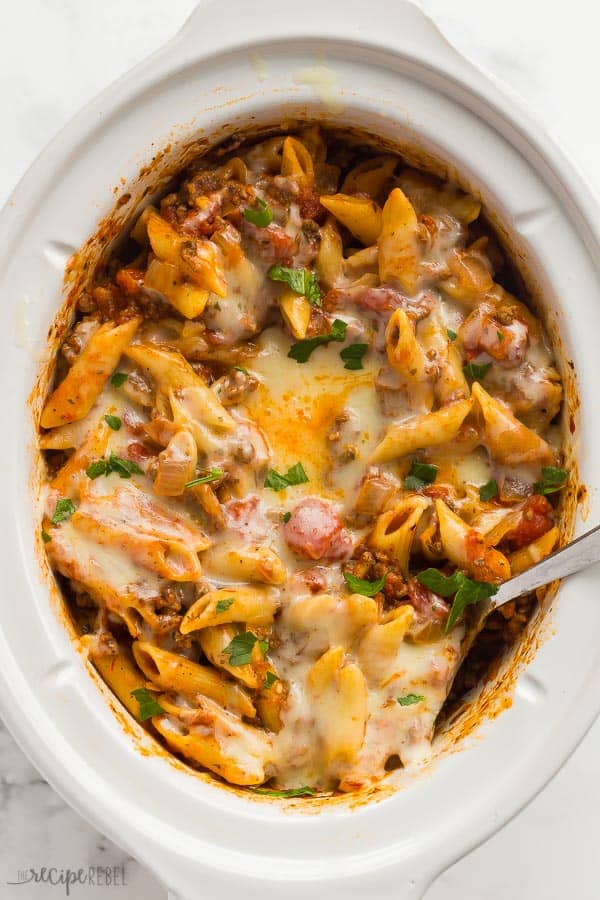 (8) Absolutely The Best Brownies Ever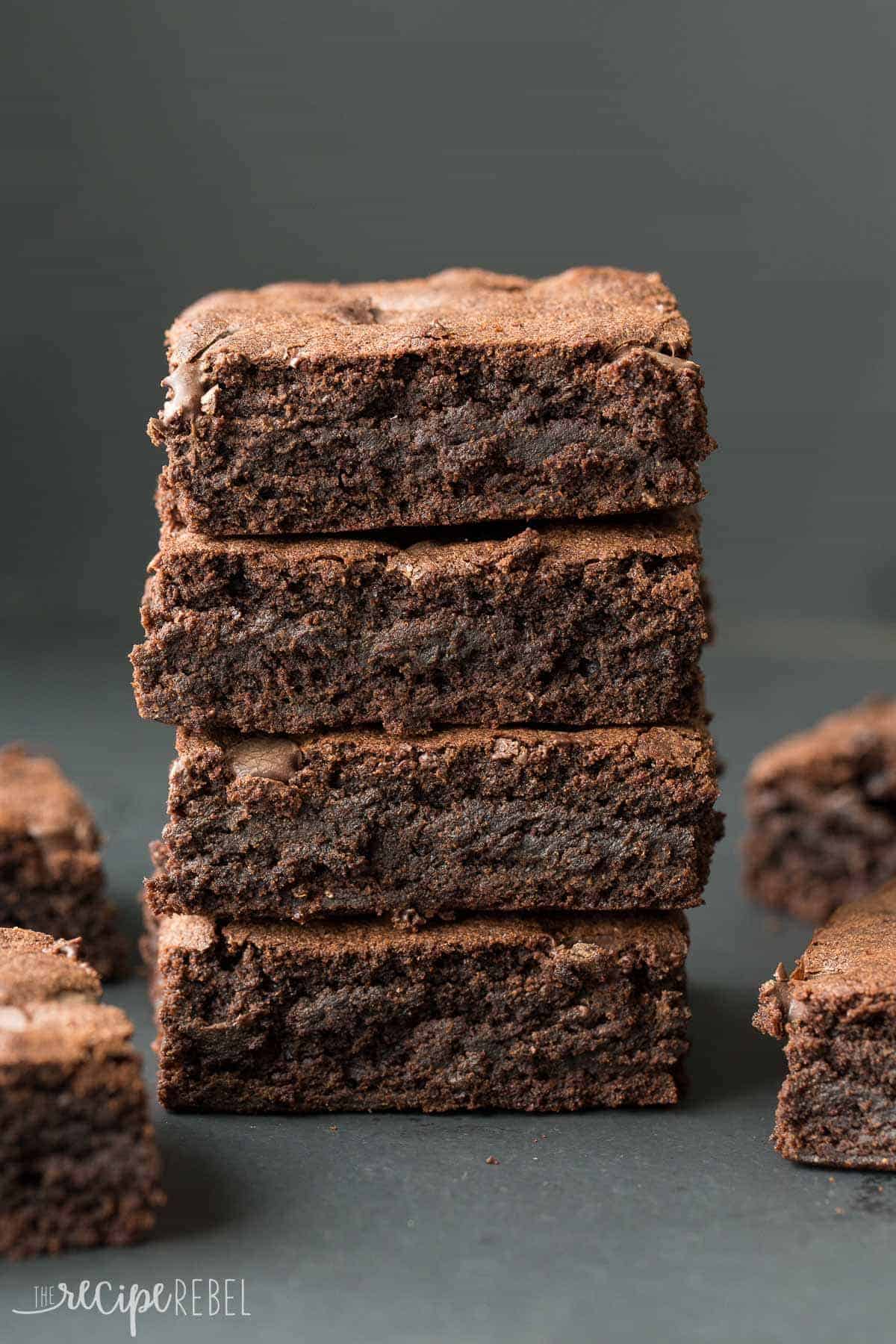 (9) Grandma's Hot Fudge Sundae Cake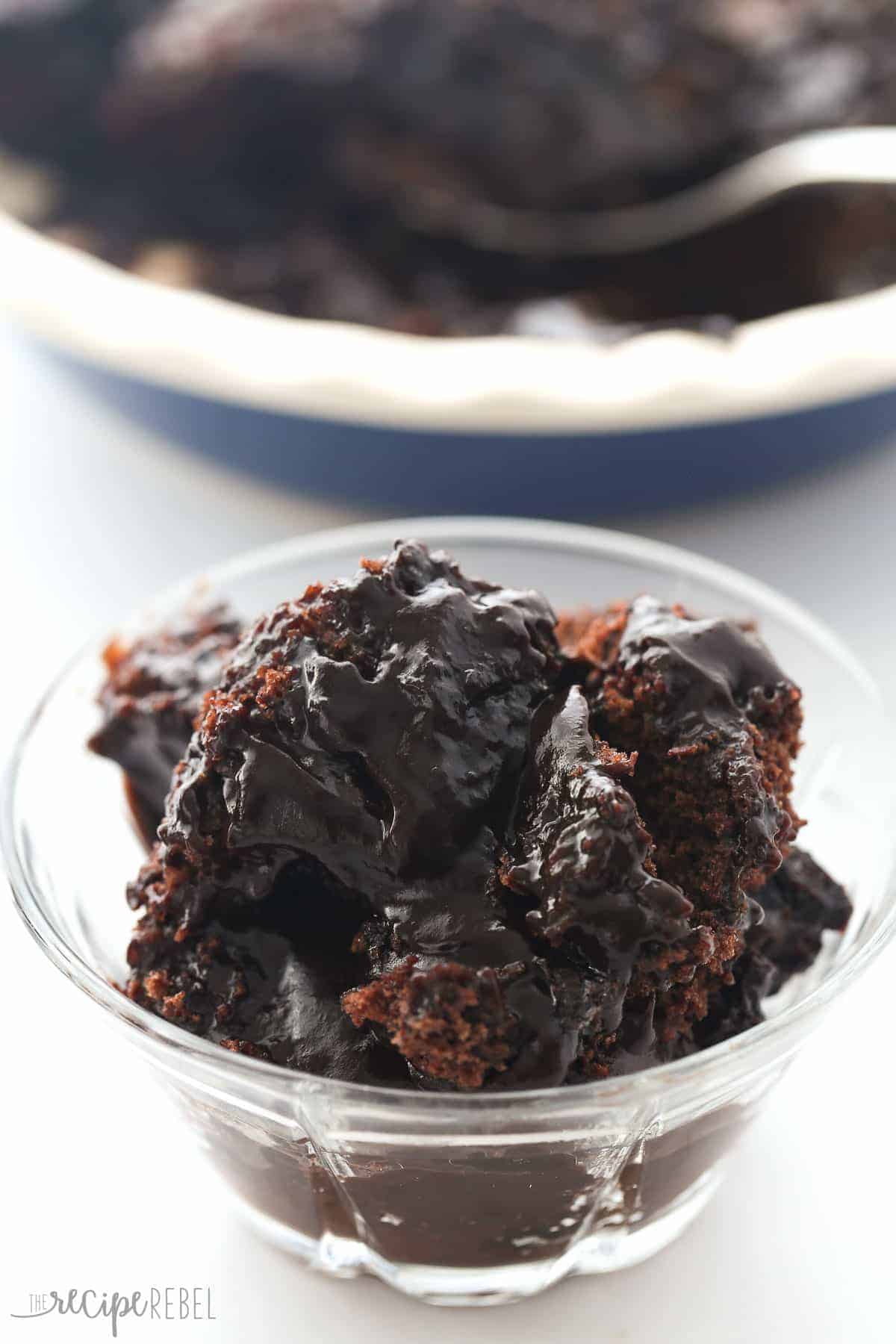 (10) Cinnamon Roll Bites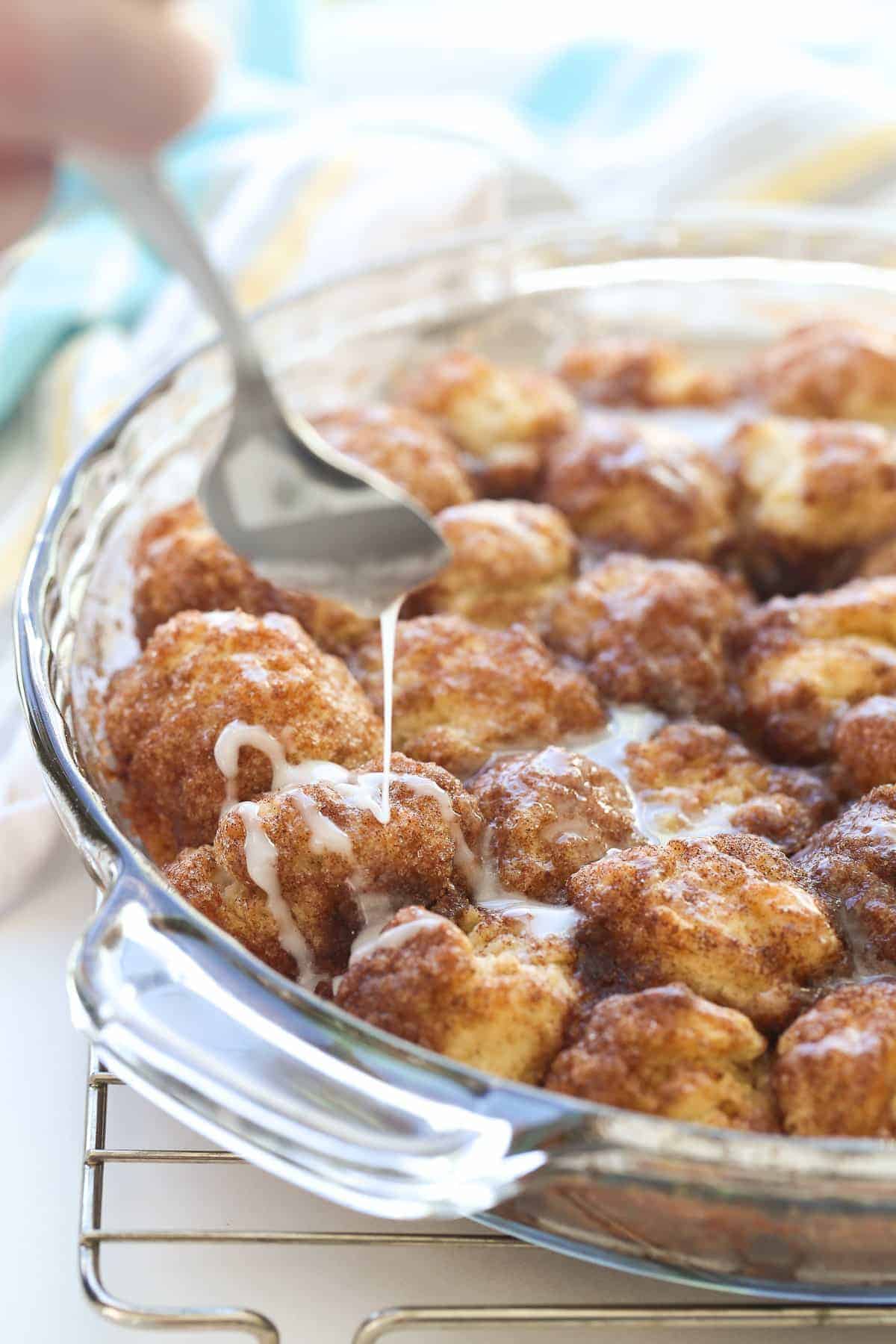 And because a lot of these are from past years, here are the 5 most popular recipes that were posted in 2016 (not including round-ups)!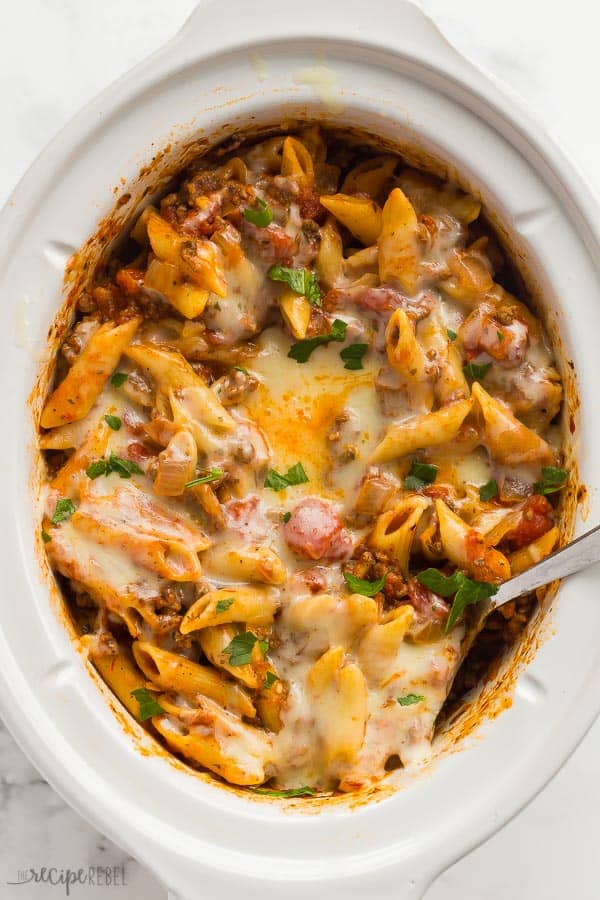 (2) No Bake Cookie Dough Cheesecake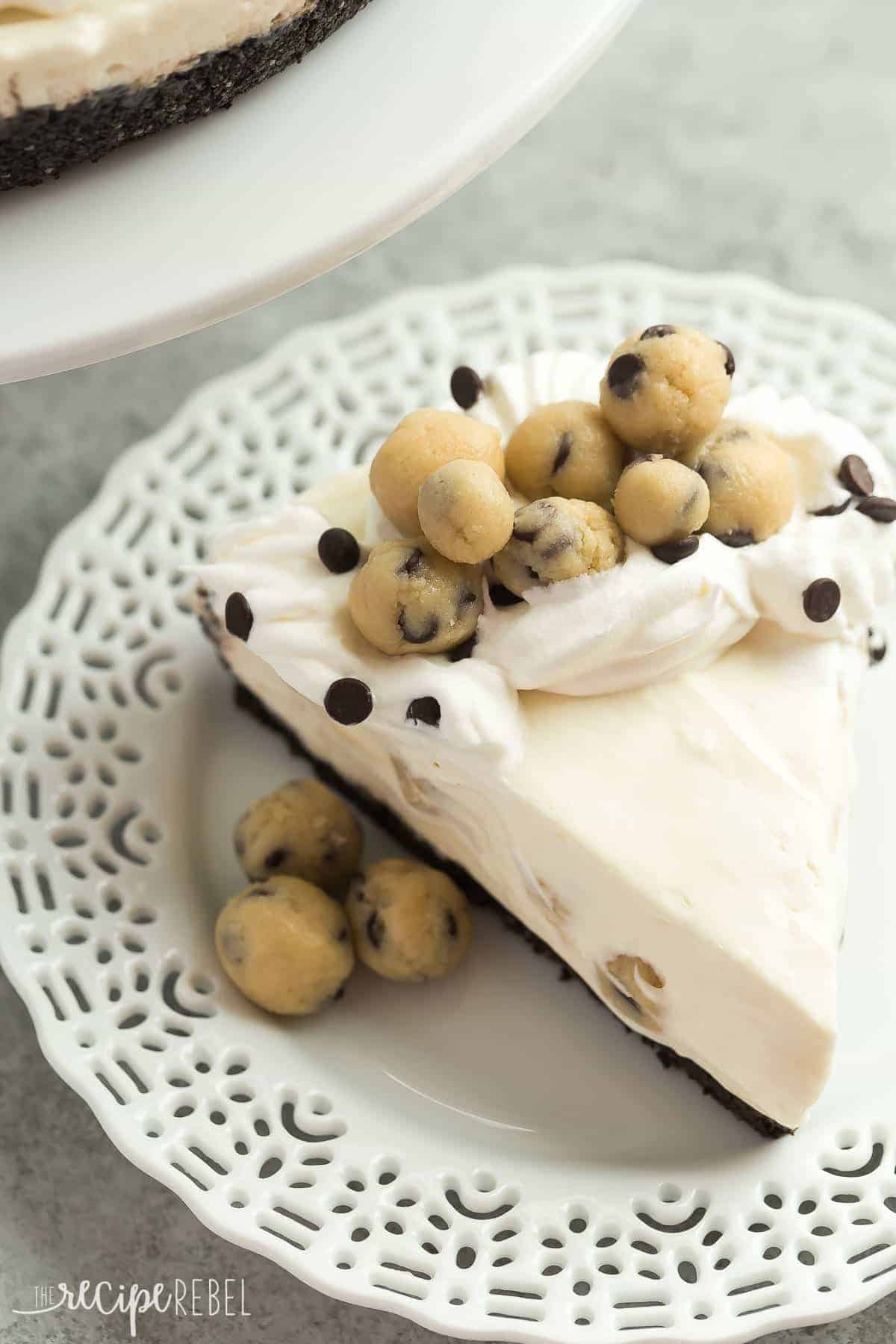 (3) The Best Vanilla Cheesecake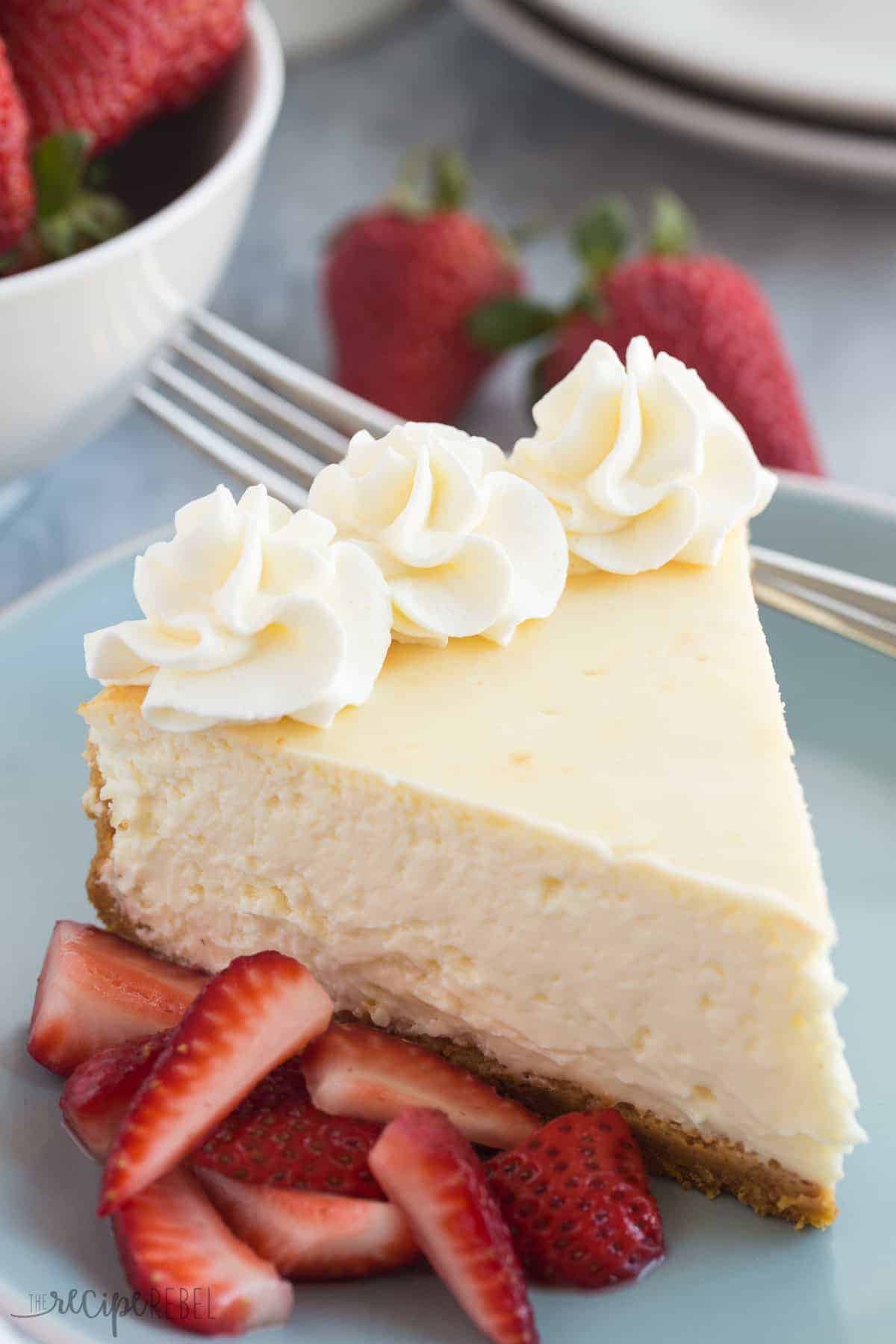 (4) Grandma's Sour Cream Sugar Cookies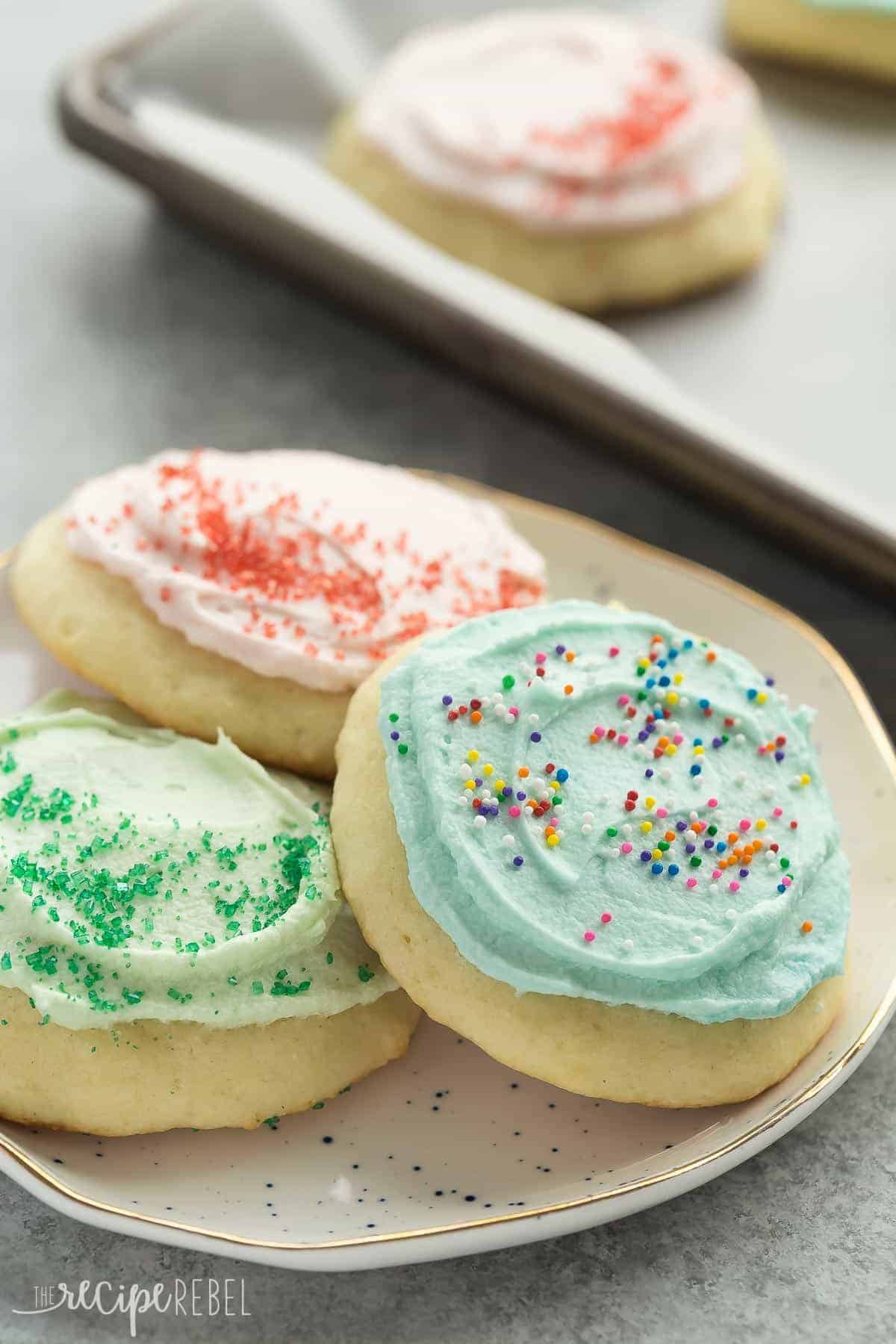 (5) One Pan Teriyaki Chicken and Noodles