Sorry! The page you were looking for is gone.
I've been doing some major updates here at The Recipe Rebel and have removed some recipes that didn't meet the standards I now have for what is posted here. Now that more than just my mom is visiting the site, I want to make sure everything here is quality content.
Take a look at some of my favourite recipes instead!
Favourite dinner recipes: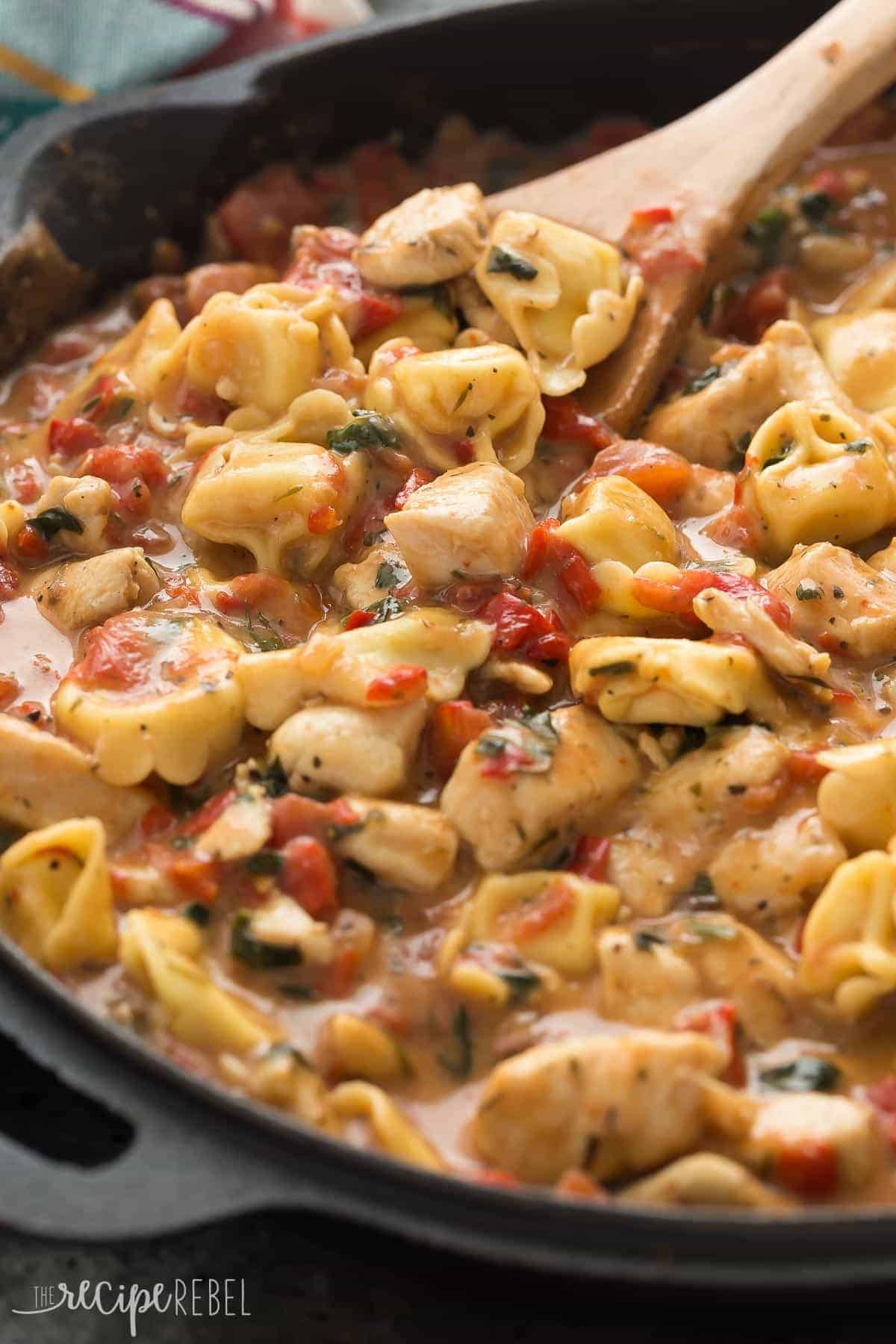 Italian Chicken Tortellini Skillet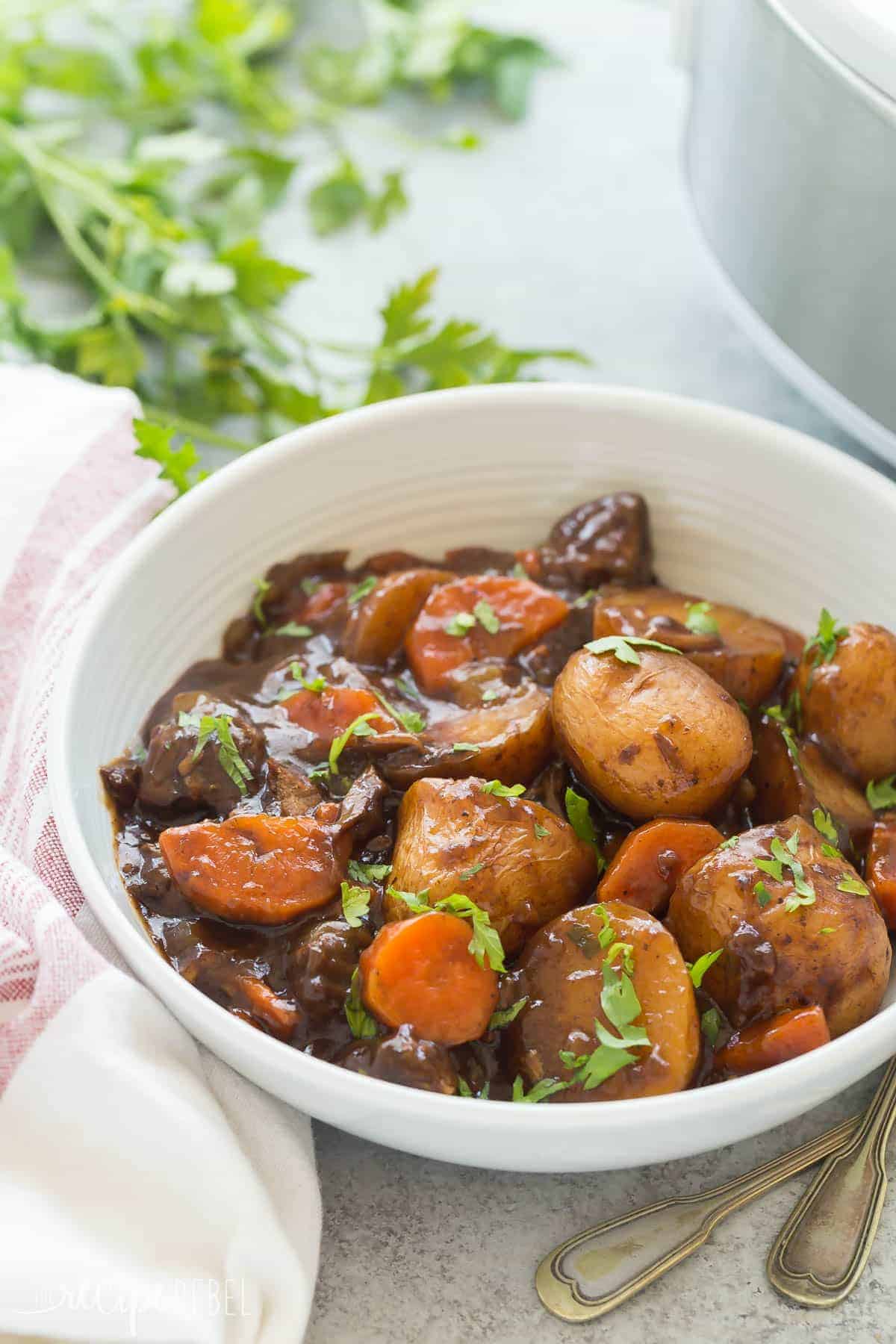 Slow Cooker Honey Balsamic Beef Stew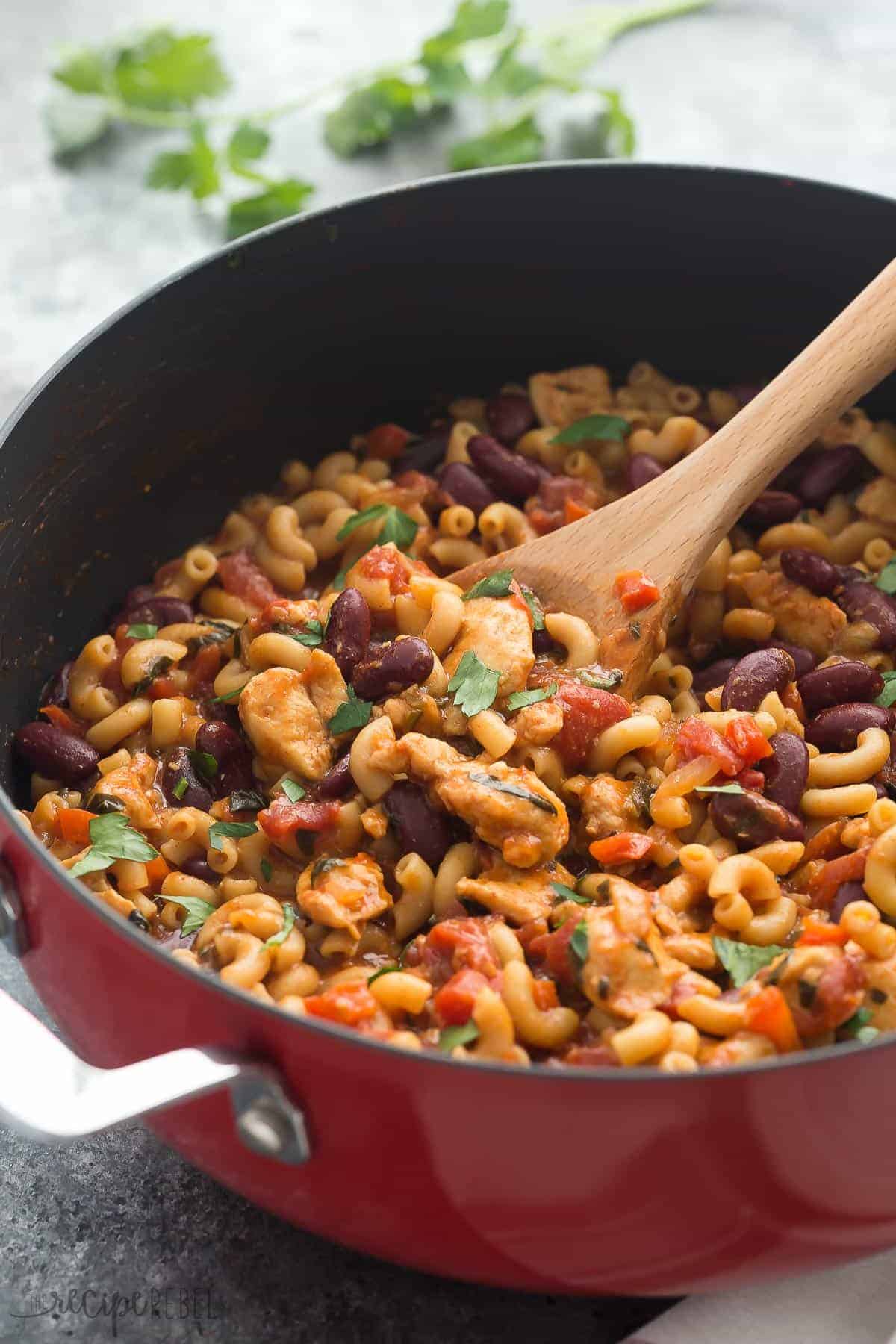 Favourite Dessert Recipes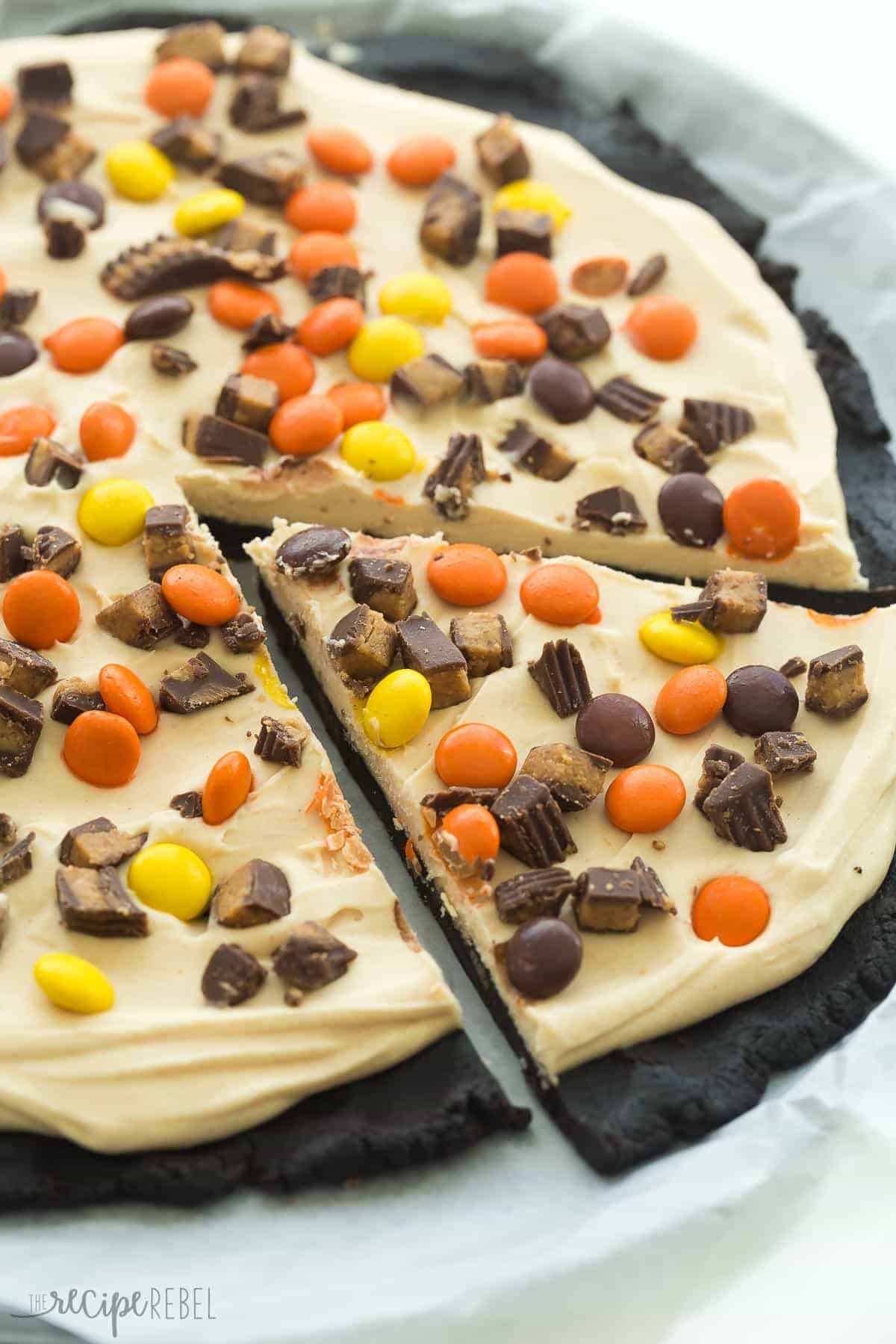 Frozen Peanut Butter Cup Dessert Pizza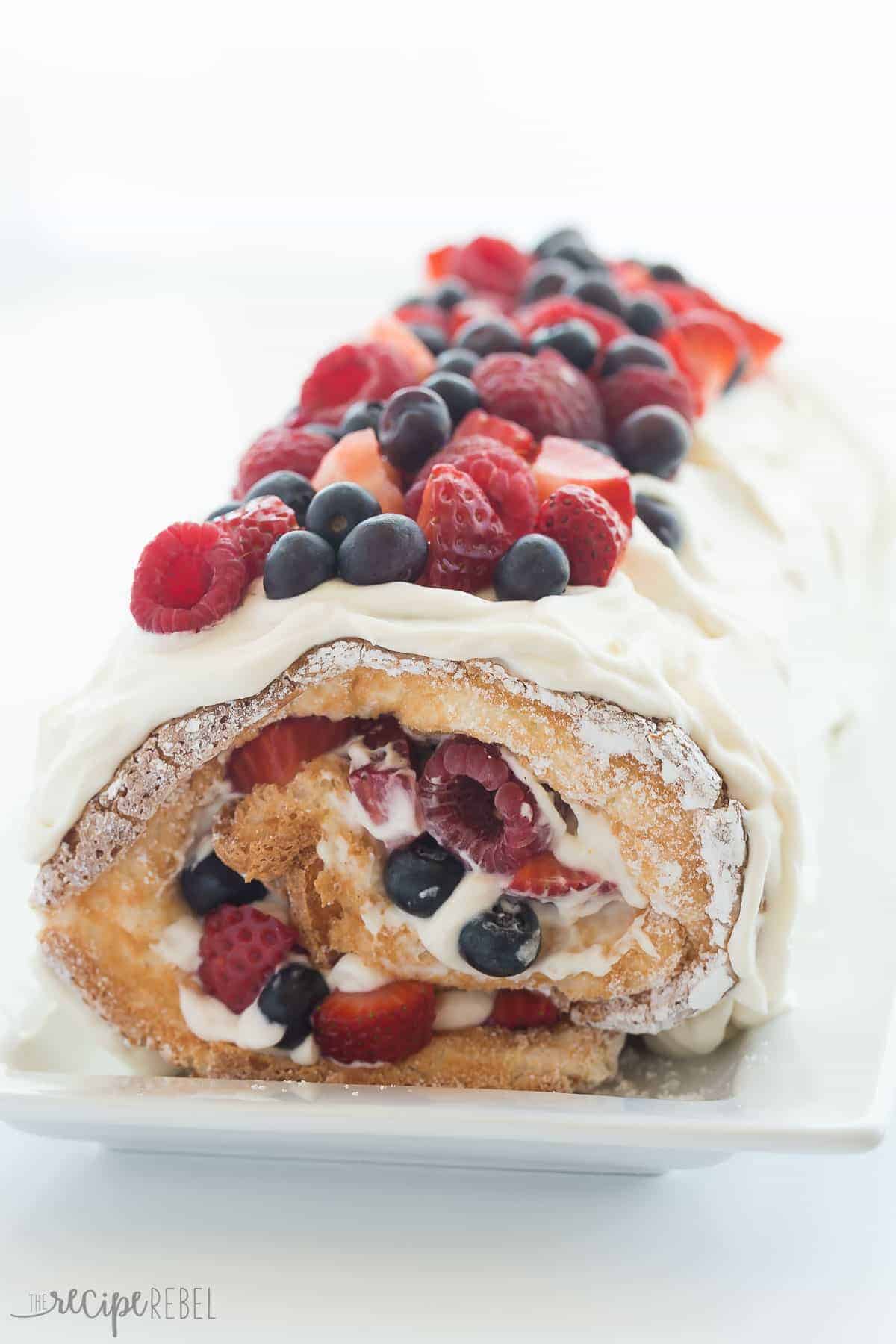 Triple Berry Angel Food Cake Roll