These Classic Comfort Foods got a healthy makeover! They have lower fat, less calories or sneaky veggies, but you won't even notice and no one will be complaining! From fried chicken and lasagna to cheesecakes and cookies — it's all here 🙂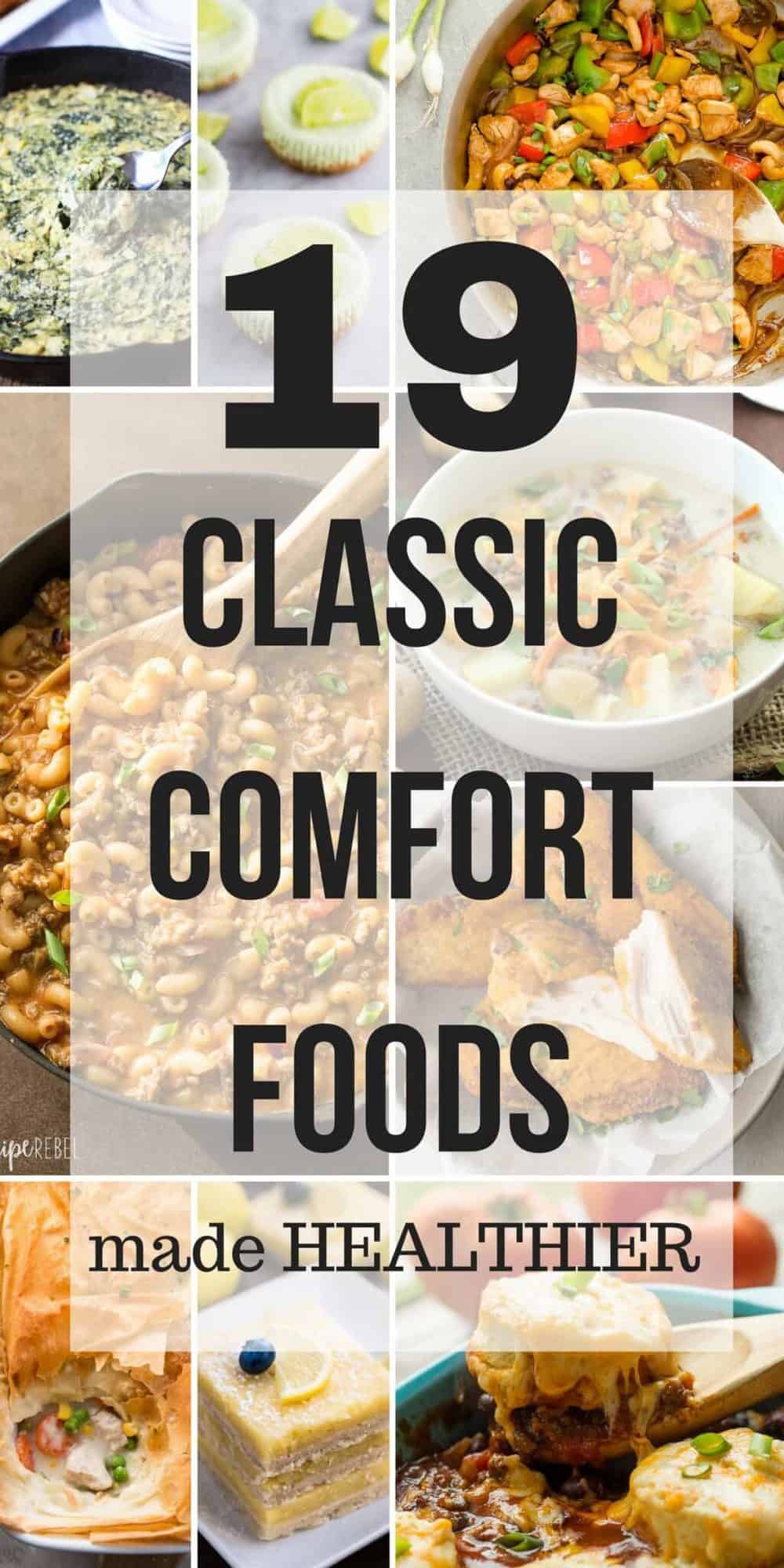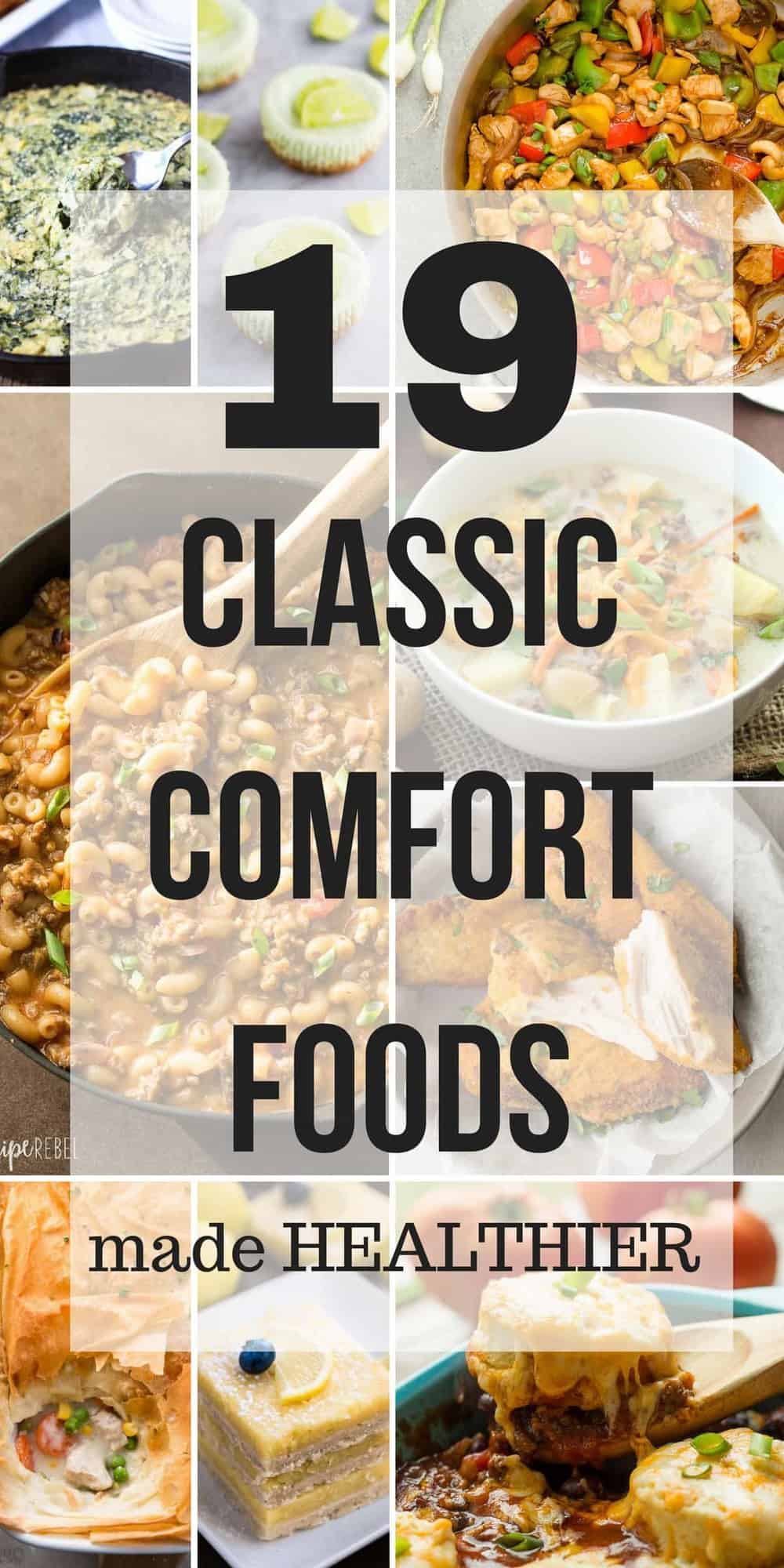 I've always kind of loved the post-Christmas lull.
We don't normally do anything exciting on New Years (I mean, not since we had kids anyway!), so there's nothing big to get ready for. But we're also still kind of recovering from Christmas madness and not quite ready to really get back to the grind.
The chaos is over, but there's still plenty of leftover turkey and holiday baking.
But after eating allthethings between Halloween, Thanksgiving and Christmas, if you're anything like me (and 90% of the world) you're starting to think back over those countless feasts and try to figure out how you let things get so out of control. Again.
You know me, and you know I love comfort food. I would even say it is My Thing here. But I also put in a lot of effort making my favorite comfort foods healthier for you, and sneaking in veggies where I can, and I've come up with quite a stockpile of them.
I wanted to keep them all in one place, so that over the next few months as you get back into the routine — and out of your stretchy holiday pants — you can refer back here for more meal ideas to get you through.
These recipes are all family-friendly, and many have lower fat, added veggies, lower sugar, or added protein but they still look, taste and feel like all of your favorites. I hope you find some to enjoy!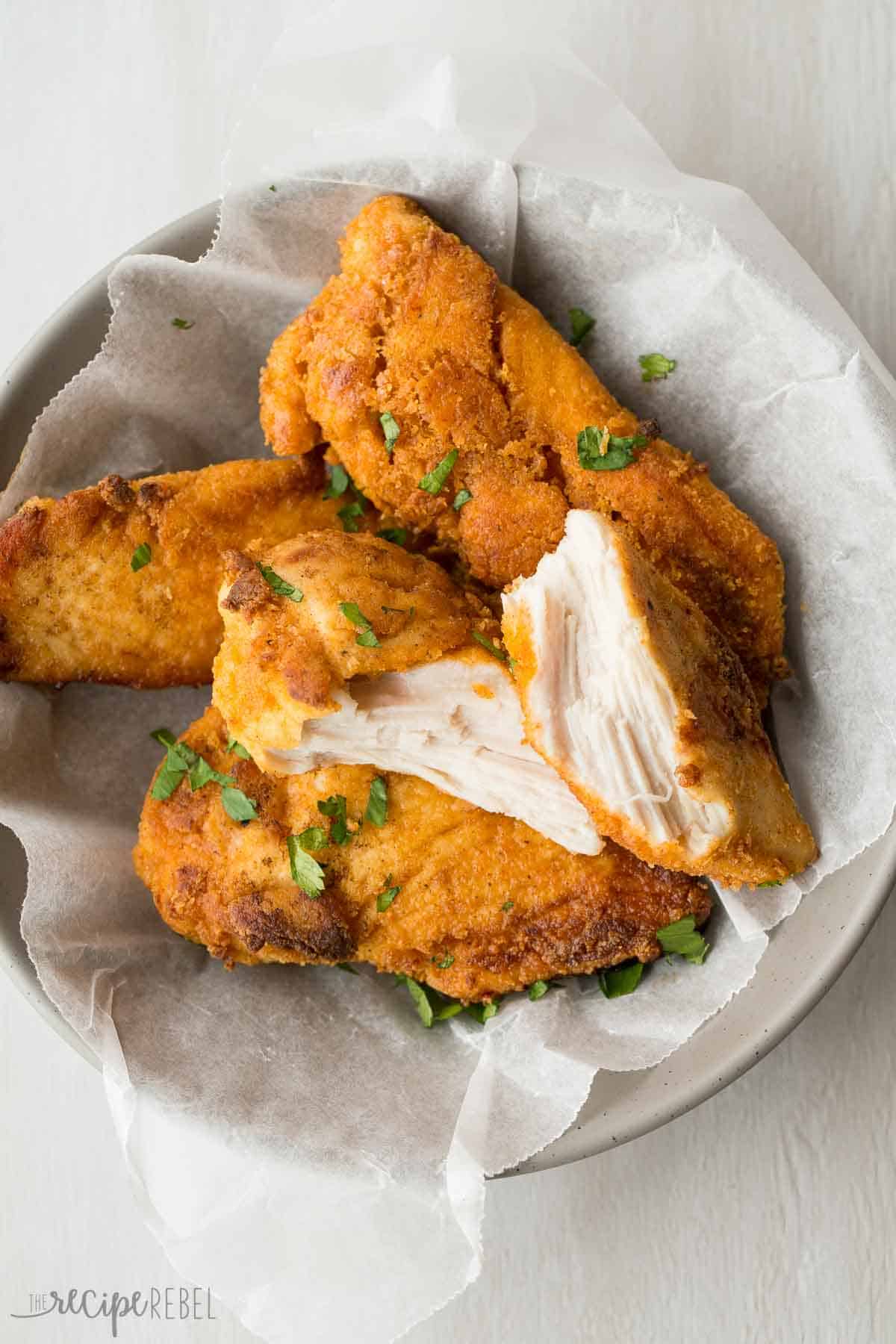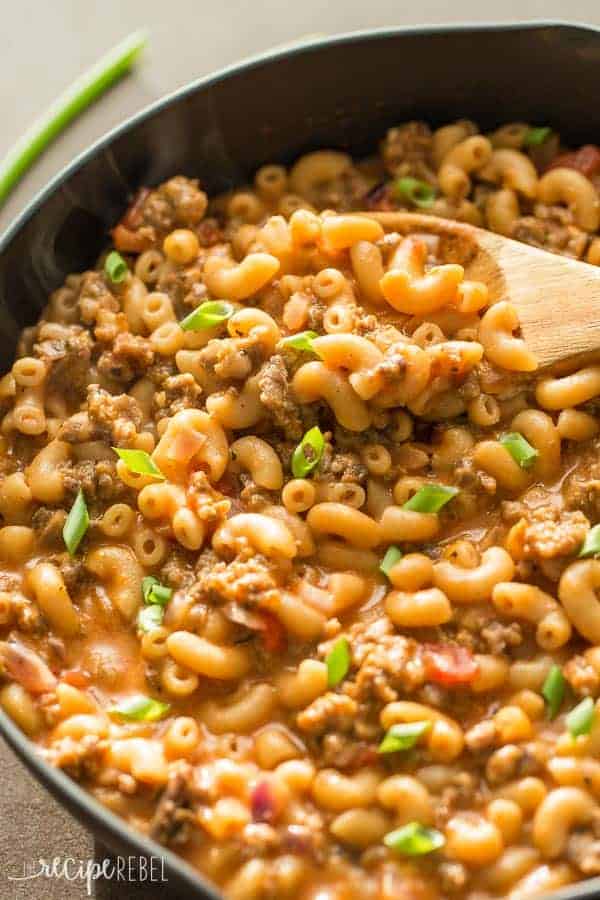 Key Lime Greek Yogurt Cheesecakes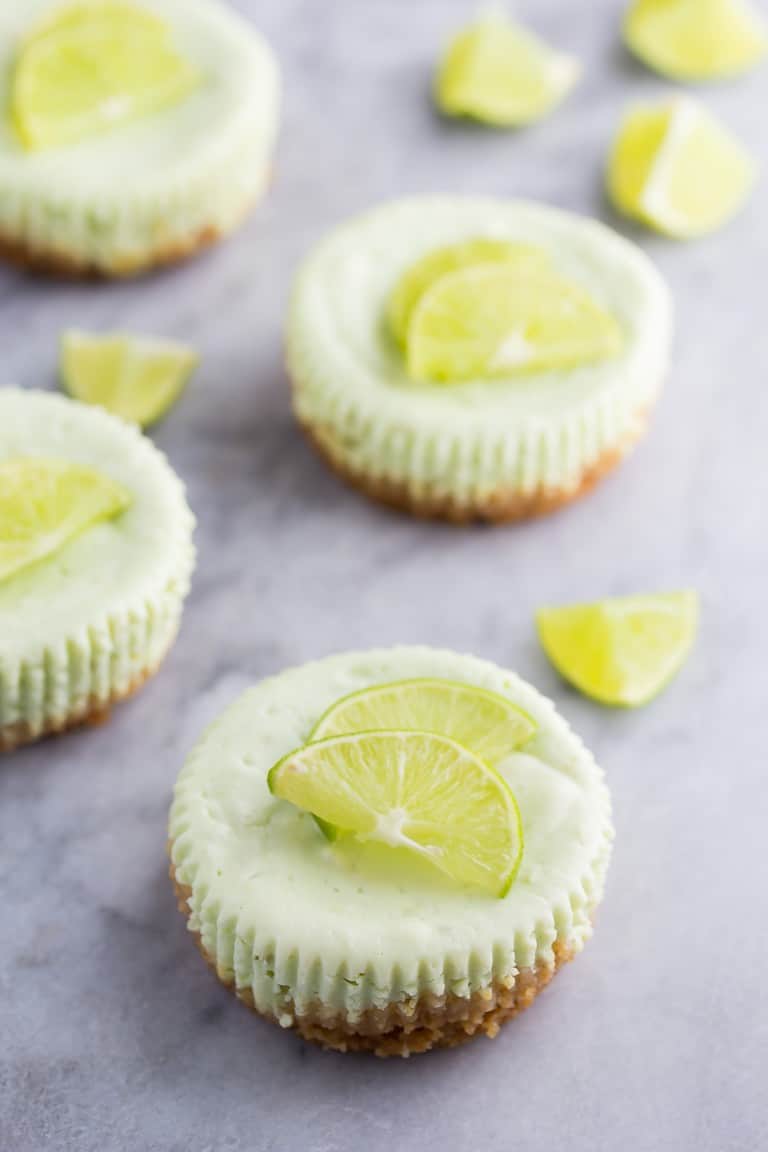 Slow Cooker Chicken, Broccoli and Rice Casserole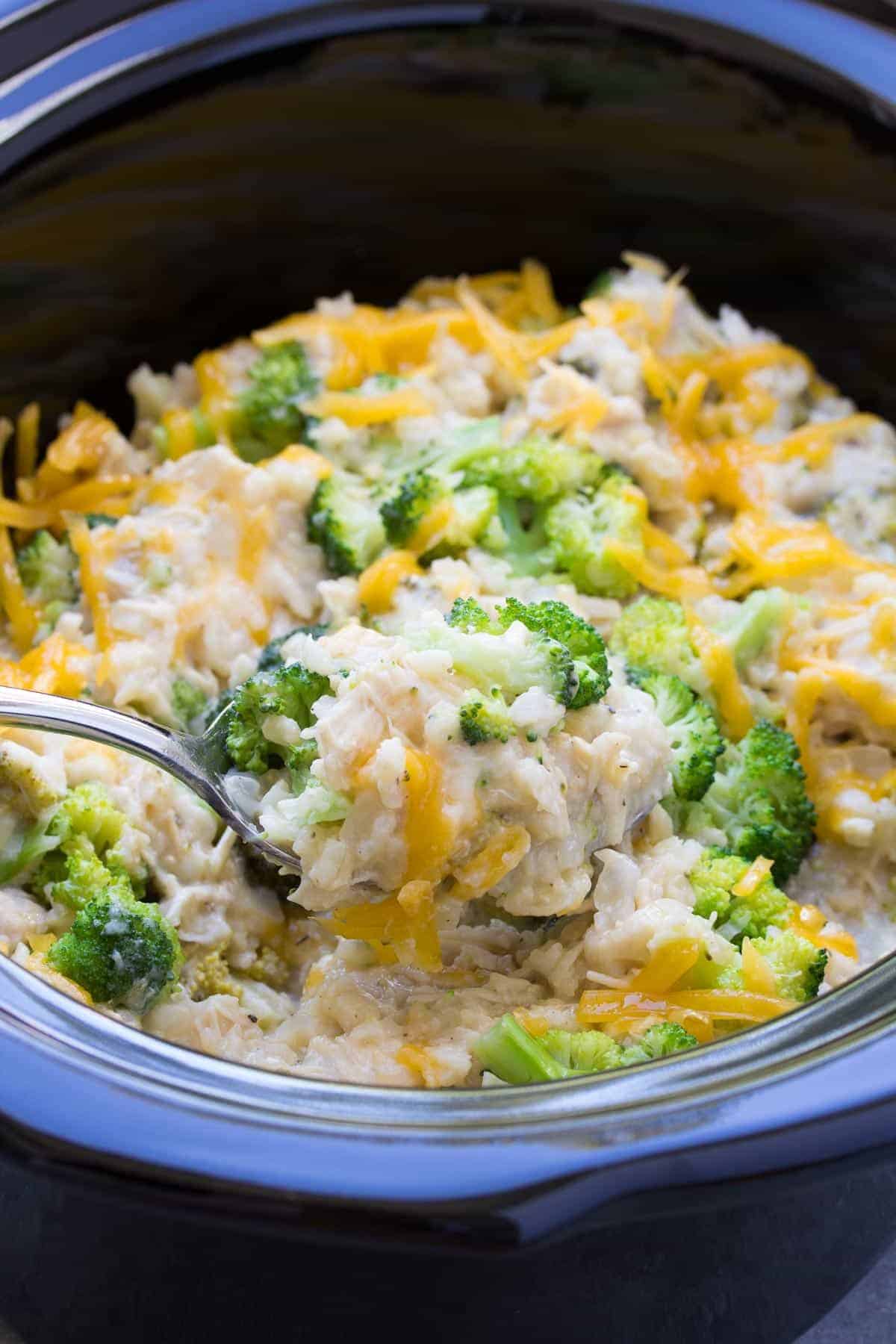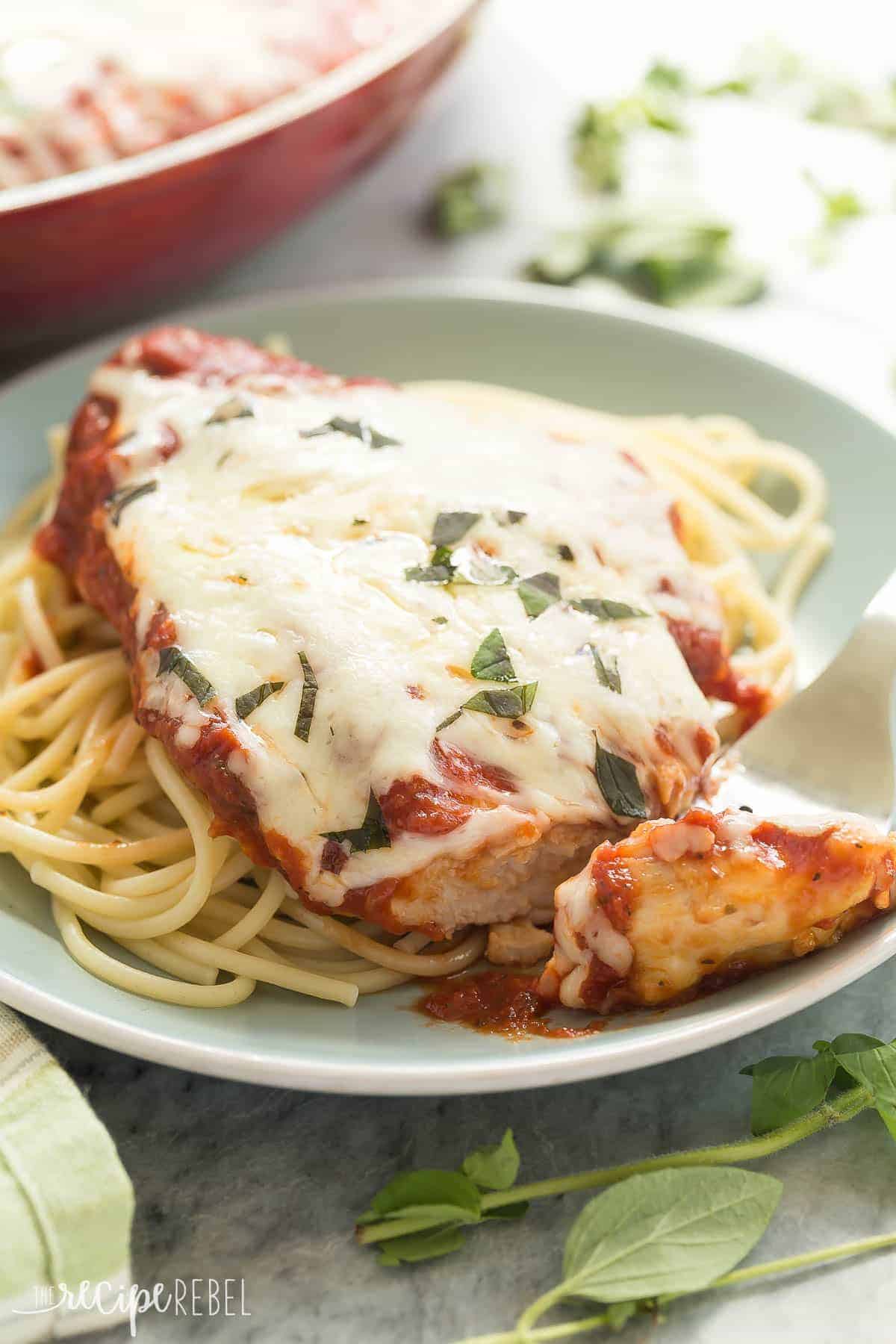 Skinny Honey Banana Coffee Cake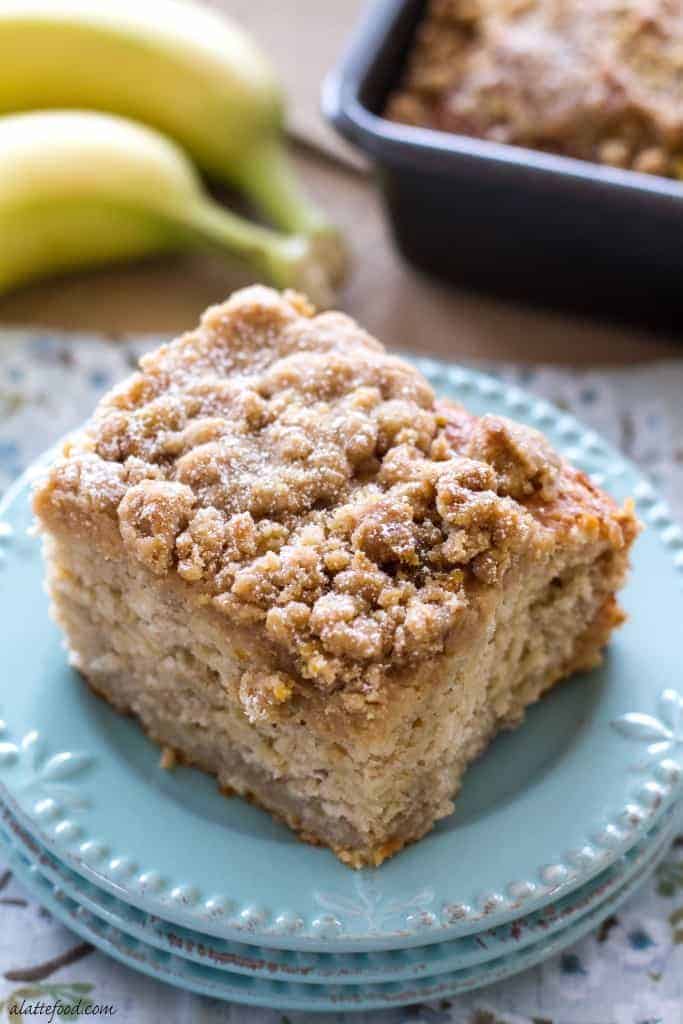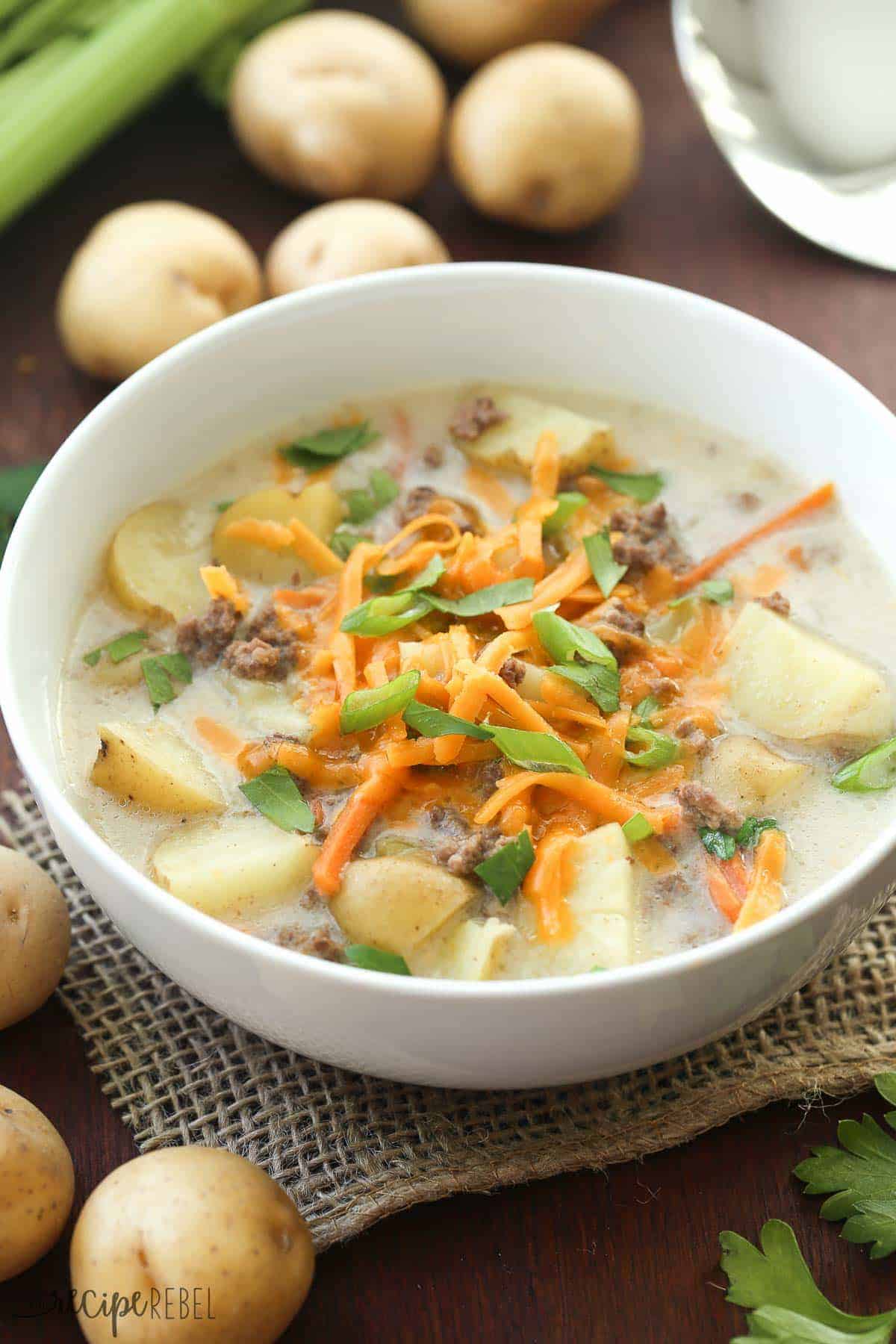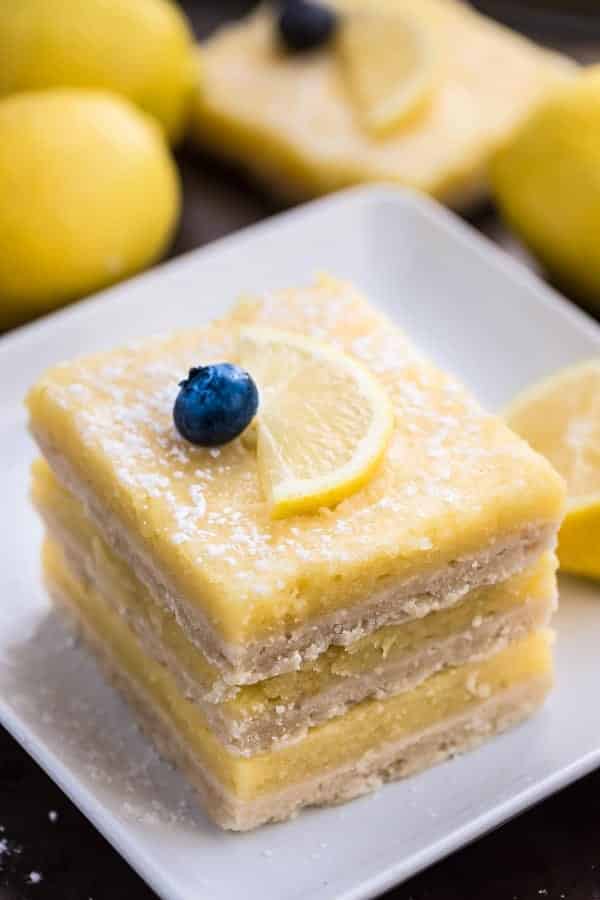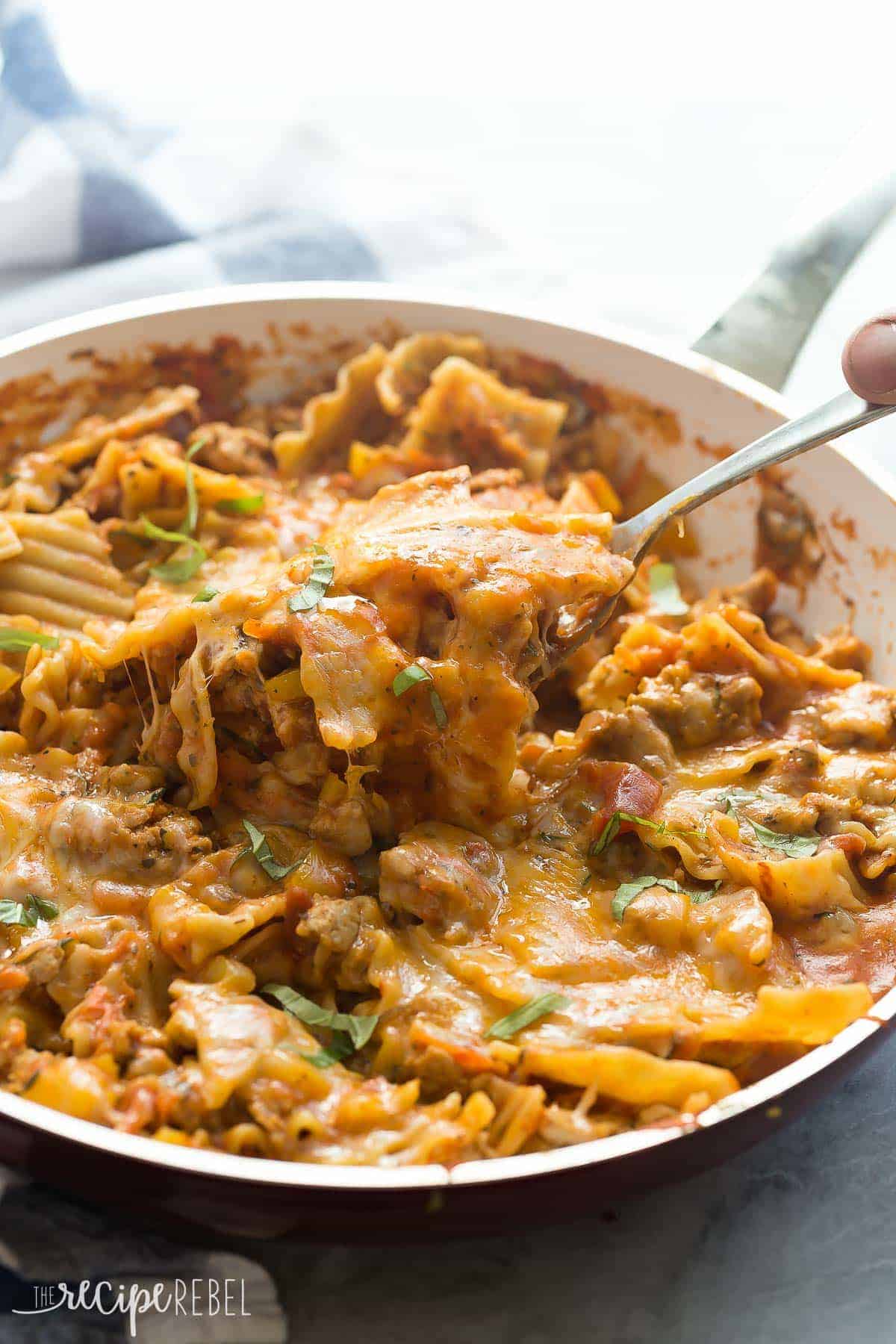 Chocolate Peanut Butter No Bake Cookies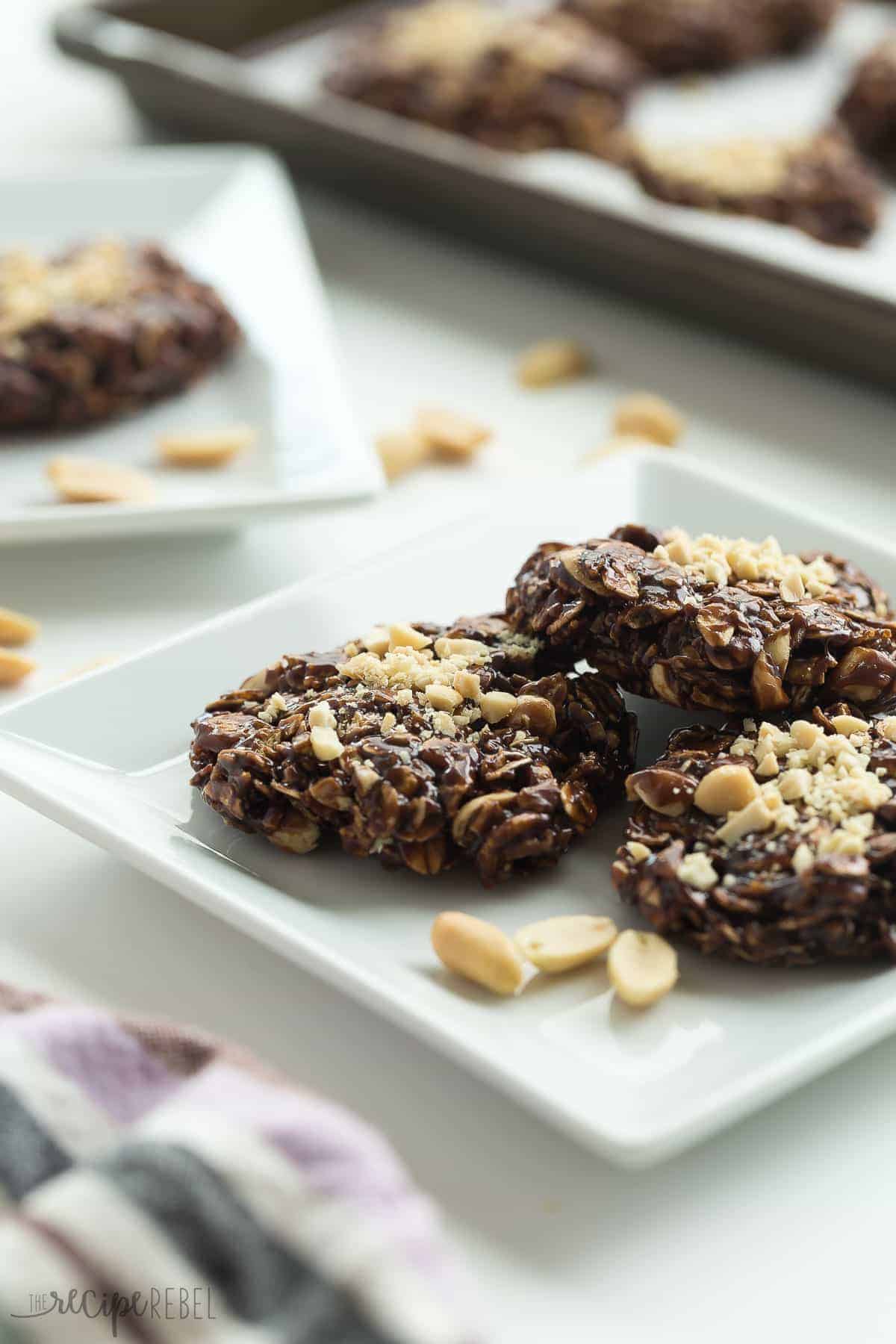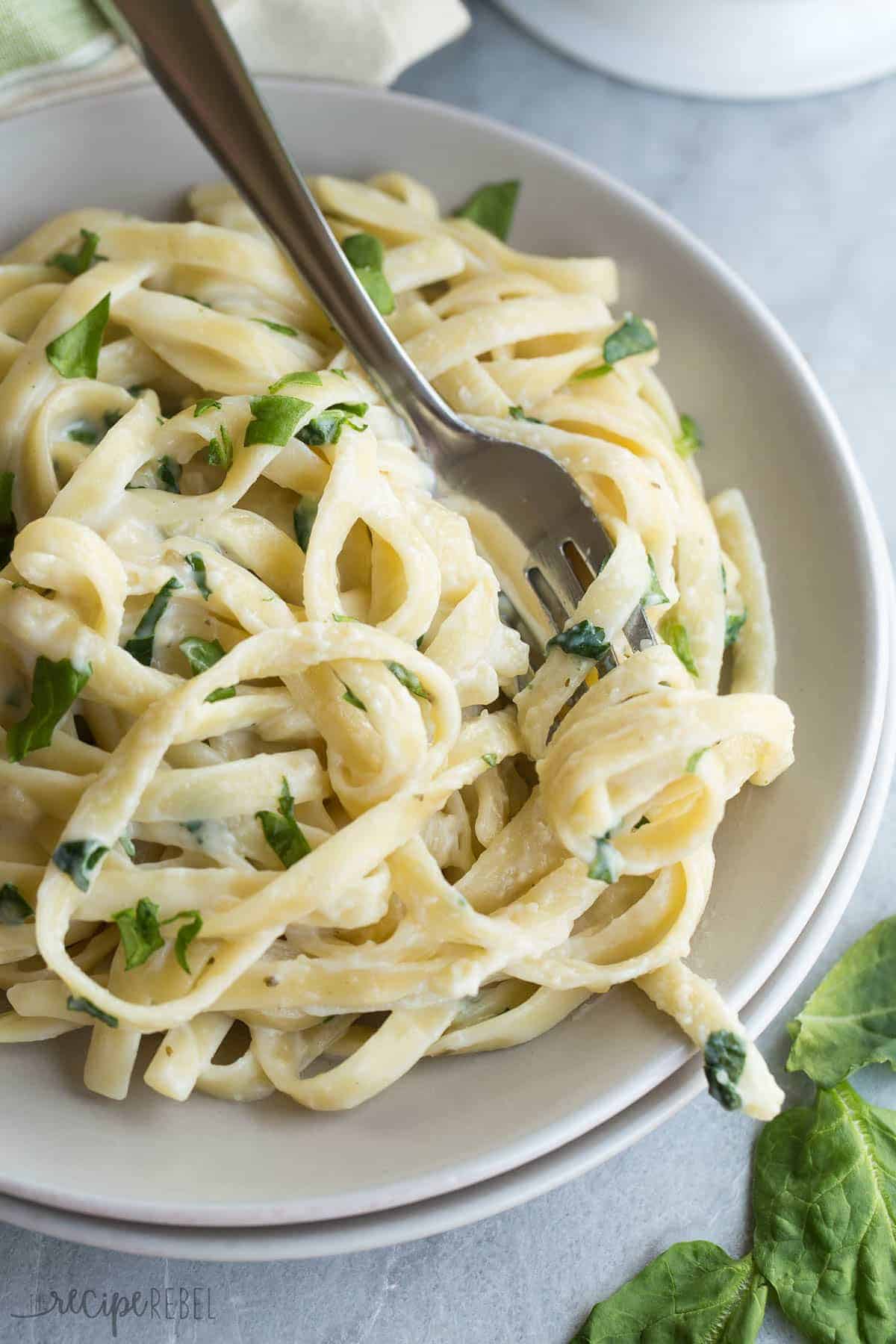 Baked Lemon Blueberry Doughnuts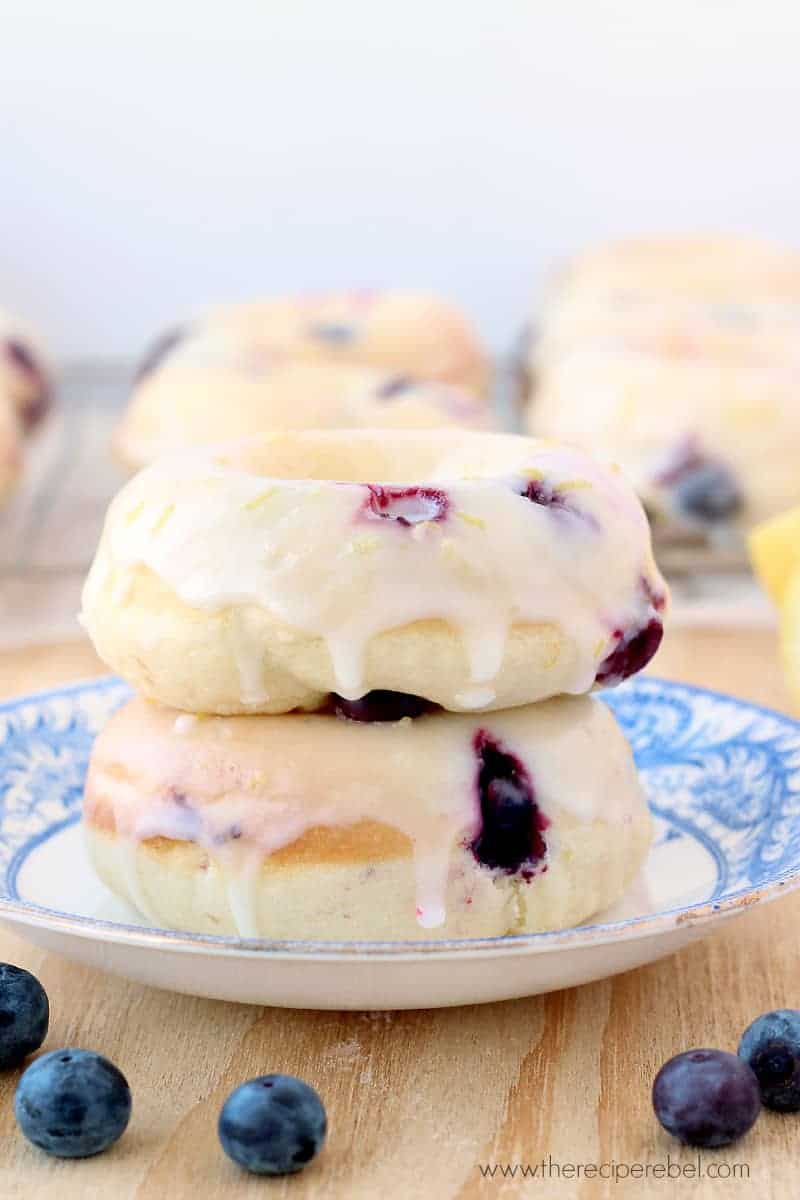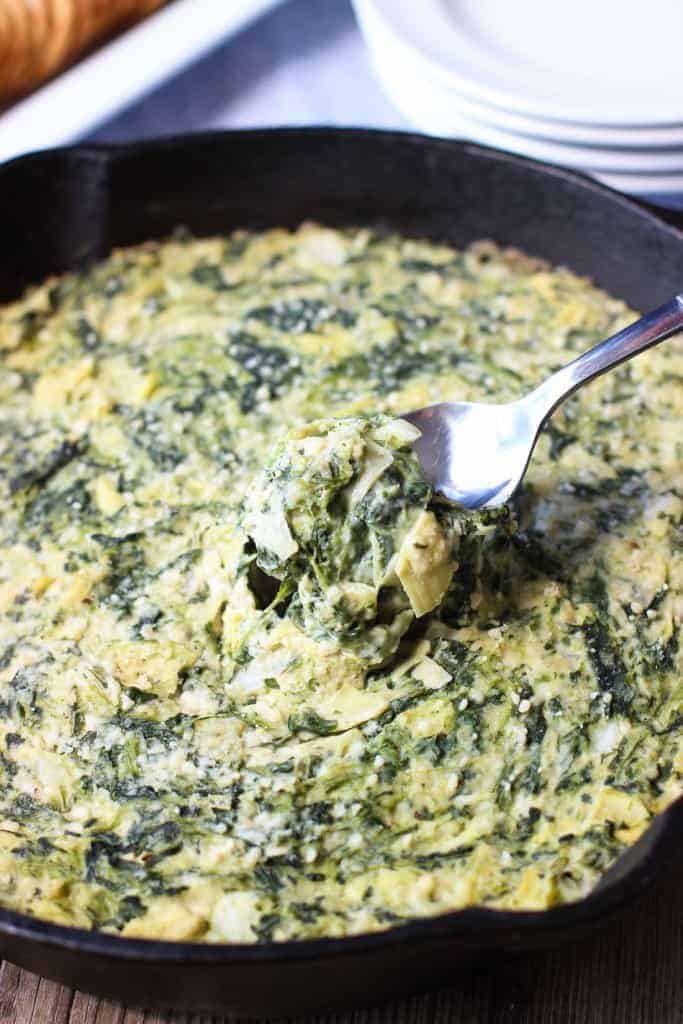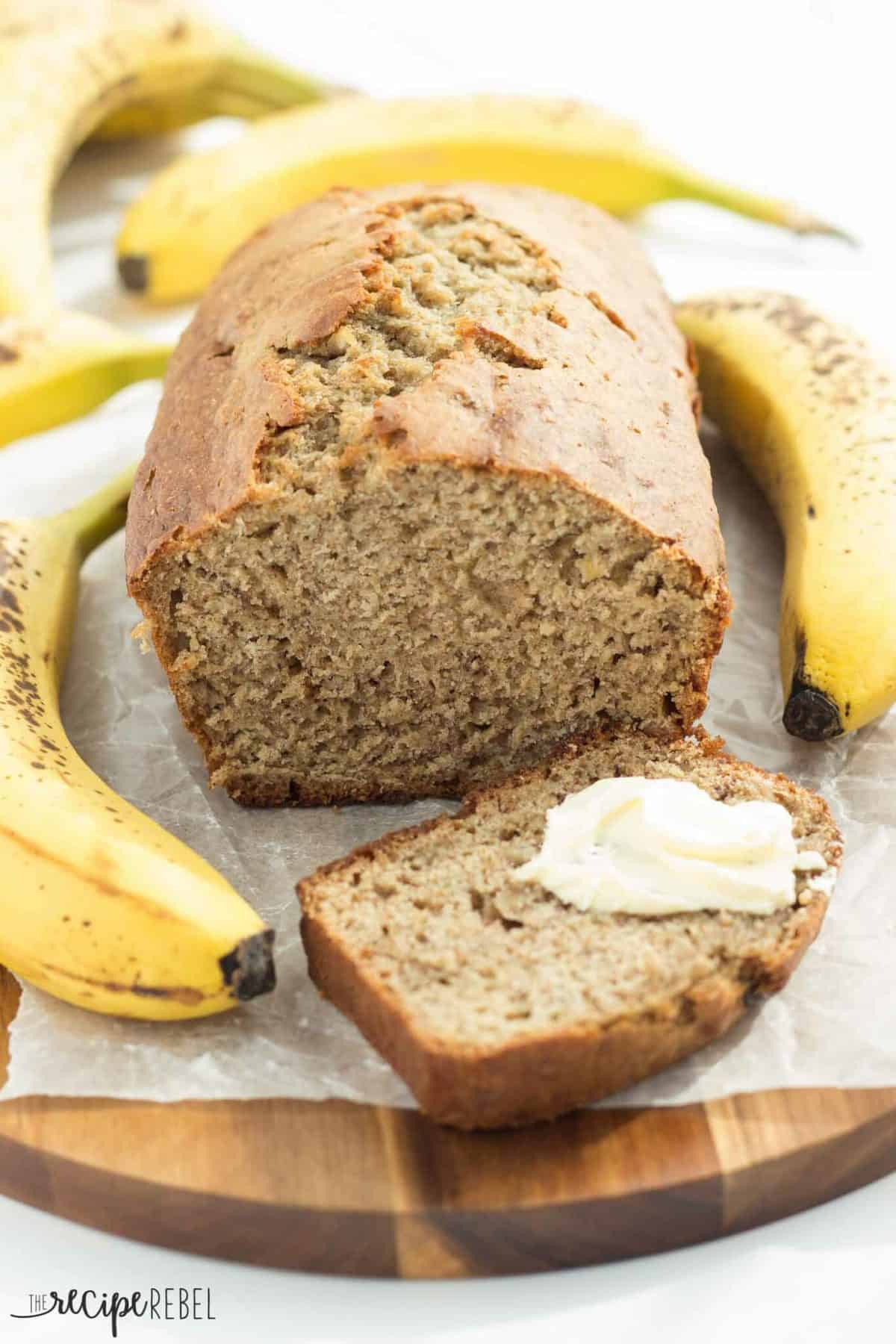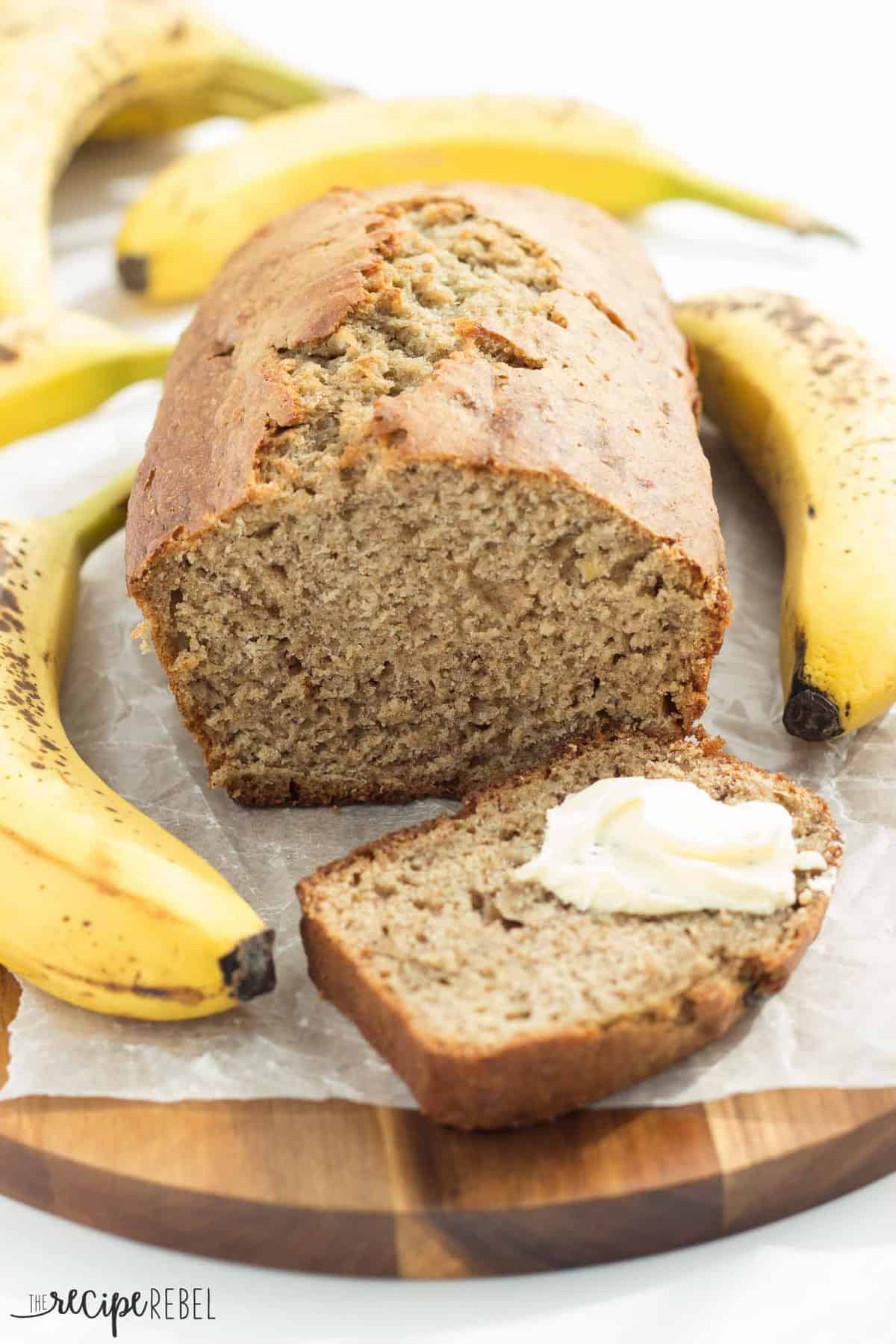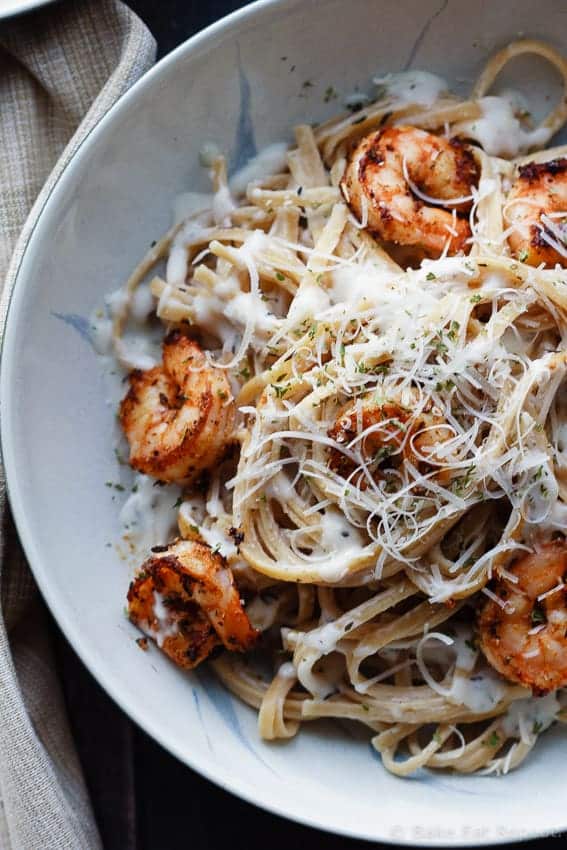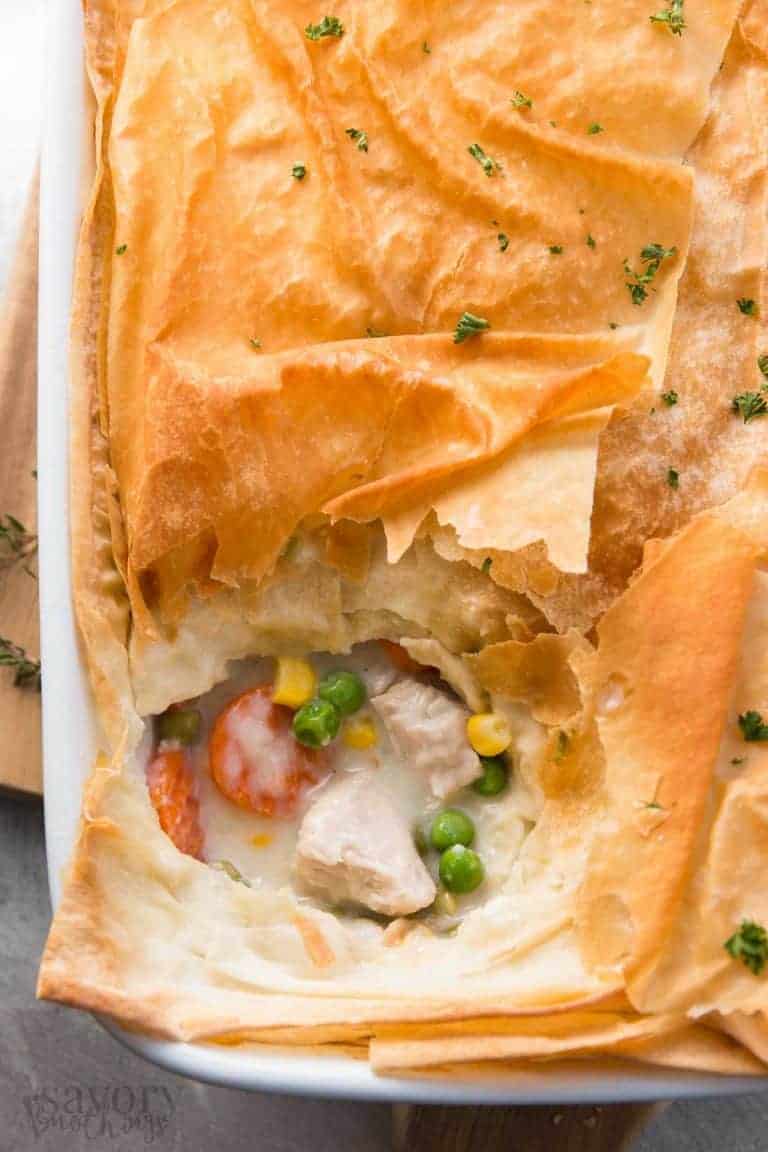 Light Overnight Caramel French Toast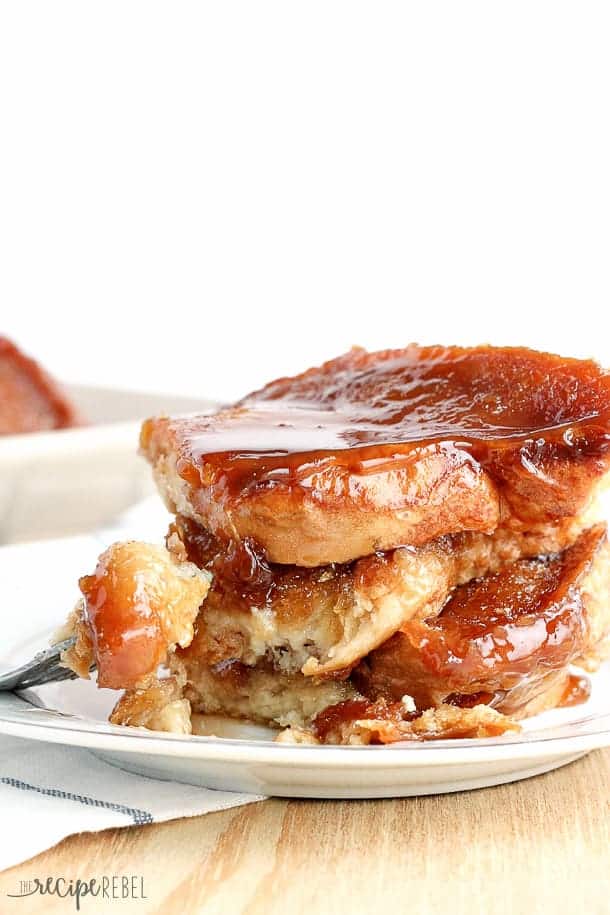 Chili Cheese Biscuit Casserole