The meals you need for the week, including Southwest Quinoa Casserole, Easy Chicken and Dumpling Soup,  One Pot BBQ Chicken and Bacon Pasta, Baked Orzo with Chicken, Mississippi Roast, New York Style Coffee Cake, Double Chocolate Peanut Butter Chocolate Chip Cookie Dough Cake.

Happy weekend friends! It has been an exciting week here, as my oldest girl started Nursery School (she goes for 2 and a half hours per week) and I took those extra 2 hours to play around with some cooking videos! Hopefully I will have something to show for my efforts soon, but it's a big learning curve and I think it will take some time for me to figure out the best way to be behind the camera and in front of it at the same time! 🙂
I'm finally feeling motivated to get back into trying new recipes from other bloggers and cookbooks and I'm looking forward to adding some new favorites to our family menu plans! How about you guys? Are you getting back into the cooking and planning groove?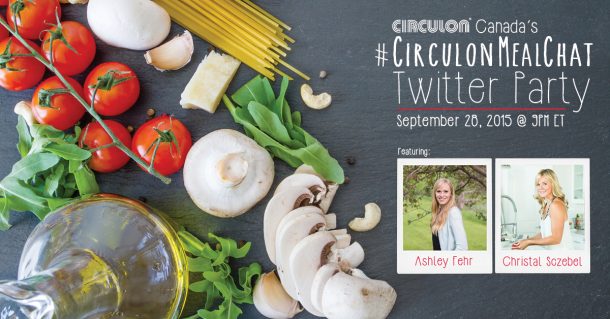 If you are, or you're looking for a little extra motivation, you can join me at the #CirculonMealChat on September 28 with Circulon Canada — you can RSVP here for prizes! It's going to be a fun hour where we chat about quick, healthy meals, tools to make a menu plan and grocery shopping.
MONDAY: Southwest Quinoa Casserole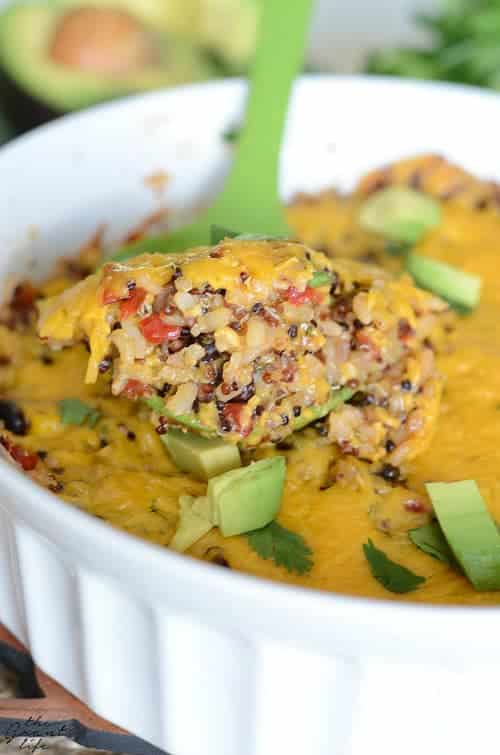 TUESDAY: Easy Chicken and Dumpling Soup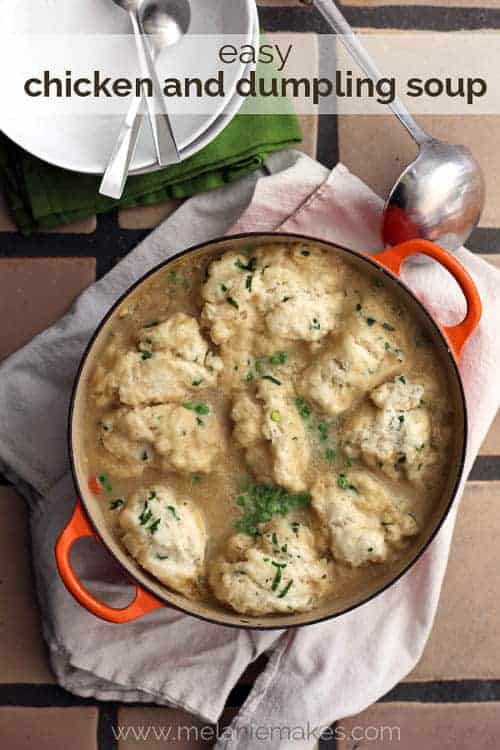 WEDNESDAY: One Pot BBQ Chicken and Bacon Pasta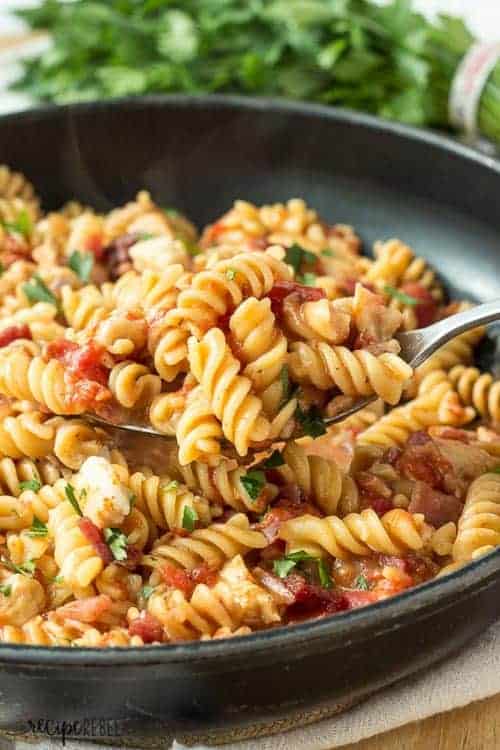 THURSDAY: Baked Orzo with Chicken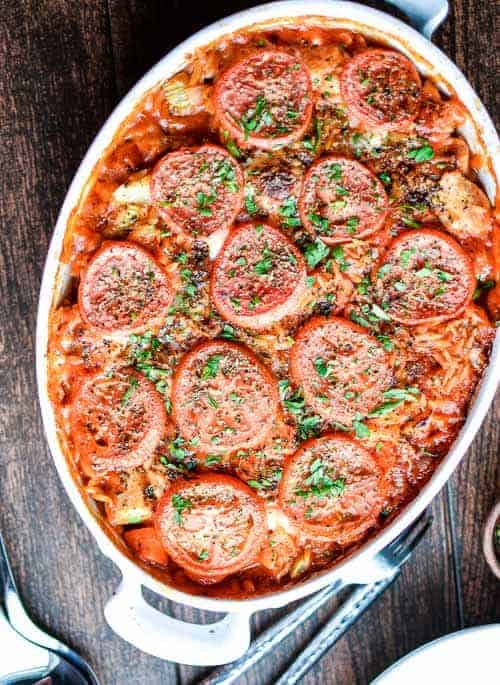 FRIDAY: Mississippi Roast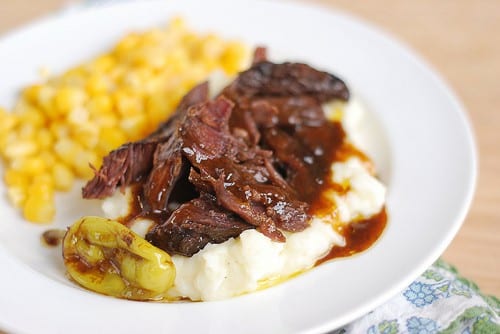 WEEKEND BRUNCH: New York Style Coffee Cake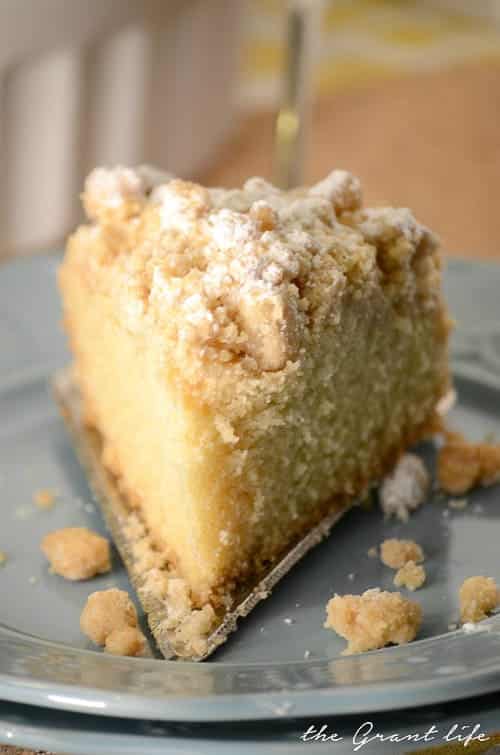 DESSERT: Double Chocolate Peanut Butter Chocolate Chip Cookie Dough Cake