All your weekly dinner needs in one menu plan! 5 great main dishes, a weekend brunch recipe and dessert!

AUGUST 16.
Sorry I just can't believe it.
We had such a hot week last week, it actually makes me look forward to cooler weather and fall baking. Anyone else? And then I feel guilty because our summer in Manitoba is only, like, 3 months to begin with, and halfway through I'm already wanting it to cool off?!
I guess that's why I live here and not in the South!
I think if I could live somewhere where winter got just cold enough to have snow for a couple months and was warm but not hot the rest of the year that'd be my ideal!
In other news, my littlest baby is 8 months old today! I can't believe how quickly time flies. I know we all say that, pretty much every day, but it's true. I also can't believe that I've been off work on maternity leave for 8.5 months! I still have another 6 at home, but I'm scared if I blink it will be February and I will be trying to remember how to be a working-blogging mom of 2.
I will probably need a piece of that Mocha Coconut Frappucino Pie to console me!
Anyway, here are this week's recipes!
MONDAY: Meatless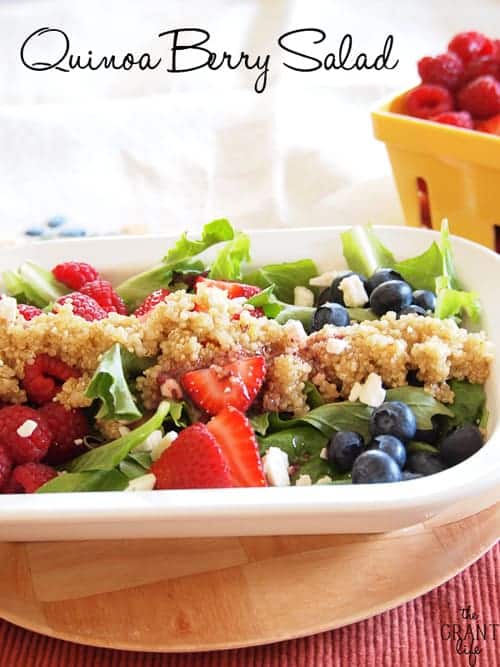 TUESDAY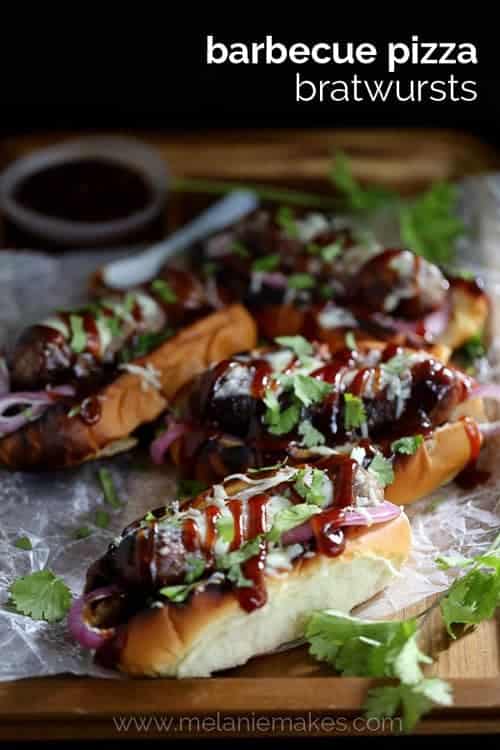 WEDNESDAY
Slow Cooker Honey Balsamic Pulled Pork!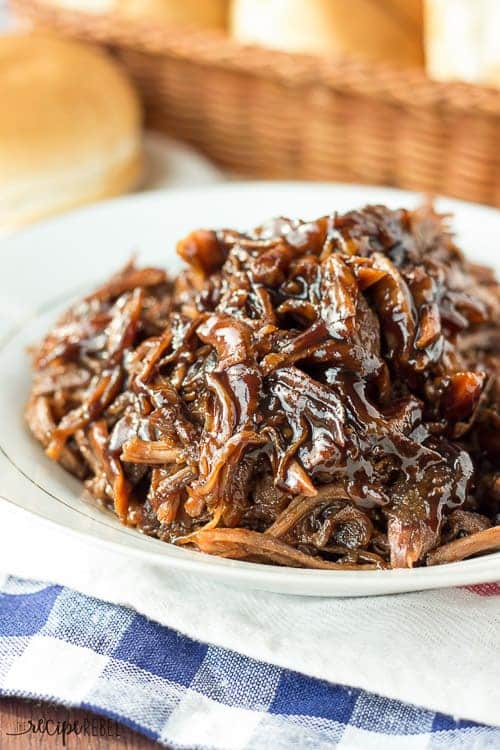 THURSDAY
Pasta with Garlic Infused Olive Oil and Green Veggies!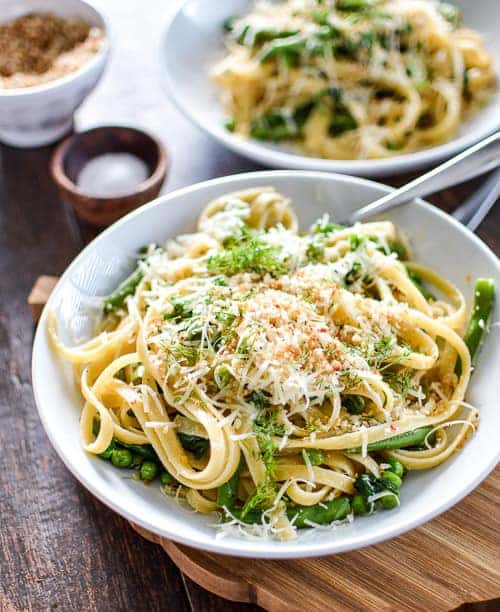 FRIDAY
Sloppy Joe Fries (yes, really!)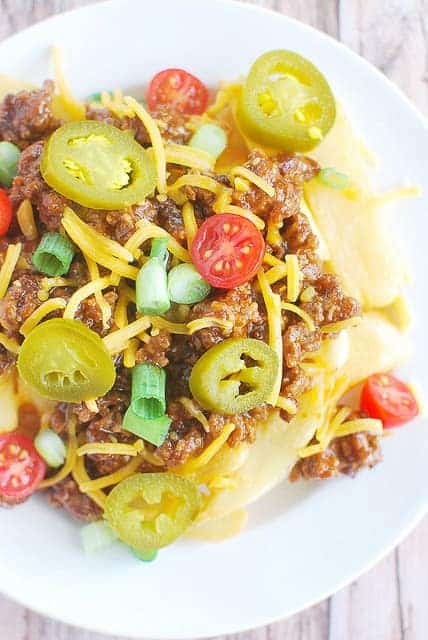 WEEKEND BRUNCH
Cheesy Bacon Breakfast Casserole!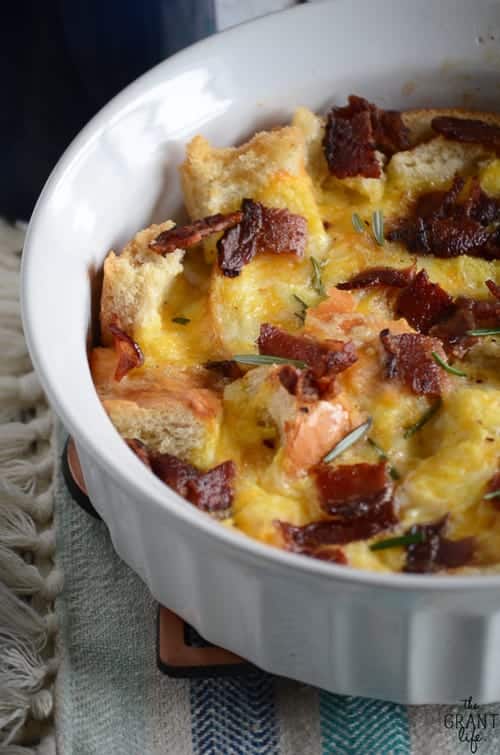 DESSERT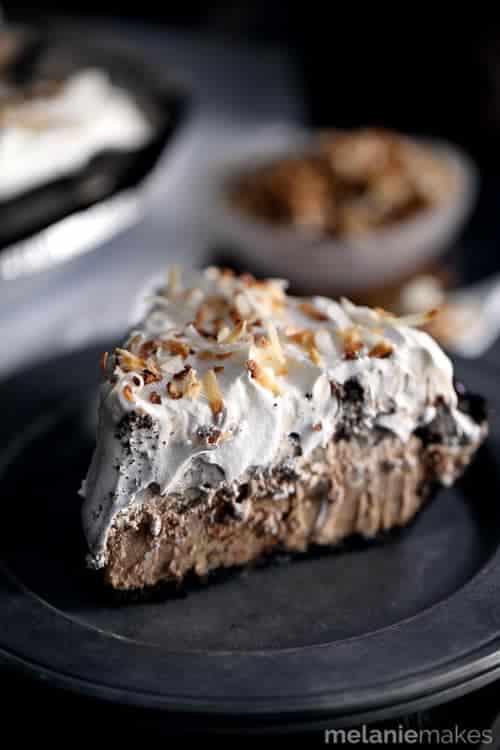 That's all for this week friends! I'd love to hear what you've got on your plan for the week!