This menu plan gives you all the meals you need for the week!

Happy weekend friends!
Sometimes I can't believe how quickly time flies. Pretty soon I'll be down to only 4 months of maternity leave left (and since I've been off for TEN months already, that seems like a really short time!), and after Christmas I'll have to start thinking about being a working-2-jobs mom again. The thought freaks me out a little a lot.
So I'm definitely going to have to be planning ahead and needing these meal plans even more!
If you're into meal planning and quick, easy meals, you definitely need to join me for the #CirculonMealChat on Monday at 9pm EST — there will be awesome prizes and good conversation!
MONDAY (Meatless): Lemon Arugula Pasta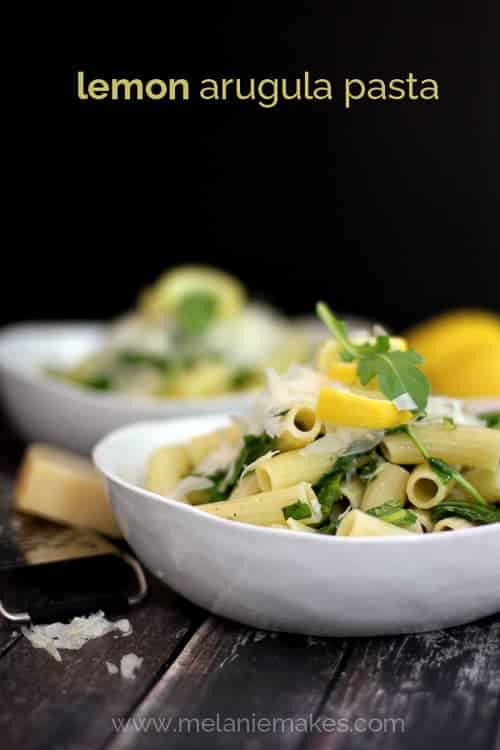 TUESDAY: Classic Weeknight Tacos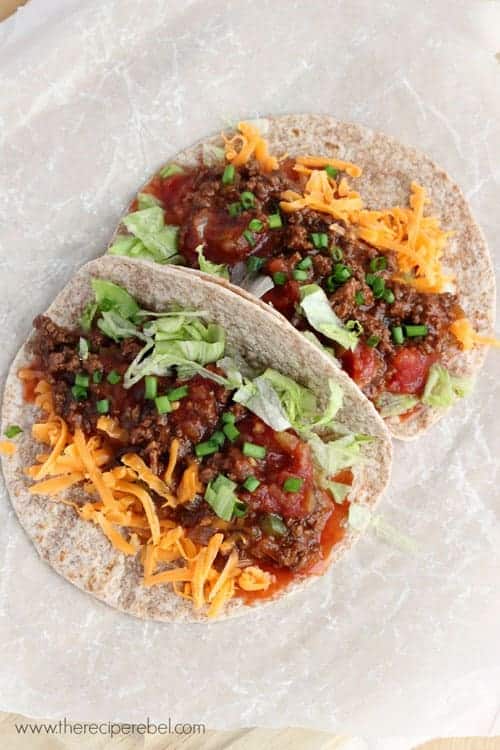 WEDNESDAY: Summer Chicken Taco Salad with Jalapeno Ranch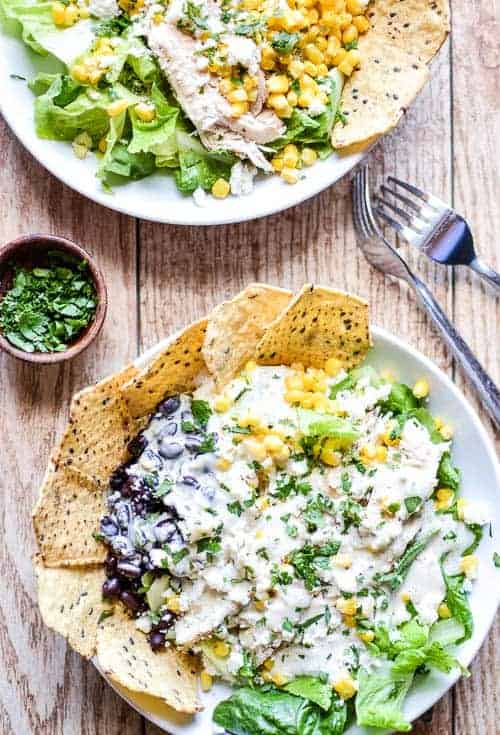 THURSDAY: Slow Cooker Huli Huli Chicken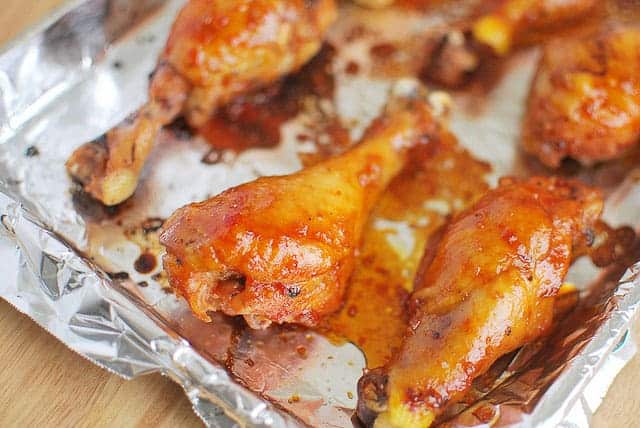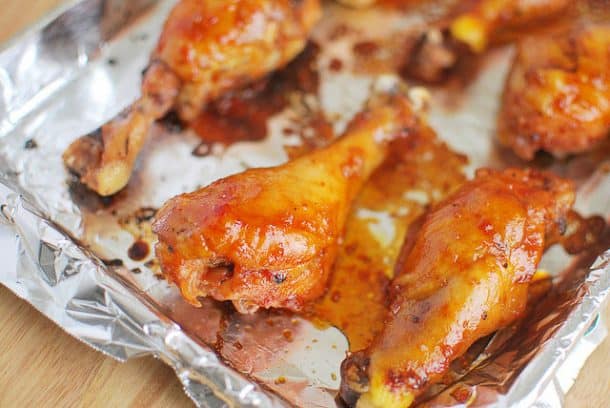 FRIDAY: Asparagus and Leek Skillet Pizza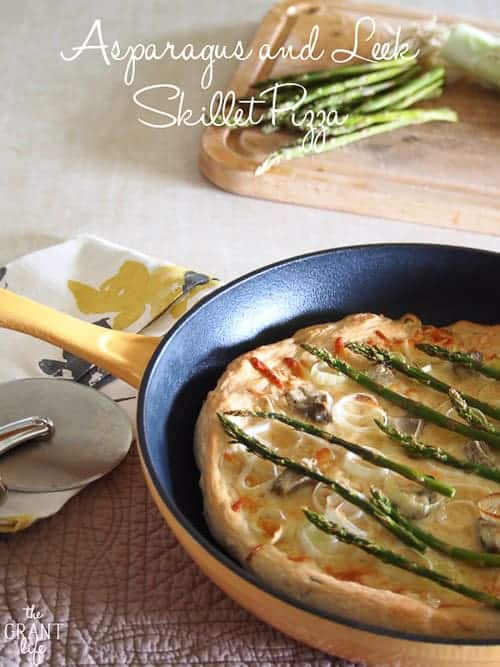 WEEKEND BRUNCH: Caramel Apple Cheesecake Coffee Cake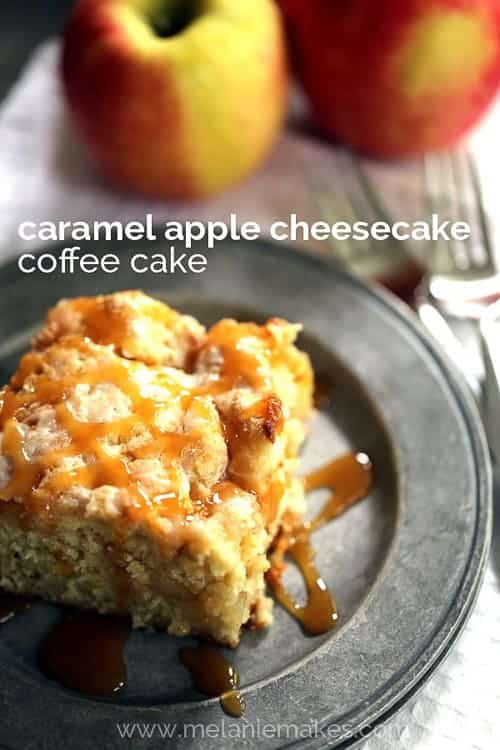 DESSERT: No Bake Turtle Cookies