Some fabulous recipe ideas for your Thanksgiving dinner (and dessert!) table!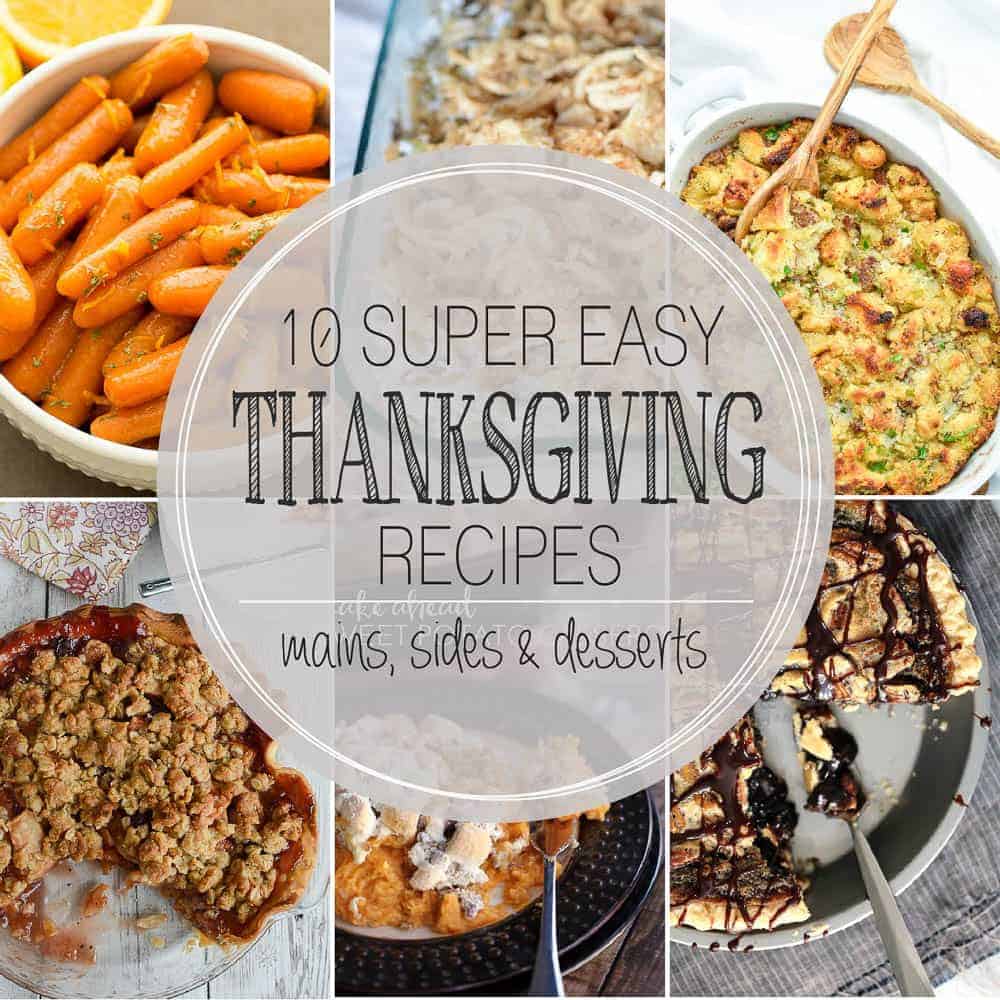 Hi friends!
Due to American Thanksgiving being next week, we're changing things up a bit for this week's menu plan and bringing you some awesome Thanksgiving recipes this weekend! Sides, breads, turkey, dessert — it's all here!
I hope you guys have a fantastic week and enjoy your holiday next week American friends!
THE MAIN DISH:
Apple Sage Brined Turkey Breast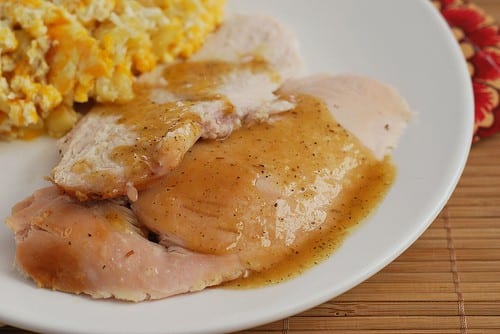 SIDES:
Make Ahead Sweet Potato Casserole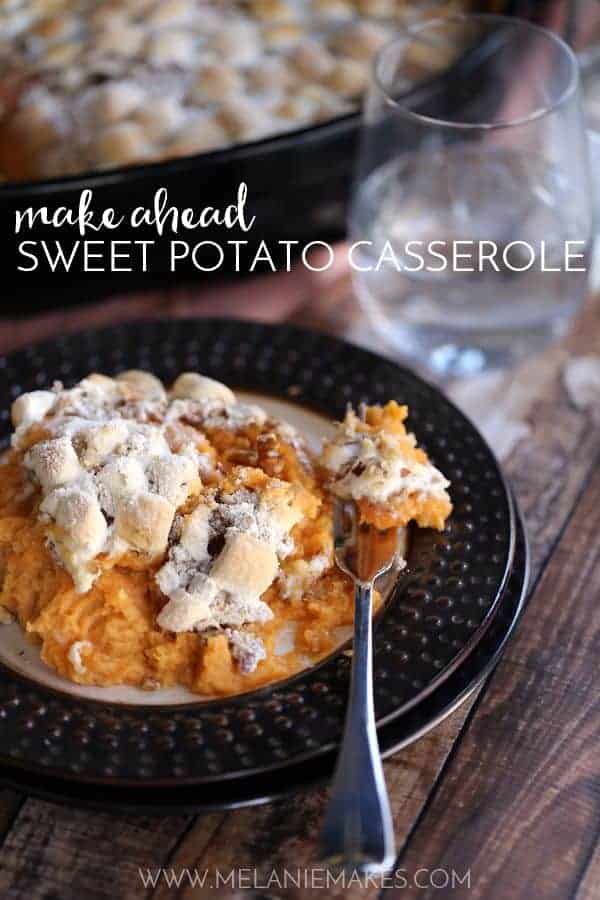 Slow Cooker Honey Orange Glazed Carrots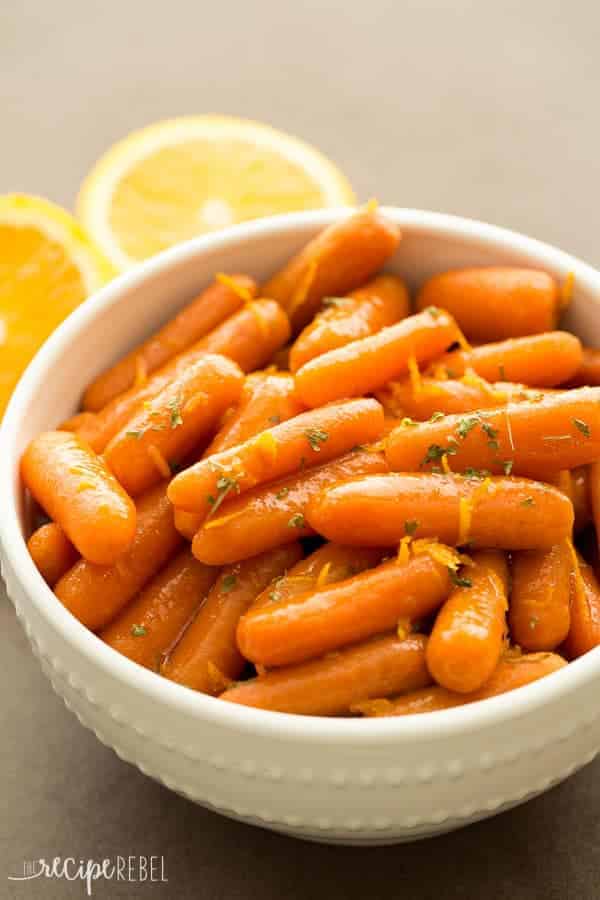 Focaccia, Cornbread and Andouille Sausage Stuffing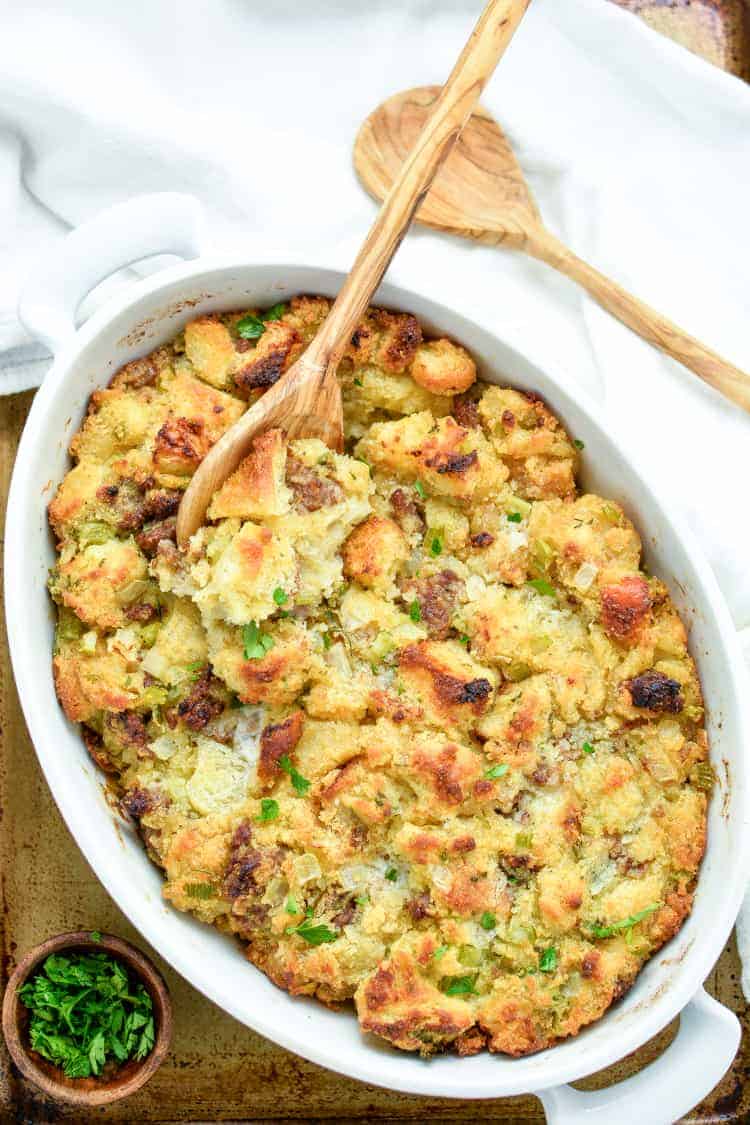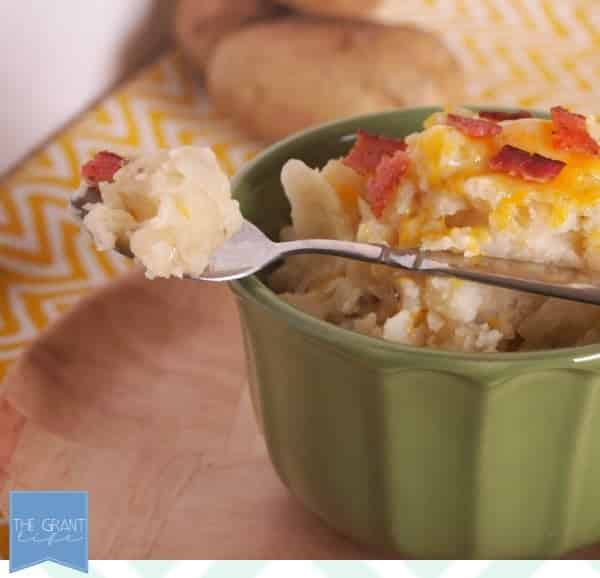 Cheesy Brown Butter Skillet Cornbread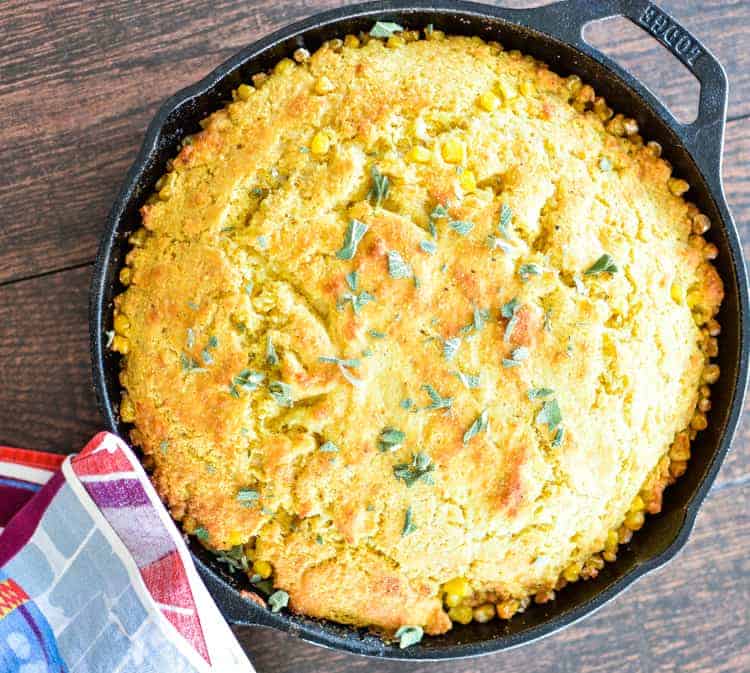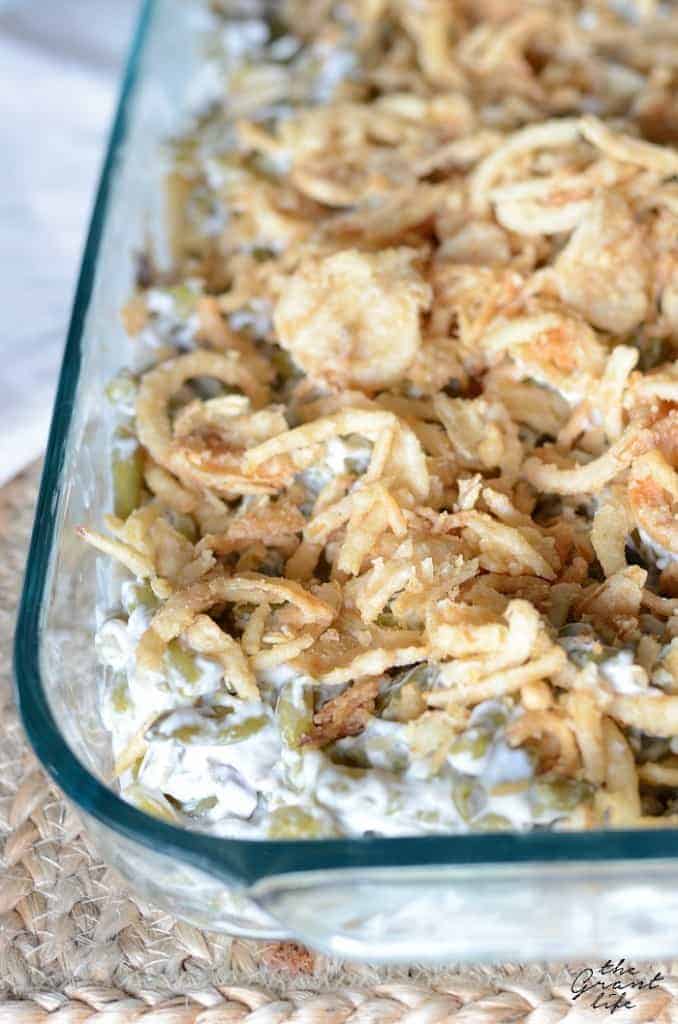 DESSERT: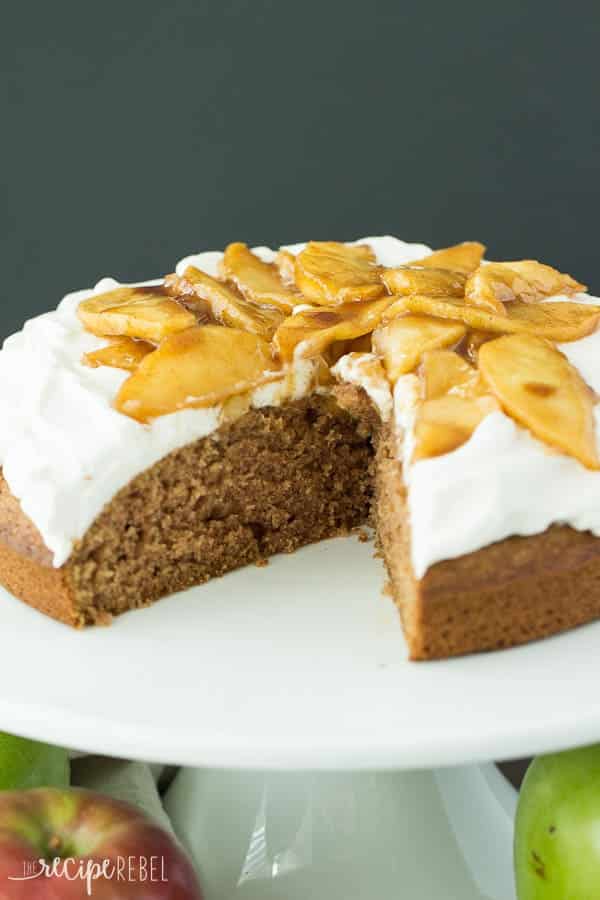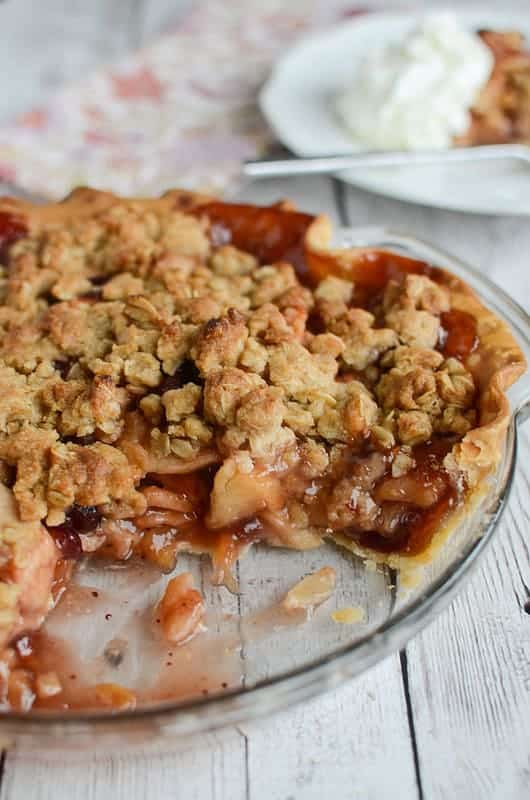 Dark Chocolate Brownie Pecan Pie