So I started writing this blog because I had pinned about 550 recipes to my "Recipes I've Tried" board on Pinterest. I thought it was about time to start writing about my adventures and misadventures in the kitchen. I thought it was time I had a place to record my failures and successes, besides a teeny tiny little comment box on a Pinterest pin.
This list contains the 10 best cookies I've ever made. They are certainly not all my own recipes, but include recipes from some of the best food bloggers out there, and maybe even some you haven't yet been privileged enough to come across.
I have made and loved them all, some numerous times.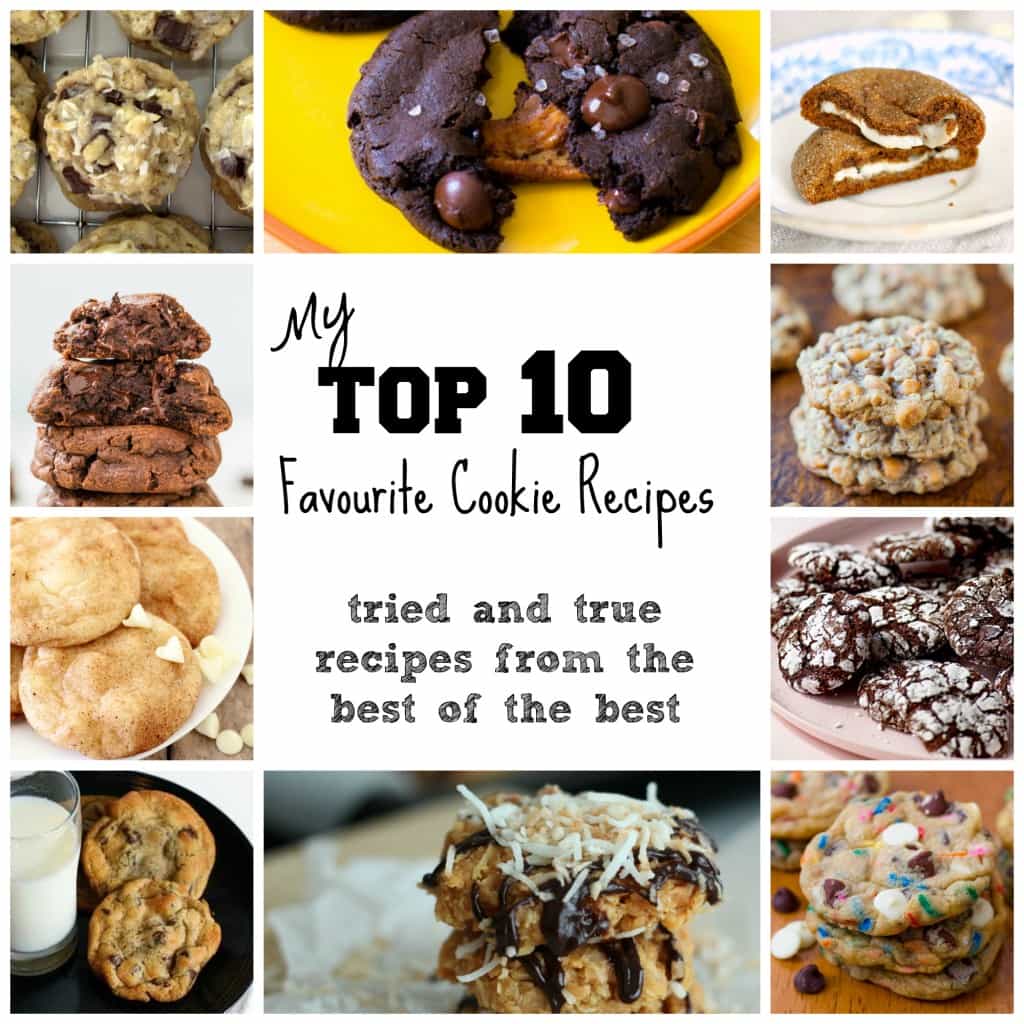 I could give you a list of 85 cookie recipes that I hadn't yet made and enjoyed myself, but I feel like that's a little bit pointless. You are all capable of finding cookie recipes online. What I believe you really want is to know that, after many, many years of baking and eating cookies, these are some of the ones I've enjoyed the most.
They are my tried and true — the recipes I will come back to again and again.
And I thought it would be selfish of me to hog them all to myself.
In no particular order: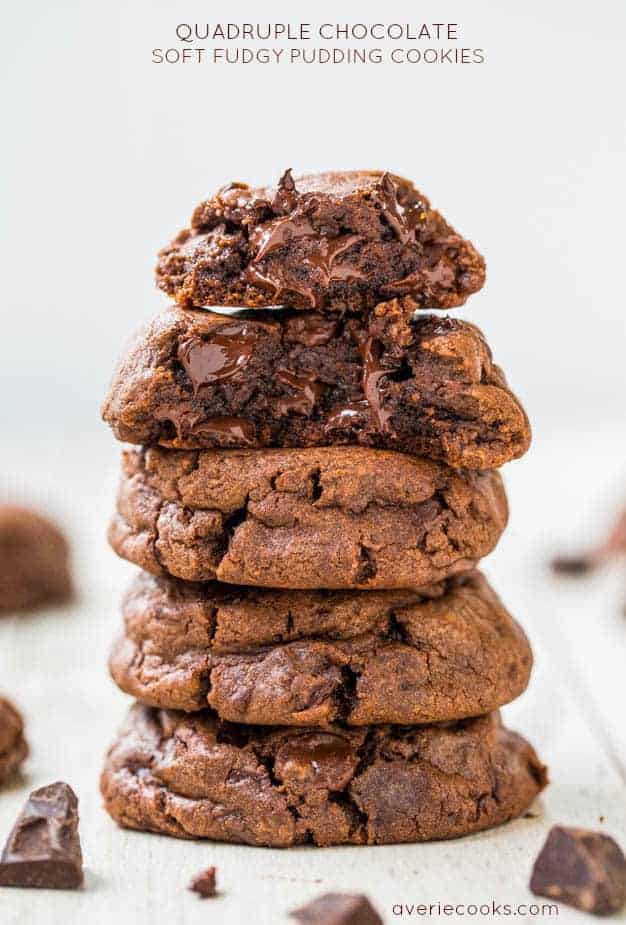 Quadruple Chocolate Soft Fudgy Pudding Cookies by Averie Cooks.
Find my whole wheat version here.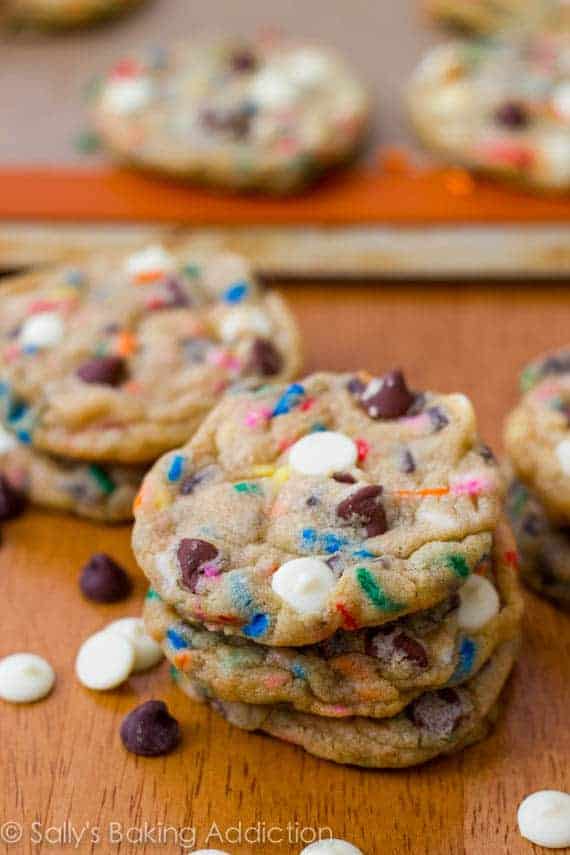 Funfetti Cake Batter Chocolate Chip Cookies by Sally's Baking Addiction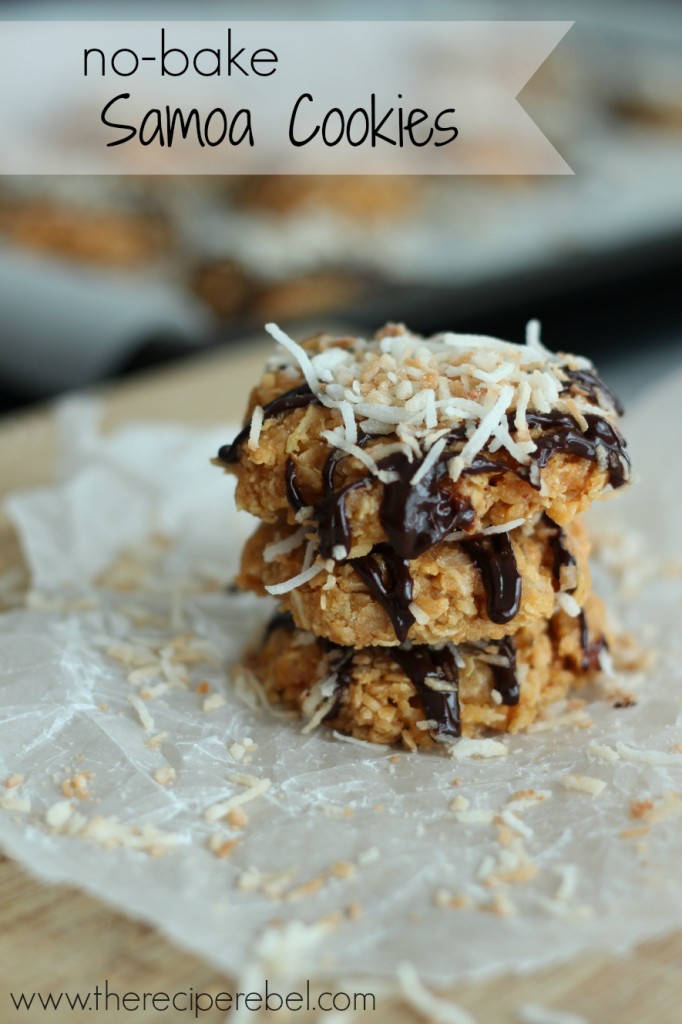 No-Bake Samoa Cookies by The Recipe Rebel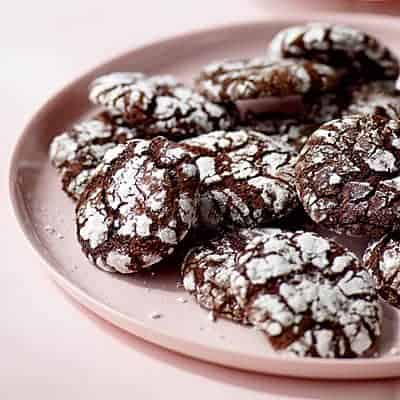 Espresso Crinkle Cookies by Cooking Light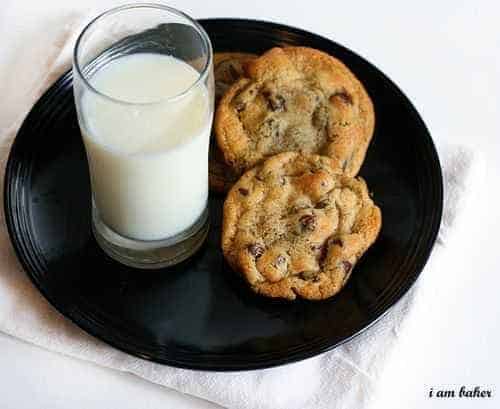 The NY Times Best Chocolate Chip Cookies by I Am Baker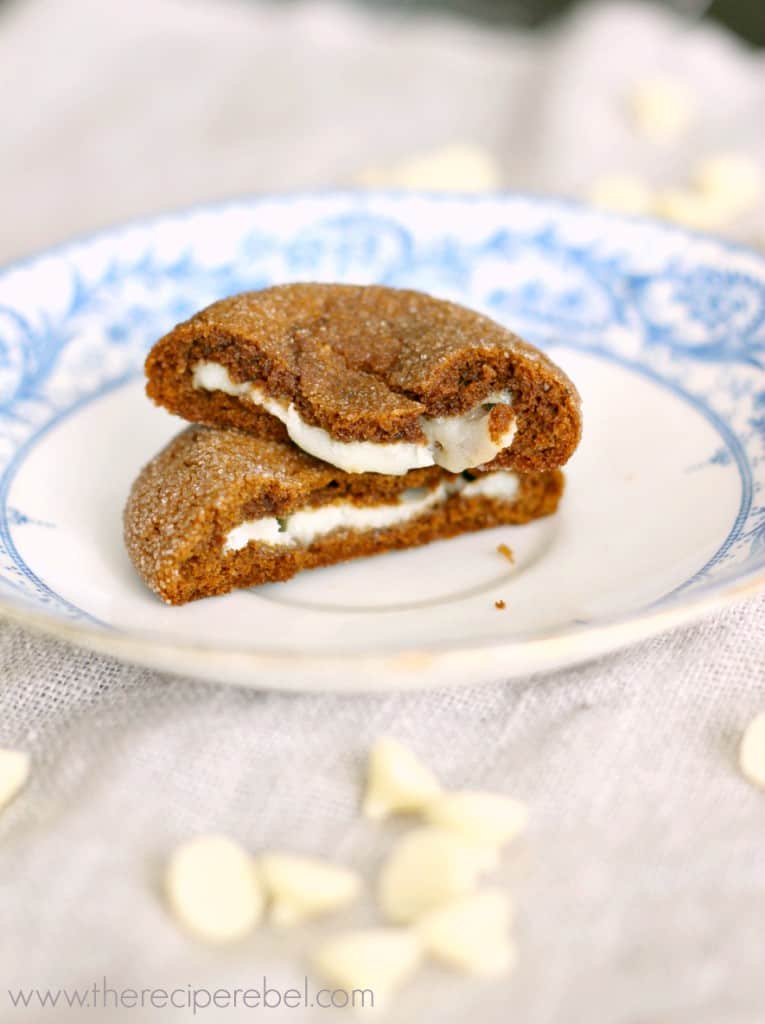 Hazelnut White Chocolate Truffle Stuffed Gingersnaps by The Recipe Rebel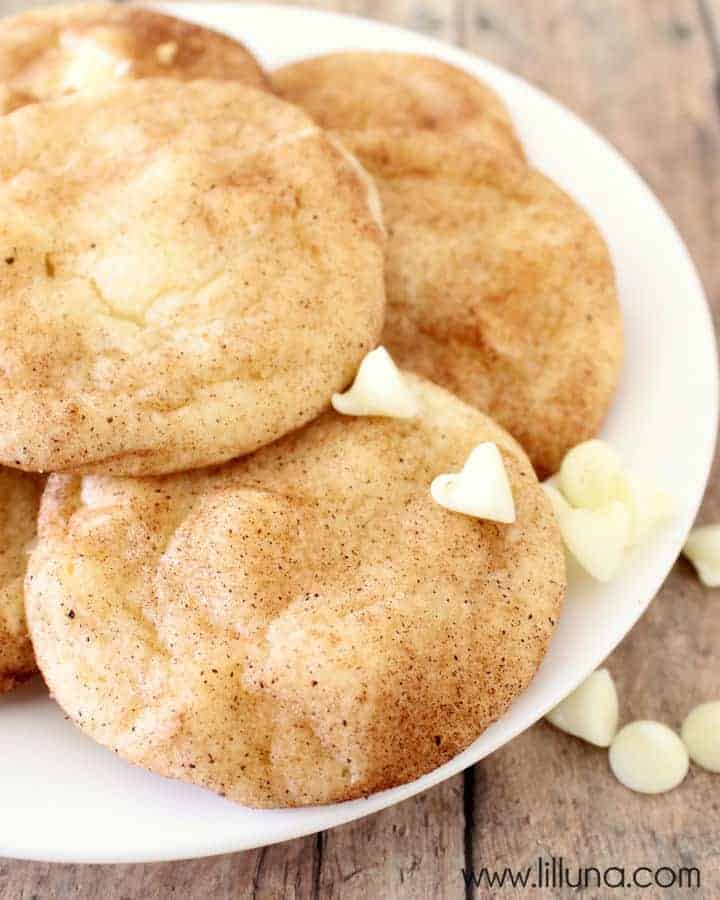 White Chocolate Snickerdoodles by Lil Luna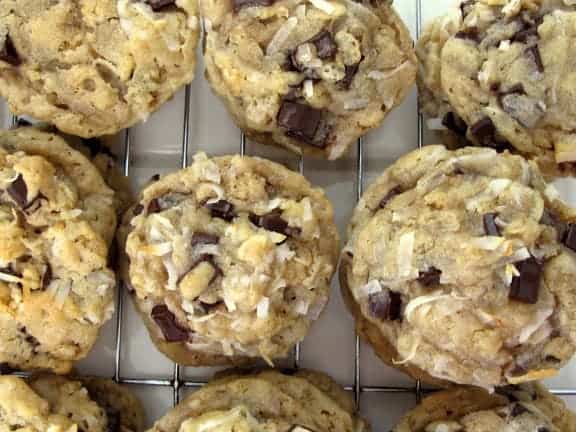 Marta's Coconut Krispie Chocolate Chunk Cookies by Marta Writes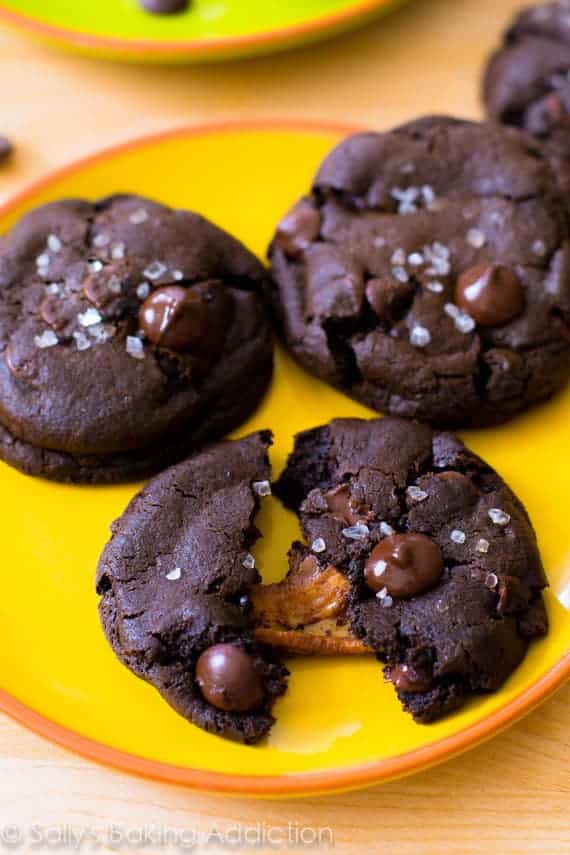 Salted Caramel Dark Chocolate Cookies by Sally's Baking Addiction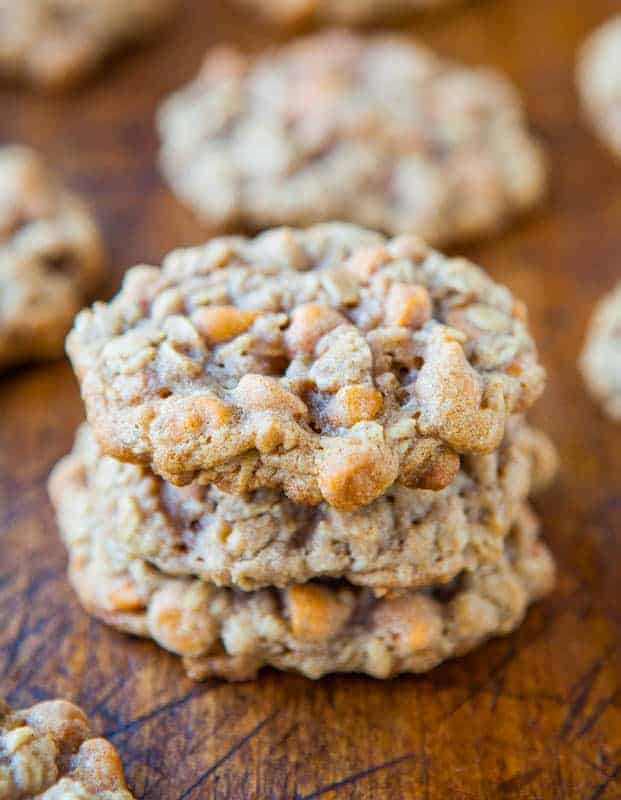 Soft and Chewy Oatmeal Scotchies by Averie Cooks
If you enjoyed this post, please leave me a note and share with your friends!