So… this was my first time making bread pudding.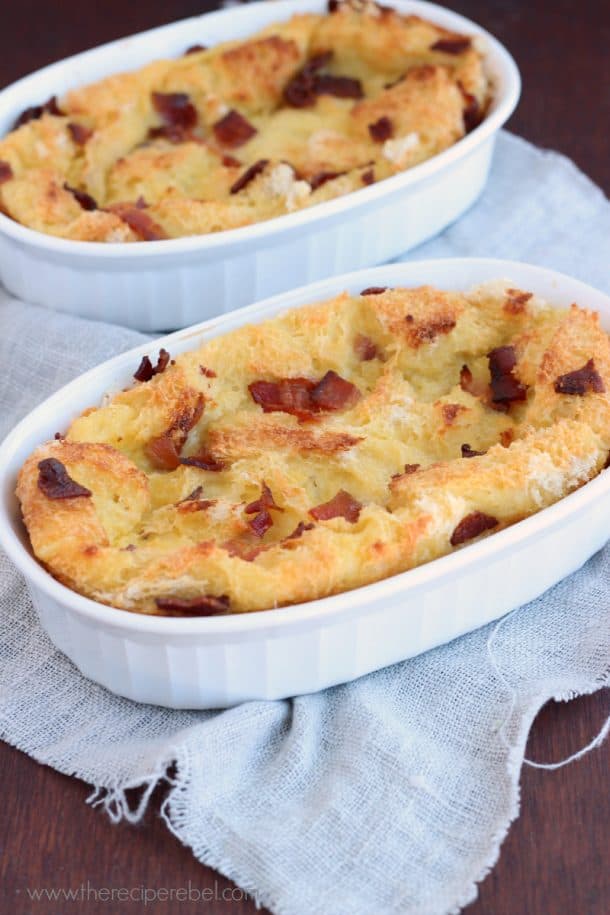 I know, right??
And it's all because I was sent the outrageously beautiful cookbook Huckleberry
by Zoe Nathan to review for you.
Let's set things straight right off the bat. This is a review, and not a sponsored post. I'm not paid or instructed to say anything in particular, like, "I LOVE this book!"
But I LOVE this book!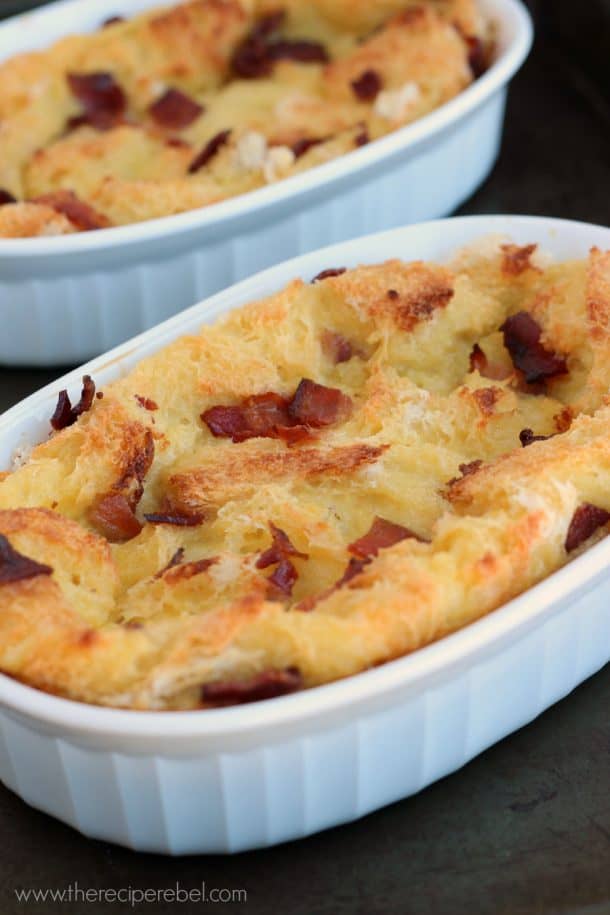 Guys, the At Home Ashley is all about quick dinners and shortcuts. At Home Ashley used to be about homemade pasta and ravioli and long, luxurious cooking sessions. And she will be again someday, but At Home Ashley has a pretty newborn baby still and a toddler that's taken to ripping things.
Not kidding. Her new phase? Ripping things.
Someone tell me this is normal. I can't take much more of it.
I actually have started just putting some of her more fragile toys, puzzles, etc., away because I can't handle it. It doesn't matter how much you think you might have gotten through to her that last time you found shards of paper scattered on her bedroom floor, you didn't.
The Out of the House On Her Own Ashley loves quaint cafes and brunching.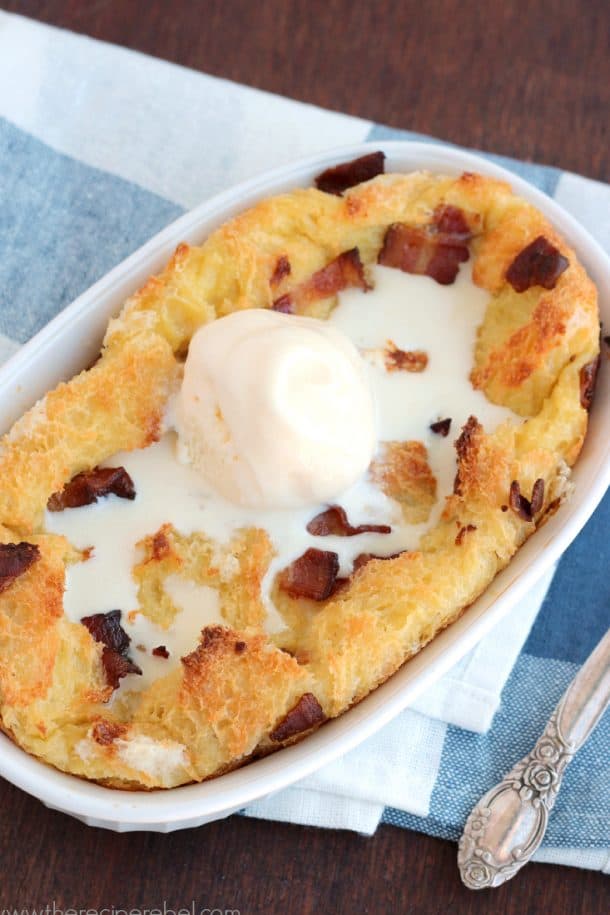 It's a verb, right? Brunching?
Luckily, the hubs is the same way and when we go out, Huckleberry Bakery and Café is exactly the kind of place we would find ourselves. I am so glad to have been introduced to the recipes and concepts from the café through Zoe's gorgeous book.
Some things I love:
The assortment of baked goods, breakfast dishes and breads that make up this cookbook. Breakfast is by far my favorite meal to cook and eat, though it happens so rarely.
The recipes are not just great for breakfast: there are frittatas, breads and desserts that would be incredible devoured any time of the day.
Zoe includes a super simple gluten-free flour mix without any weird ingredients, making gluten-free baking much easier!
Zoe's notes and tips: they're ingenius, and totally hilarious. "Pretty plates, dim lighting, and powdered sugar can often save the day. Did you bake something a little too dark? Is it kind of lopsided? Did the fruit sink? Don't panic; put it on a pretty plate, dust the whole thing with powdered sugar, and lower the lights. Trust me." And you do, because the woman is clearly brilliant.
Apple Cinnamon Hand Pies, Chocolate Chocolate Teacake, Maple Bacon Biscuits. Enough said.
Oh right, I made bread pudding.
With MAPLE. And BACON.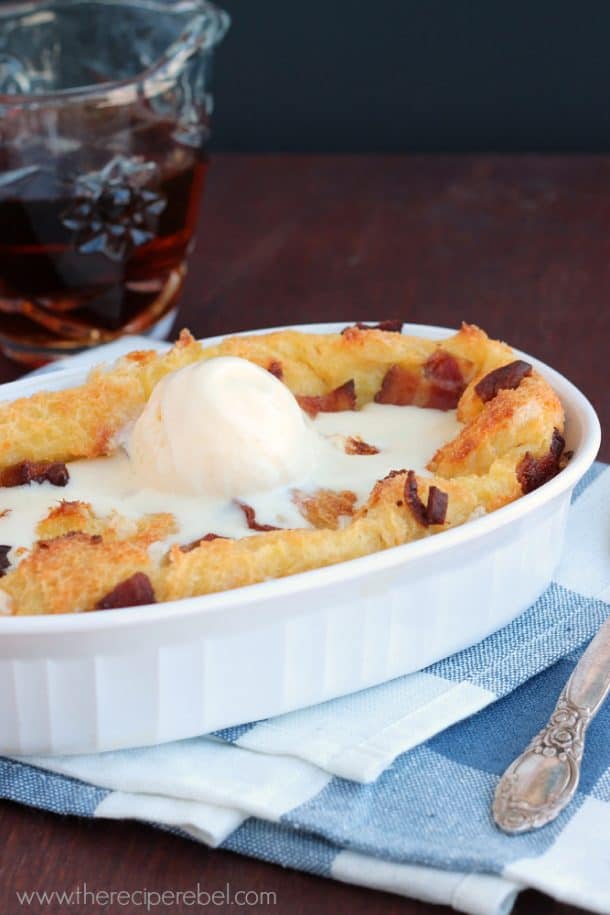 *Stay tuned for details regarding the giveaway of this book and the others from Raincoast Books!
6-8 servings
adjust servings
Maple Bacon Bread Pudding
Maple Bacon Bread Pudding: for breakfast or dessert! www.thereciperebel.com
Ingredients
12

slices thick cut bacon

9

eggs

6

tbsp/85g sugar

1/2

cup/120ml crème fraiche

1

vanilla bean, split and scraped, pod reserved (though you could substitute good quality extract)

1

cup/240ml whole milk

1

cup/240ml heavy cream

1/2

tsp salt

2/3

cup/160ml pure maple syrup

1

loaf Brioche, or any bread going stale in your pantry

1/2

cup/55g chopped pecans, toasted, optional
Instructions
Preheat your oven to 375 degrees F.
Spread the bacon on a baking sheet and bake until nice and brown, about 15 minutes.
Meanwhile, make a custard by whisking together the eggs, sugar, crème fraiche, and vanilla bean seeds. Add the milk, cream, salt and 7 tbsp of the maple syrup. Whisk until combined and set aside.
Remove the crust from the bread and cut into slices (I cut mine into cubes) about 1" thick. Chop bacon. Sprinkle ⅓ of bacon into the bottom of a 9"x5" loaf pan. Arrange a few slices of bread on top, completely covering the pan in one layer. Continue alternating layers until all ingredients have been used (about 3 layers) Top with vanilla bean pod as nonedible garnish.
Rewhisk custard and slowly pour it over the bread layers, allowing it to soak in and cover the top.
Wrap in plastic wrap and refrigerate at least 1 hour or overnight.
Preheat oven to 325 degrees F. Bake, uncovered, for 1 hour and 10 minutes, or until the custard is cooked through and the top is nice and brown.
Warm remaining syrup and toasted pecans in a small pan and pour over the top before serving. Serve warm or at room temperature.
Recipe Notes
*Note: I made a smaller batch, but I will give you the recipe for the original size.
 *This post contains affiliate links