Thanksgiving kind of snuck up on me this year.
I think as a food blogger, most holidays do that to me now. I used to think about Thanksgiving when it was Thanksgiving. As a food blogger, I'm supposed to be thinking about Thanksgiving in August, Christmas in October, and making Valentine's Day Treats at Christmas. It's a strange world we live in, but it makes total sense. People like to plan ahead.
So for my American friends, this is right on time. For my fellow Canadians, I'm cutting it a little close. But hey, there's nothing wrong with some pumpkin after Thanksgiving.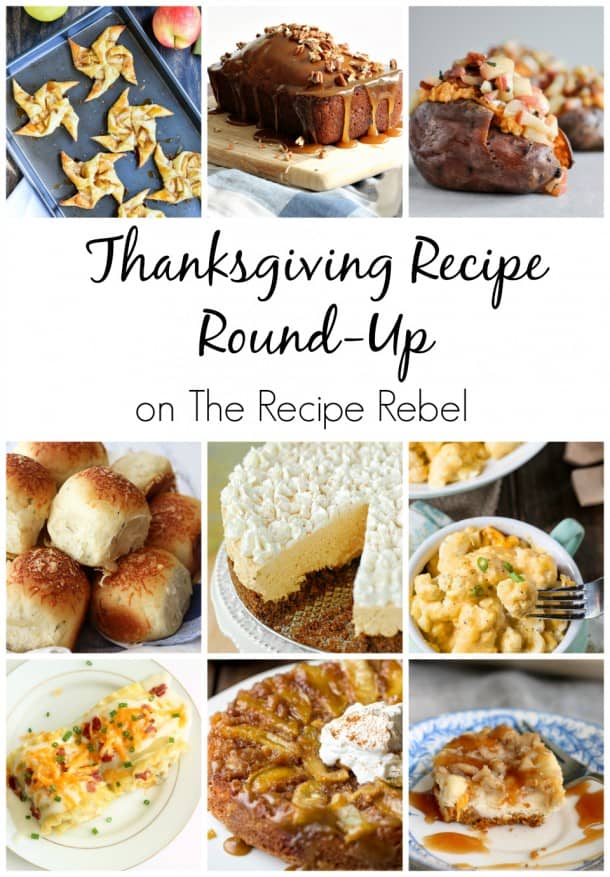 Below is a collection of drool-worthy soups, sides, breads, and desserts that are perfect for accompanying that gorgeous turkey you've got center stage. Please click through to the individual recipe if you want to pin one, or pin the collection as a whole.
SOUPS

From left to right:
SIDES

From left to right, top to bottom:
BREADS: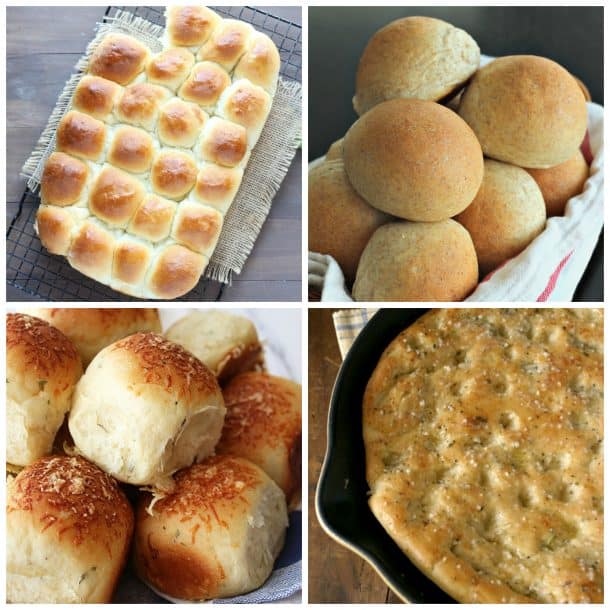 From left to right, top to bottom:
DESSERTS


From left to right, top to bottom:
I hope you have a wonderful Thanksgiving! If you enjoyed this post, be sure to share it with your friends.