An easy, fruity, frozen treat that the kids (and adults!) will love this summer! Flavor the pudding pops with any juice flavor you love!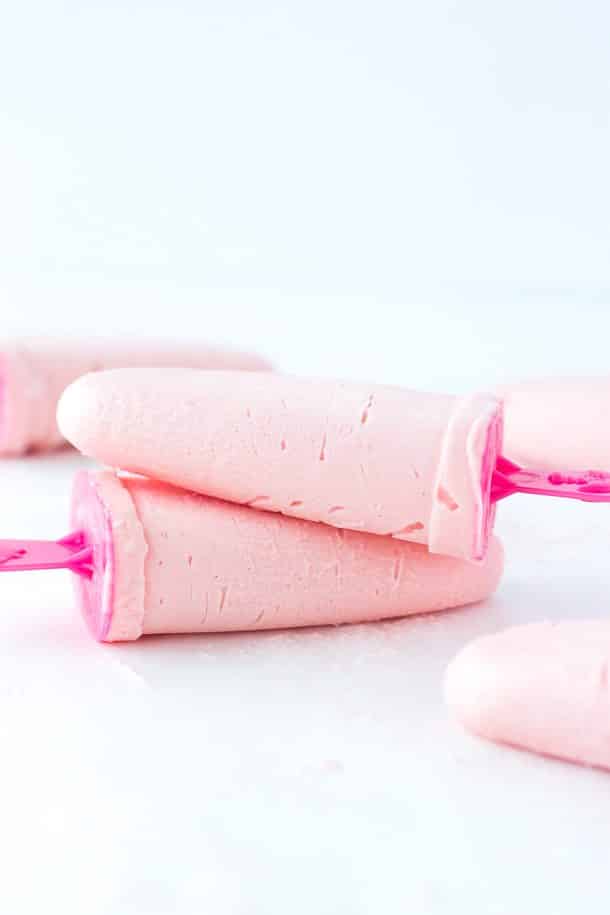 I'm just going to let you know now: this is an obsession that is going to last all summer long.
I hope you don't mind.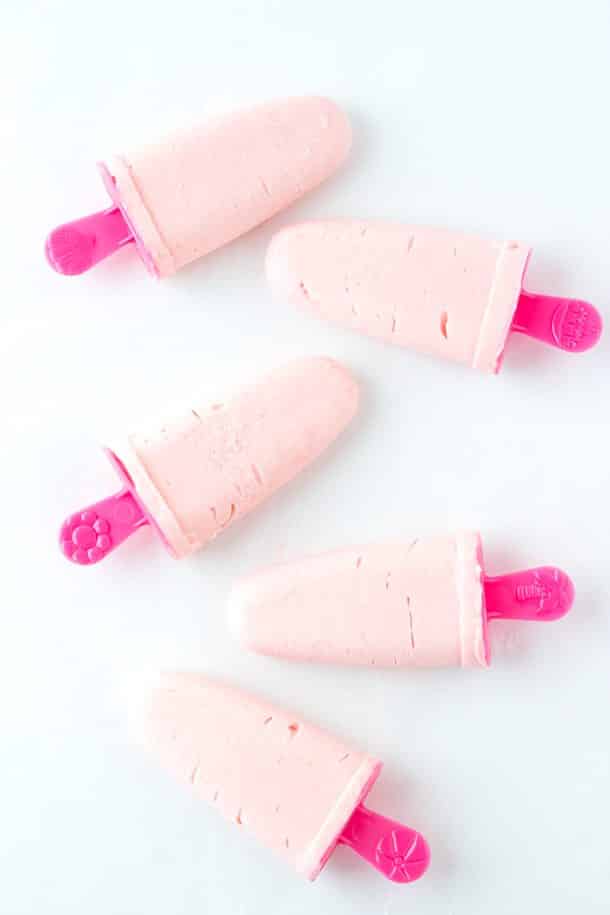 Sometimes, when I try something new or get excited about a recipe I think, "wow, that was great! Now I can move on and find the next great thing!"
But then instead of moving on I just make like 18 different versions of the thing I already love.
#cantstopwontstop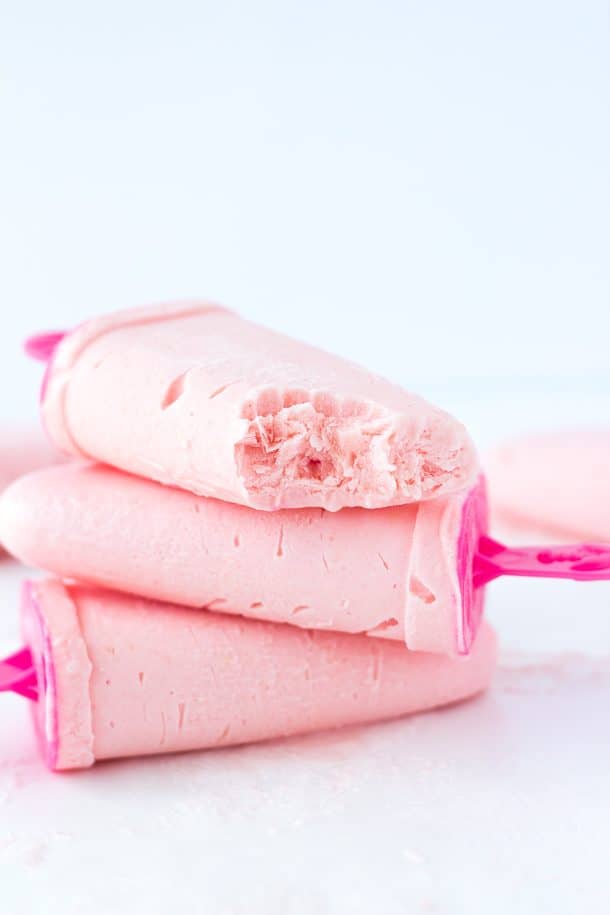 I think I just get so excited about something new when it works, that I start thinking about other ways I could change it up and make it even more exciting, and I couldn't not share allthepuddingpops with you!
So when I was talking to Julie about what I wanted to bring over to her blog this month, I was all over the pudding pops. I did some Pinteresting (it's a verb, right?) and discovered that there actually aren't that many variations of pudding pops. There's a lot of vanilla and chocolate, but not much for fruity ones.
I had to change that.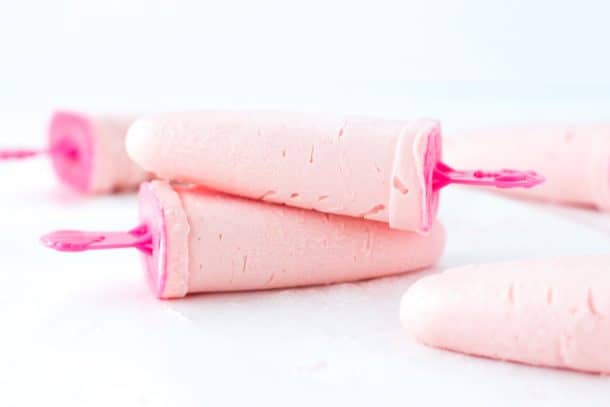 Now, would you believe me if I told you my 3 year old doesn't like ice cream?
We kind of just caught on in the last few months, when we'd give her some (not every day – don't look at me like that!) and she'd take a bite and make a face, and take a bite and make a face.
Turns out, she's not really into cold things.
Whenever we have ice cream or ice cream cake we offer her some, and she'll take a bite and then ask us to warm it up. It's just not quite the same that way!
But pudding pops she loves! I think it's because they're little water content, so they're less icy and not quite as cold on little teeth. And in the 45 minutes it took her to finish one, one lick at a time, she only had one drop on her shirt. I think that's some sort of record!
And she loves helping with the pudding pops – they are so simple to stir together, and the kids can pick out their favorite flavors. They are just so fun for summer!
Head on over to Julie's Eats and Treats where I'm sharing the recipe today!
You might also like these summery treats!
Sensational Strawberry Lemon Slush: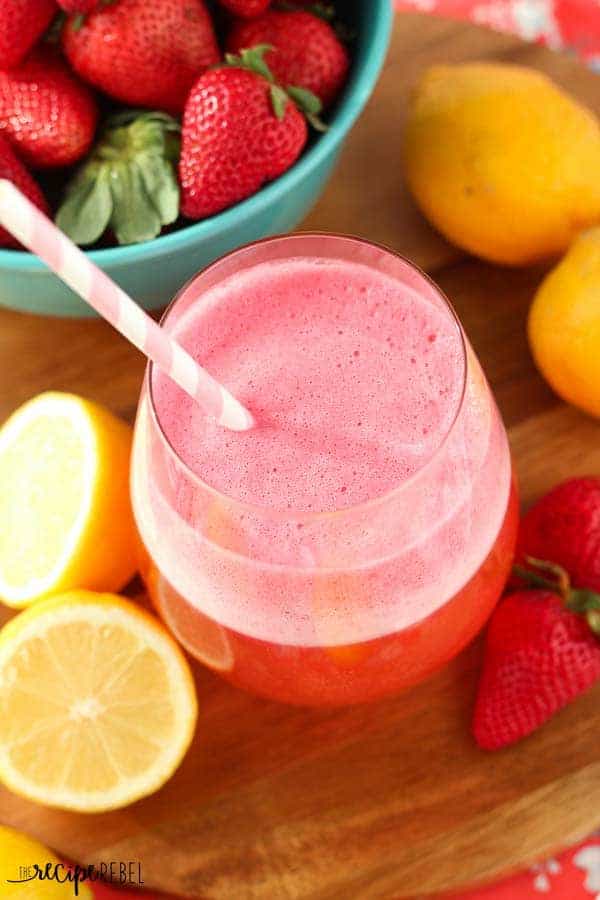 No-Bake Banana Split Cheesecake: