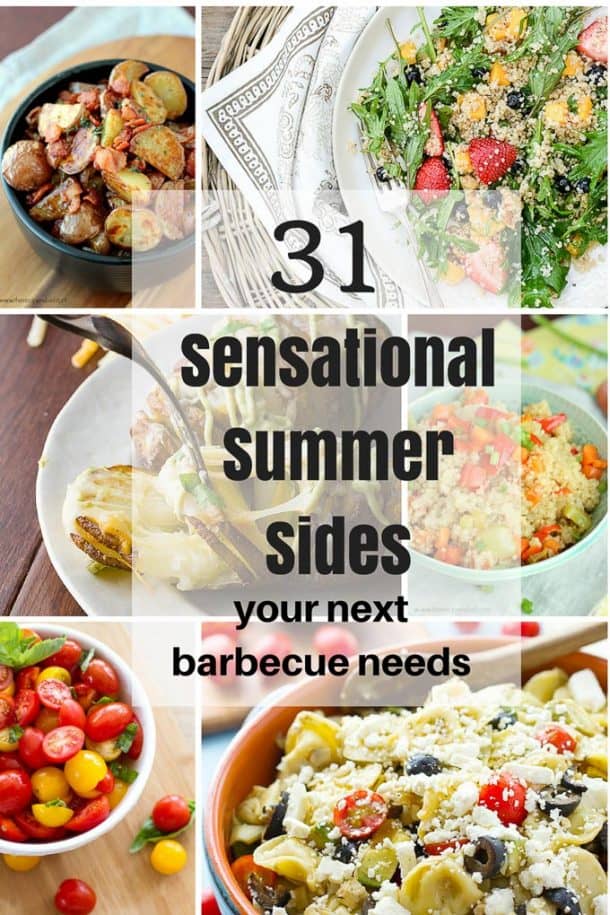 A collection of pasta salads, potato salads, fruit salads, grilled veggies and potato dishes that will take your summer barbecues to the next level!
If you're feeling like getting a little more creative with your barbecue sides, this is the place to be! I've rounded up some incredible recipes from friends that will take you through the summer without having to hunt for ways to get creative with your summer recipe planning.
You might even find something that's perfect for Father's Day, Canada Day or Independence Day!
*If you'd like to share this roundup (please do!), please share the collage image at the top instead of sharing the individual photos. If you'd like to see or share an individual recipe, please click through and share the direct link from the original source.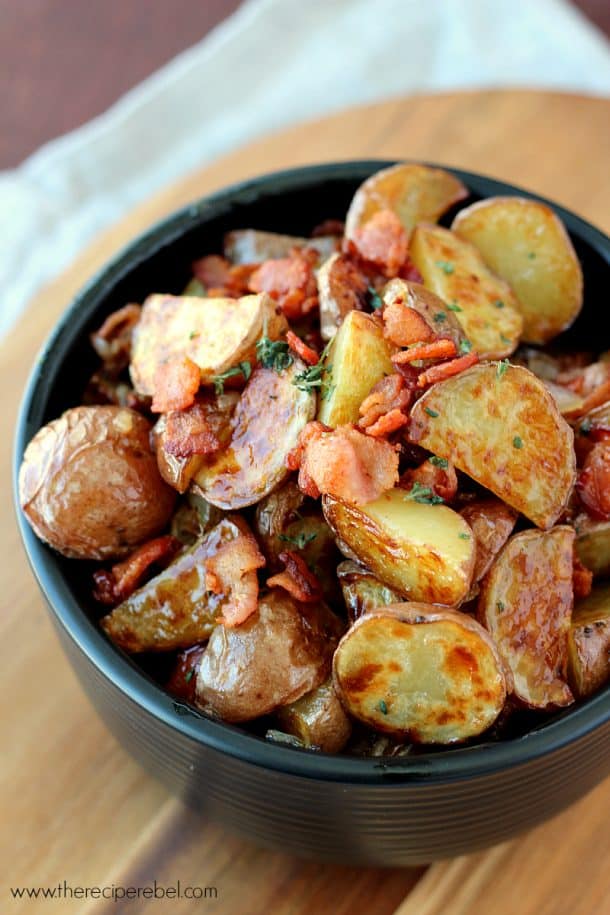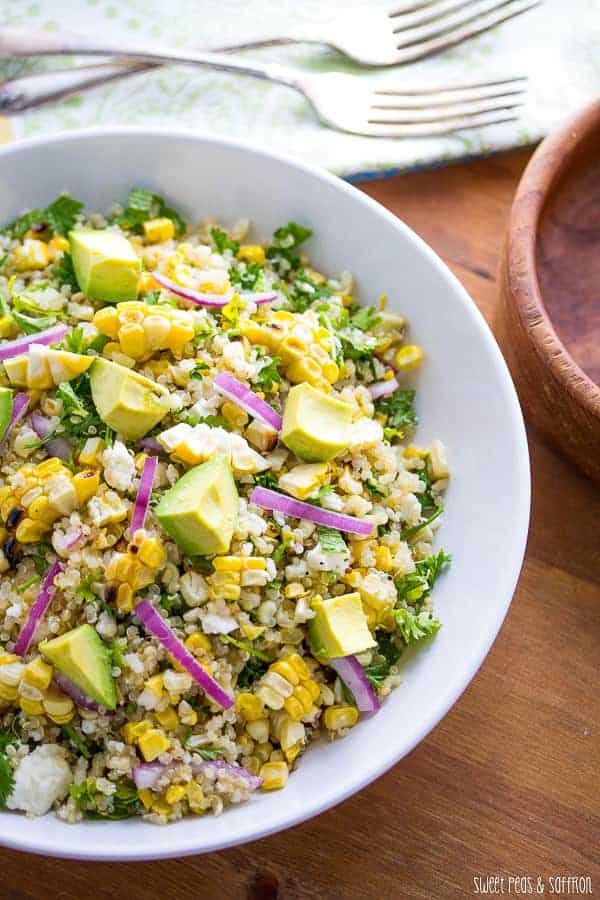 Berry, Arugula and Quinoa Salad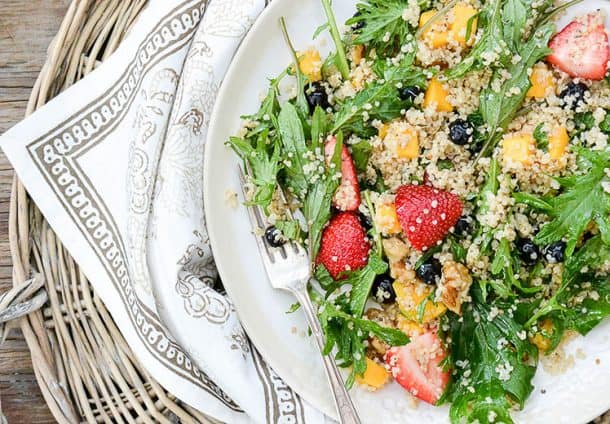 Classic 4-Ingredient Potato Salad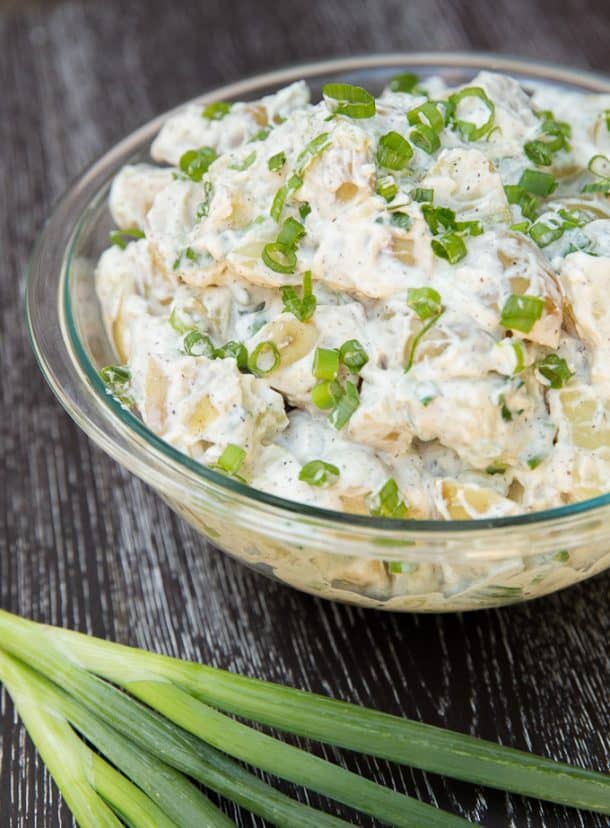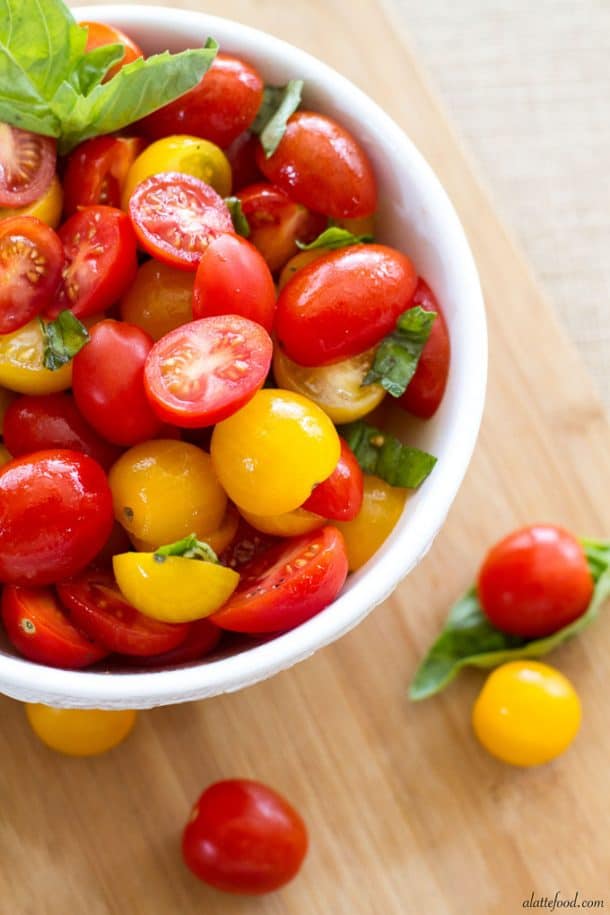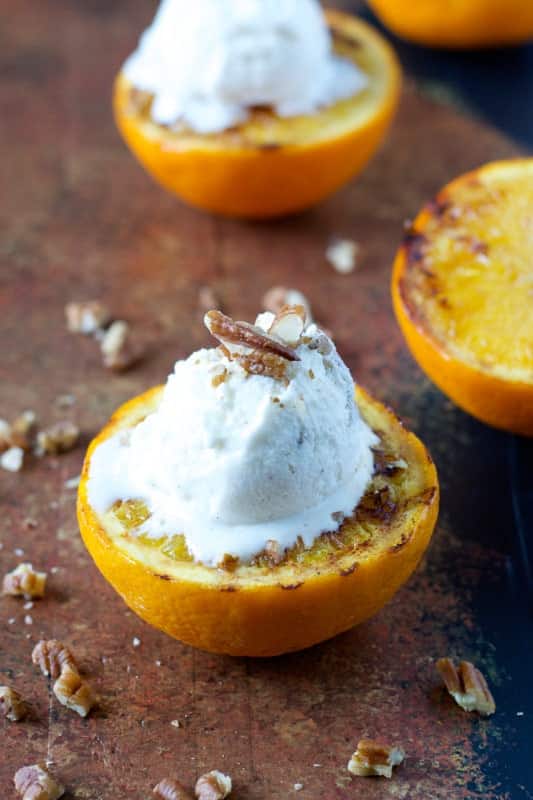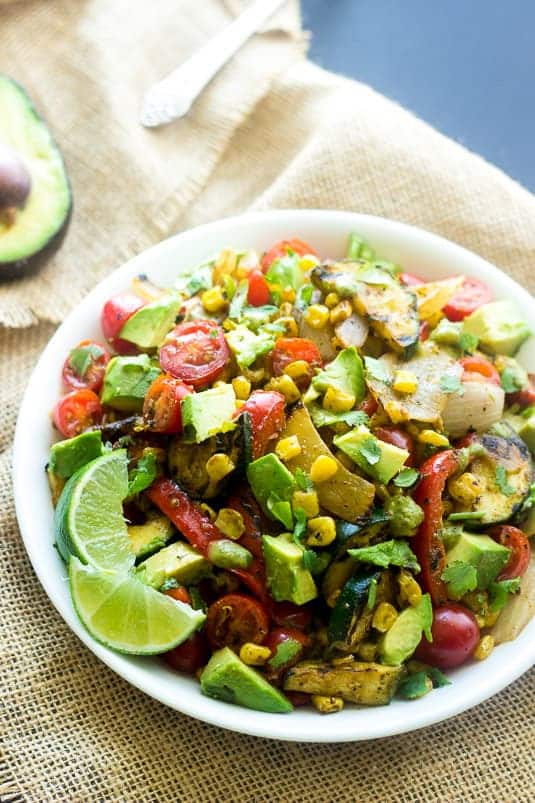 Grilled Cucumbers with Pickled Feta Dip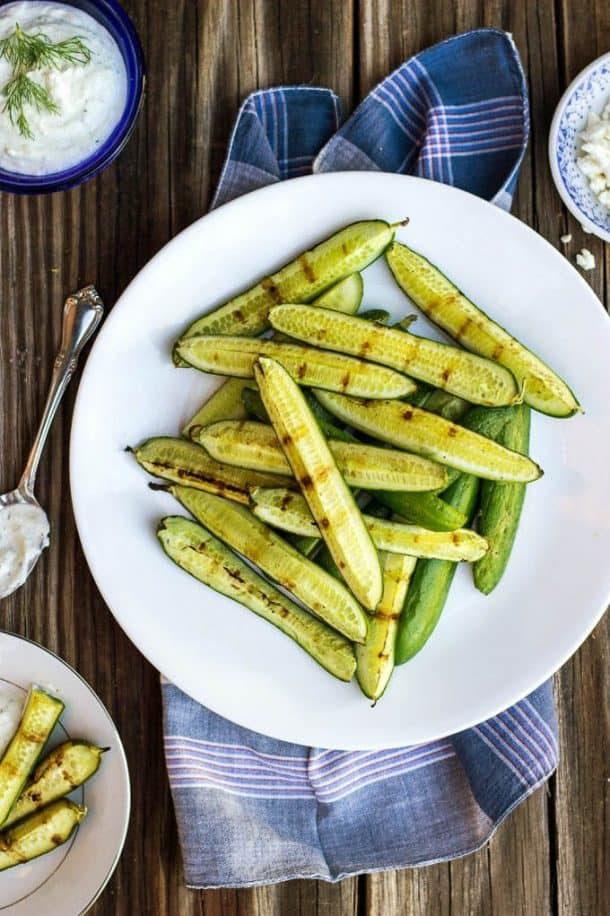 Grilled Peach, Honey Goat Cheese and Spiced Pecan Salad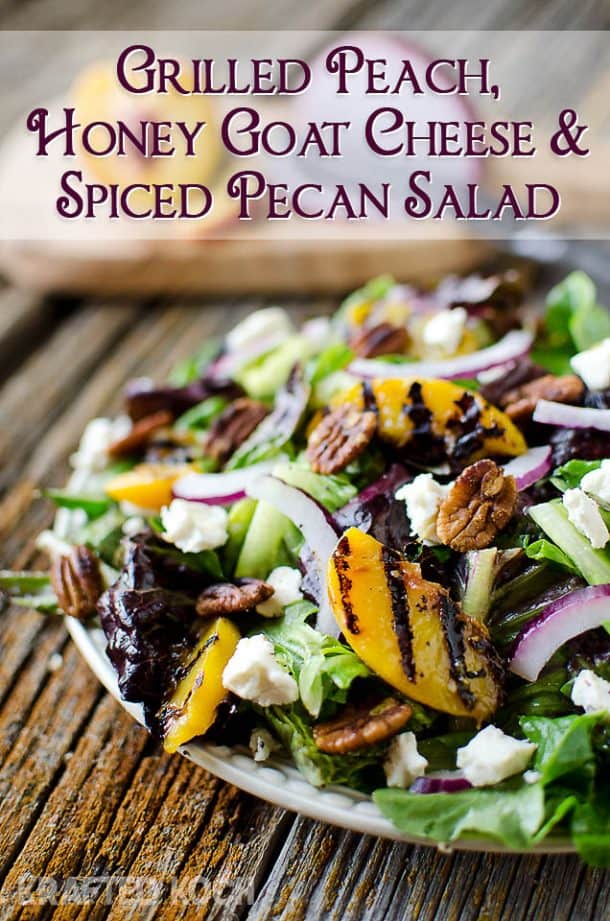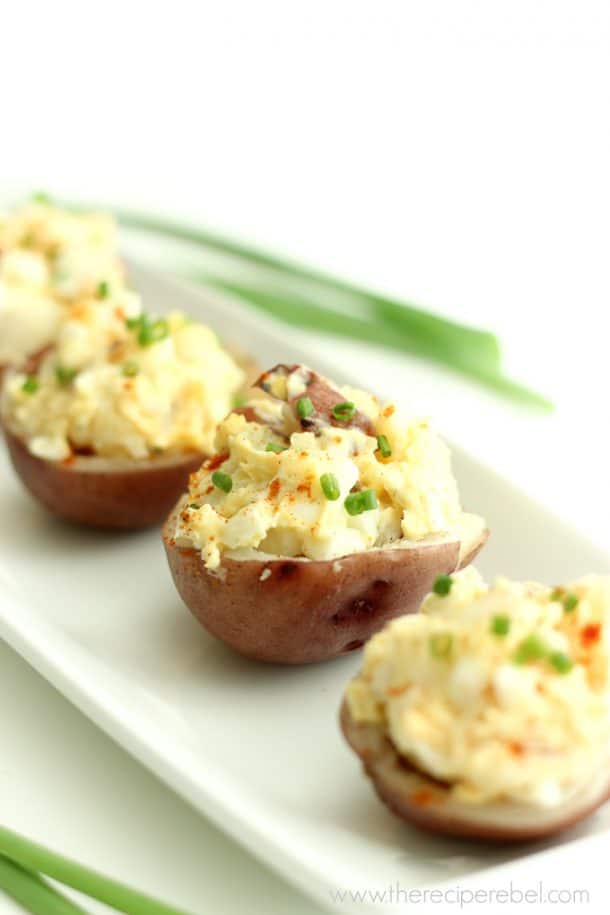 Grilled Sweet Potato Salad with Maple Bacon Vinaigrette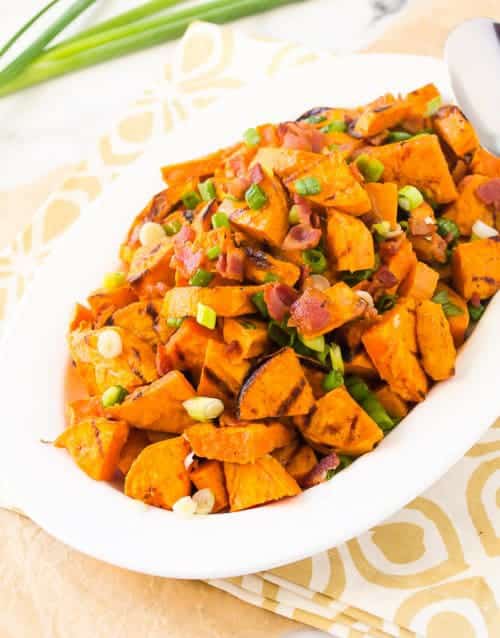 Foil Packet Grilled Vegetables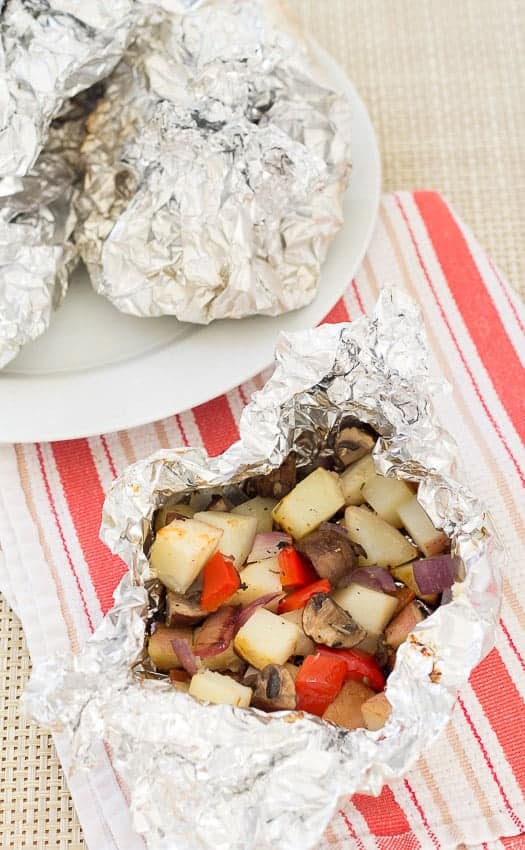 Lighter Chicken Caesar Pasta Salad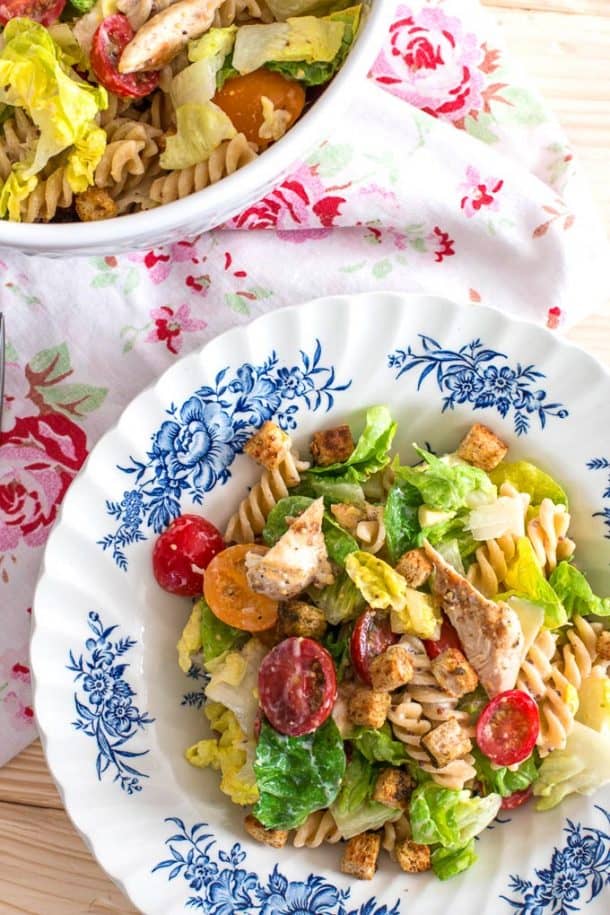 Mediterranean Tortellini Pasta Salad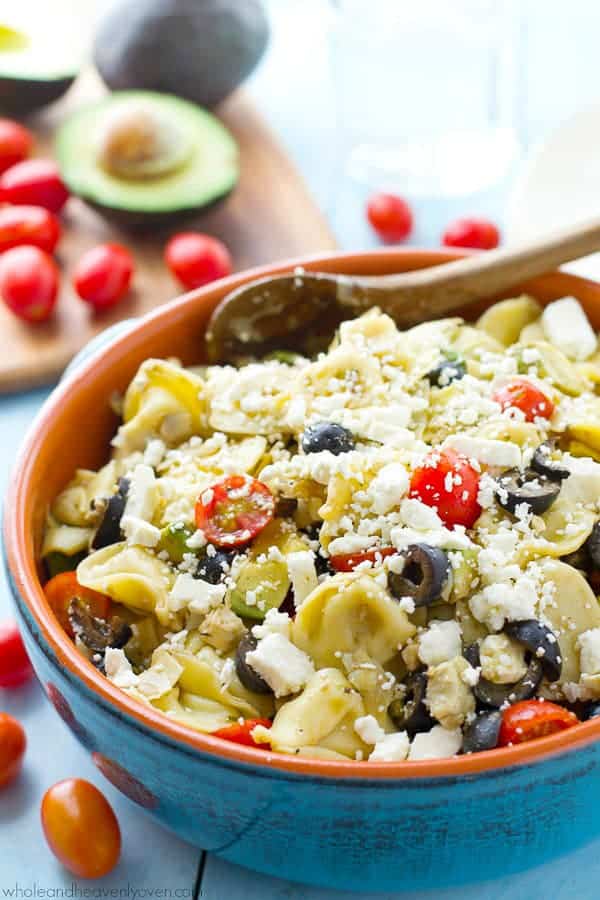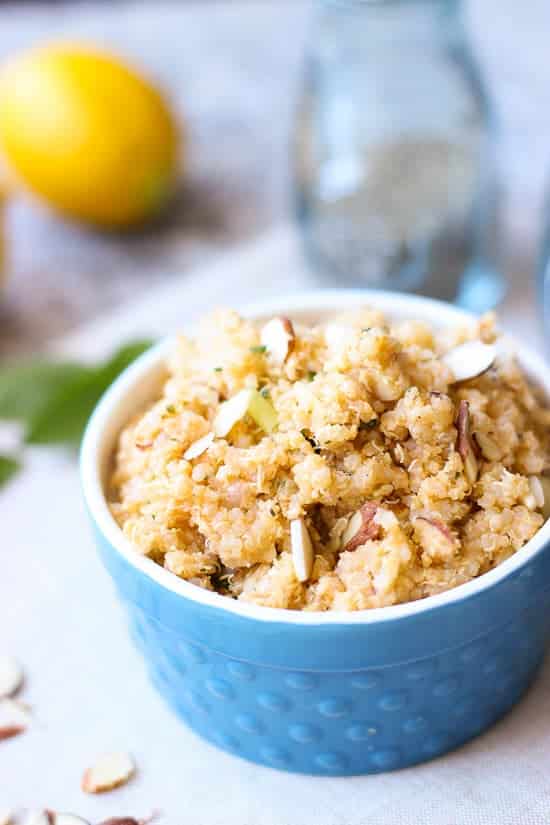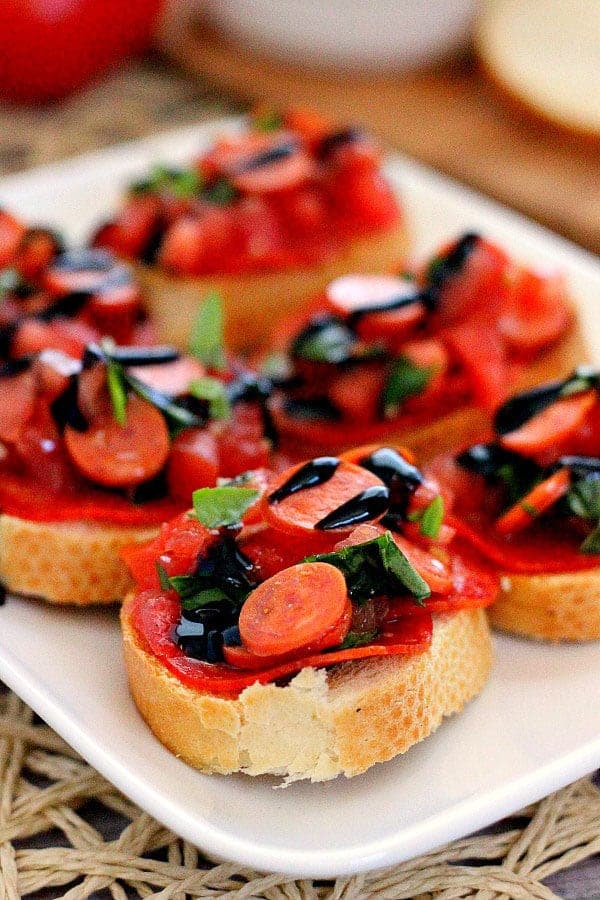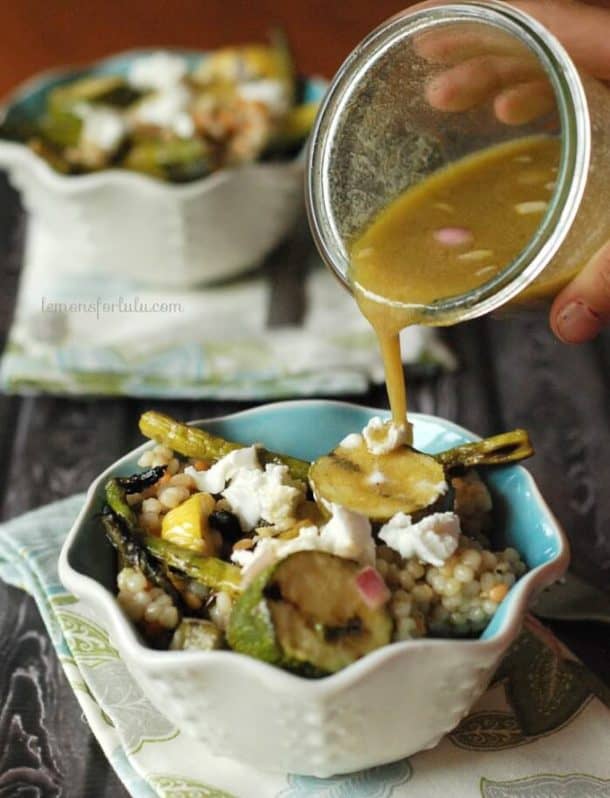 Cheesy Jalapeno Hasselback Potatoes with Avocado Cream Sauce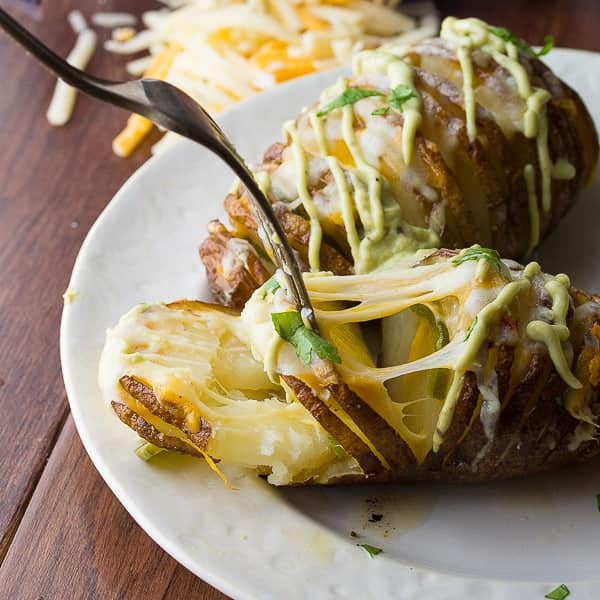 Salt & Vinegar Grilled Potato Wedges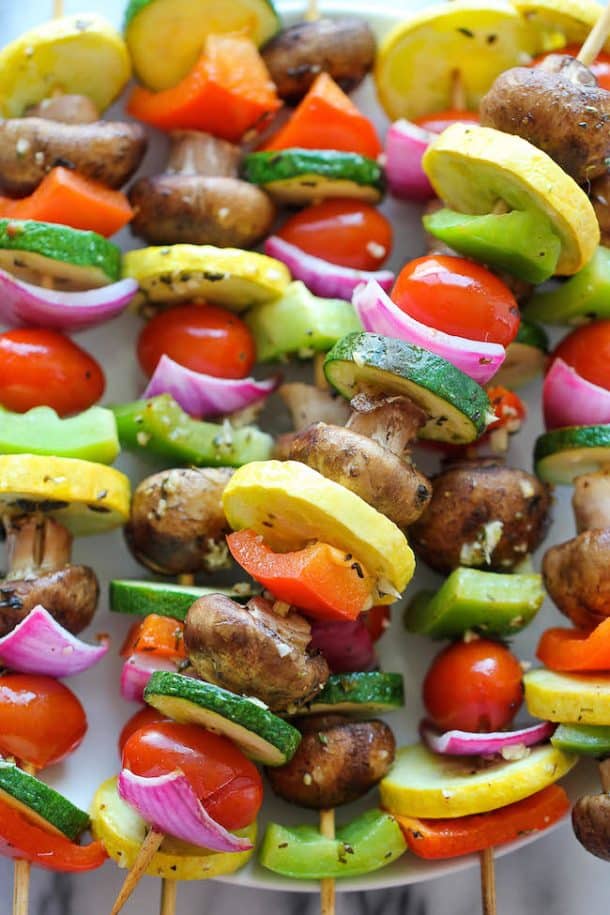 Southwestern Pasta Salad with Chili Lime Dressing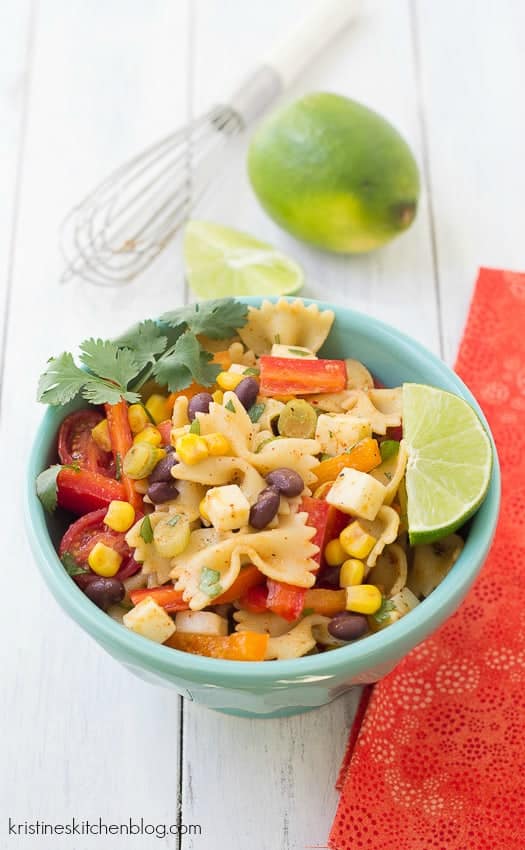 Sweet Corn Salad with Cherry Tomatoes and Lime