30 Quick and Easy Chicken Recipes for Busy Weeknights, including one pot pastas, slow cooker recipes, and healthier versions of your favorite take out!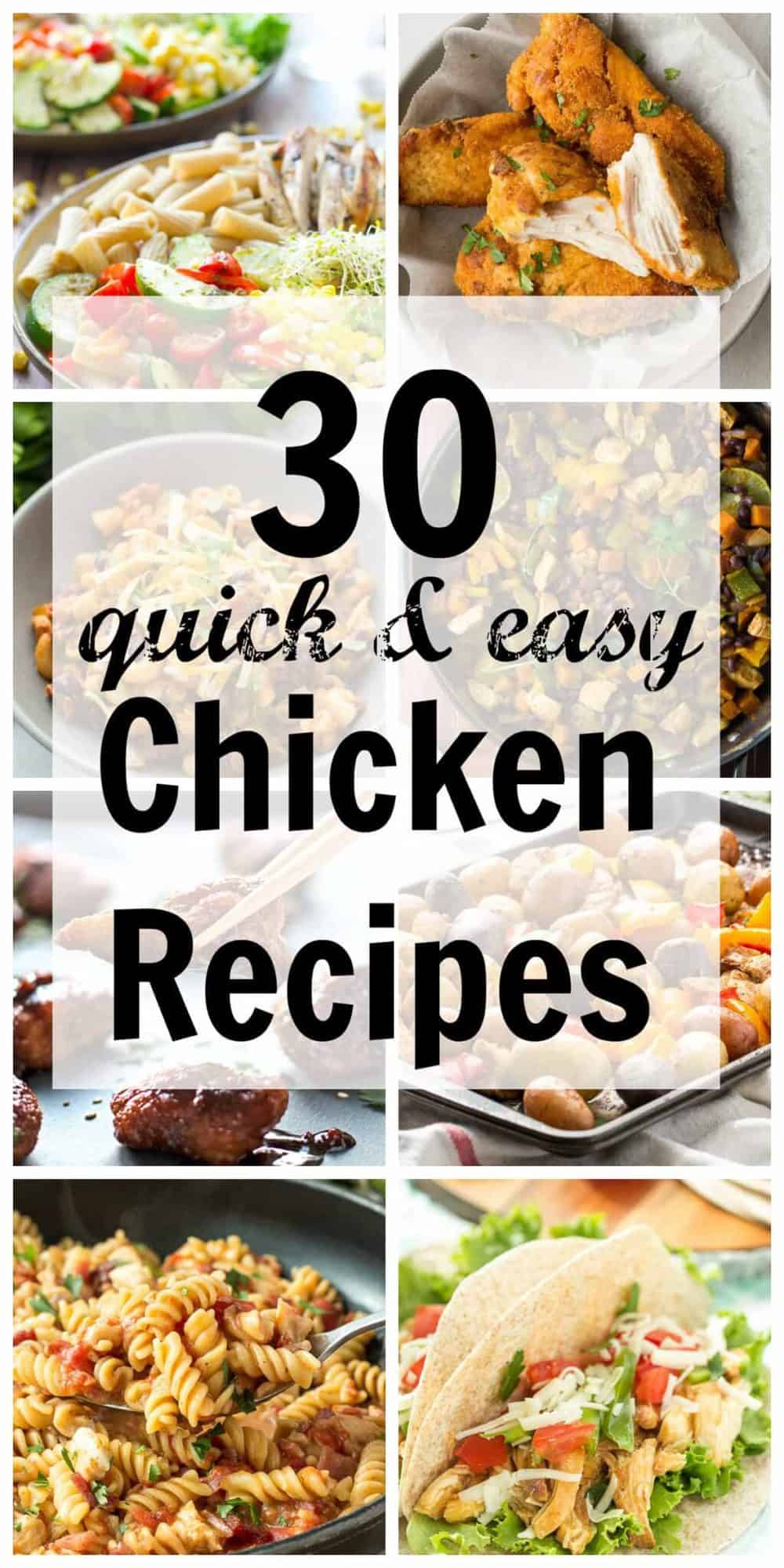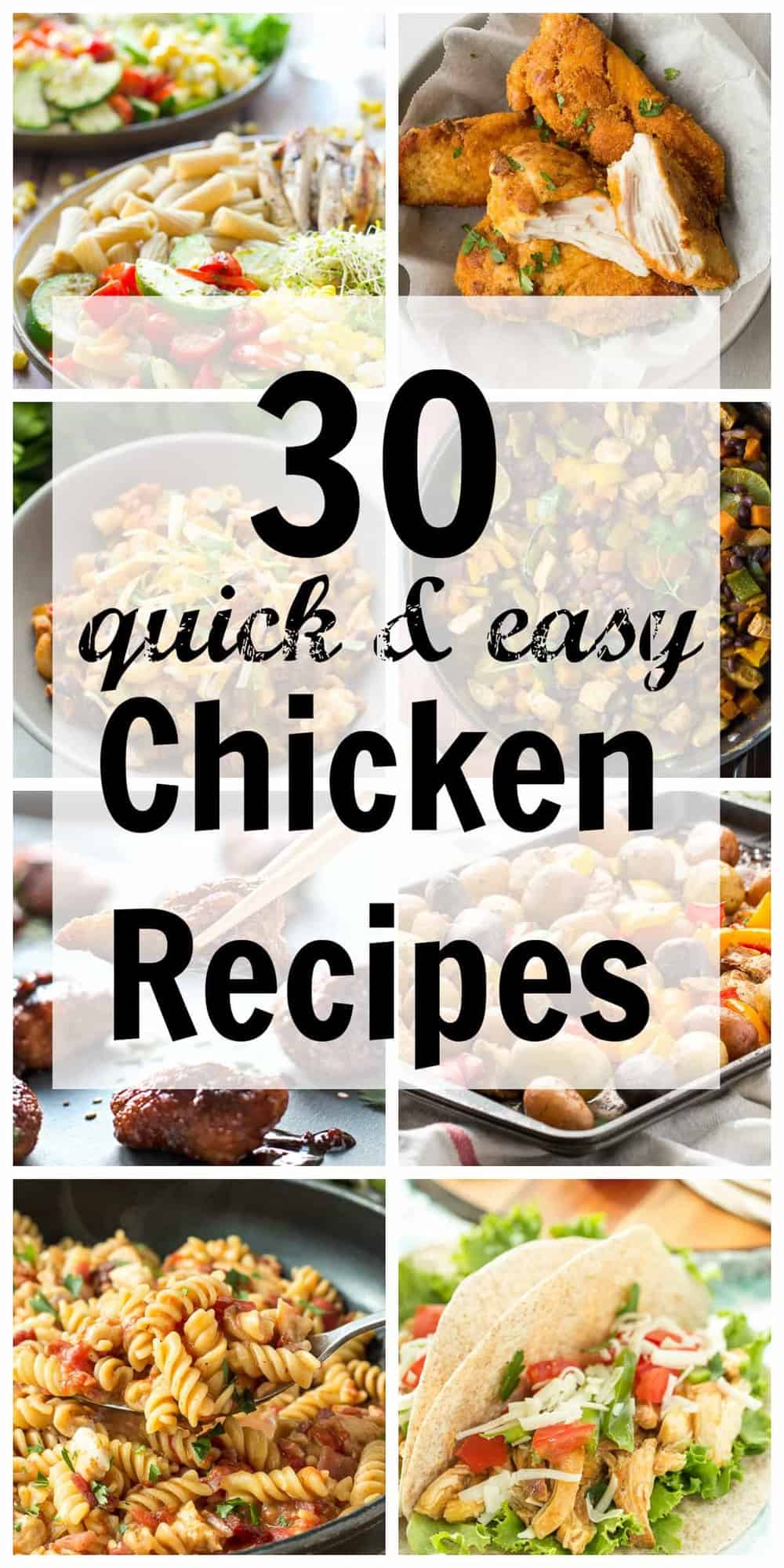 So, it's Spring and life is crazy. Because life is always crazy, right?
It seems that it doesn't matter what season we're in, we always feel like life can't possibly get any busier. Like we are maxed out. But then one thing ends and another begins and it just starts all over again.
And clearly we wouldn't have it any other way because we just keep pushing through it. What saves me is having a good supply of quick and easy recipes on hand!
We love chicken (we really love pretty much everything). It's so versatile and goes with so many different flavors! When I was scouring the web this month for some recipes to add to our menu, I figured I would compile an awesome list for you as well, because why not?
Oh, you mean you like spending 3 hours in the kitchen before dinner working your way through a recipe with 28 ingredients?
No. No you don't.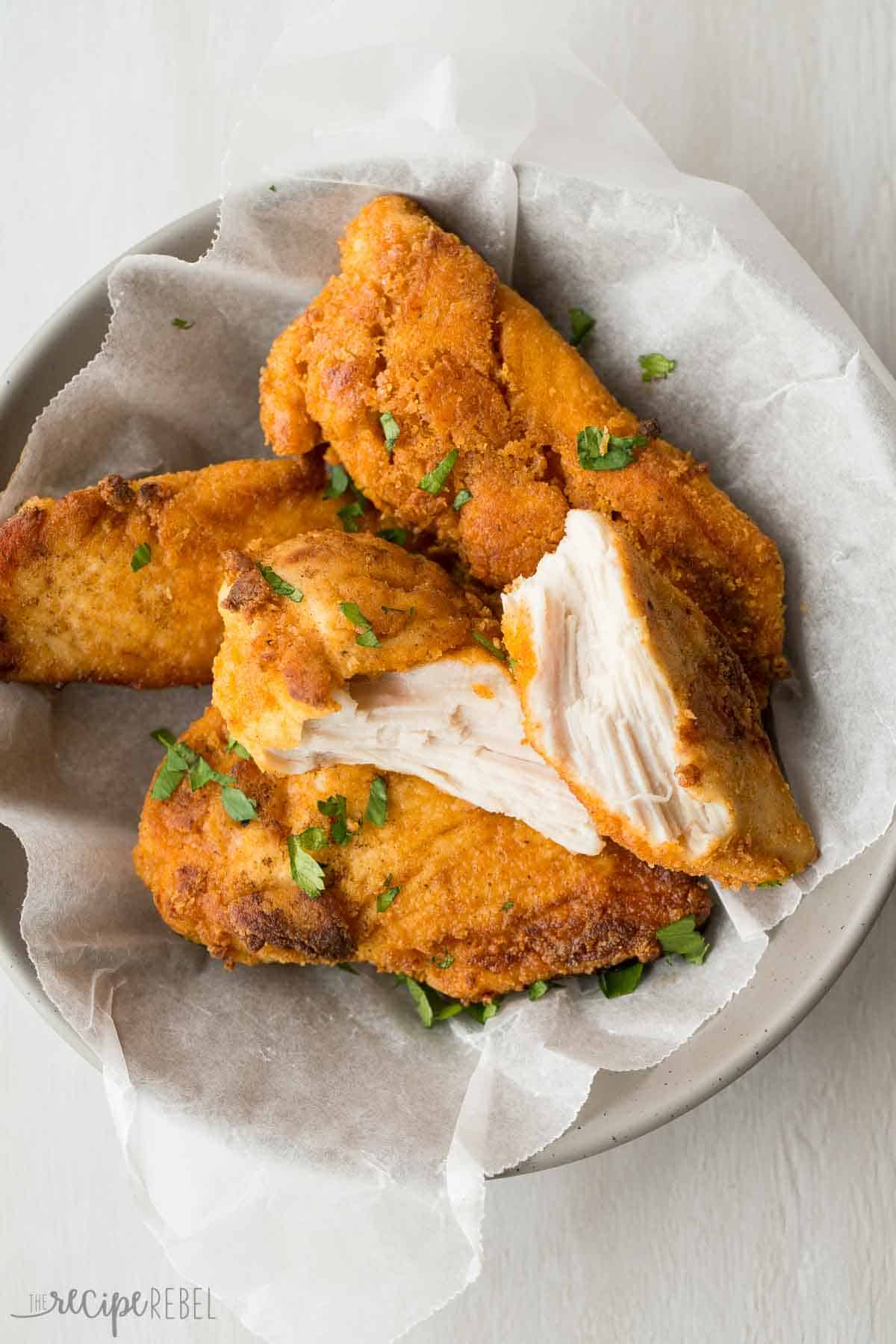 California Veggie Grilled Chicken Pasta Bowls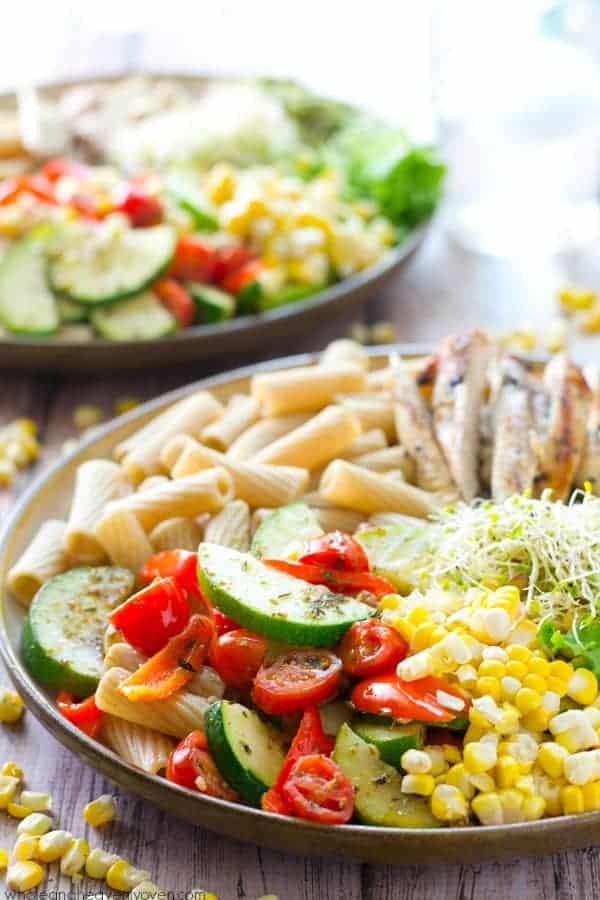 Slow Cooker BBQ Chicken Chili Mac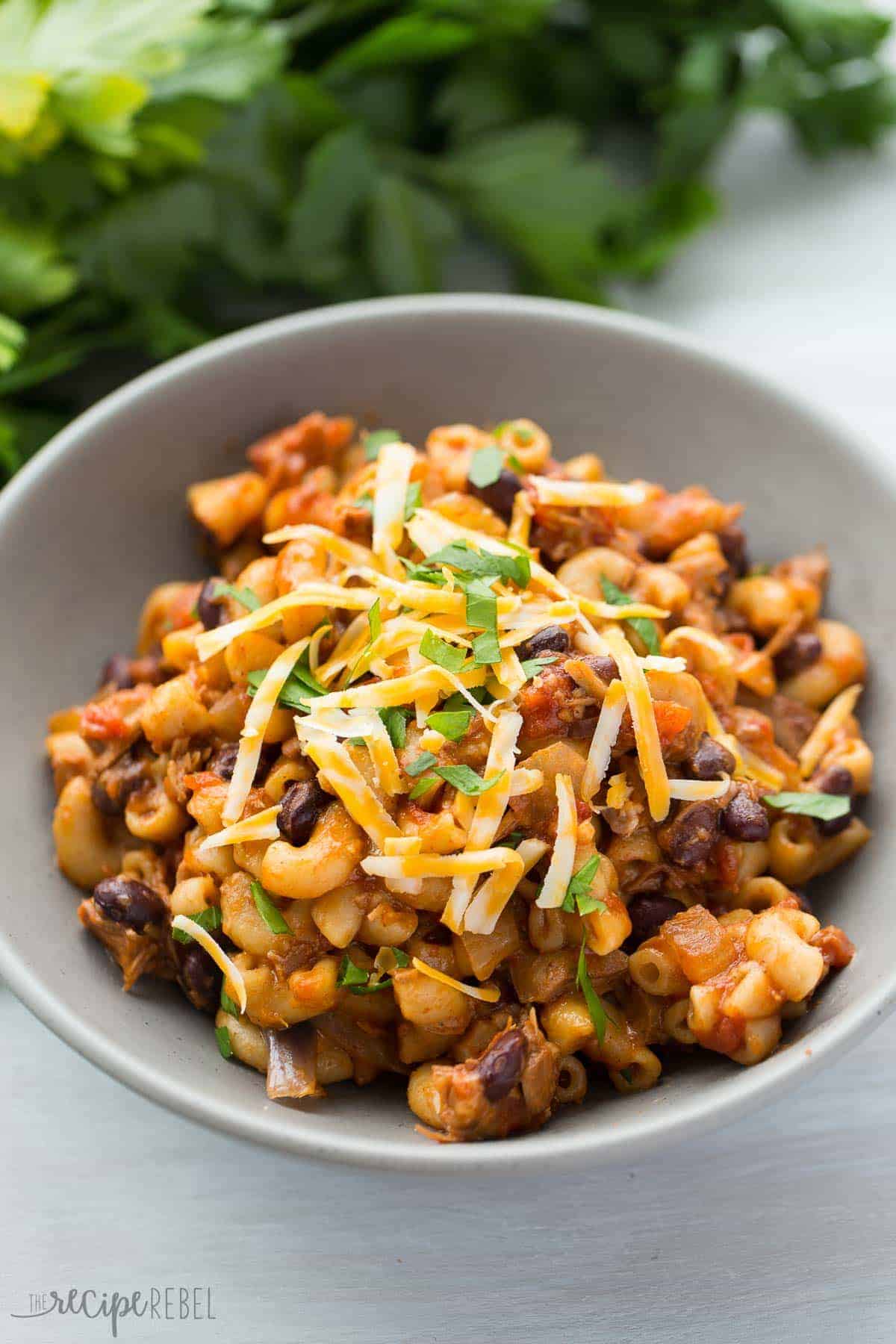 Broccoli Chicken Fettucine Alfredo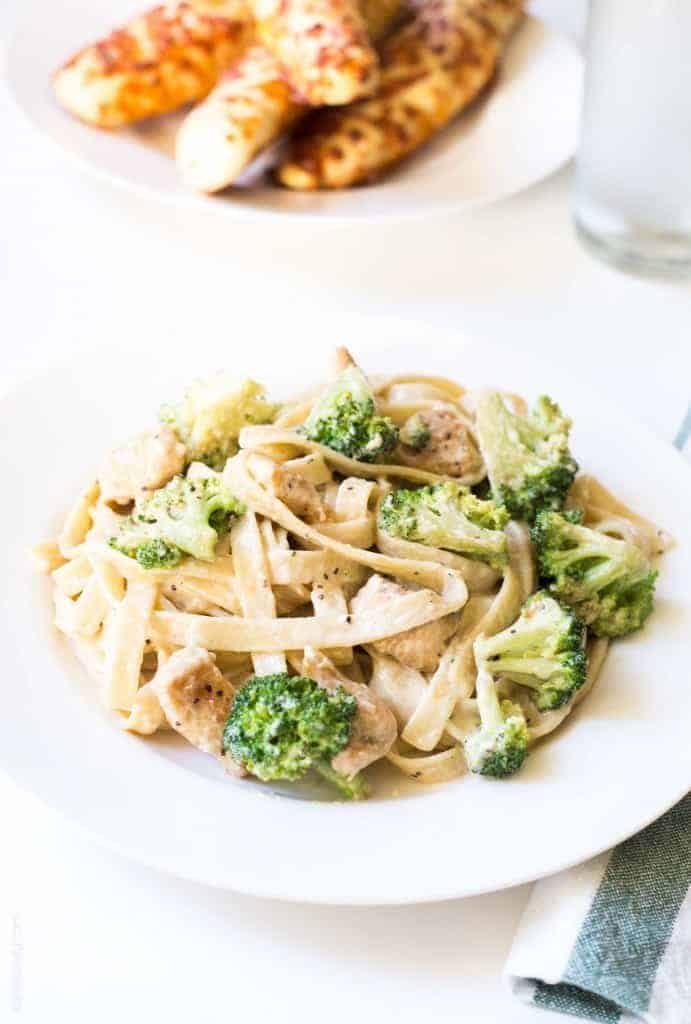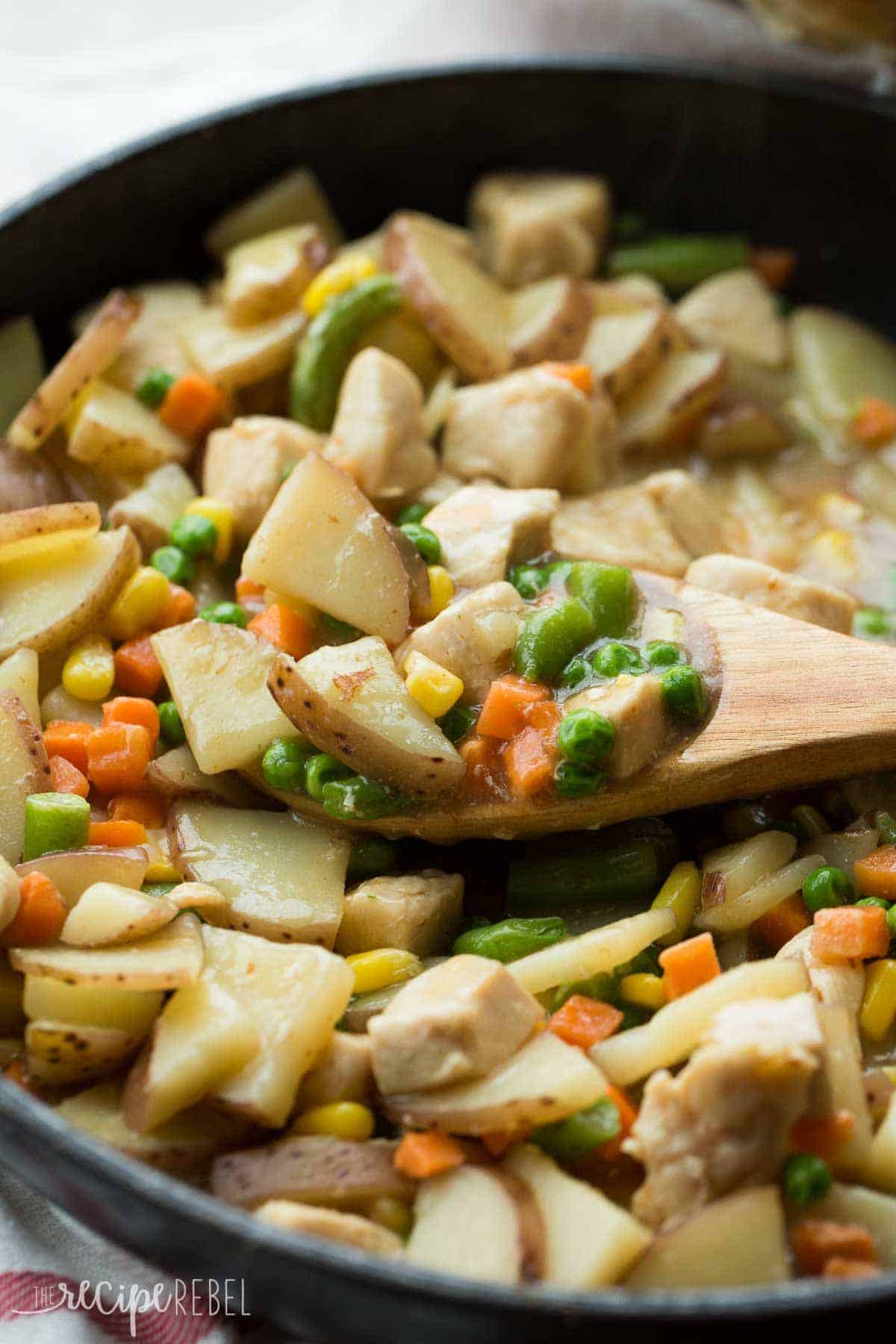 Slow Cooker Tuscan Chicken Stew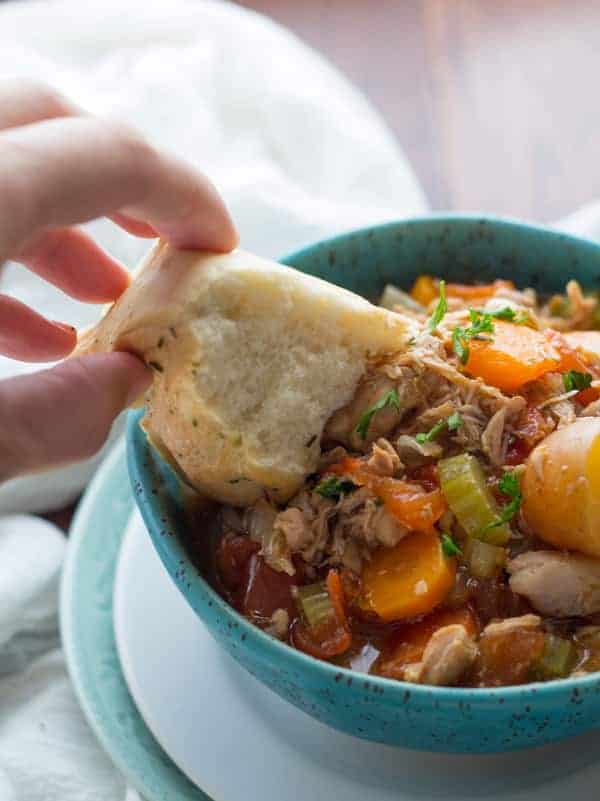 Slow Cooker Sweet & Spicy Coconut Chicken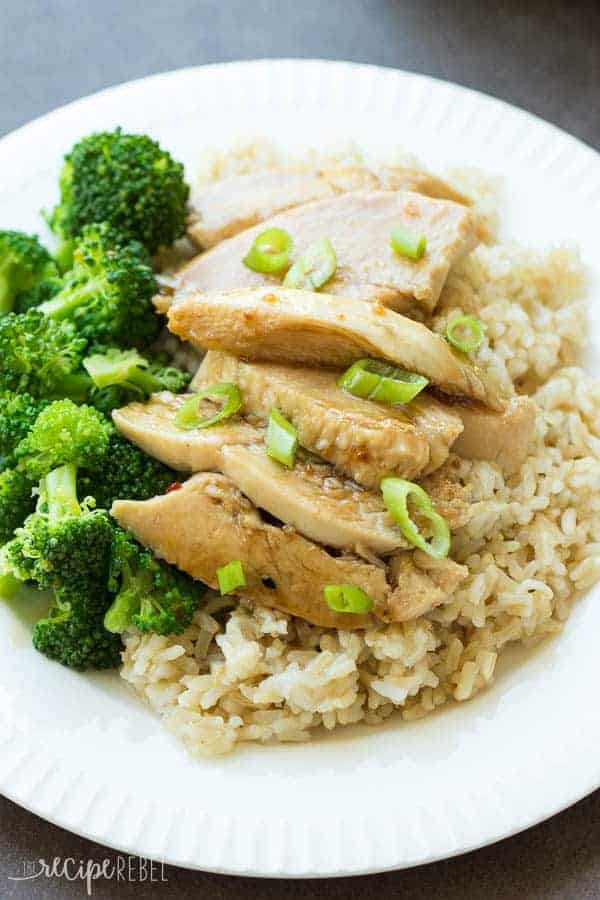 Easy Slow Cooker Chicken Lo Mein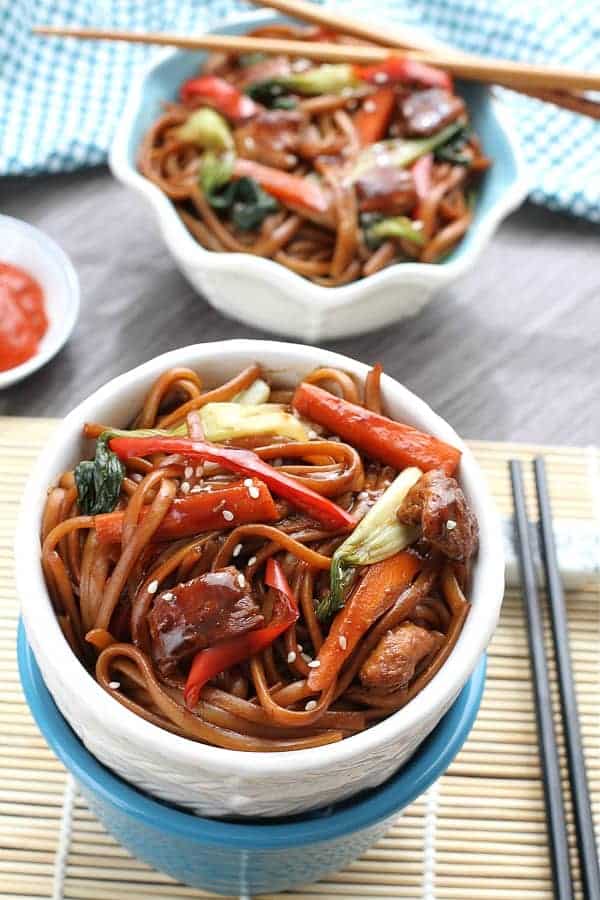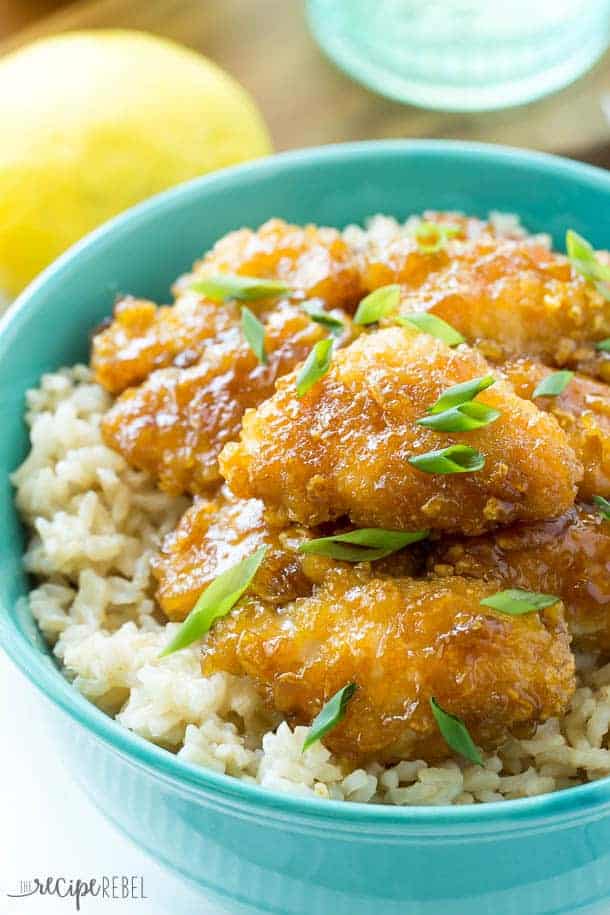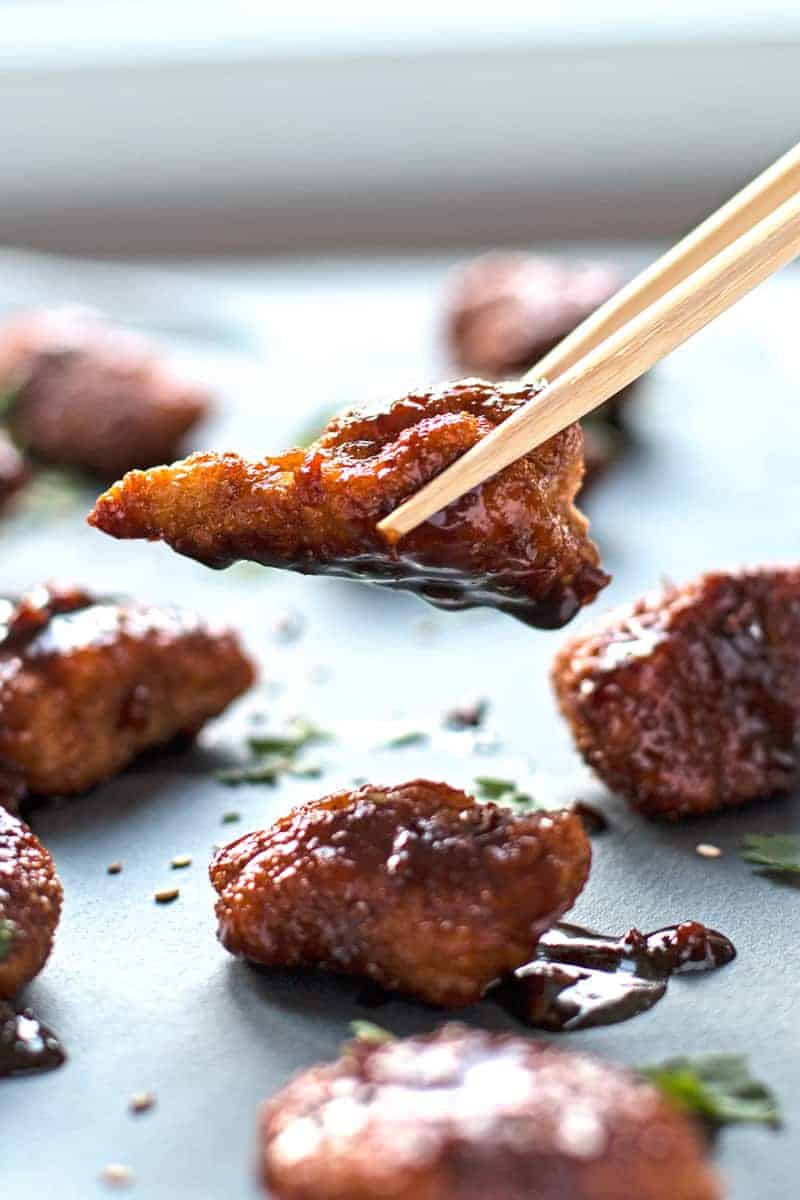 Slow Cooker Honey Sriracha Chicken Tacos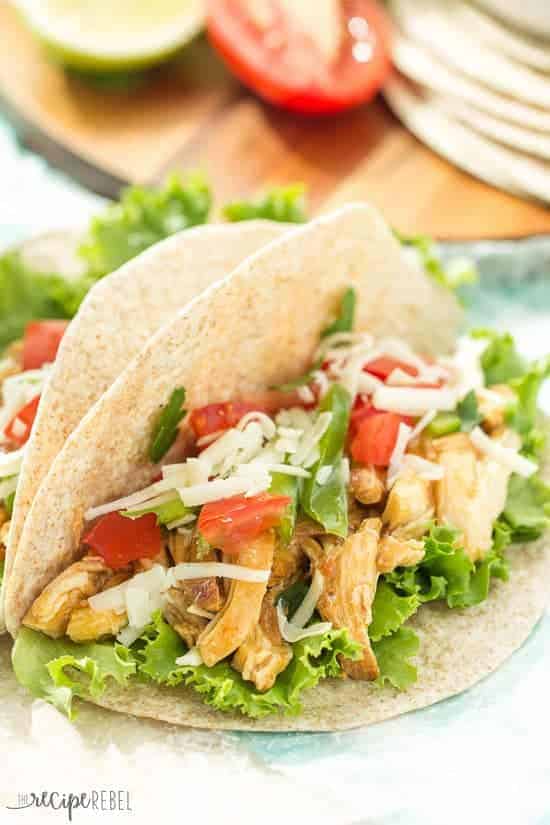 Slow Cooker White Bean Chicken Chili Verde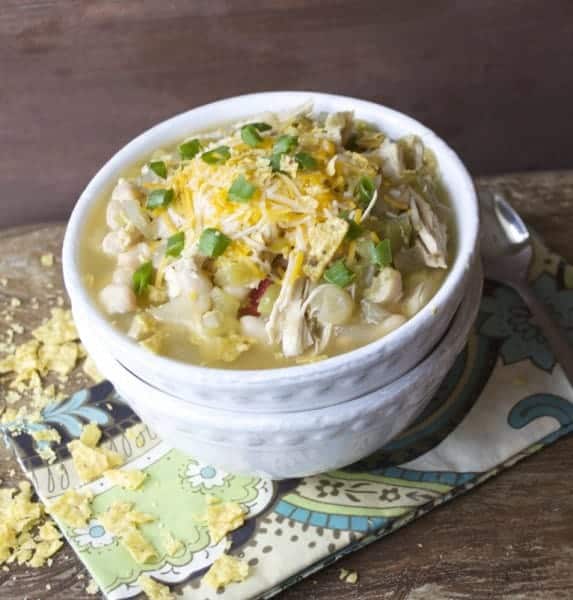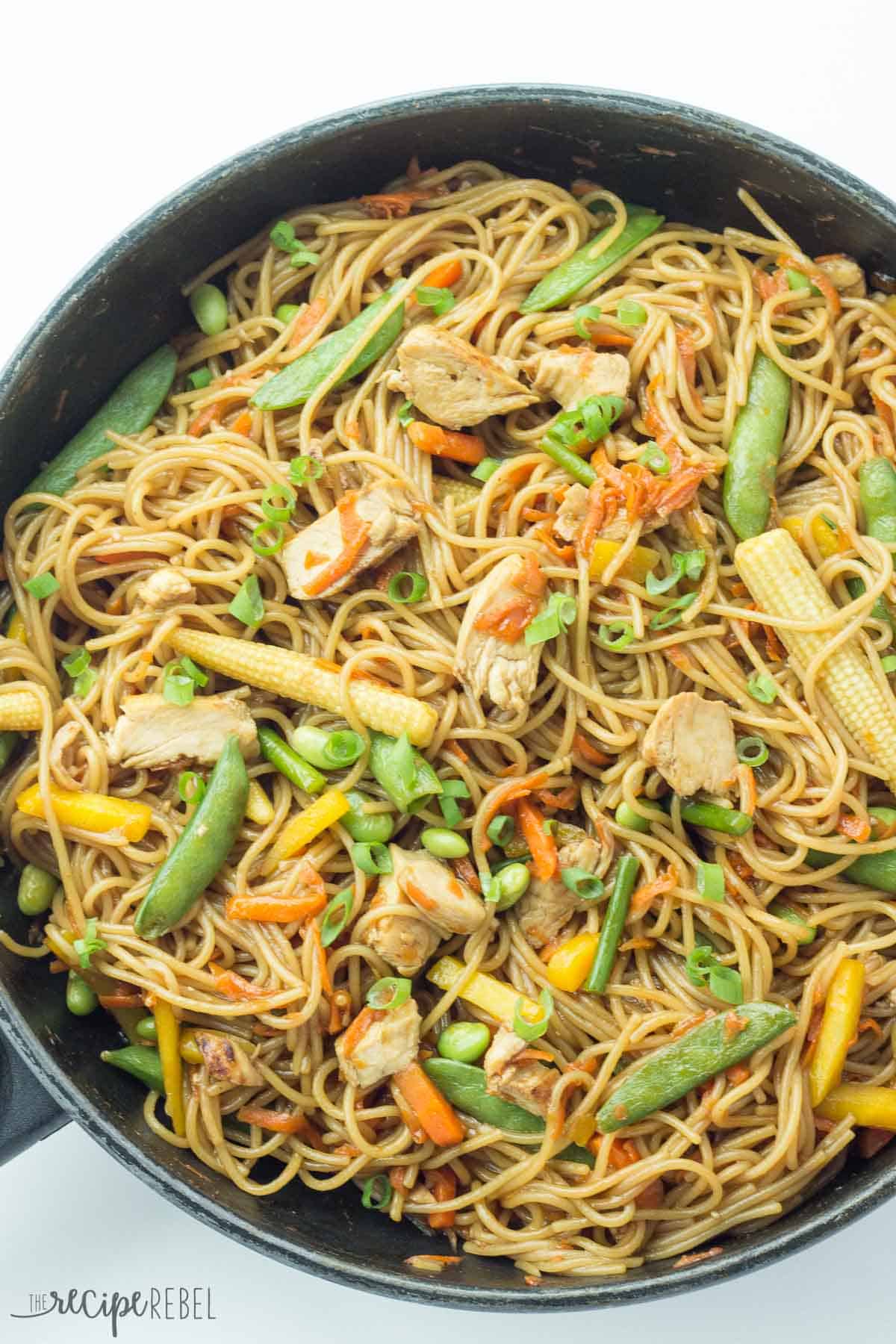 Lemon Chicken Quinoa Soup with Spinach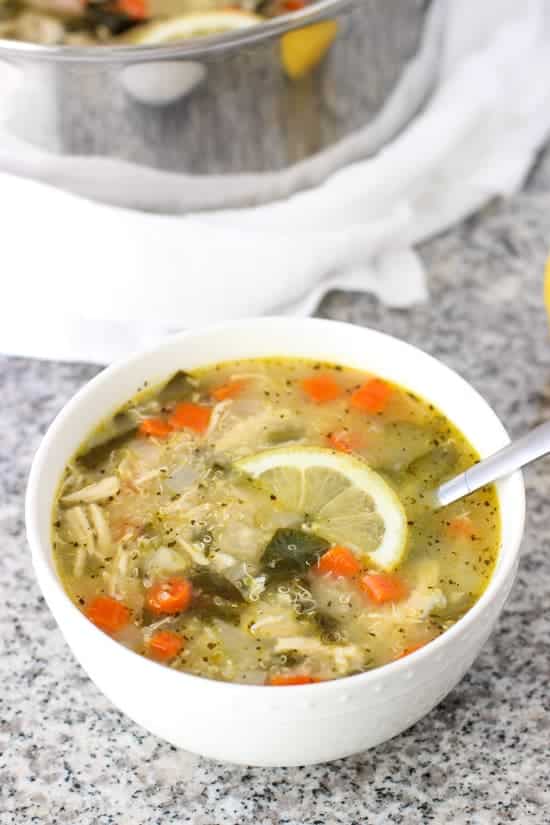 Chicken Fajita Sheet Pan Dinner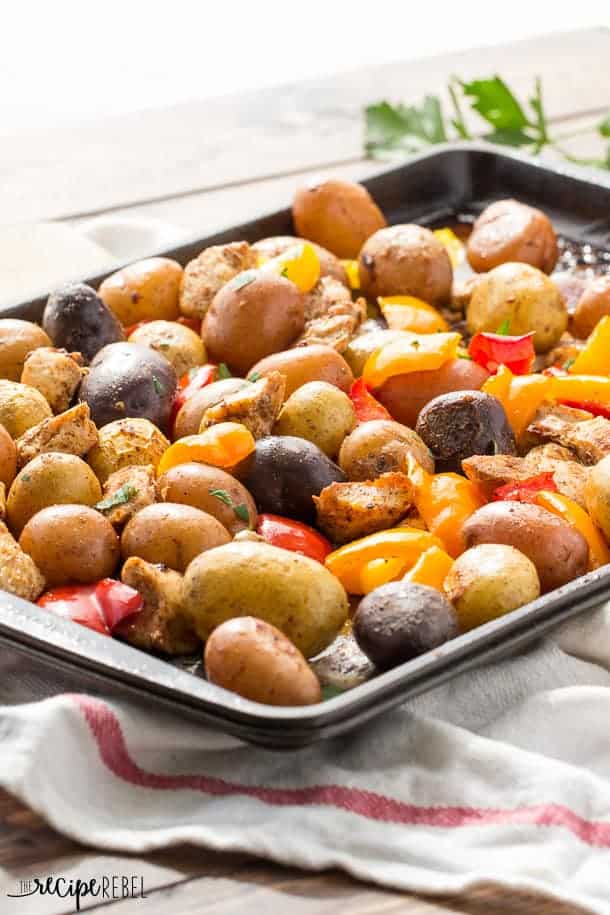 Parmesan Crusted Chicken Tenders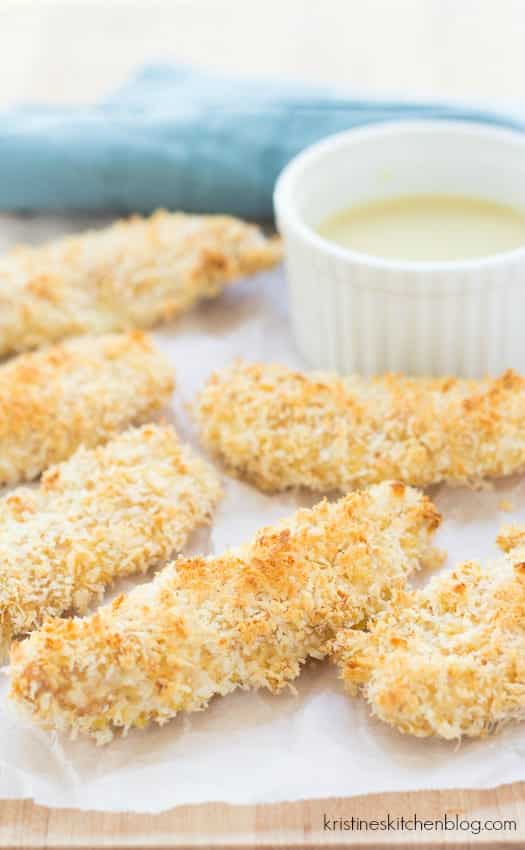 One Pot BBQ Chicken & Bacon Pasta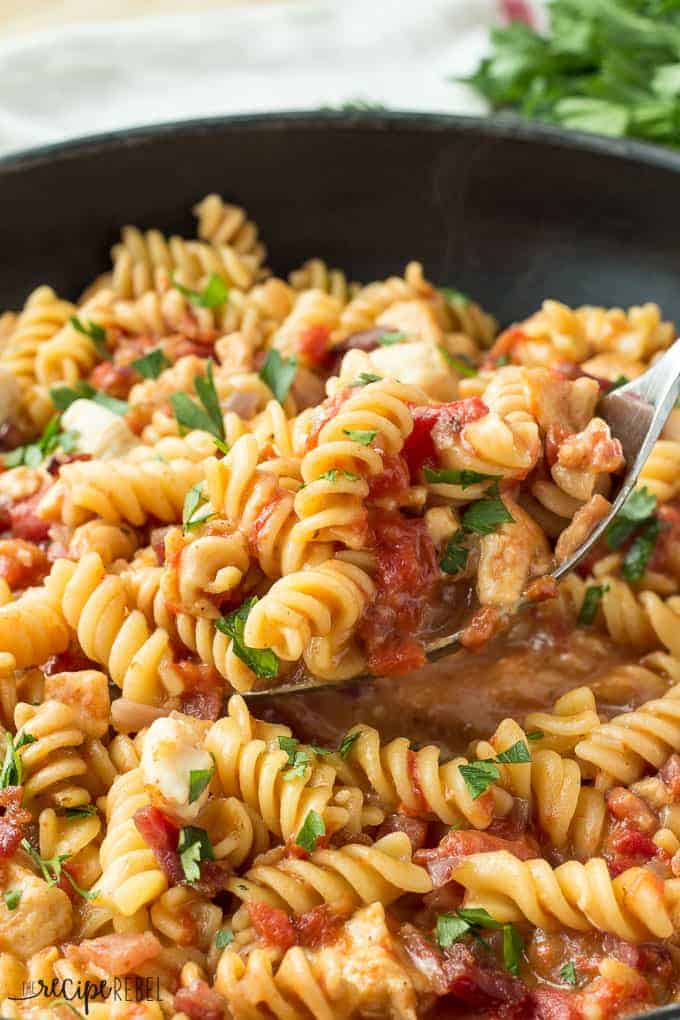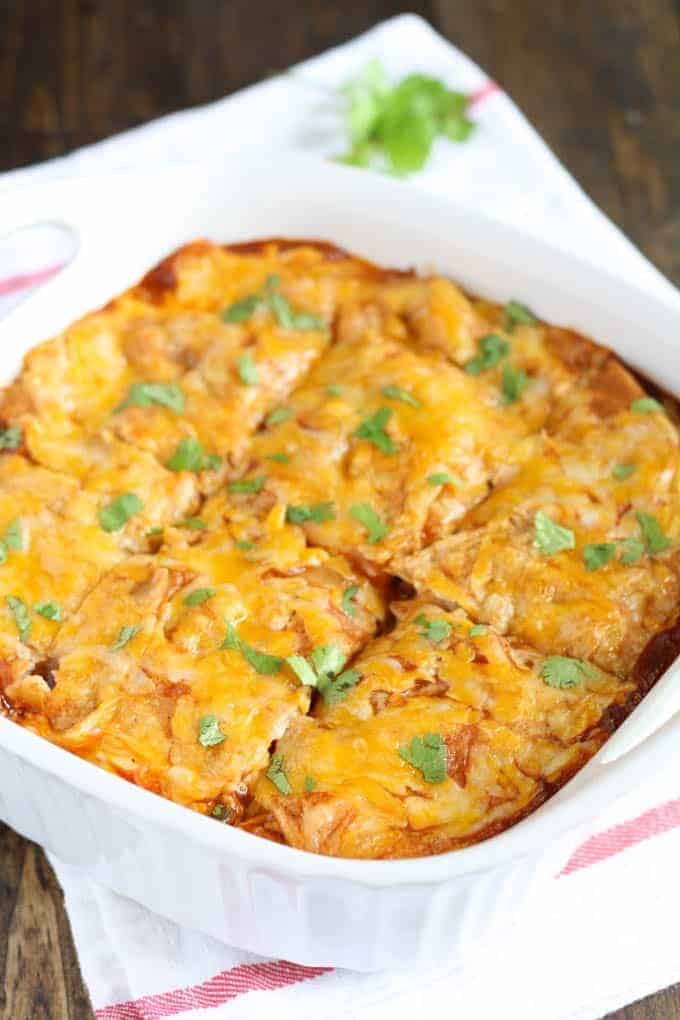 Chicken Cordon Bleu Scalloped Potatoes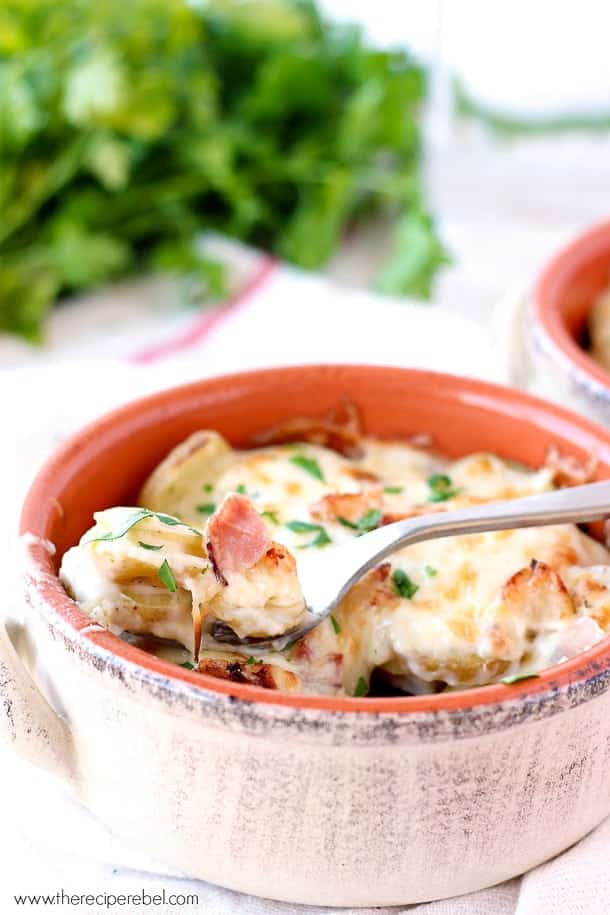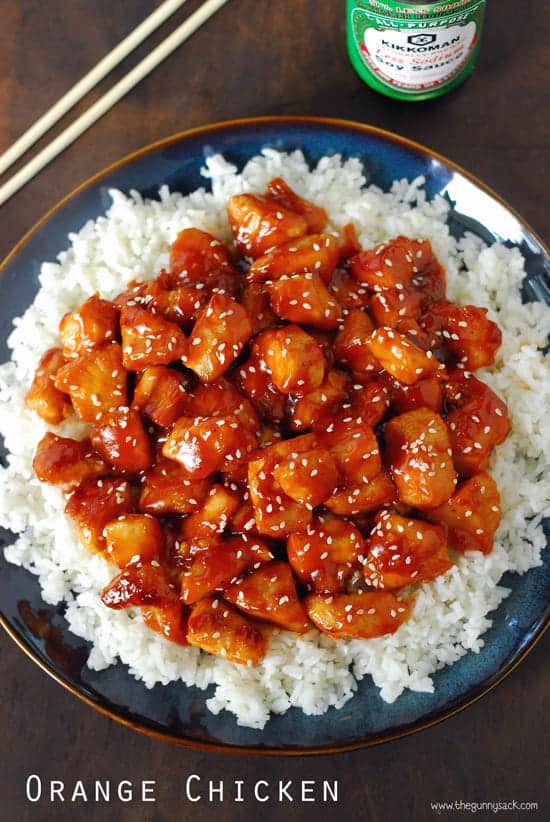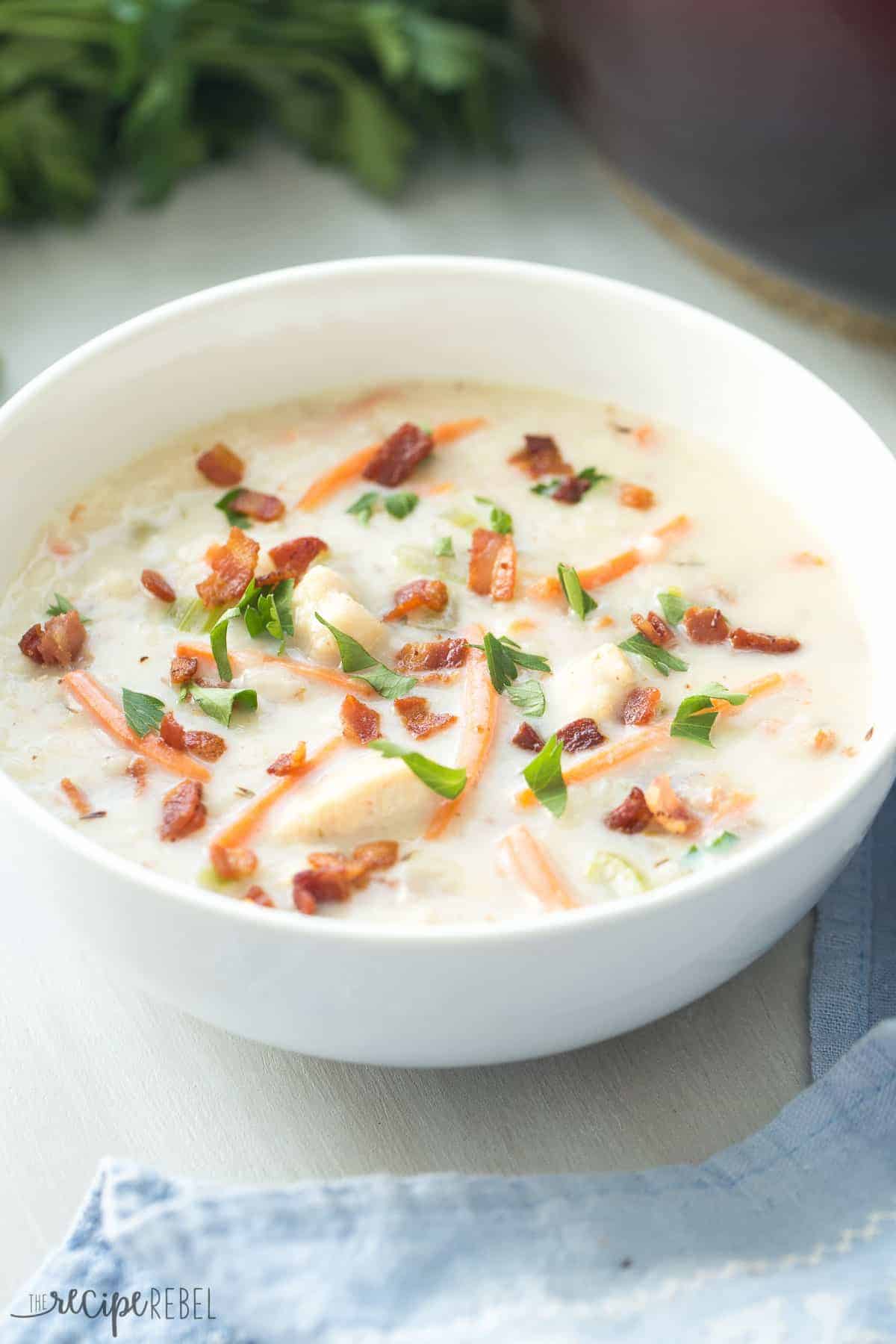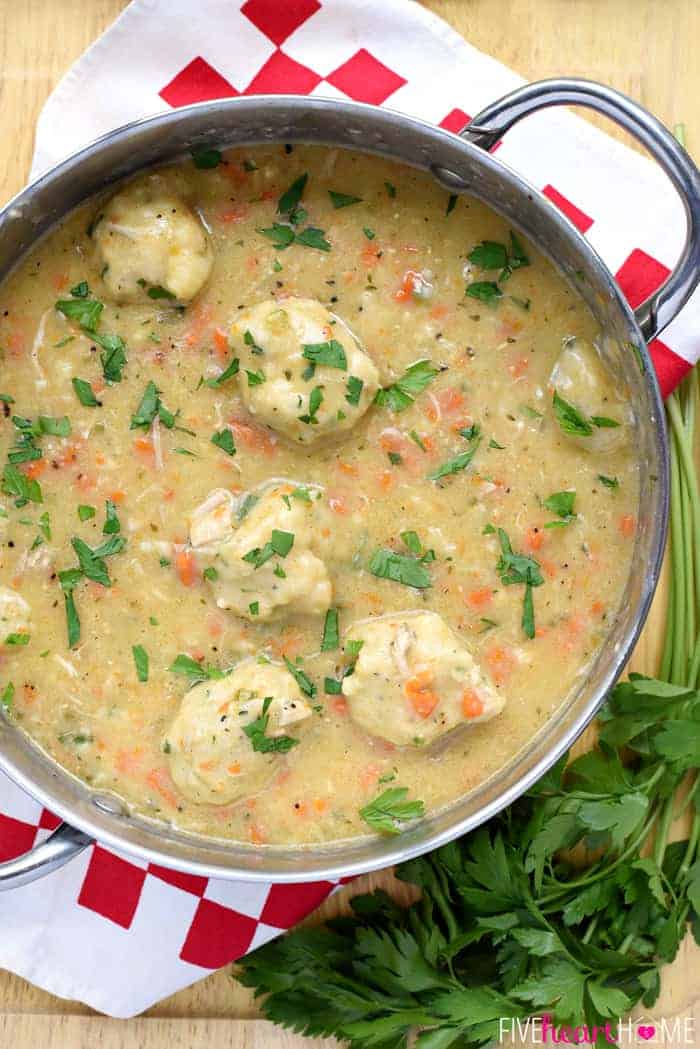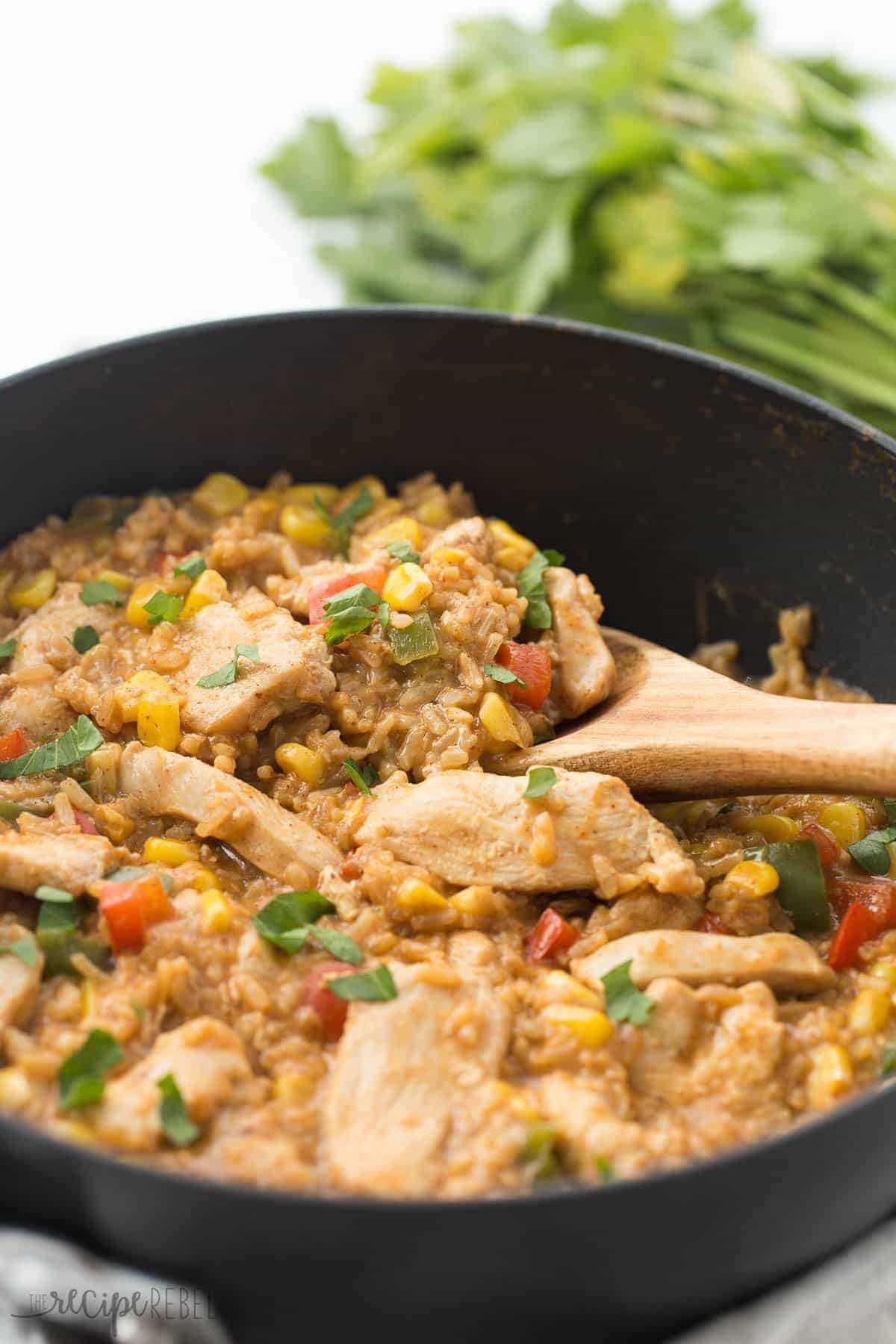 Balsamic Grilled Chicken with Spicy Honey Bacon Glaze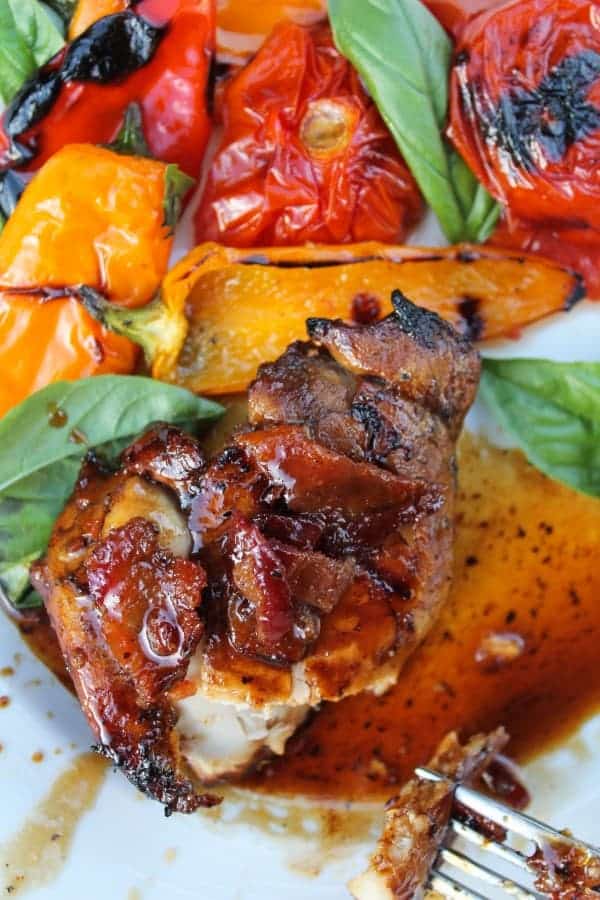 Easy Creamy Crockpot Chicken Enchilada Chili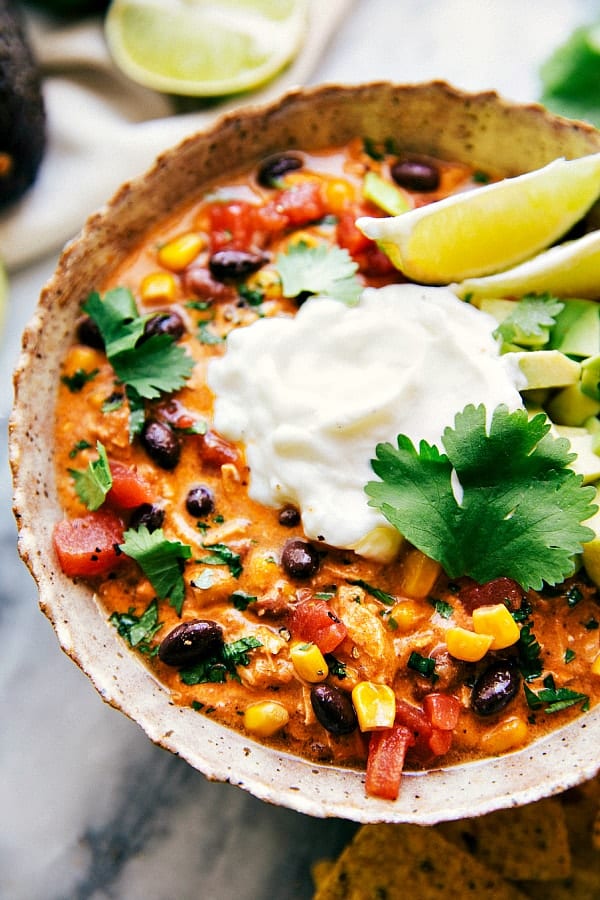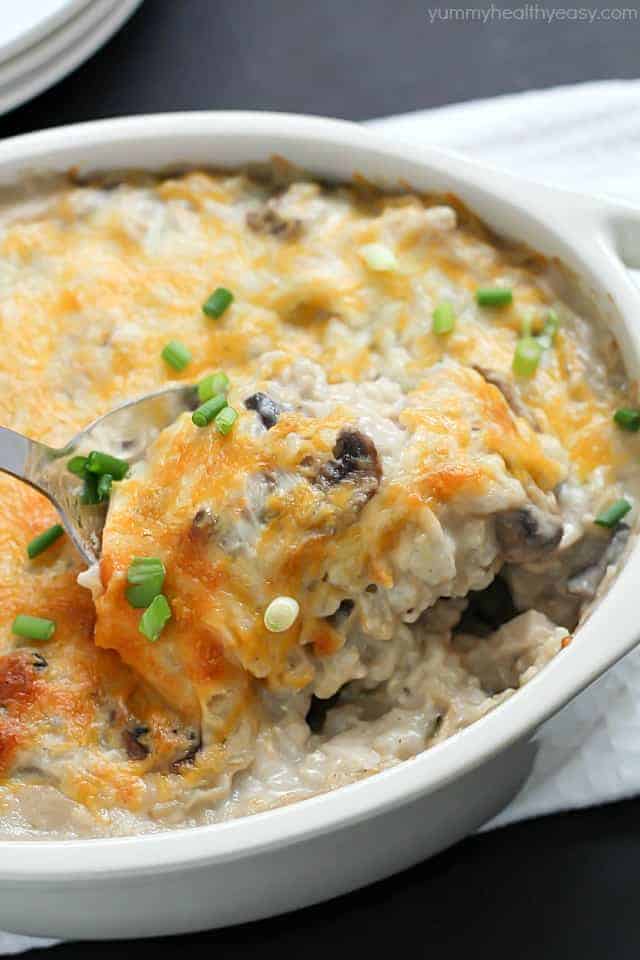 Light Crock Pot Fiesta Chicken Rice Bowls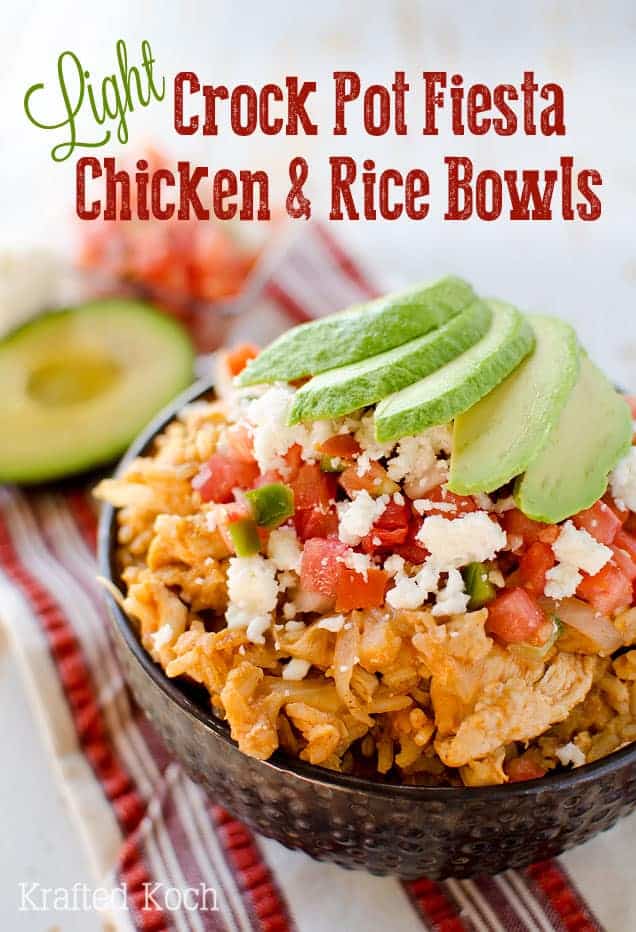 One Pan Spicy Lemon Chicken Pasta with Tomatoes