I feel like we might really be done with the snow.
*knock on wood*
I am totally happy about that, but there are some unique challenges that come with the snow being gone.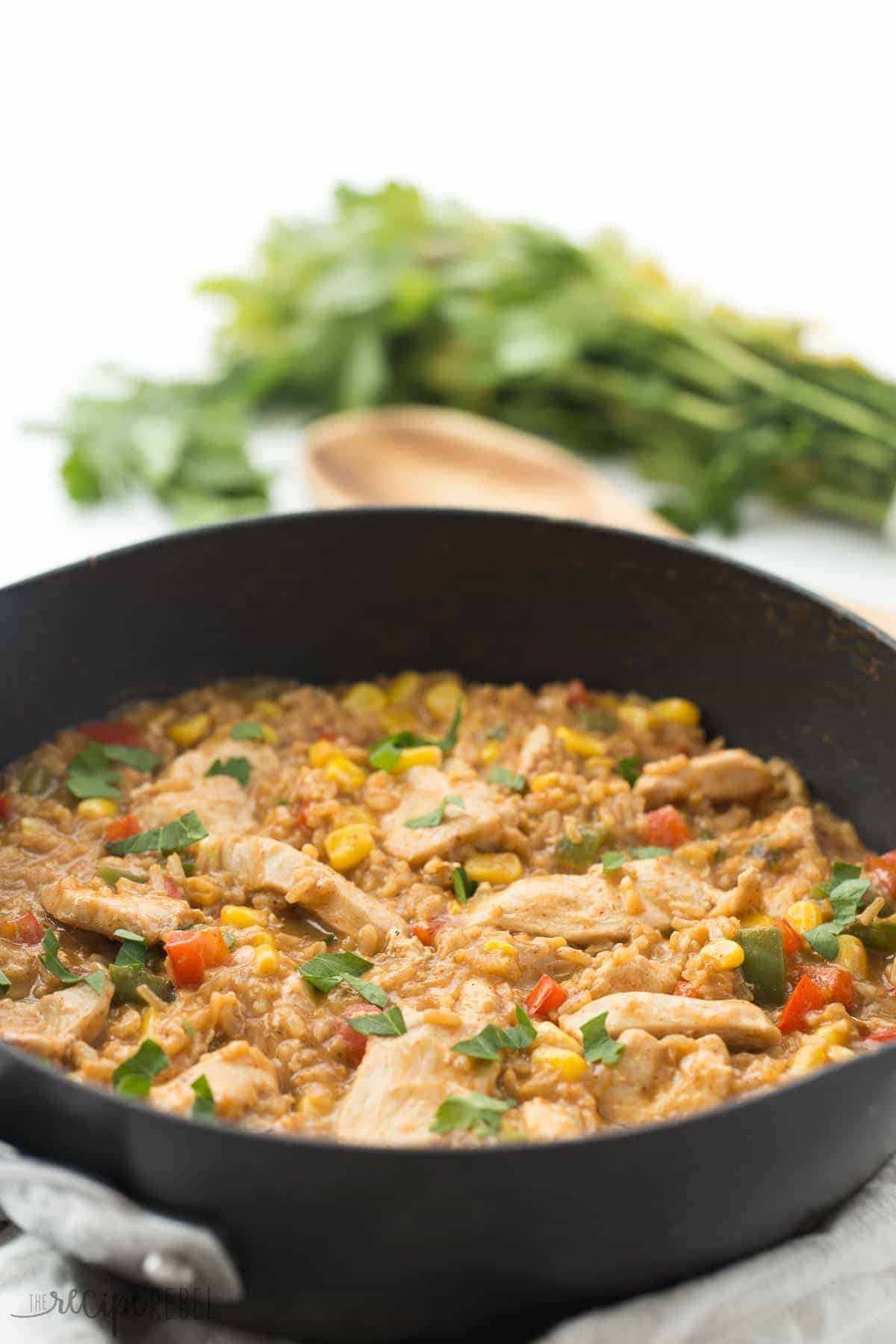 I feel like maybe I should take a picture of the sand pit that is my yard right now just to give you a visual. But it's not that pretty.
When the weather starts gets warmer, everybody gets happier. It puts a spring in your step (pun intended).
But then all of a sudden the snow was gone, and I realized that our yard looked a lot better covered in snow.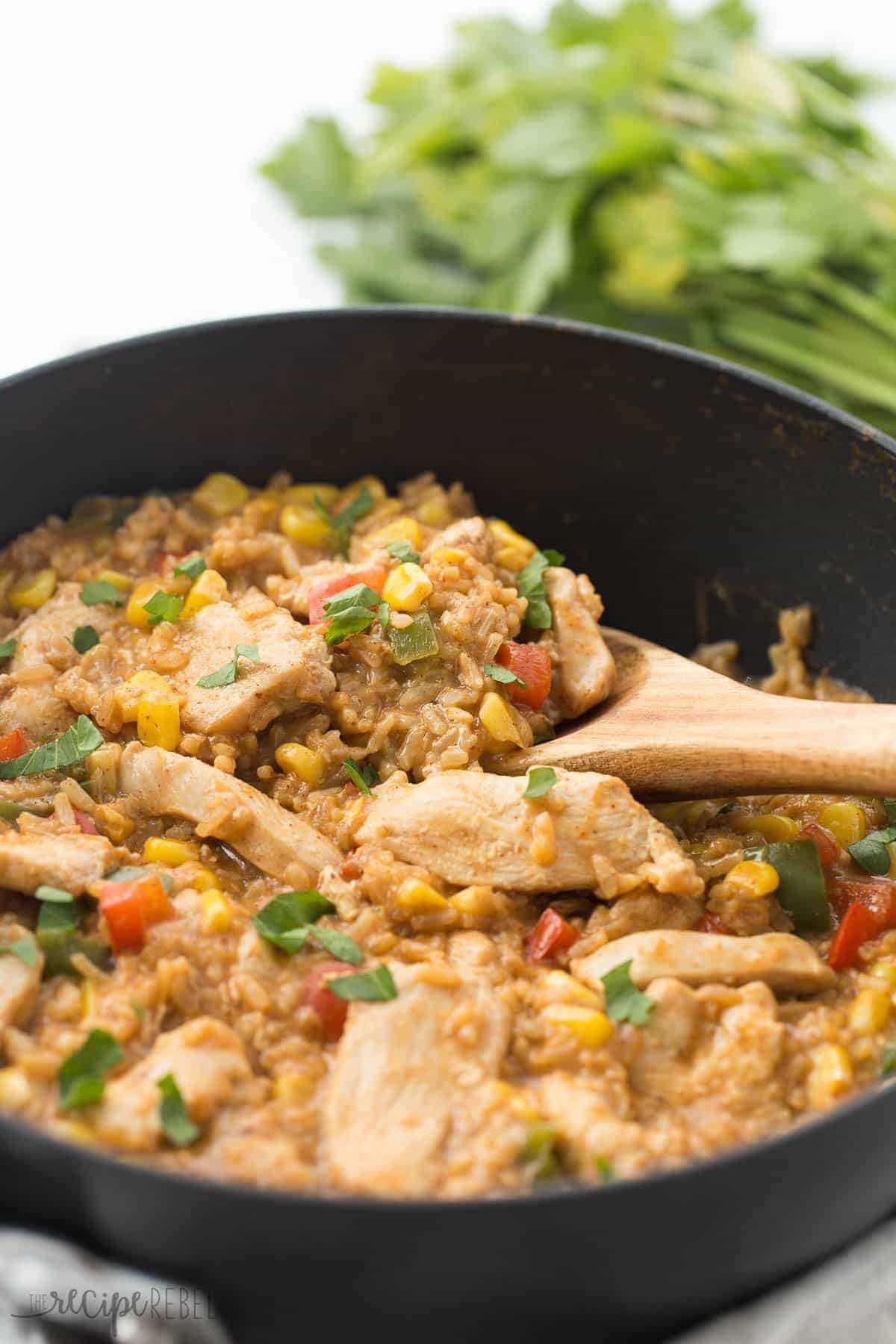 We've been in our new house now for about a year and four months, but our yard is still covered in garbage and building materials and piles (large piles) of sand and not a lot of grass. It's a little daunting.
As much as I dread the amount of work that is yet to come, I'm excited to get our yard looking a little… greener. And cleaner.
I even bought some – gasp – Rubber Boots.
I'm going to be perfectly honest and say this is the first time I've bought rubber boots for myself. Ever.
I mean you buy them for the kids, because, kids.
And when you were a kid, your parents bought them for you.
But I'm not one that really enjoys mucking around outside, or being dirty, and so I guess I just never needed them.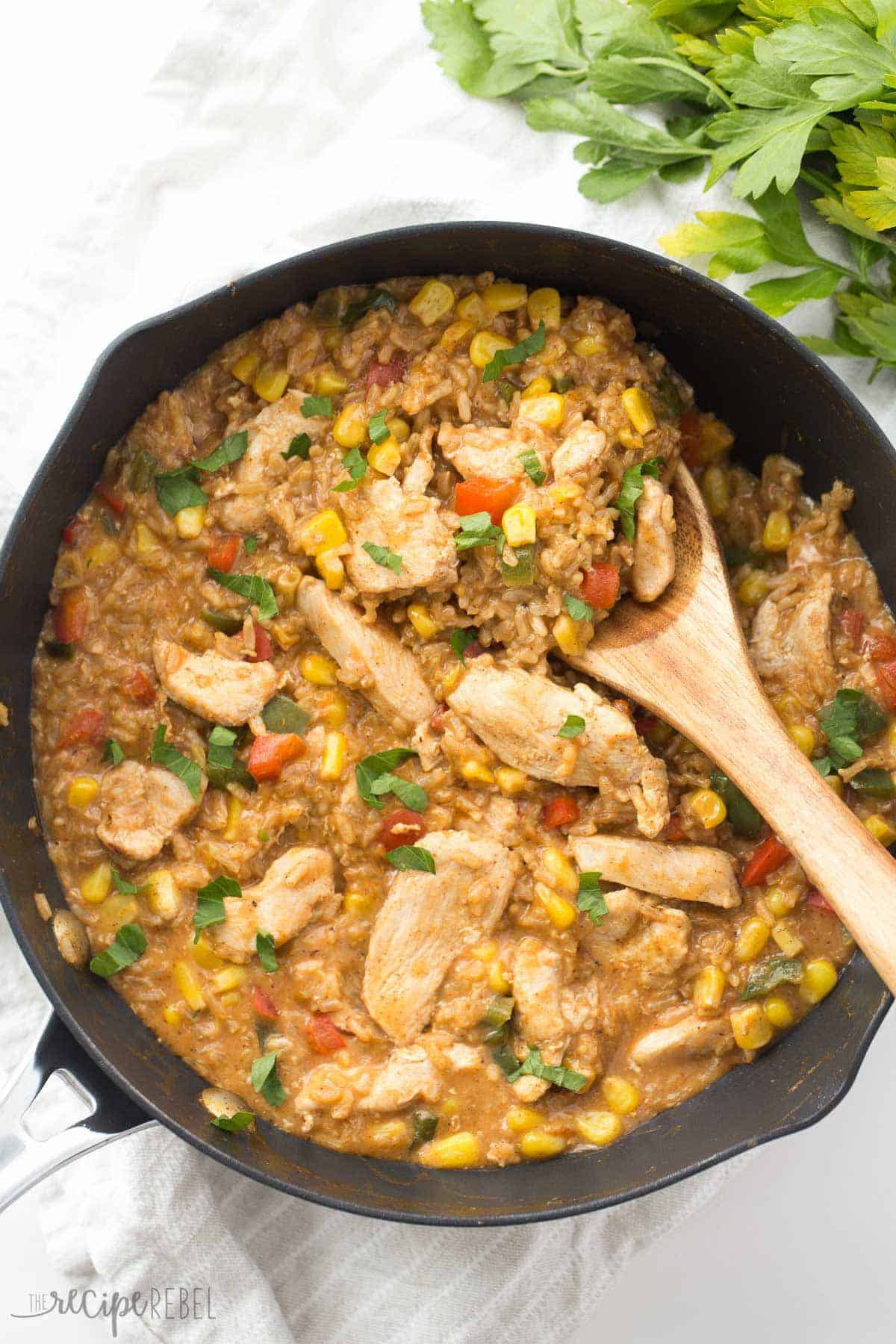 But this Spring? I think they'll be put to good use.
I'm just lucky that I've been able to test out some easy recipes from Campbell's that I can keep in my back pocket for those long Spring days working outside. This hearty chicken and rice dinner comes together super quickly in just one skillet, and you can mix and match the flavours to easily suit your family.
You could use cream of mushroom or broccoli soup instead of the chicken. You can add any veggies you like. You could even add cheese, because, cheese.
Also — how cute are these vintage Campbell's bowls? They were my Grandma's, and I knew I had to use them at least once in some photos!
I actually used some cooked chicken that we had left over in the fridge, but I will include the directions for raw chicken. This would be a great way to use up leftover chicken or ham from Easter or other holidays!
*Disclosure: I am part of the Campbell Company of Canada Ambassador program with Mom Central Canada and I receive special perks as part of my affiliation with this group. The opinions on this blog are my own.
Ingredients
1

tbsp canola oil

4

boneless, skinless chicken breasts, cut into strips

1

can CAMPBELL'S® Condensed Low Fat Cream of Chicken Soup

1 1/2

cups water

1

tsp paprika

1

tsp chili powder

1

cup red pepper, diced

1

cup frozen corn

1 1/2

cups dry instant rice

Green onion for garnish
Instructions
Heat oil in a large nonstick pan over medium-heat heat. Cook chicken, stirring often, for 5 minutes or until golden brown. Remove to a plate and reduce the heat to medium.
Add soup, water, paprika and chili powder to skillet. Cook, stirring often, until boiling. Stir in chicken, rice and vegetables. Simmer, covered, over medium-low heat, for 5 minutes or until chicken is cooked through and rice is tender. Let stand, covered, for 5 minutes before serving.
 Check out the original recipe here.